Gone were the days where you have to cook yourself if you are feeling hungry or engraving for any particular and special item.
This is the era of technology and internet; everything is digitalized and computerized. All is at just one click away from you whether it is online shopping or online food delivery service.
With the increasing trend of online food order, web delivery businesses throughout the country has reached to a next level. Now one can easily place the order online and even search for best restaurants and deals on these online food delivery service platforms.
Not only junk food like pizza, burgers etc. you can also search for and order any of your favorite cuisine online through these food delivery services available.
Also, because of covid situation present from past 1 year, people are more adopting and availing online shopping services rather than traditional one, whether it is grocery shopping, usual and daily wears, cosmetics, medicines, or online food delivery. People are more comfort in online ordering and delivery system because of the safety issues.
There are plenty of Pakistani websites working that offers online food delivery at your doorstep that too on discount prices and within a few minutes.
Here is the list of top Online Food Ordering Websites in Pakistan, so that when you're hungry next time, you can log on to any of the mentioned websites to fulfill your cravings!
Food Panda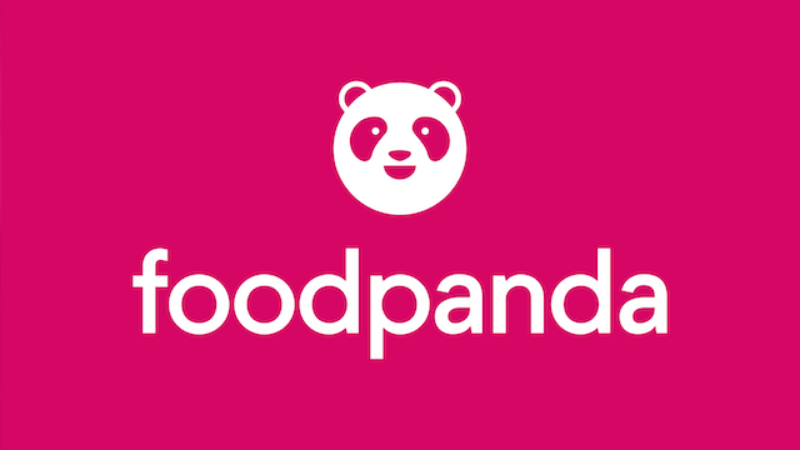 Food panda is indeed the best and the most famous online food delivery platform, that works on almost all the big cities of Pakistan.
Food panda is actually an international brand, working actively in many other countries too including Germany, Romania and many others.
The reason behind this is their advertising campaigns, the rider group expanded throughout the big cities, their customer quality service and a variety of food items and deals present on their website.
They have such a broad network that can actually feed you the home cook food in case if you are a host elite or living away from your house and badly missing home cook food.
Another plus point here is that its interface is very easy and fuss free, anyone can easily order food online from food panda. Just browse (through the categories and items), select your favorite one and order anywhere you want whether you are at home, office, hostel, to any location that you entered, and they will deliver your order to you within minimum specified time.
They are also increasing their services with time, adding more options and facilities to its customers like medicine and grocery shopping and delivery at doorstep.
Top available cities:
Their service is available in various cities, they are the fastest growing online food order and delivery service in Pakistan, currently available in the following cities:
Karachi
Lahore
Rawalpindi
Islamabad
Faisalabad
Multan
Hyderabad
And other cities like Sialkot, Peshawar, Sukkur, Murree, Mangle, Pano aqil, Bahawalpur, Sadiq Abad, Larkana, Sahiwal, Wah cant, Abbottabad, Rahim Yar Khan, Dera ghazi khan, Sargodha, Gujranwala, Quetta, Okara, Jhelum, Mardan, Kamoke, Gujrat, Sheikhupura.
Food Genie: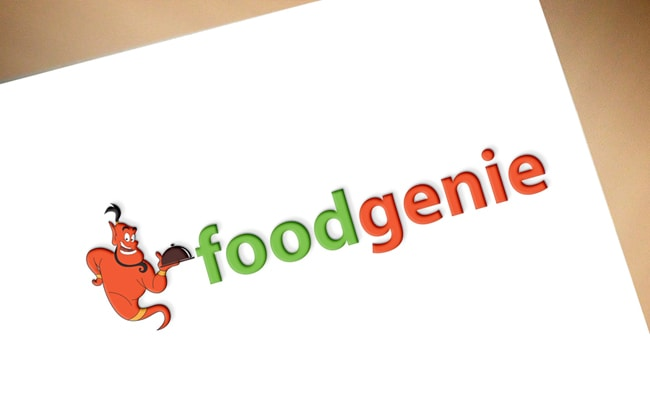 Food genie is another famous, most loved-one and best reviewed online food delivery platform. Food Genie currently works in only four big cities of Pakistan involving Karachi, Islamabad, Lahore & Multan.
Food Genie has an incredible, fun & super easy interface, that will help you & your friends in discovering new and amazing restaurants and food courts.
A perfect platform for food lovers, providing you the best lunch and dinner offers that too on discount rates. Although it doesn't have a broad network and popularity as food panda, also it has some restrictions like they only deliver food on working hours, but still their timely delivery and best customer handling service is the main reason they are enhancing their position rapidly in such short span of time in this tough competition. With the launch of an app, Food Genie has undoubtedly won many customers.
Eat Mubarak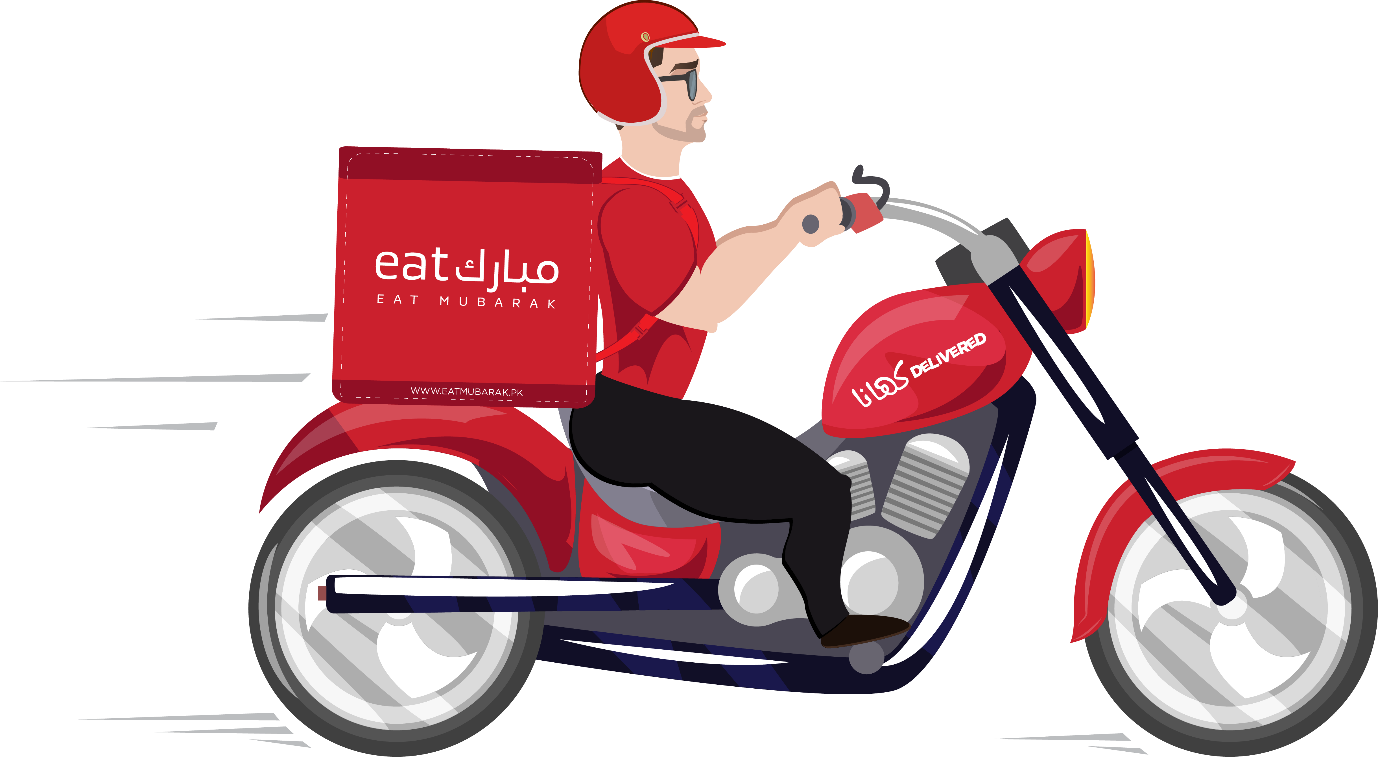 Eat Mubarak is one of the best platform for finding amazing and the finest restaurants nearby and ordering of food from them.
They started it in 2018 as service of online food delivery Karachi and within year it was trending there, and now their services are available in few other cities too including Karachi, Lahore, Islamabad Faisalabad, Rawalpindi, and Hyderabad.
They have a simple interface, you just have to enter your location, browse the restaurants and menu want, then pick your favorite dish and place the order. Here you have options; you can pay online for your order before the delivery or you can also follow cash on delivery process, all depends upon your choice.
Partners:
Their partners in Karachi are:
Nando's- Em.
Pizza Hut.
Pizza Bake.
Burger King.
Sizzlerz Cafe & Grill.
Spice N Spice.
While in Lahore:
Rahat Bakers & Departmental Store.
Grocery N More.
Wall's.
Nando's- Em.
Pizza Hut.
Subway Central.
And in Islamabad:
Nando's- Em.
Pizza Hut.
Burger King.
Smokin Joe's.
Spuds.
Capital Delights.
SO, if you are living in their services spanned area, then through this website you can get to know all places that provide the best and tasty food. As they target the very best in the town and must provide and supply fresh & on-time food at the doorstep.
Super Meal: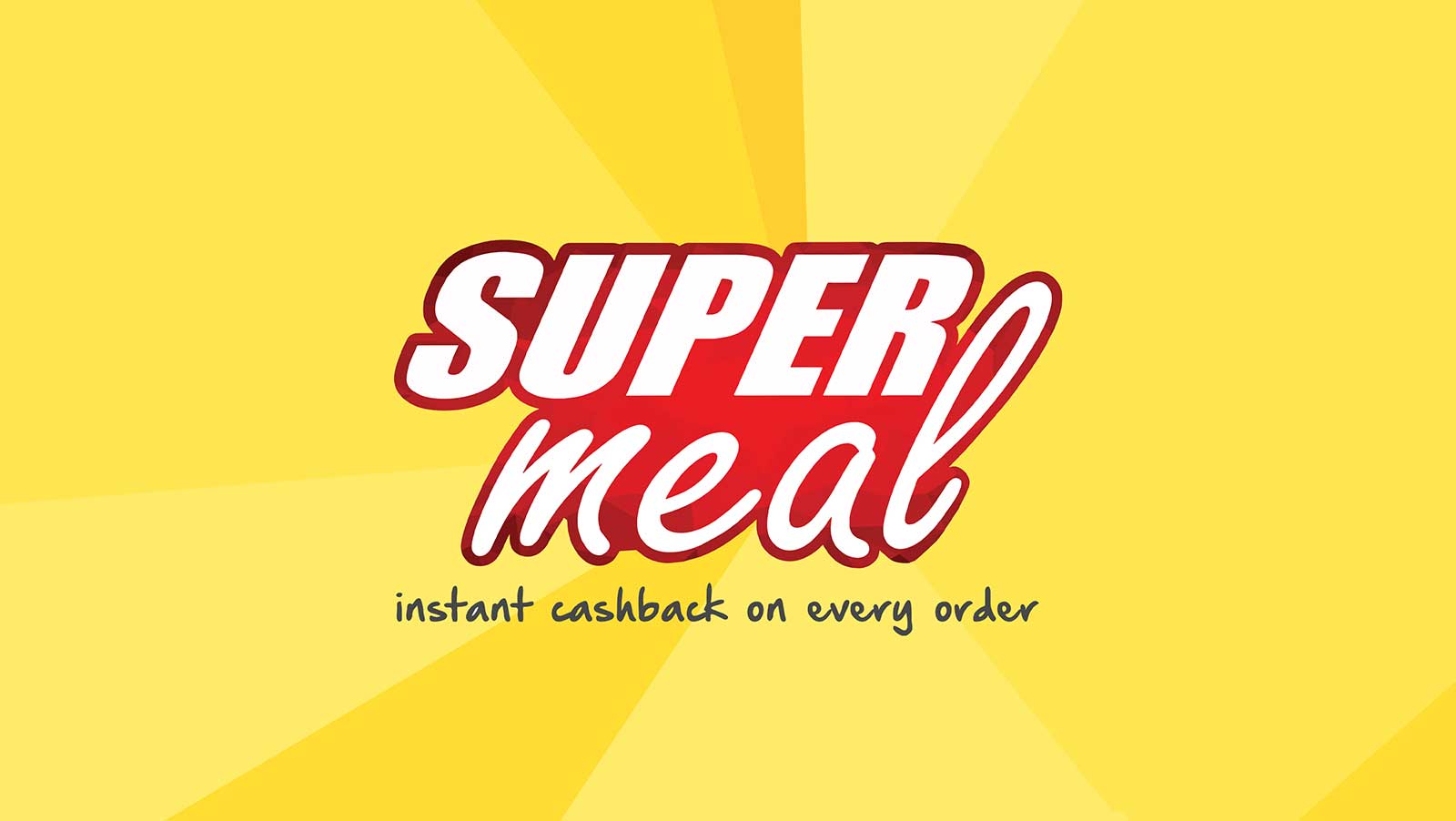 Super meal is another best option for food lovers, that is currently serving in 5 big cities of Pakistan including Karachi, Lahore, Hyderabad, Islamabad, and Rawalpindi.
It has a colorful and easy interface; it also has android and iOS version due to which it is gaining a lot of customers of those mentioned cities.
It is one of the best online food delivery service; you can search your nearby best restaurants by entering your location on to the website, you can also search cuisine wise here, plus you can also reserve a table in any restaurant by using this platform.
Like its competitors, it also has different payment options, but a plus point here is on sharing them with your friends you will get coins which you can use later for availing discounts and deals.
On super meal website, you can even make your order via their UAN number, & they will ship your food at your doorstep. Super Meal also provides you with the most exclusive discounted deals.
Also, it tells various food items and ingredients benefits to their users, time to time, through their regular articles.
So, I will defiantly try to find wonderful restaurants for online food delivery to me. If you belong to the mentioned cities, you should definitely try this one.
Popular cuisine:
Drinks
Appetizers
Fast Food
Sandwich
Pizza
BBQ
Pakistani
Desserts
Salads
Chinese
Italian
Popular resturants:
Golden Apple Bahadurabad
Red Apple PECHS
Red Apple DHA
Red Apple DHA
Student Biryani
Pizza Max
Cheetay: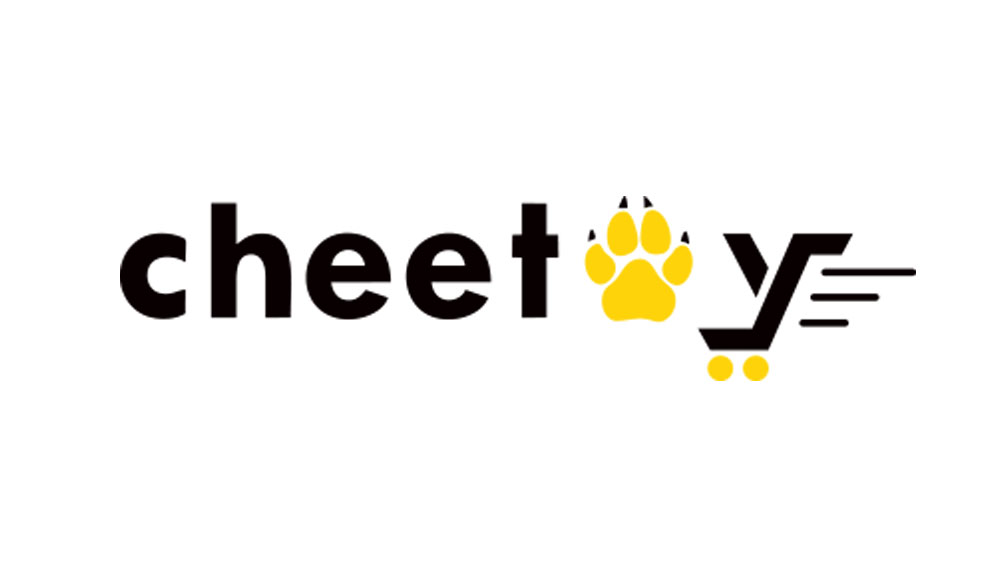 Cheetay is an online food delivery and grocery & other daily life required items delivery platform.
You can order your daily life essentials and groceries too from this platform along with your favorite food item. They claim to offer the broadest variety of high-quality products and incredible service.
So, if your mid-night hunger hits you, or you have unexpected guests arrived then indeed cheetay is one of the best choices you can have, you can order anything from here including burger, pizza to biryani, karahi etc., anything you want is just a fingertip away from you.
Cheetay is among the best food ordering websites.
Along with grocery and food, they also deliver medicines on your doorstep, so this is all-in-one option for you.
Top cities:
Their service is currently available in:
Lahore.
Islamabad.
Rawalpindi.
Karachi.
Gujranwala.
Hyderabad.
Faisalabad.
Peshawar.
Sialkot.
Quetta.
Multan.
Sargodha.
Top partners:
While their top partners are:
Yasir Broast.
Pizza Hut.
Maja Rika.
McDonald's.
Butt Karahi.
CP Five Star.
Java Karachi.
Fri Chicks.
Naan Stop.
Broadway Pizza.
Dagwood.
The wait to find the authentic and best online food ordering websites in Pakistan is over now. Anyone can order their desired and tempting food at any time while sitting at home. These websites are designed to help you get your craving satisfied by ordering food by following few simple steps.