Six pilgrims going for Umrah from Pakistan were martyred in a fire in the hotel.
According to details, pilgrims going to Saudi Arabia for Umrah have met with a tragic accident, six pilgrims, including women, have been martyred due to a fire in a private hotel.
Those martyred in Makkah belong to Kasur district of Punjab, among the martyrs are Riaz Gujjar, his wife, grandfather, father-in-law and Haji Ashraf, his wife and mother-in-law.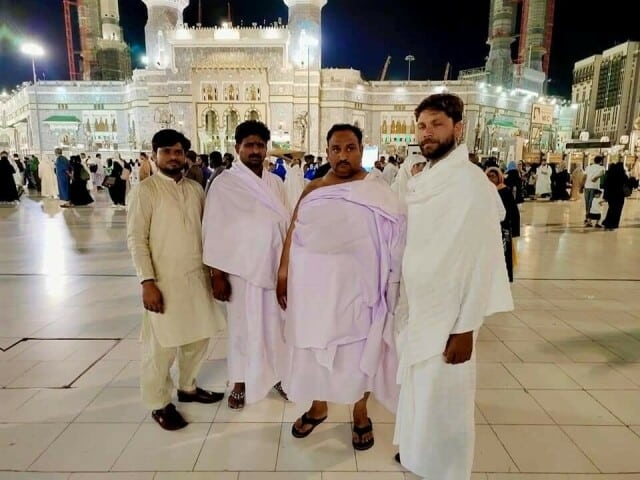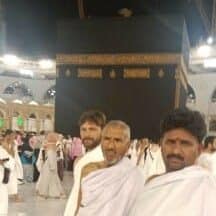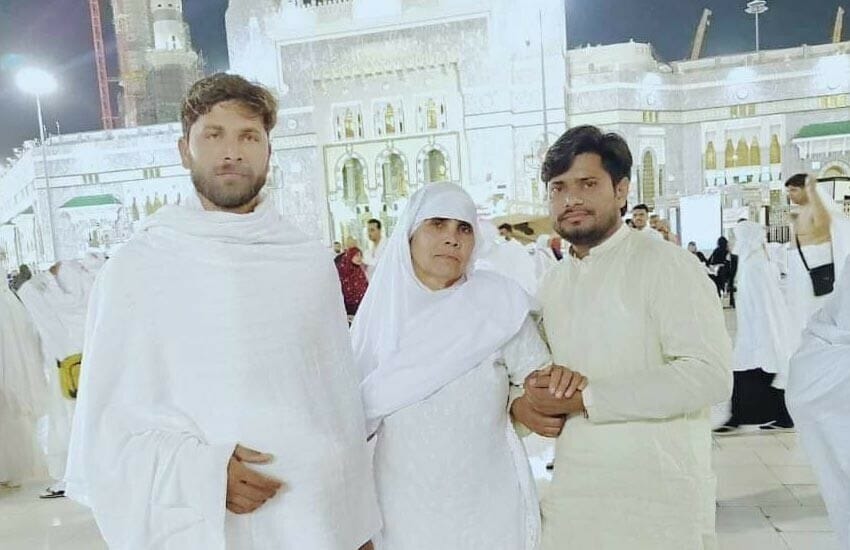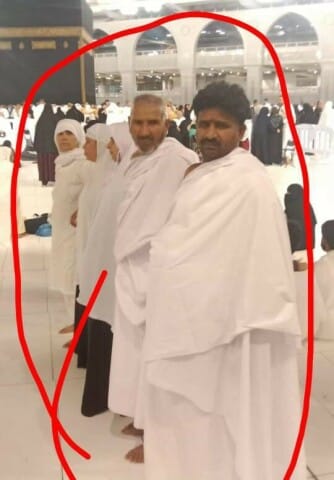 Several people were seriously injured in the fire that broke out in a private hotel in Makkah.