Buying a secondhand automobile may seem like a good deal, but if you're not careful, it might end up costing you a lot of money in unpaid taxes and fines. Checking the ownership records of an antique car or motorcycle is a simple approach to ensure that you are not duped or scammed. In Pakistan, each province has its own procedure for car verification. We are, however, concentrating entirely on the process of car verification in Punjab for your convenience. So how can you determine who owns a vehicle in Punjab? Let's have a look.
Overview of Excise Department Punjab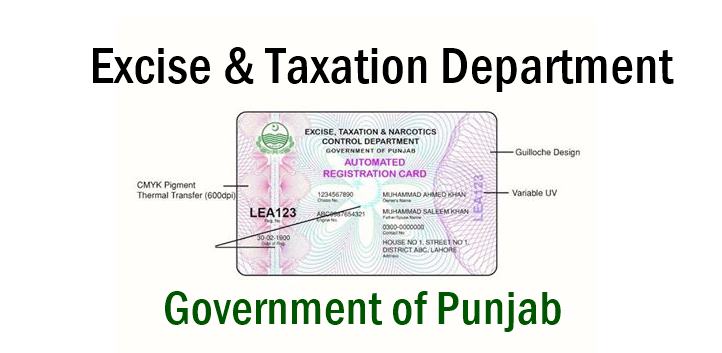 The Excise, Taxation, and Narcotics Control Department provides services for the efficient and successful collection of various taxes and charges, as well as suggestions for increased resource mobilization in the province. Apart from restoring taxpayer confidence, the formation of a taxpaying culture and the provision of tax payment facilities to the general public are the highest priority.
MTMIS Punjab
The provincial government's Excise, Taxation, and Narcotics Control Department conducts vehicle inspections in Punjab. The Punjab Excise and Taxation Department established the Motor Transport Information Management System, or MTMIS, to make the procedure of car registration check in Punjab much more convenient for people.
Vehicle verification in Punjab has become easier like Vehicle verification in Islamabad as a result of this. Anyone interested in purchasing a used automobile or motorcycle can now use the MTMIS punjab motor vehicle verification system to verify all pertinent information. Simply said, if the former owner of the car has not paid all taxes and fines, the MTMIS will notify the buyer of the pending payments, assisting them in avoiding future legal complications.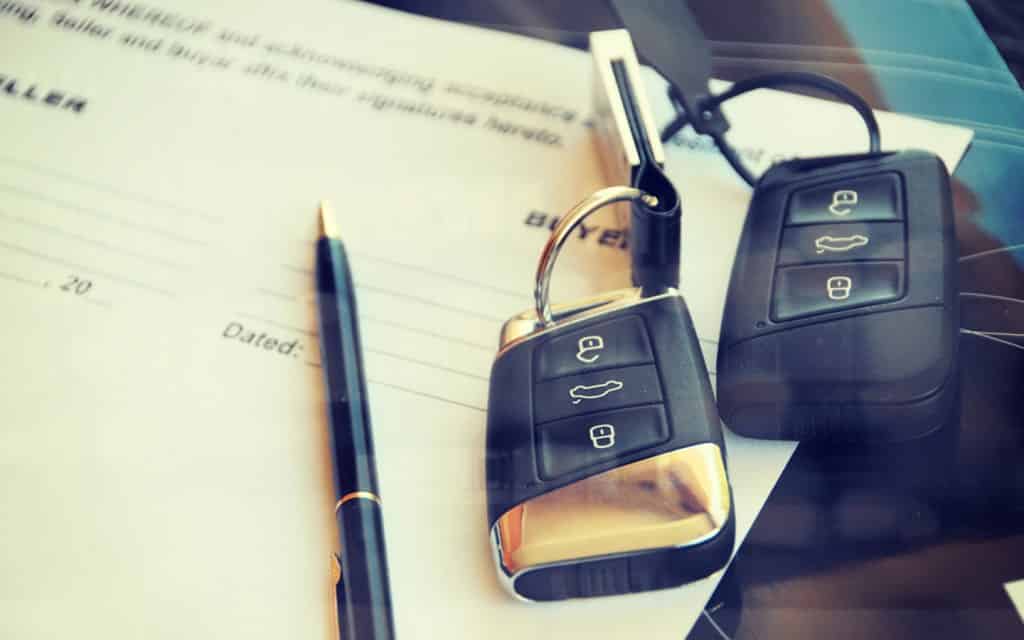 MTMIS Punjab is a centralized database that contains all of a vehicle's key details, such as the owner's information, the most recent payment information, vehicle information, and vehicle application tracking. By entering the vehicle's registration number into the system, anyone can gain access to this information.
Online Vehicle Verification Punjab
The two-step approach for online vehicle verification Punjab is to first go to the Punjab Excise and Taxation Department's official MTMIS website, then enter the vehicle's registration number to verify its ownership and click the 'Search' button.
When you press the 'Search' button, the system will create the owner's personal information, car details, and the price at which it was purchased, as well as all other necessary information.
Visiting Punjab Tax and Excise Department
If any field of the vehicle information on the MTMIS Punjab website is inaccurate or has to be modified, whether it's a spelling problem or an issue with unpaid taxes, you can go to the Excise, Taxation, and Narcotics Control Department of the Punjab Government to fix the issue.
Vehicle Registration Book, License Plate Number, and Token Tax Record are among the paperwork you'll need to provide. Also necessary are the Return File, Sale Receipt, Sale Invoice, and Delivery Letter.
SMS Vehicle Verification in Punjab
The Punjab Information Technology Board teamed up with the Excise, Taxation, and Narcotics Control Department in 2017 to launch an SMS car verification system in Punjab. The program gave smartphone users instant access to all ownership and payment information for automobiles and motorcycles registered across the province.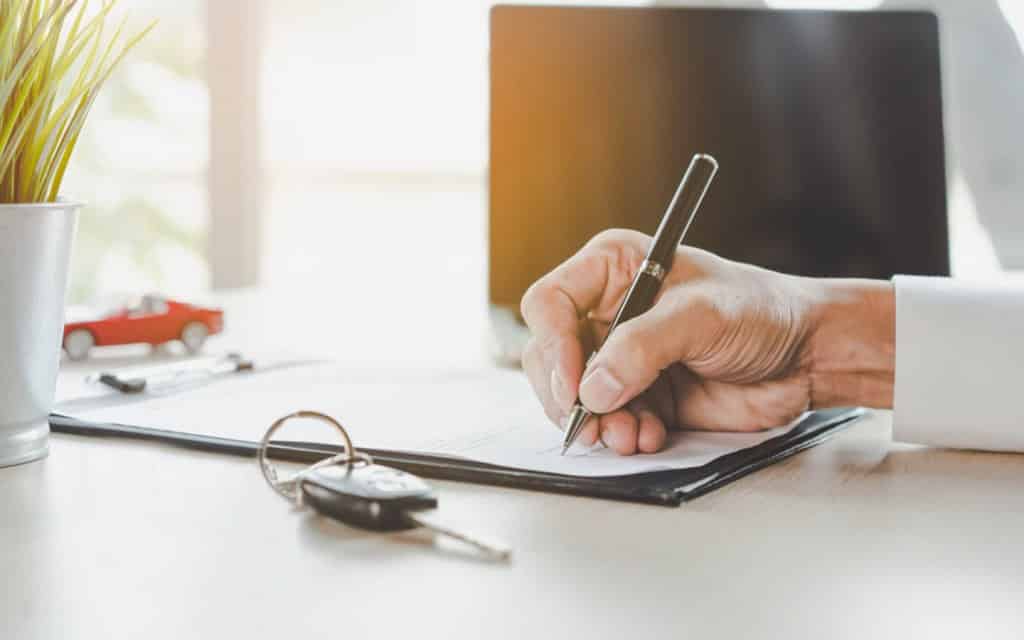 Do you want to know how to check vehicle registration by SMS? All you have to do is transmit the vehicle's registration number through SMS to 8785. You'll get a system-generated response with all the information you need in a matter of seconds. This service is available at all hours of the day.
Punjab Vehicle Verification through Private Apps
Individuals can check car ownership in Punjab using one of the many private apps available on Google Play Store and App Store, in addition to the online punjab excise vehicle verification and SMS services.
Punjab Vehicle Registration Smart Card
The third phase of the Transport Sahulat Program with Automated Registration Card has been initiated by the SRU and the Excise Department (ARC). The Smartcard, which will save citizen and vehicle information, will eliminate the need for paper-based vehicle registration.
For Stolen Cars and Bikes, please call your local police station, obtain a copy of the First Information Report (FIR), and submit a written application to the Excise & Taxation Officer (ETO).
Used Vehicle Inspection in Punjab
Once you've decided on a vehicle, it's a good idea to have it inspected by a reputable mechanic who is professionally qualified and equipped for the job.
If the vehicle in question is a JDM, you must inspect and verify the Auction Sheet that comes with every automobile imported from Japan. If the seller does not supply the sheet, do not purchase the automobile; no car arrives without one. The auction sheet is a snapshot of the car's condition before it is shipped to a Japanese port, then to a Pakistani port, and lastly to a Pakistani dealership.
Check the Documents
This is possibly the most important stage. Check the chassis number against the one on the documentation, and if there is a discrepancy, stop chasing the vehicle right away. Furthermore, verify whether the car's book or file is duplicated or not, as this impacts the vehicle's pricing and, in many cases, leads to fraud. Check the GD (goods declaration), BL (bill of lading), and Export Certificate, among other documents.
Payment Method
If everything went according to plan, you should have arrived at this point. However, you must be cautious here as well: currency must be avoided at all costs. Make a Pay Order in the owner's name to pay him. You must have proof of the transaction as well as a money trail. It is recommended that you do this transaction through your financial institution. Sign both the Sale Receipt and the Delivery Letter. Keep these in a secure location.
Excise and Taxation Offices in Punjab
Address: Government of the Punjab, 2nd Floor, Transport House, 11-Egerton Road,
Contact: 0800-08786
Email: secyent@punjab.gov.pk
Office Hours: Monday – Friday 11:00 AM to 4:00 PM
Address: 22-A, Civil Lines, Rawalpindi
Phone Number: 051-9271926
Email: detrwp@punjab.gov.pk
Address: P/819, behind Serena Hotel, near Jinnah Garden, Faisalabad
Phone Number: 041-9200023
Email: detfsd@punjab.gov.pk
Address: Lodhi Colony Road, MDA Chowk
Phone Number: 061-9200123
Email: detmn@punjab.gov.pk
Address: Mela Mandi Road, Sargodha
Phone Number: 048-9230190
Email: detsgh@punjab.gov.pk
Address: Railway Road, D.G. Khan
Phone Number: 064-9260186
Email: detdgk@punjab.gov.pk
Address: District Courts, Gujranwala
Phone Number: 055-92 00 431
Email: detgw@punjab.gov.pk
Address: Near Civil Court, Bahawalpur
Phone Number: 062 – 92 50 173
Email: detbwp@punjab.gov.pk
Address: Fateh Sher Road, Sahiwal
Phone Number: 040-9200198
Email: det.swl@punjab.gov.pk
Contact Punjab Government
You can contact the Excise, Taxation, and Narcotics Control Department of the Punjab Government if you have any questions about MTMIS Punjab, identify fraudulent conduct by any vehicle owner, or wish to protest about taxes not being paid by a specific vehicle you want to be associated with. Please do not purchase Non-Custom Paid (NCP) vehicles; they are harmful to our economy and may be found anywhere
If you discover any irregularities in the verification, contact the appropriate authorities immediately, and do not purchase the vehicle until the government has cleared it and deemed it safe to buy.
Choose The Right Channels for Buying Used Vehicles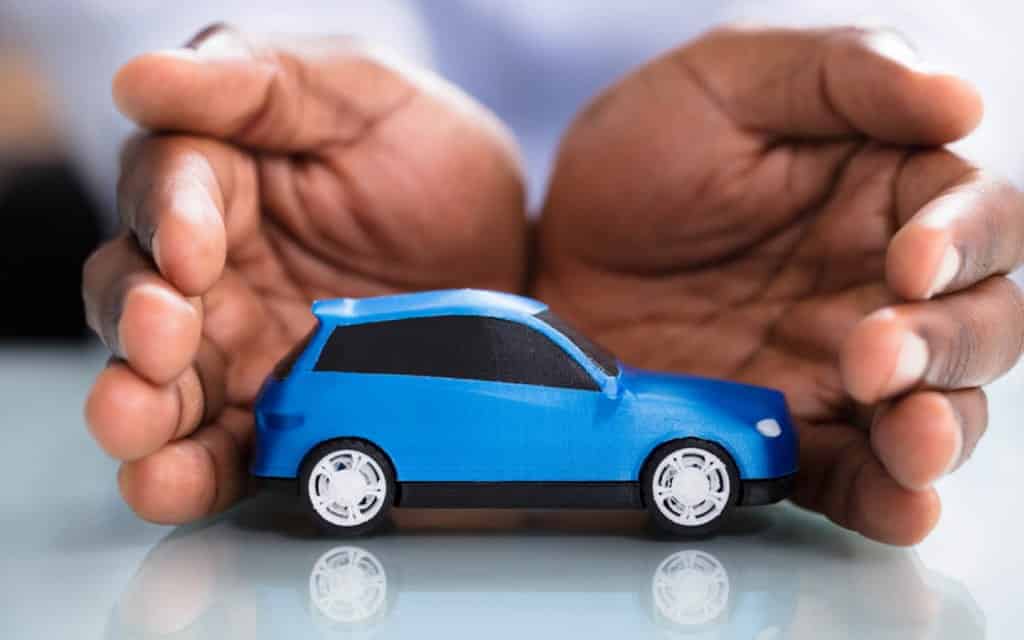 Finding authorized vendors and platforms is critical. It's important to note that there are a variety of online frauds and schemes that can easily snare shoppers on dubious websites. This is why, before proceeding, you should always check to see which platforms have adequate permission channels and which dealerships are legitimate.
Paying Motor Vehicle Tax Online In Punjab
Step 1: Go to the Excise, Taxation, and Narcotics Control Department's official website, which collects the motor vehicle tax in Punjab.
Step 2: Under the Quick Pay drop-down menu on the home page, input your mobile number, vehicle registration number, and security code. The information about your vehicle, such as the owner's name, make, model, registration date, and the last time you paid your tax, will appear.
Step 3: Select the period for which you wish to pay the tax in the address bar at the bottom, and then press 'calculate tax'. A new window will open, displaying arrears (if the preceding tax was not paid), as well as other information.
Step 4: Check the box next to the tax amount that reads "send challan to me via courier."
Step 5: Click 'Generate PSID' in the bottom right corner. This will generate your payment slip ID, which is a 12-digit number, as well as the date and time of its expiration, which is normally 24 hours. You can also use the Sindh government's ePayment app to determine your tax amount and generate your PSID.
Step 6: Make a tax payment through your online banking account or a mobile banking app. Make certain the agency you choose is the Excise and Taxation Department (Punjab).
Purchasing a used car may appear to be a fantastic deal, but if you're not careful, it might end up costing you a lot of money. Checking the ownership records of a secondhand vehicle is an easy way to be sure you aren't getting ripped off. Each province in Pakistan has its unique car verification system. For your convenience, we focused solely on the process of car verification in Punjab. We also included important advice regarding purchasing used autos and timely filing of tax returns through the correct channels. We'd like to thank you for taking the time to read this post, and we hope you found it useful in some way