Foxtrot, an ambitious start-up dealing in mobile unit modification in Pakistan, is now delving into the world of electric motorcycles.
As e-mobility progresses by the day, an Italian electric motorcycle company called Energica Motor has popped some eyes in the recent few years and counting. Sweeping Italy off of its feet by this electrical advancement, Energica Motor, started by Livia Cevolini in 2014, has unveiled a new concept of design and innovation, offering incredible mobility solutions for the world. Cevolini and her technical team underwent 10 years' worth of R&D in the Italian Motor Valley to bring these electric motorcycles to life. Energica Motor, celebrated as the Tesla of motorcycles, is also the first company to manufacture and supply high-performing electric motorcycles for the MotoEⓇ World Cup.
Whether for the road or the race, Energica's motorcycles offer the best of both worlds. With an impressive acceleration from 0 to 100 km/h in 2.6 seconds, a range of up to 420 km, a short charge time, and stellar build quality, these motorcycles are an absolute treat. "It's like something you've never ridden before", states Abdul Basit Khan, the CEO of Foxtrot.
Pakistan's motorcycle and adventure travel enthusiasts must brace themselves tightly and get ready to be blown by these 4 electric motorcycle variants coming to Pakistan this November 2022!
Energica EsseEsse9
A classic Italian-style motorbike offers a retro look coupled with futuristic innovation, aims to give you unparalleled ease of riding, making it all incredibly worthwhile for urban bike purists.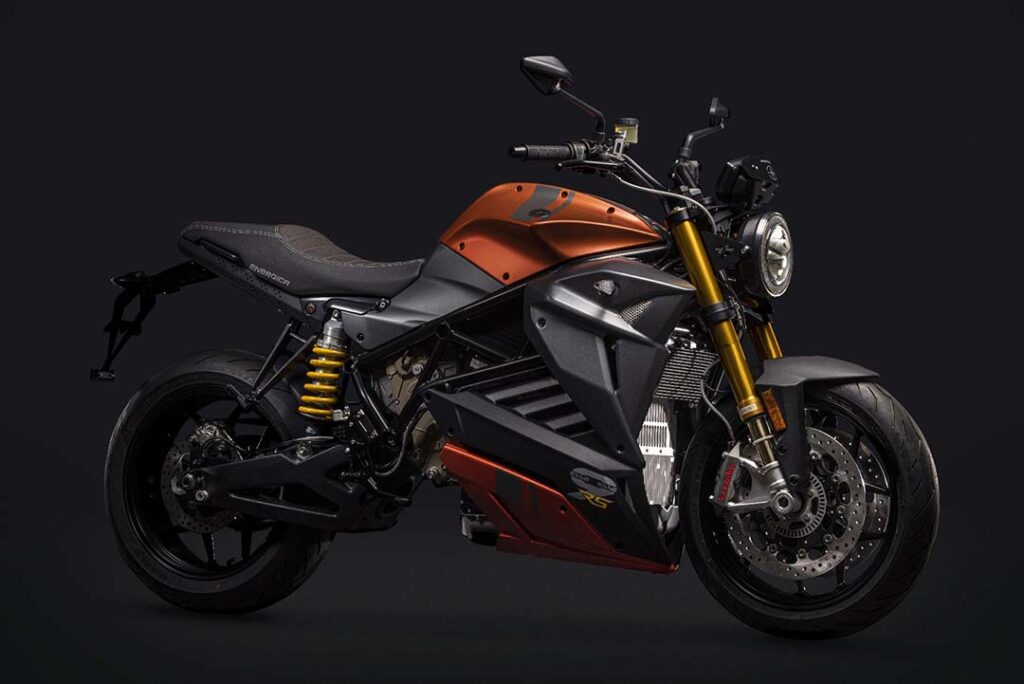 Energica Eva Ribelle
Looking for a true electric e-fighter? Eva Ribelle revolutionizes the concept of acceleration without range anxiety, more power, and less weight.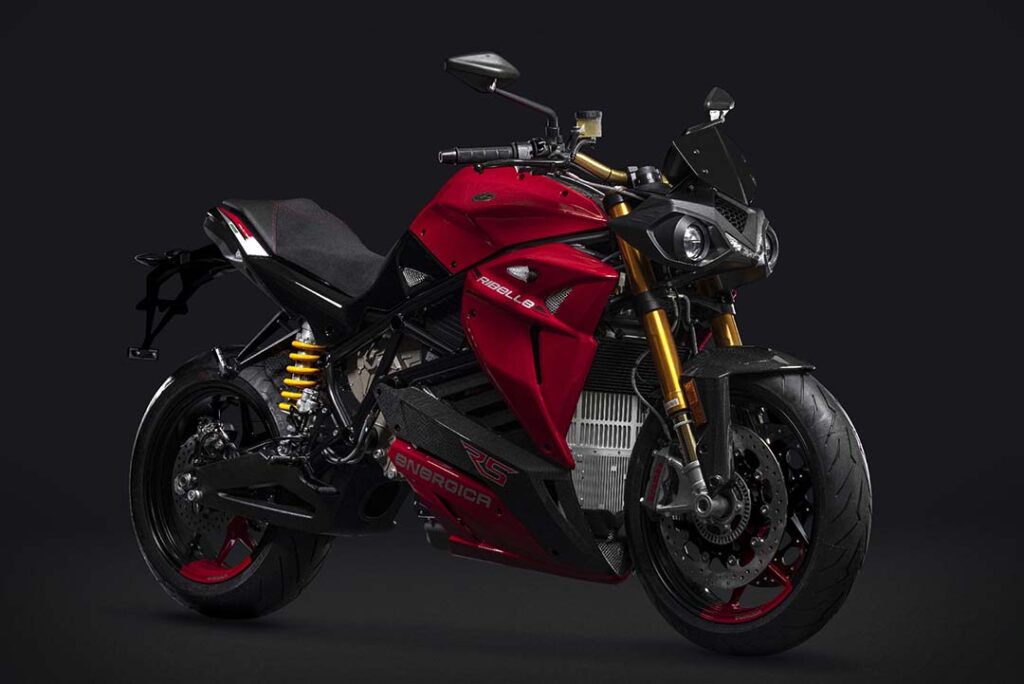 Energica Ego
A ride on this motorcycle is a rush of adrenaline, offering the best performance ever with the highest acceleration.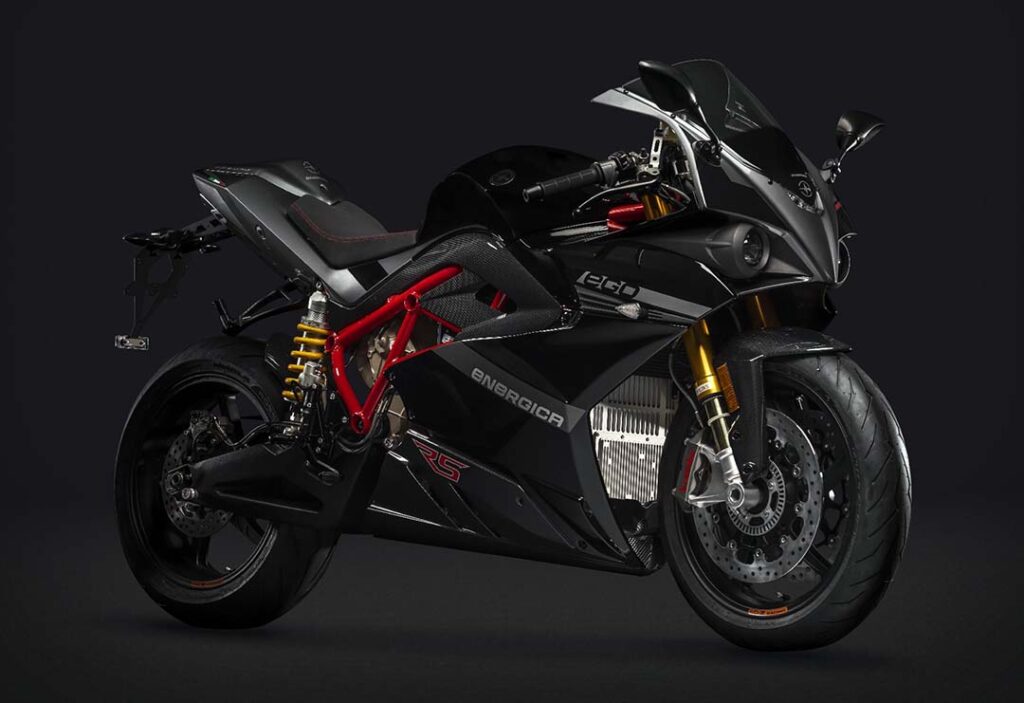 Energica Experia
This newly launched zero-emission green-touring electric motorcycle not only offers an environmentally-friendly ride, but is also a nimble machine with a high range.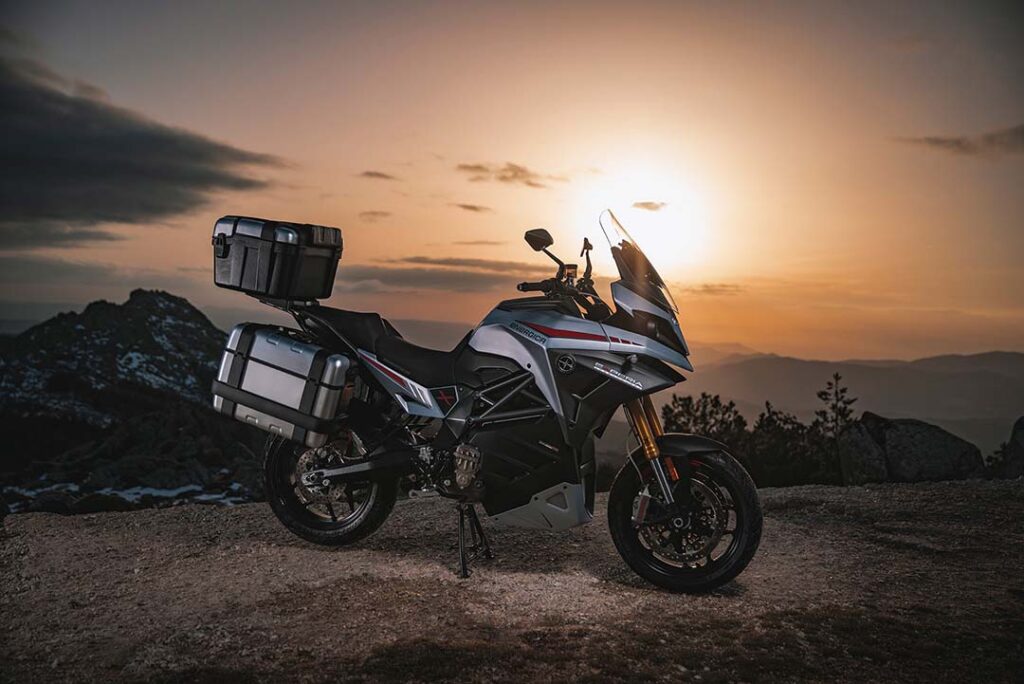 Energica Motor has taken electric performance to the next level!
By bringing Energica Motor to Pakistan, Foxtrot is among the first to revolutionize e-mobility and succeed at offering the world's newest available electric motorcycles to the country.
Owning an Energica motorcycle in Pakistan is more than just a short-lived flex, but a whole new experience offering immense road thrill, a smooth ride, fuel save-up, and near-zero maintenance cost.
We all have heart-eyes for the sleek electric innovation by Energica Motor and can't wait for Pakistan to have a feel of them.
For more updates on the e-motorcycle launch and pricing, head over to our Pages.
Facebook: https://www.facebook.com/EnergicaPakistan/
Instagram: https://www.instagram.com/energicapakistan/