AI-Midjourney's illustrations involving popular celebrities and politicians have been making rounds on internet recently increasing the admiration of AI marvels. Lately pictures of well-known politicians of the world as bodybuilders have gathered the attention of people.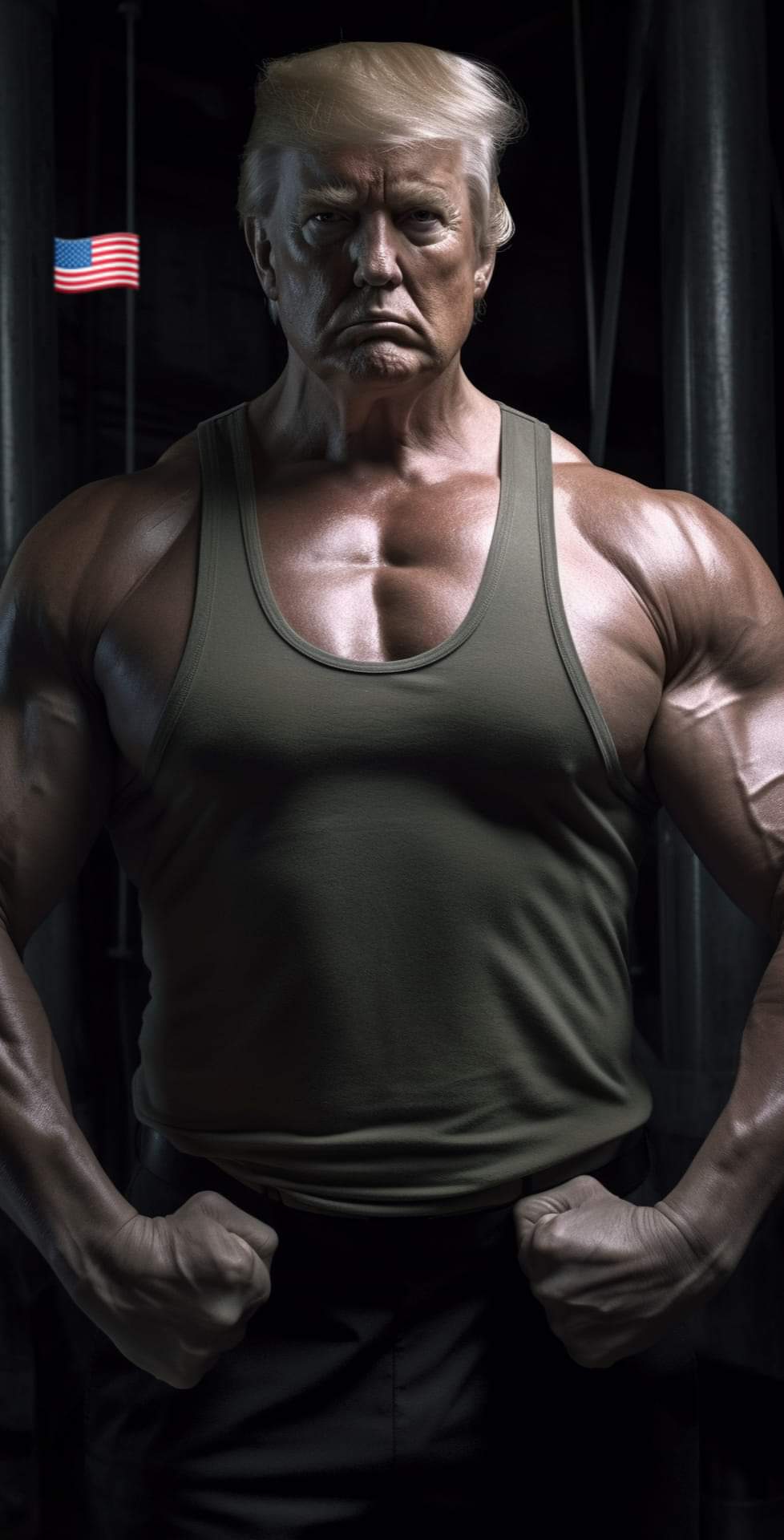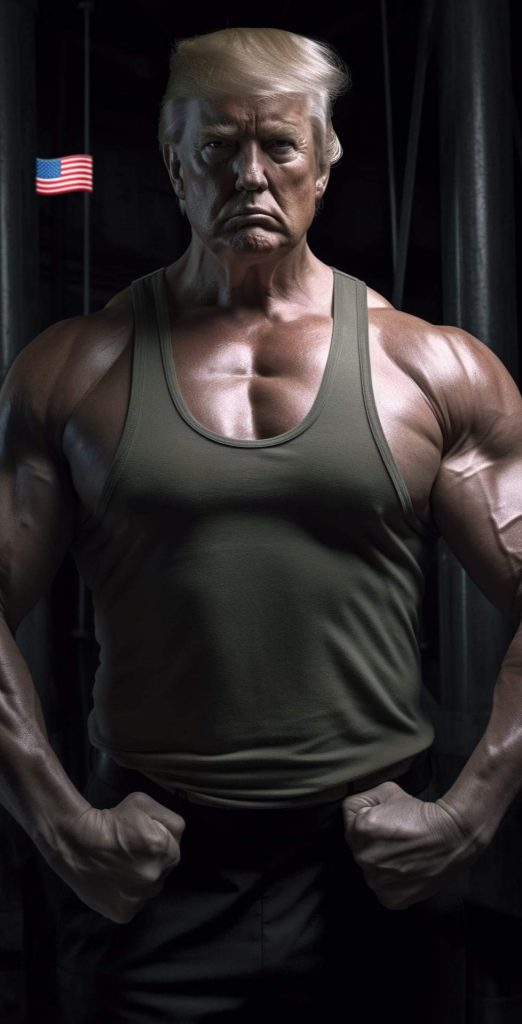 The envisions are of Pakistan's favorite former Prime Minister Imran Khan, India's Prime Minister Narendra Modi, Russia's President Vladimir Putin, USA's previous President Donald Trump, and Turkey's President Recep Tayyip Erdogan.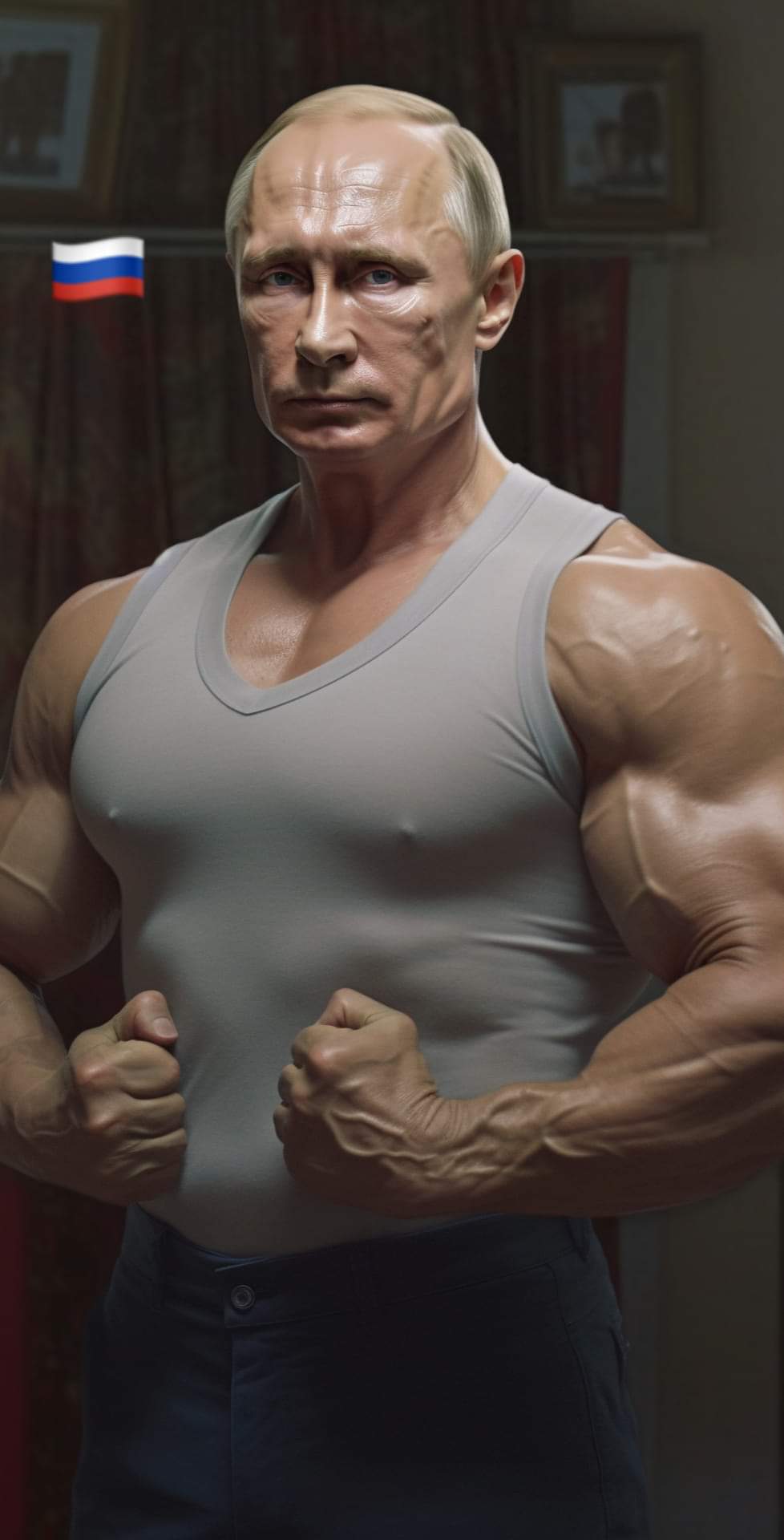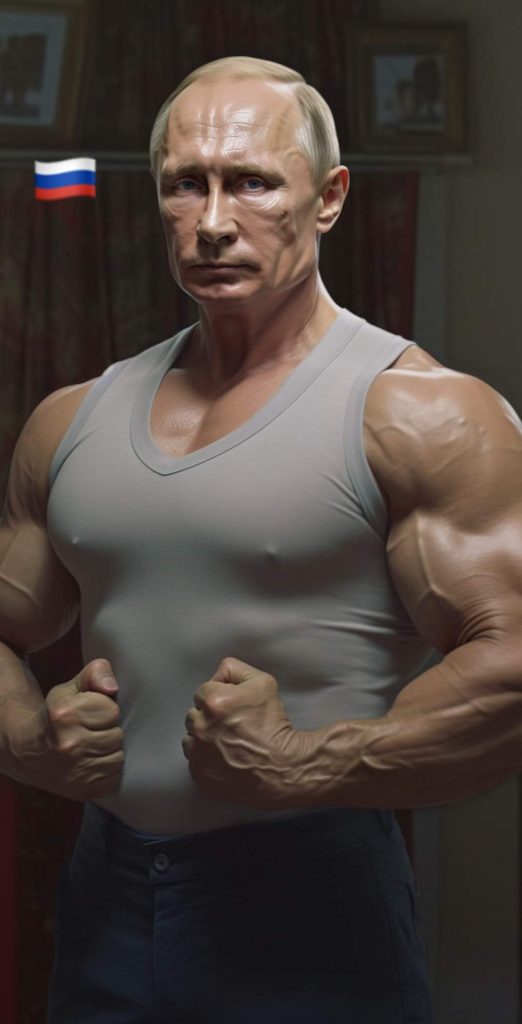 All of them are presented as how they would look if they were muscular bodybuilders with 6-pack bodies. The graphics undoubtedly present them as attractive personalities, evident from the reaction of people.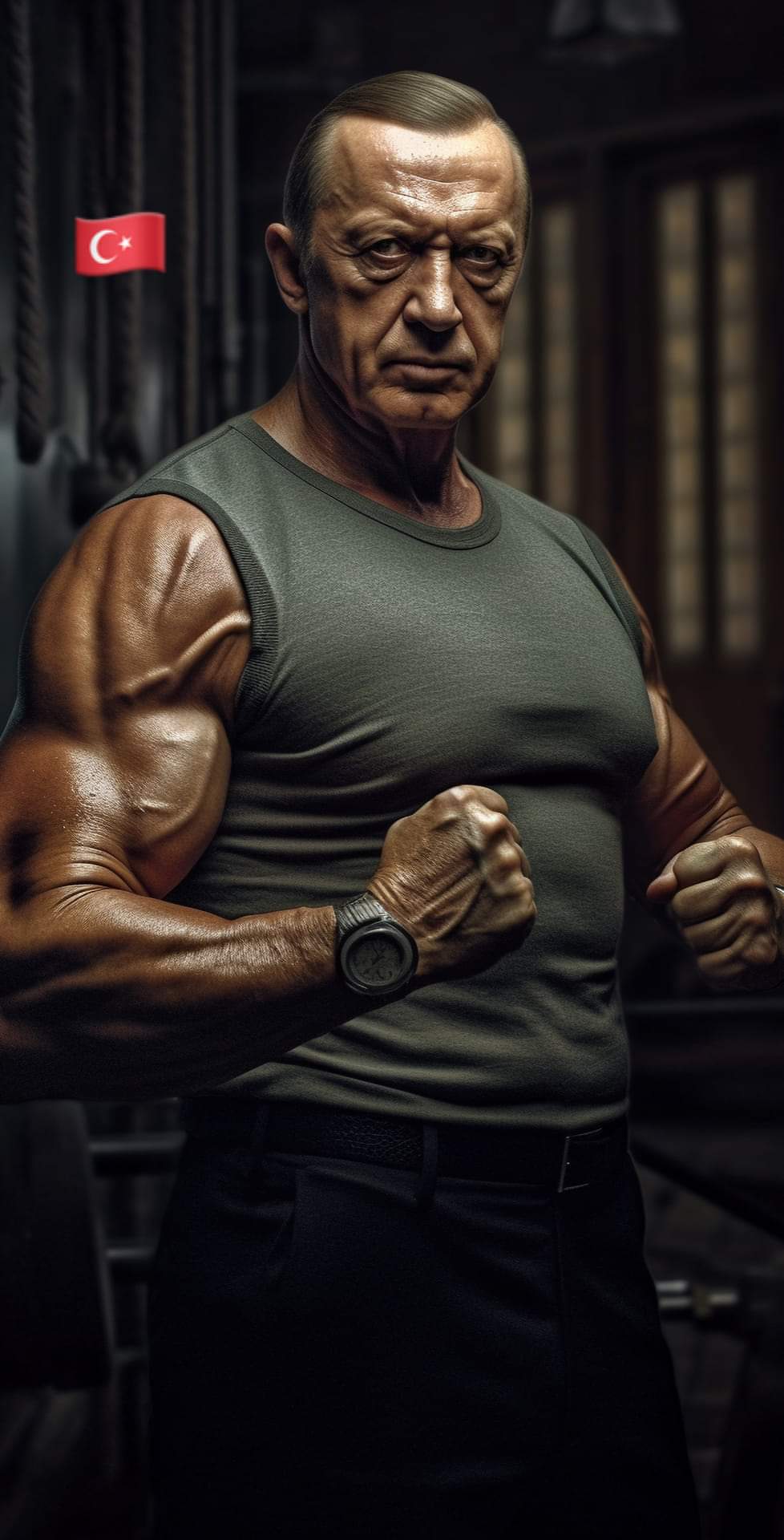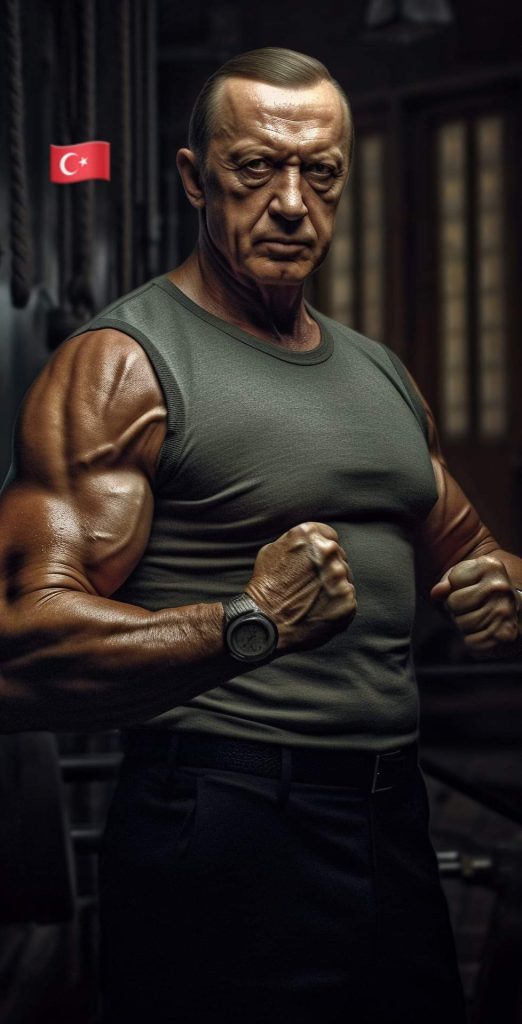 The pictures crossed hundreds of likes and comments where people can be seen admiring the amazement of AI.