As Bank Alfalah completes "25 Years of Service" in Pakistan, 2023 is a momentous year. The Bank has dedicated these years to developing a culture of inclusion, driving industry innovation, and emphasizing customer-centered services and goods. Customers may choose from a broad selection of services, including more cutting-edge options like mobile banking and digital wallets, as well as more conventional banking goods like savings accounts and loans. The bank is committed to giving back to the community and promoting social responsibility.
Increased retirement age to 65 years
The retirement age for employees has been increased by the bank by five years, to 65. It will be the only bank in the country with employees who will be permanent and get full benefits until they are 65 years old. In general, the bank's decision to raise the retirement age for workers is expected to be advantageous to both the bank and its staff. The bank may benefit from the knowledge and experience of experienced employees, raise employee morale, and boost productivity by keeping them on staff for extended periods of time.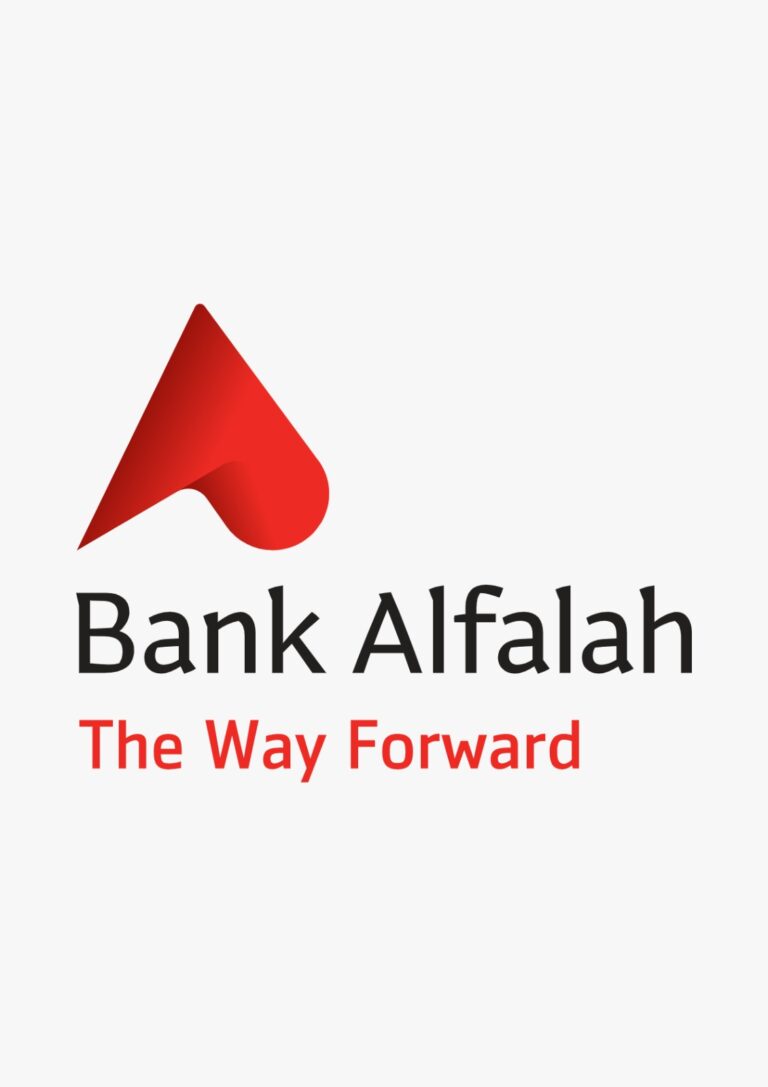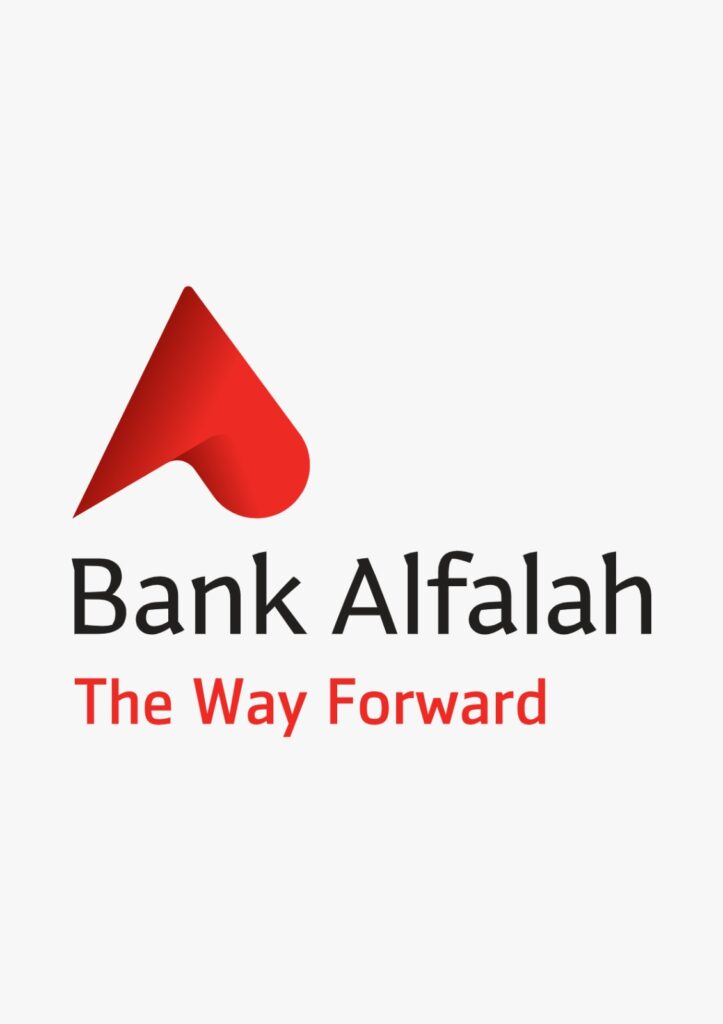 Minimum Starting Salaries
Bank Alfalah is taking a historic step by updating the minimum beginning salary at all levels and switching from the idea of the minimum wage to the living wage in times of inflation. Starting pay have increased from PKR 30,000 to PKR 40,000 per month. Providing a livable wage can benefit local communities by assisting in the reduction of poverty and the enhancement of economic mobility. Long-term, this may contribute to the development of stronger, more resilient communities.
25th Anniversary Financial Benefit
All eligible employees received one month's basic salary from the Bank in 2023 as part of the 25th Anniversary celebrations. Also, it has greatly improved all coworkers' access to the staff house finance limit perks.
Financial Assistance during the devastation of floods
With a $10 million donation to areas affected by flooding, Bank Alfalah is the greatest corporate donor. Financial aid scheme for coworkers and their families who were impacted by the flooding and excessive rains. This initiative, which has already benefited 500 colleagues, has been allocated PKR 100 million. In addition to medical insurance, education awards, and marriage grants, there is a staff welfare programme for coworkers who need assistance with medical costs. Donations and activities from Bank Alfalah may enhance its relationships to the communities it serves.