Babar Azam, the talented Pakistani cricketer, has an impressive car collection that many people admire. Known for his style and fashion sense, Babar Azam owns several luxurious and expensive cars that are the envy of many.
Black Hyundai Sonata
One of the cars in Babar Azam's collection is a black Hyundai Sonata, which he purchased in 2022. This sleek and elegant car is priced at approximately $37,500 USD. In Pakistan, the price of Babar Azam's Hyundai Sonata is around 8,800,000 PKR.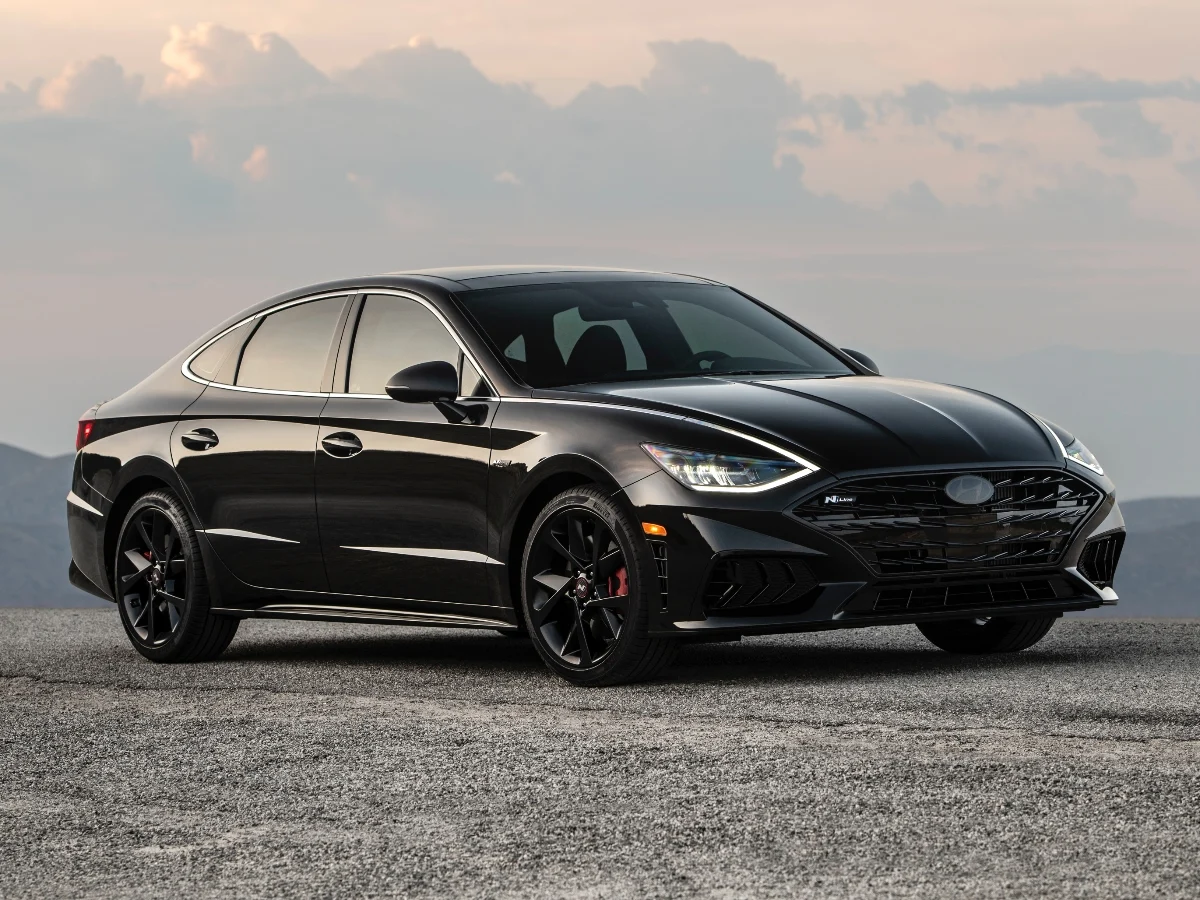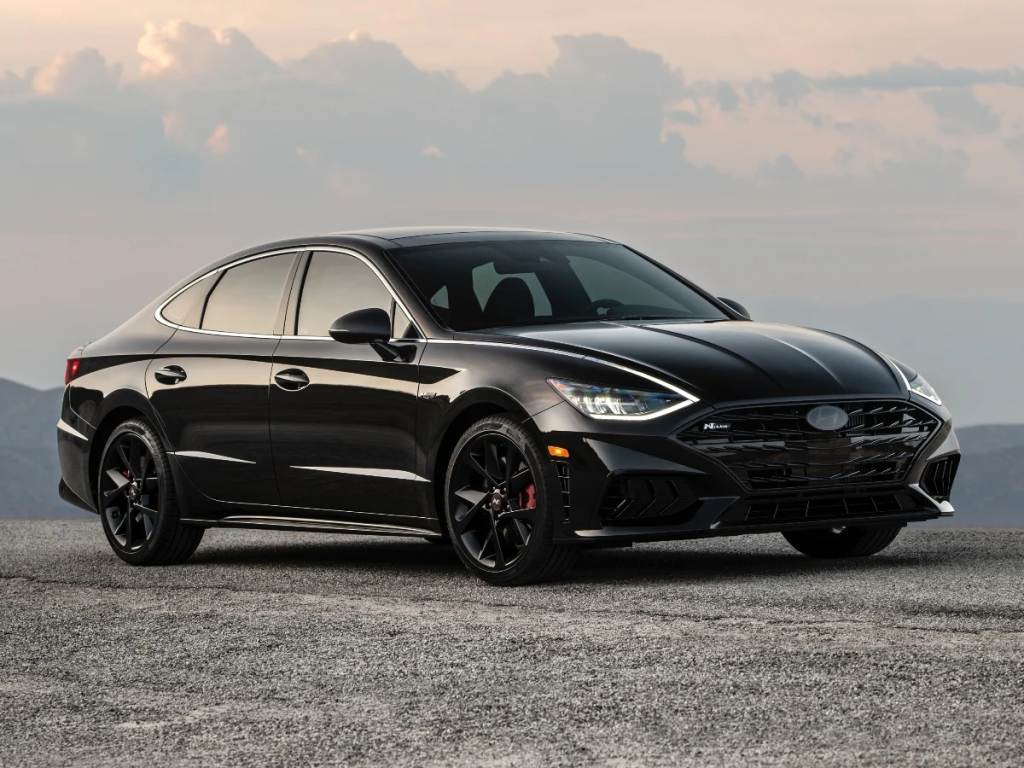 White Audi A5
Another notable car owned by Babar Azam is a white Audi A5. In an interview, he mentioned that owning an Audi has always been a dream of his, and he is delighted to have fulfilled it. The Audi A5 typically comes with a diesel engine of 1968 cc and provides an average mileage between 17 and 19.5 km per hour. The price of Babar Azam's Audi A5 in Pakistan is around 20,000,000 PKR (2 crore rupees), which is approximately $85,300 USD.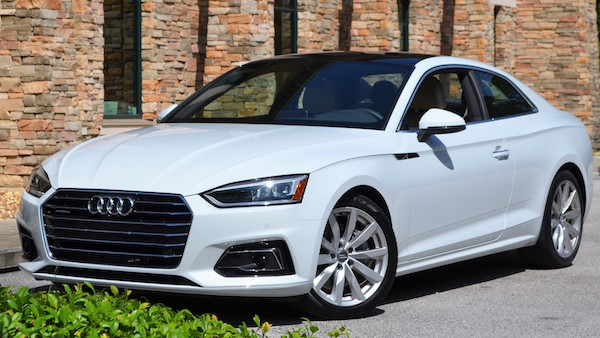 Red BAIC BJ40 Plus Jeep
In April 2022, Babar Azam won a red BAIC BJ40 Plus Jeep as the Man of the Series in the Pakistan vs. Australia series. This eye-catching jeep is priced at approximately $35,000 USD. In Pakistan, the price of Babar Azam's BAIC BJ40 Plus is around 8,199,000 PKR.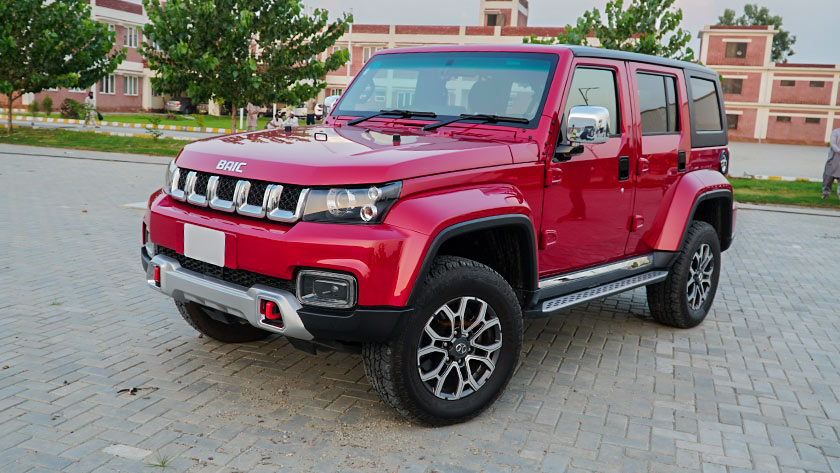 Apart from these cars, Babar Azam also has a collection of expensive bikes, including the BMW RR 310 and Yamaha R1, showcasing his love for high-end vehicles.
Considering the value of his car collection, it is essential for Babar Azam to maintain his vehicles properly. Babar and his brothers, Safeer Azam and Faisal Azam, along with their father Azam Siddiqui, ensure that the cars receive special maintenance and tuning to keep them in excellent condition.
Babar Azam's car collection reflects his success and affluence as a cricketer. His favorite car is the Audi, which he proudly owns. With his stunning cars and remarkable cricketing skills, Babar Azam continues to shine both on and off the field.