For over six decades, Dhamma Perfumes has been a beacon of perfumery excellence, crafting fragrances that transcend time and captivate global senses. Founded in Dubai by a visionary Pakistani expatriate, this family-run brand symbolizes sophistication, luxury, and innovation in the world of perfume.
Dhamma Perfumes excels not just as a brand but as a master of perfumery. While it offers a stunning collection of captivating scents under its own label, its true artistry shines in creating signature perfumes for multinational corporations and globally recognized celebrities. Each fragrance tells a tale of elegance and luxury, creating sensory journeys and unforgettable memories.
As Pakistan welcomes Dhamma Perfumes into its fragrant landscape, it joins the ranks of nations enchanted by the brand's captivating scents. This expansion is a testament to the enduring global appeal and the exceptional quality that defines Dhamma Perfumes.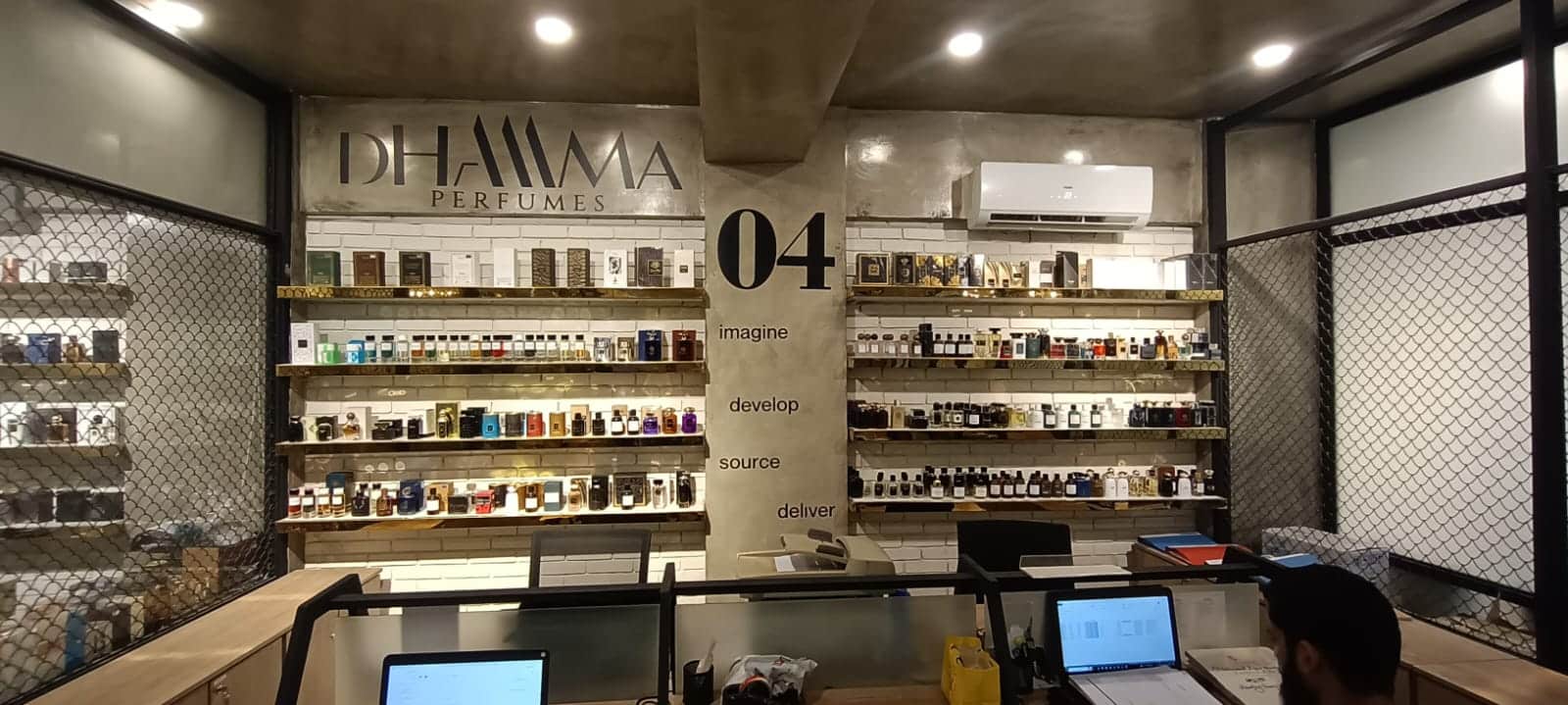 What sets Dhamma Perfumes apart is its unwavering commitment to quality and innovation. Anchored by an in-house creative team and rigorous quality control processes, every perfume bearing the Dhamma name is a masterpiece. The harmonious blend of notes in every bottle creates an olfactory symphony, offering a unique experience.
Now, Pakistan has the opportunity to experience Dhamma Perfumes' magic. With strategic locations thoughtfully placed across Karachi, the brand is swiftly becoming a household name, captivating hearts and senses nationwide.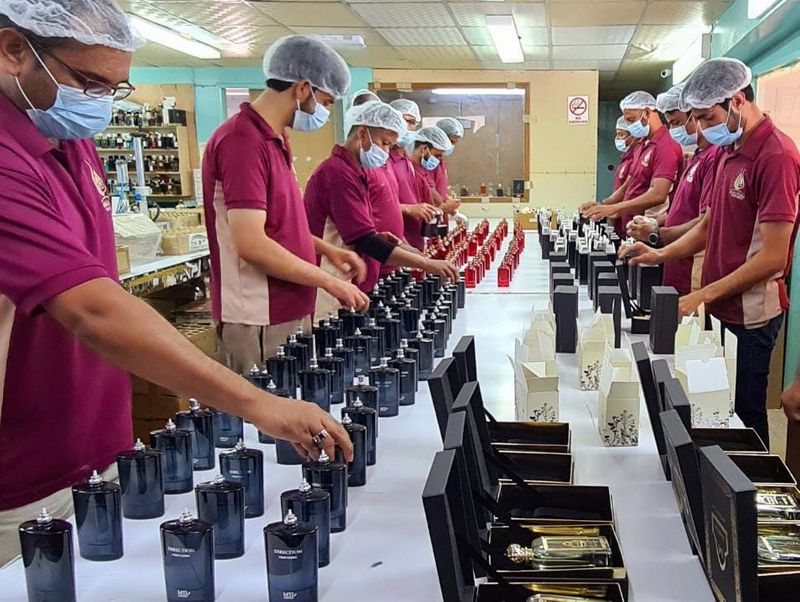 Dhamma Perfumes' remarkable presence in Pakistan encompasses an extensive range of over 160+ unique SKUs, catering to diverse individual tastes. It's proudly endorsed by Pakistan's most influential figures, including Irfan Junejo and Hamza Bhatti, solidifying its reputation and reach within the country. Beyond diversity, Dhamma Perfumes shines with celebrated signature scents and unique fragrances, each weaving tales of sophistication and luxury.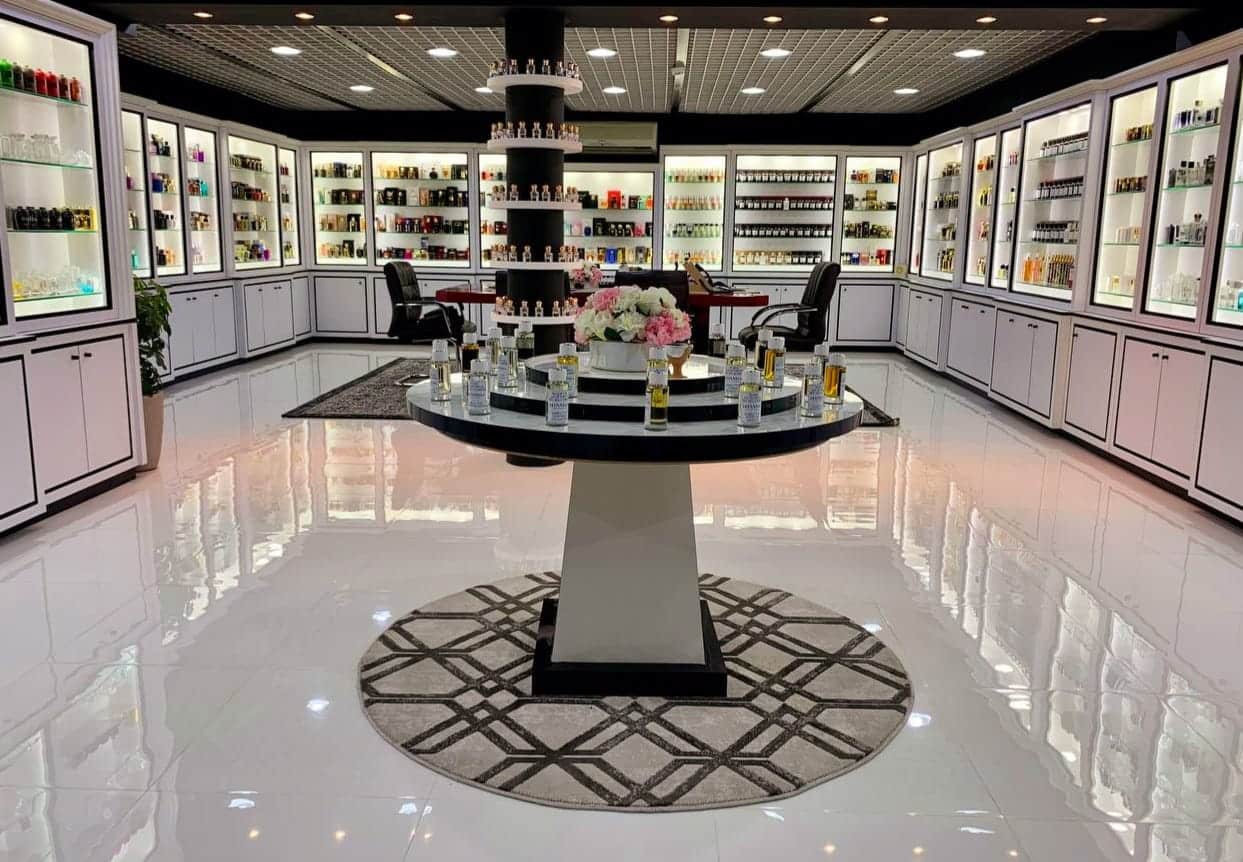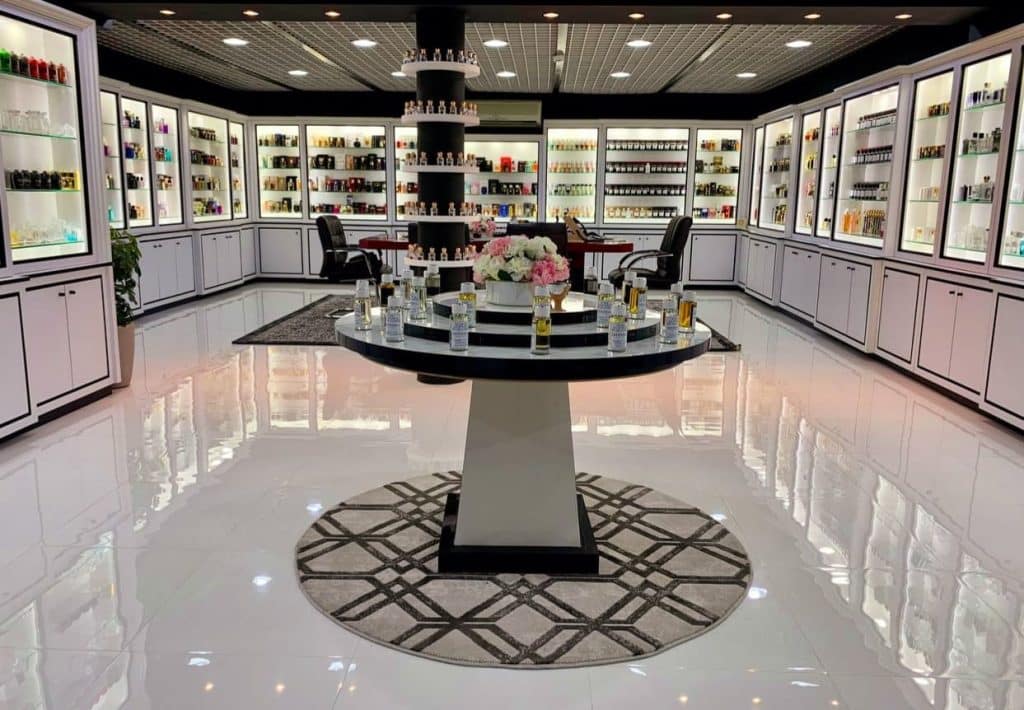 This expansion celebrates tradition and modernity, creativity and craftsmanship—a sensory journey that has delighted fragrance enthusiasts for six remarkable decades.Don't miss this extraordinary opportunity to immerse yourself in the world of exquisite fragrances with Dhamma Perfumes. Visit [Dhamma Perfumes] to start your fragrant journey today.