Dolmen Mall, a trailblazer in the Pakistani mall industry, proudly announces the launch of 'Connecto' – a ground-breaking 24/7 WhatsApp Chat Assistant service that promises to redefine convenience and accessibility for our esteemed customers.
In its relentless pursuit of digital excellence and innovation, Dolmen Mall introduces 'Connecto' as part of its 'Dolmen Goes Digital' initiative. This visionary project encompasses a range of digital enhancements, including interactive store guides, an optimized website, and several futuristic undertakings designed to elevate your shopping experience.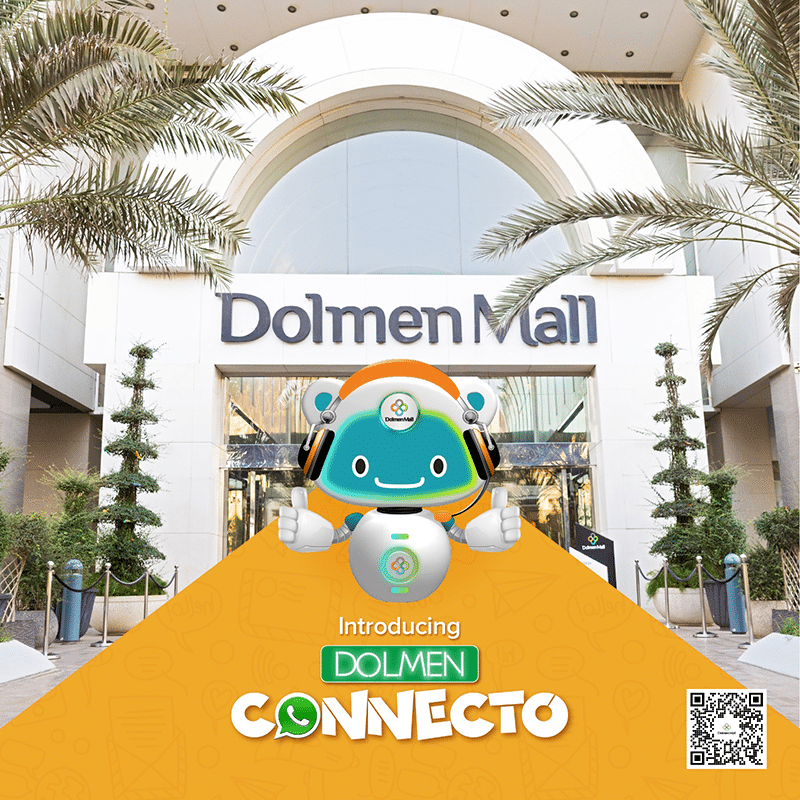 Starting from 14th September, the Dolmen WhatsApp service will be introduced with a bang. Visitors can look forward to engaging games and exciting opportunities to win fabulous prizes. In an age where information reigns supreme and convenience is a must, Dolmen Mall steps up to offer 'Connecto' – your virtual assistant available round the clock, prepared to answer all your queries.
Ms. Anum Nadeem, Director at Dolmen Group, shares her insights: "Connecto is not just a chatbot; it's your personal mall companion offering customized assistance by trained agents. We understand that our customers value their time and seek prompt and reliable information. With 'Connecto,' we aim to make their interactions with Dolmen Mall seamless, informative, and enjoyable."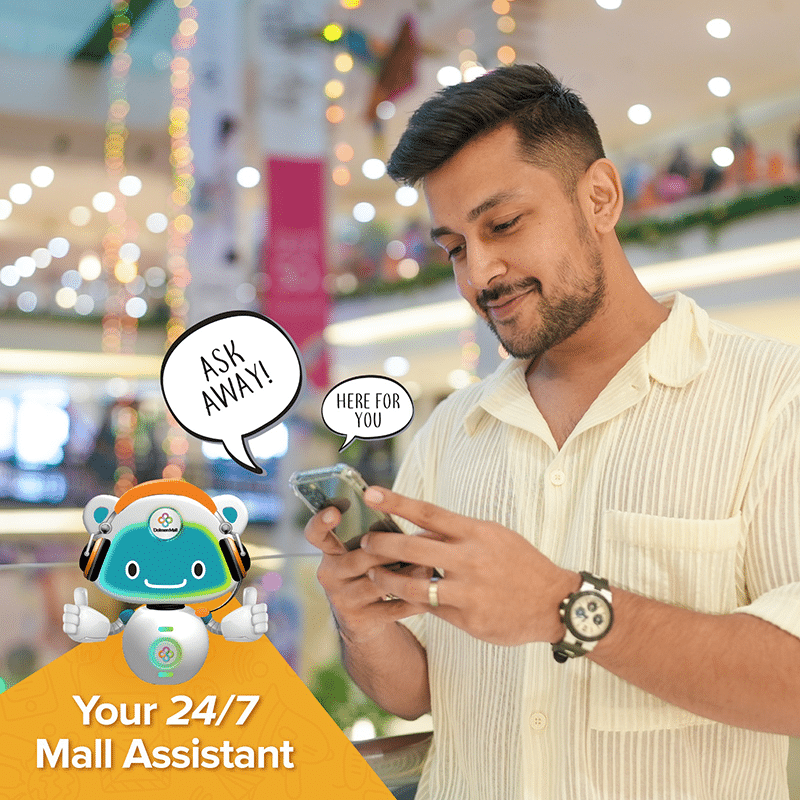 Accessing 'Connecto' couldn't be simpler. Save the Dolmen Mall WhatsApp number, 021 – 111 362 111, in your contacts and initiate a conversation with a message. Whether you have questions about mall timings, ongoing promotions, event registrations, store locations, new arrivals, or any other query related to Dolmen Mall, 'Connecto' is here to provide instant responses. For a more personalized touch, customers can also connect with a live agent.
The launch of 'Connecto' reaffirms Dolmen Mall's dedication to leveraging technology for the benefit of its customers and solidifies its position as a true industry pioneer. This innovative addition ensures that you have a direct line of communication with the mall at your fingertips, promising a smoother and more enriching shopping experience.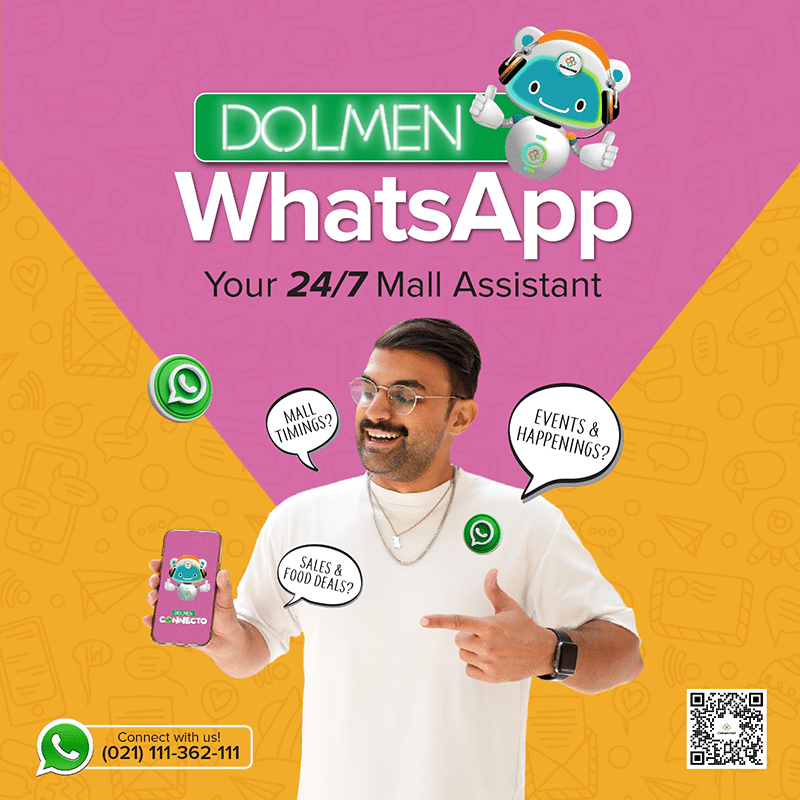 Dolmen Mall has always been more than a shopping destination; it's a place for creating memories and enjoying quality time with friends and family. With 'Connecto,' Dolmen Mall takes another giant stride towards delivering a seamless and delightful experience for all visitors, underscoring our commitment to exceptional customer service.
Starting from the 14th, we invite you to visit Dolmen Mall Clifton to discover and stay updated on all the engaging events and activities taking place at the Dolmen Connecto setup in the main atrium of Dolmen Mall Clifton.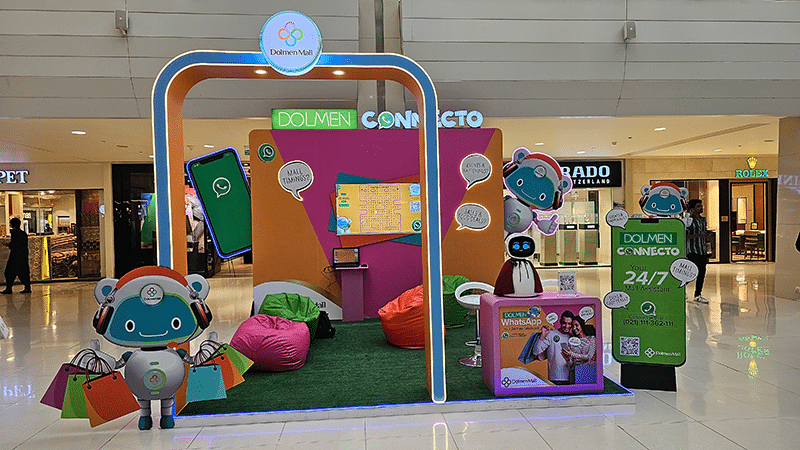 While our WhatsApp Chat Assistant is available 24/7, those who prefer other communication channels are welcome to contact us through the Dolmen Mall UAN 021 -111 -362 -111, via email at [email protected], or by reaching out to us on our social media handles @dolmenmall.
Join us in celebrating this revolutionary leap in customer service. #MeetConnecto #DolmenWhatsApp #DolmenMall