Dubai Municipality is preparing to open a new hiking trail in Mushrif Park. This trail will provide nature lovers and outdoor enthusiasts with an opportunity to experience a breathtaking green oasis in the city center. The trail spans nearly 10 kilometers, featuring multiple tracks suitable for both beginners and experienced hikers. It is starting from June 20, the trail will be accessible to the public free of charge.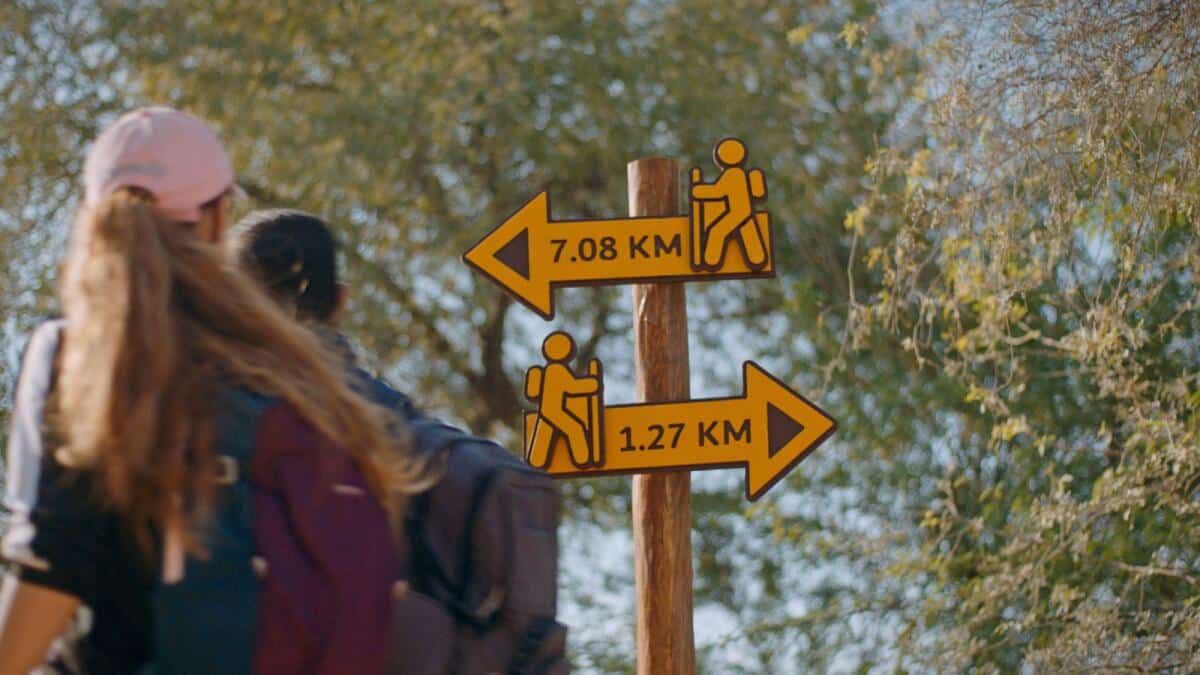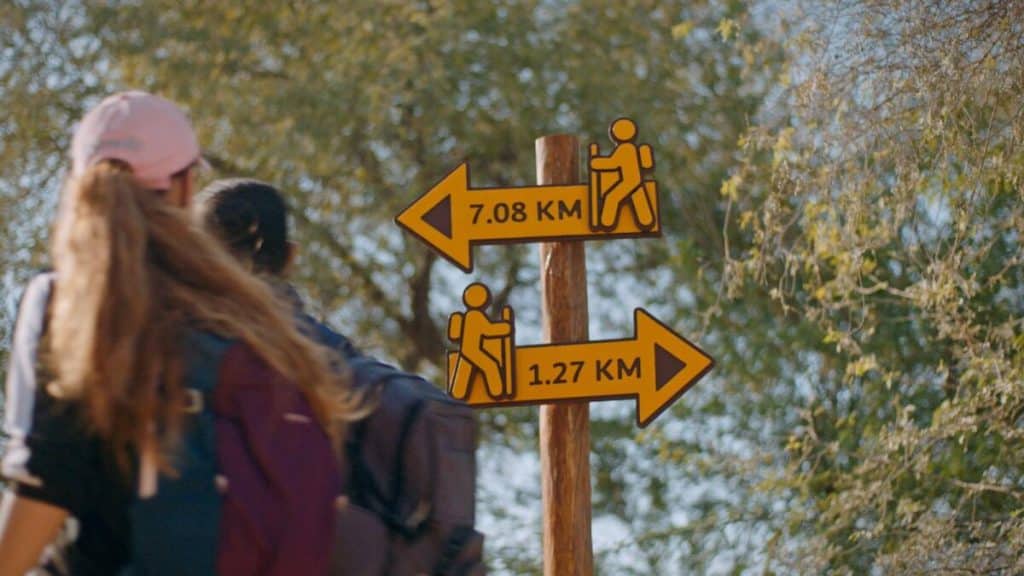 The hiking trail in Mushrif Park offers a range of features designed to enhance the hiking experience. Visitors can expect to encounter various sculptures, wooden stairways, bridges, slopes, and rest areas along the trail. These elements not only provide a comprehensive view of the landscape but also offer glimpses of the abundant wildlife in the park.
Ensuring Safety for Hikers
Dubai Municipality places great importance on the safety of hikers. To this end, specific guidelines have been established for visitors to follow while on the tracks.
Hikers are advised to carry ample drinking water and wear appropriate clothing, footwear, and safety gear.
Emergency communication methods will be readily available.
The park will have dedicated staff stationed at various points to assist and ensure the well-being of hikers.
Children between the ages of 12 and 15 can enjoy the trails but must be accompanied by an adult.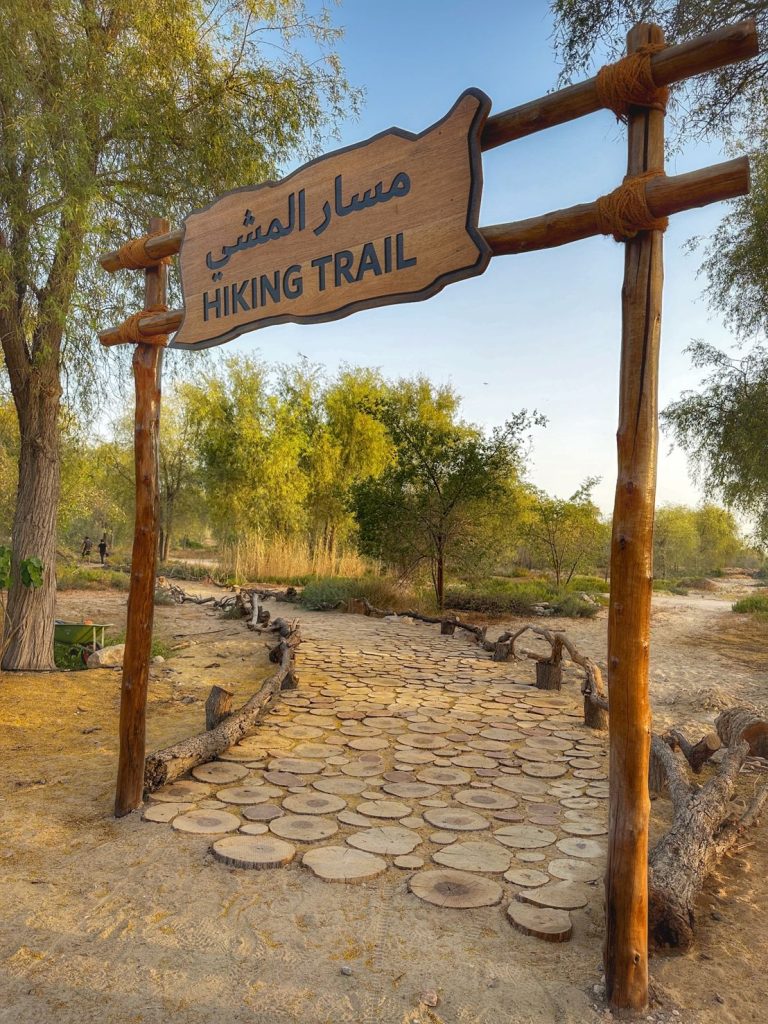 Mushrif Park
Mushrif Park, established in 1974, stands as one of Dubai's oldest parks, attracting UAE residents with its array of recreational activities. The park features cycling tracks, barbecue areas, and a covered swimming pool. Furthermore, visitors can explore the Al Thuraya Astronomy Center and indulge in horse riding, stargazing, and adventure trails at the Mushrif Equestrian Club located within the park.
Furthermore, In 2021, Dubai Municipality introduced an extensive network of cycling tracks spanning a total length of 50 kilometers within Mushrif Park. These tracks cater to cyclists of all levels, with easy, moderate, and difficult courses available. The cycling facilities also include pump tracks and skills areas for more challenging rides.