Dubai's Global Village has announced the opening of registration for business owners in the upcoming Season 28. Building on the success of Season 27, which attracted a record breaking 9 million visitors, Global Village is eager to offer new opportunities to traders, small business owners, and entrepreneurs.
Economic Catalyst
Ali Al Hashimi, the Director of Commercial & Sponsorship, highlights the distinctive prospects that Global Village provides for entrepreneurs. By emphasizing its role as an economic catalyst for the region. The park presents a diverse range of business opportunities. It includes country pavilions, street food concepts, specialty restaurants, retail shops, service providers, and new attractions. Global Village prides itself on simplifying the process for both new and established business owners, fostering their ambitions and ideas.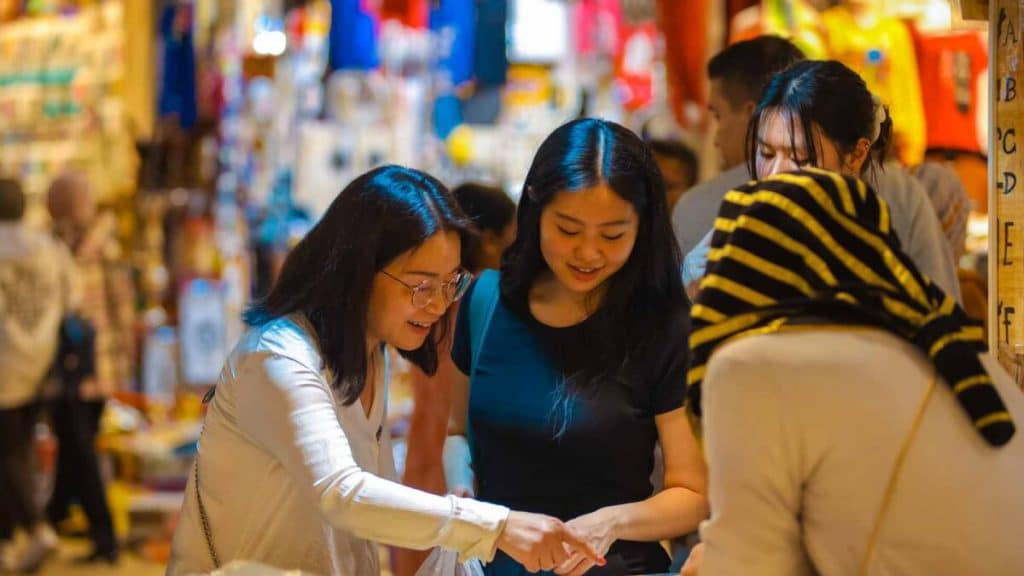 Pavilion Partners' Long-Term Success
The proposal submission process has officially commenced, starting with the launch of the Pavilion category. Pavilion partners have enjoyed remarkable returns on investment for more than a decade. Global Village's commitment to supporting partners has solidified its reputation as a trustworthy ally for individuals and enterprises seeking to enhance their market presence within the region.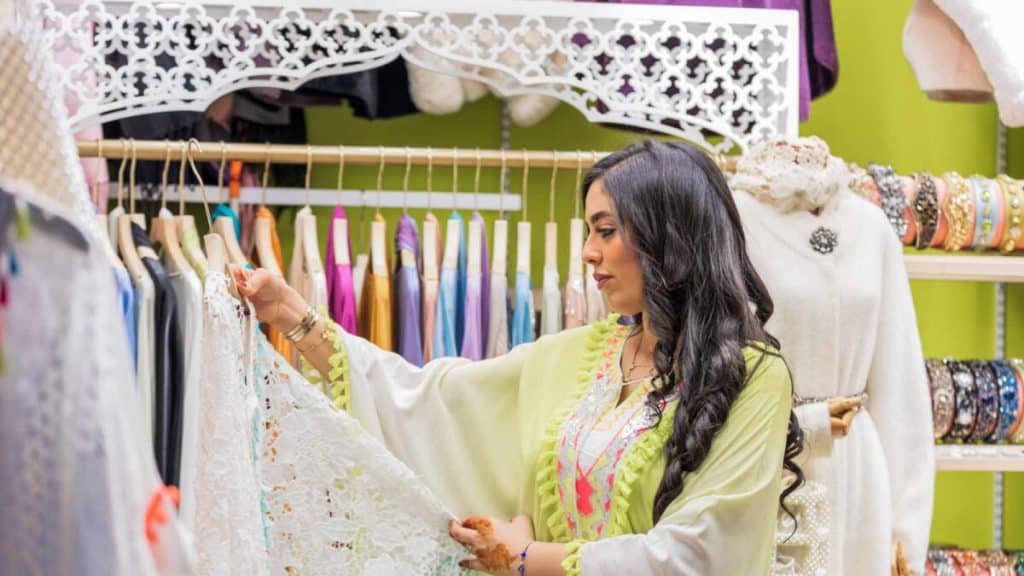 Furthermore, Global Village provides extensive support to its partners. From assistance with staff visas and customs procedures for imported products to storage facilities, registration, and access to electronic payment terminals for sub-lessees. The park ensures that business owners can focus on revenue growth and achieving a significant return on investment.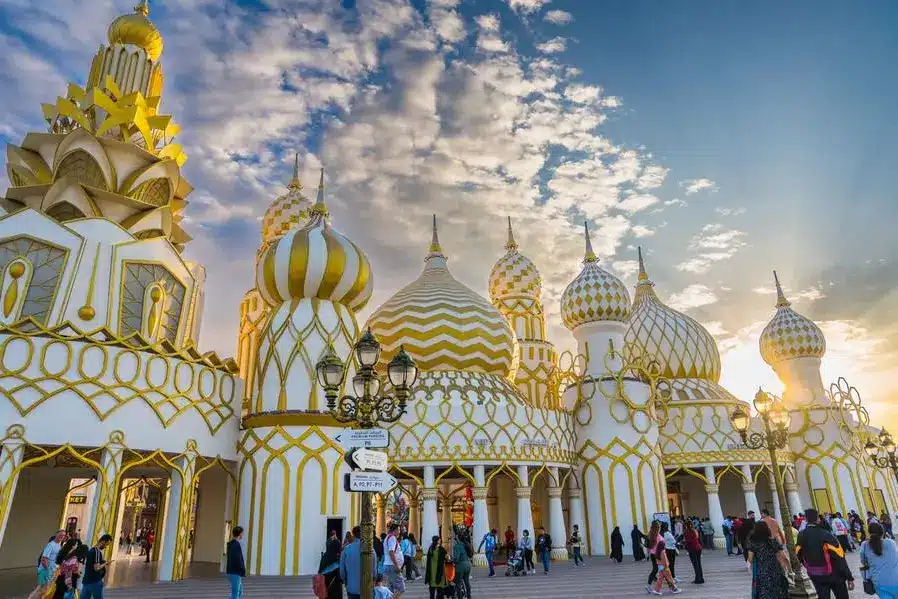 Business owners, entrepreneurs, and traders are encouraged to seize this opportunity by registering their interest through the online Global Village portal. Global Village eagerly anticipates the arrival of new ideas and businesses, ready to facilitate their growth and success in the vibrant marketplace. Moreover, Global Village offers an unparalleled platform for businesses to thrive and contribute to Dubai's flourishing economy.
Global Village aims to foster growth, capitalize on opportunities, and enrich Dubai's cultural landscape. Global Village aims to be an innovation hub, driving economic prosperity and fostering a dynamic business environment.