Eid is a time for celebration, family, and food, and no celebration is complete without a delicious Cake. When it comes to choosing a bakery to buy your Eid cakes from, Hobnob stands out as an excellent choice for several reasons.
Variety of Cakes:
One of the factors that make Hobnob a top choice for customers this Eid is the range of scrumptious dessert cakes. There's something for everyone -from classic chocolate flavors to seasonal delights- Hobnob's got it all. Their cakes look divine and taste heavenly. The new Eid-special packaging makes the whole deal even better- great for gifting! The variety of different flavors from Toffee Three Milk to Redvelvet and Nutella, to name a few means that there is something for everyone in line.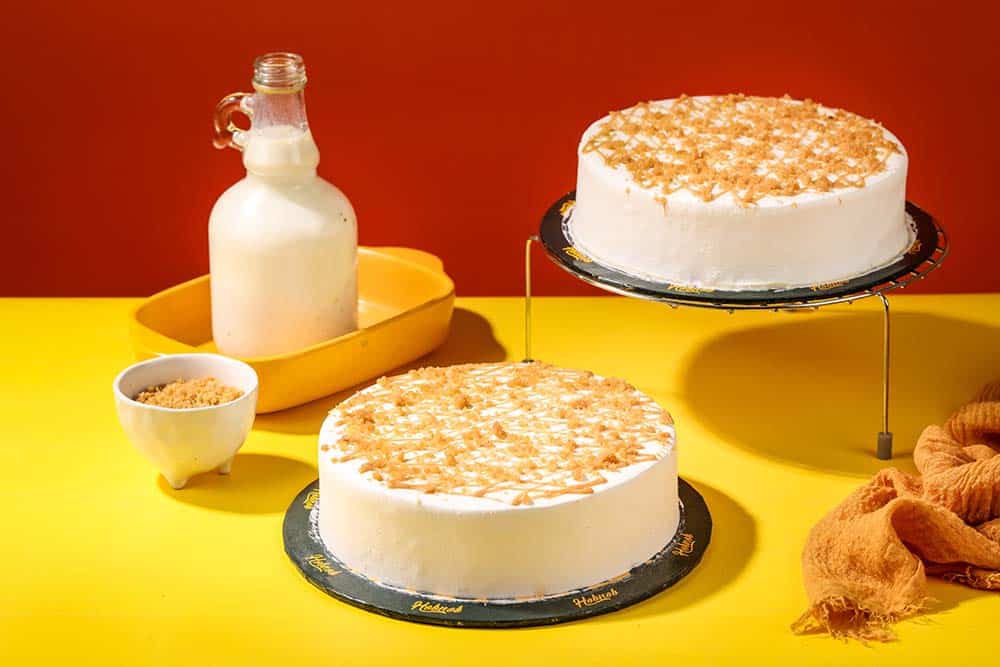 Fresh and Tasty:
Hobnob is committed to using only the finest ingredients, which ensures that their cakes are not only delicious but also fresh. They bake their cookies, croissants, brownies, and savories daily at their retail stores, which guarantees that you will receive a freshly baked product that will melt in your mouth.
Neighborhood Bakery:
With 26 locations across Karachi, Hobnob is a neighborhood bakery, and there's sure to be a location near you. This means that you won't have to travel far to pick up your Eid cake, and you can easily order online (www.hobnob.pk) or by phone (021-111-462-662) and have it delivered to your doorstep.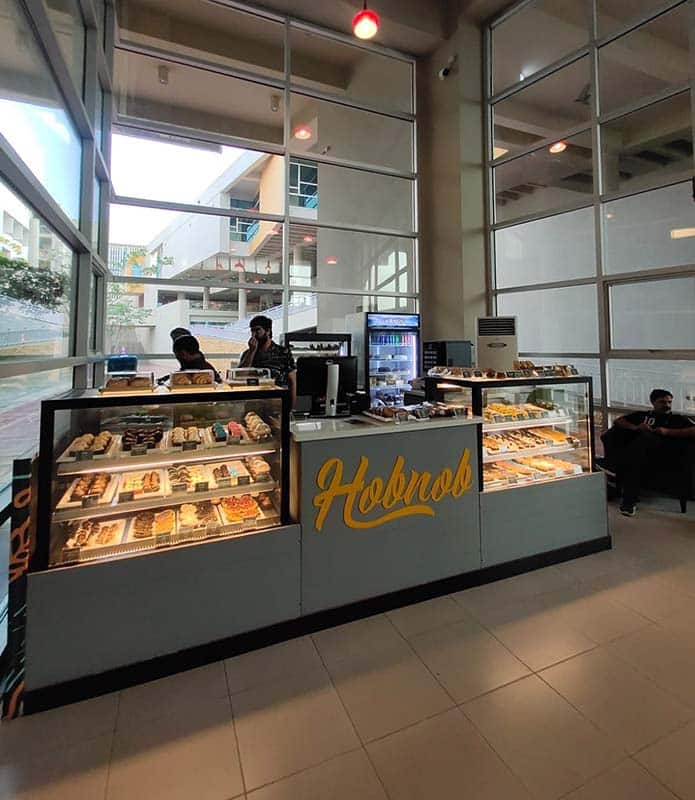 Not Just Cakes:
Hobnob isn't just a bakery for cakes; they also offer a range of other baked goods, including biscuits, brownies, and cupcakes. Their Grab & Go category has the best sandwiches available along with some tasty ready-to-eat meals like Daal Chawal, Chicken Chowmein & Khousey. These make great additions to your Eid celebrations.
Affordable:
Despite the high quality of their cakes and baked goods, Hobnob's prices are competitive with other bakeries in Karachi. This makes it an affordable choice for those who want to celebrate Eid without breaking the bank.
In conclusion, Hobnob is an excellent choice for anyone looking to buy Eid cakes this year. Their extensive variety of cakes, commitment to using only the freshest ingredients, neighborhood locations, and competitive prices make them stand out from the crowd. So, why not make Hobnob your go-to bakery this Eid?