Pakistan's current president, Mr. Arif Alvi, established the Presidential Initiative for Artificial Intelligence with the goal of changing the educational landscape in that country.
The Pakistan Stock Exchange (PSX), Saylani Welfare Trust, and Panacloud (Pvt.) limited are partners in this huge, all-encompassing educational project.
PIAIC strives to provide significantly modified courses and certifications like Cloud Computing and Artificial Intelligence (AI).
Apart from physical classes in various cities, it also provides the opportunity for the student to take online classes.
So let's find out how to enroll in PIAIC and information about the many IT courses it offers in Pakistan.
Let's start!
How Do I Register for PIAIC?
Curious about how to register for PIAIC? The Presidential Initiative for Artificial Intelligence & Computing makes it easy to sign up for all of their free courses.
If you are 18 years of age or older, you must visit www.piaic.org and provide your valid Smart Card/Computerized National Identity Card (CNIC) number. If not, you must only provide your Child Registration Certificate (CRC), also known as a B-form. You must complete the second and third fields, which are email and password creation.
You will only be permitted to join PIAIC if your given Smart Card, CNIC, or B-form number has been verified. As a new student who will be enrolled, we will now instruct you on how to use the PIAIC site.
Guide for Using the PIAIC Portal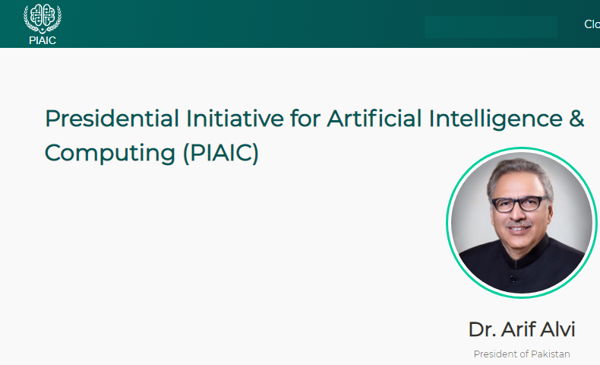 After signing up, you must choose your local centre from list that appears on the PIAIC portal and includes the city name and batch number. You must click on your preferred PIAIC centre to view more information.
The step of course selection follows that. You can sign up for several courses at once. After choosing the course, proceed to the 'Payment' option from the sidebar menu to create the fee voucher.
After your payments are complete, you can continue learning more about the course you have chosen. To make things easier for the students, each PIAIC course has its own groups and communication platforms on several platforms like Slack, Facebook Groups, and Telegram Groups.
Besides this, there is a general PIAIC Official Facebook Group that will keep you informed of any new information regarding the courses and exam outcomes.
The sidebar menu includes options for managing your profile, an e-Books gateway, exam updates, and other academic news.
PIAIC Provides IT Courses in Pakistan
I have mentioned details about IT courses in Pakistan offered by the PIAIC at subsidized rates as under:
Artificial Intelligence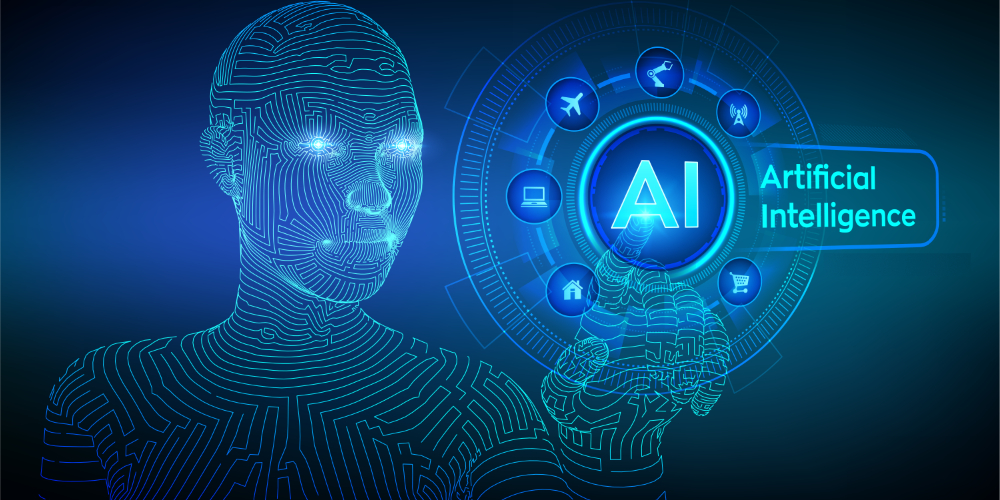 For beginners, PIAIC's artificial intelligence course has been created. One of the best courses in Pakistan to learn artificial intelligence, it lasts a year and is divided into four parts.
One of the most innovative areas of machine learning research is artificial intelligence (AI), which explores how to incorporate intelligent human behaviors into a computer.
Making a computer learn, plan, and solve issues on its own is the goal of expanding the field of artificial intelligence in Pakistan.
Cloud Computing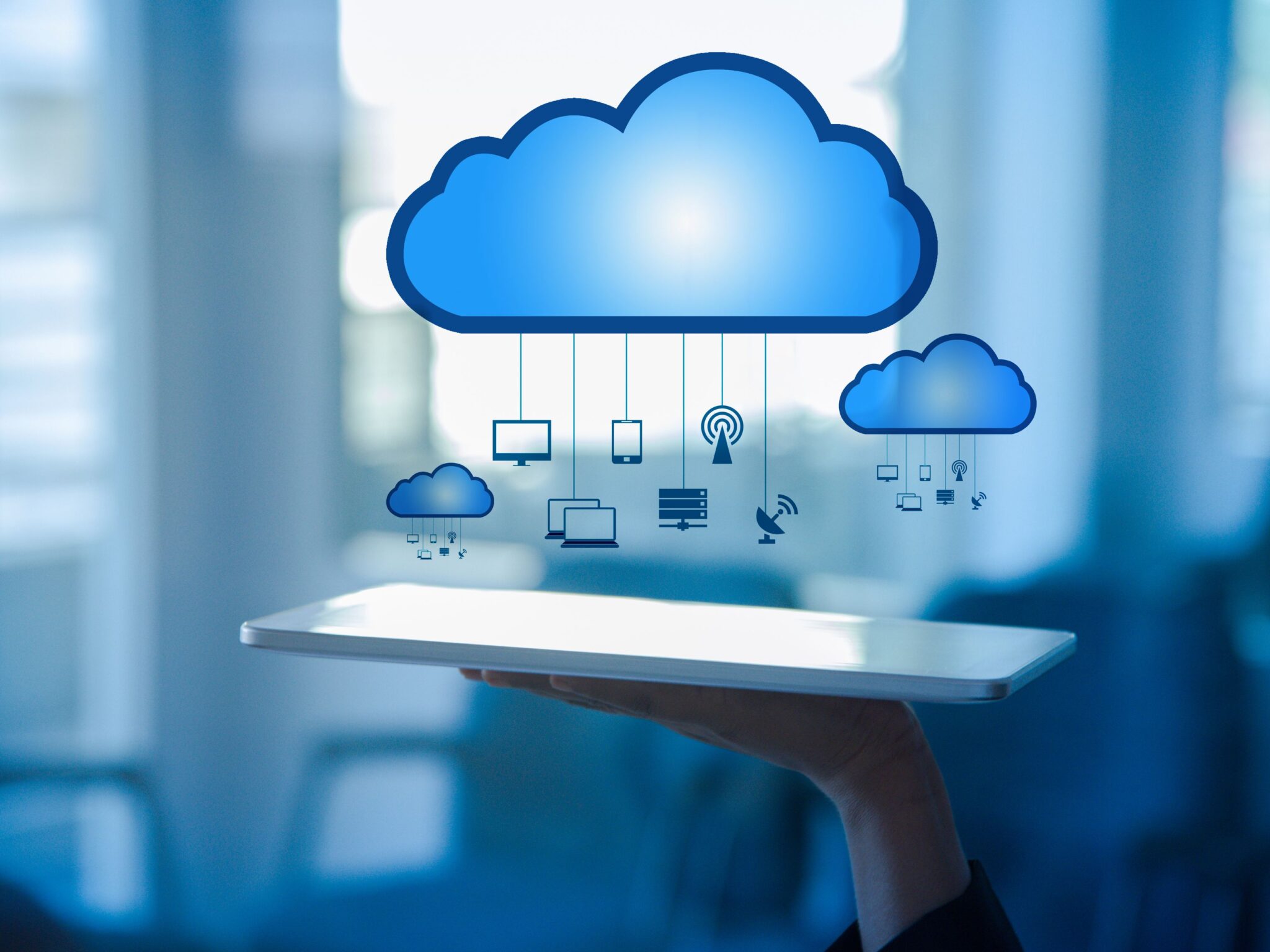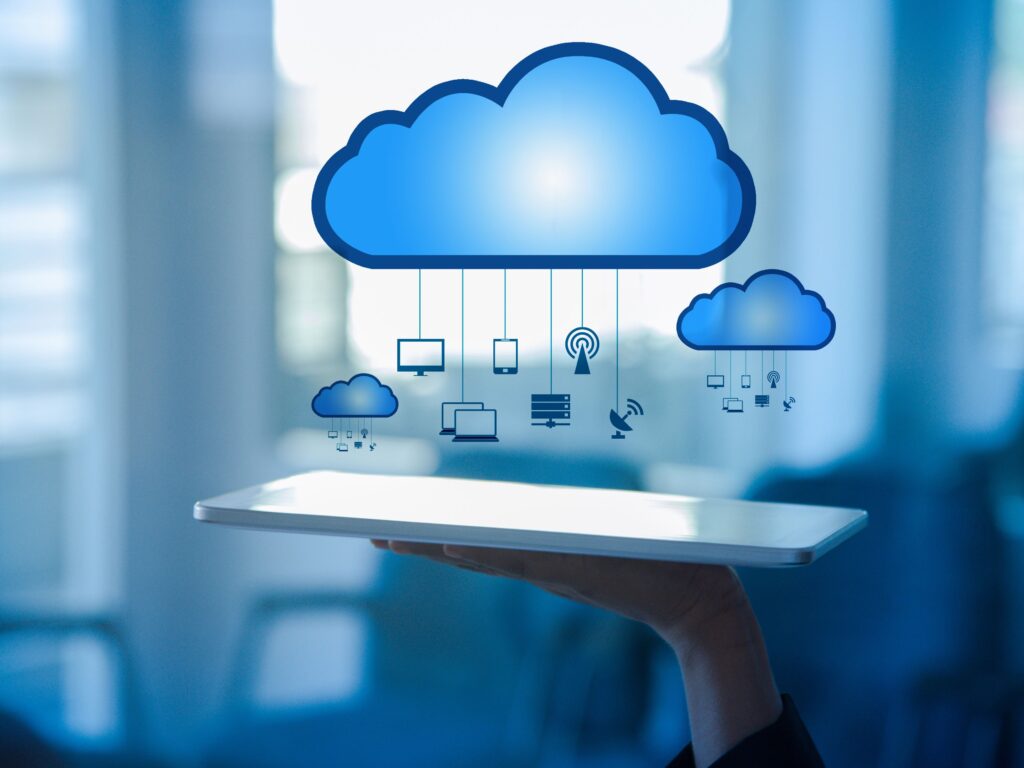 The students enrolling in this course learn cloud computing from scratch. By comprehending the applications and realities of the area, IT professionals in Pakistan can gain the very fundamental notions of cloud computing.
Large corporations like Amazon, Microsoft, Google, and IBM use this innovative technology. In recent years, the idea of cloud computing has also become more popular in Pakistan.
Blockchain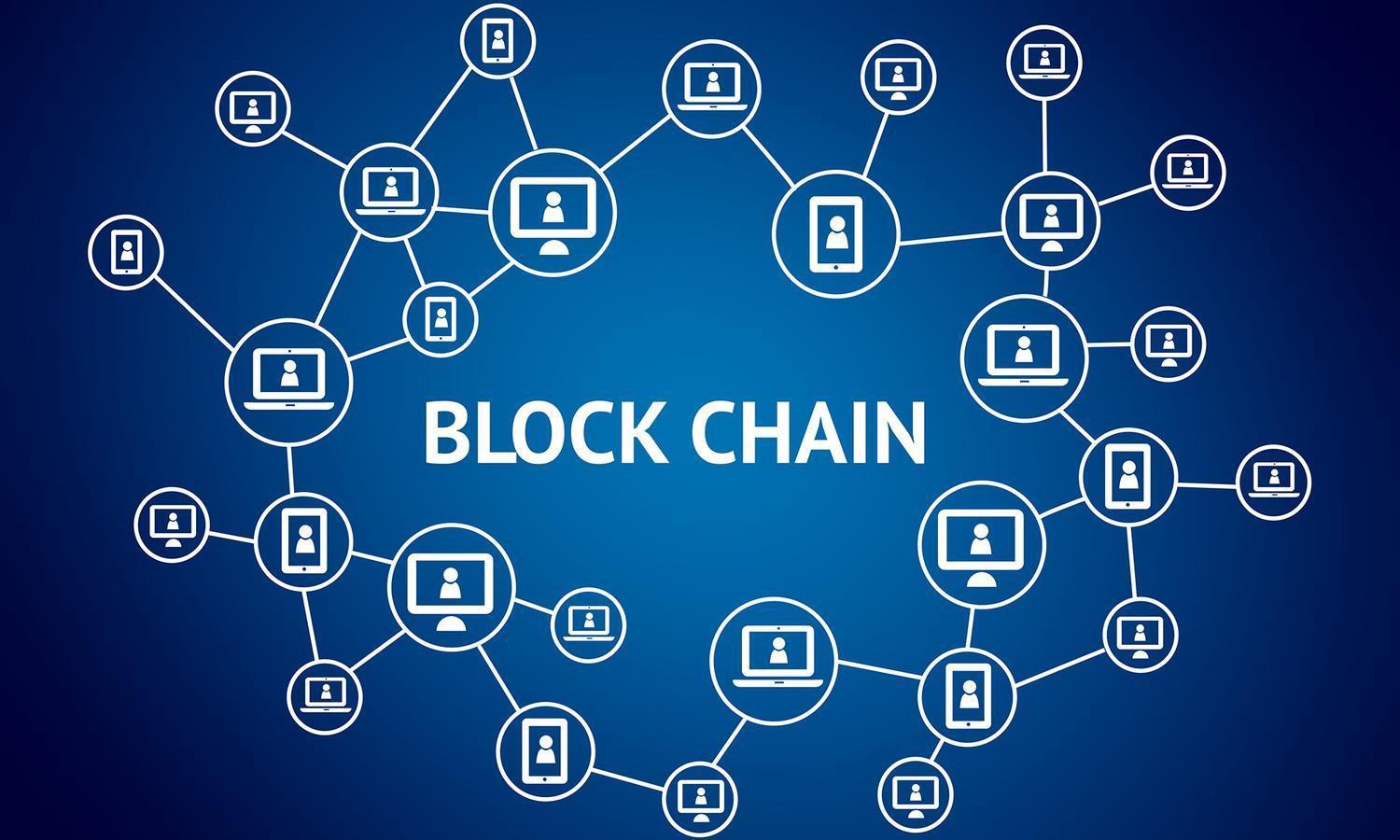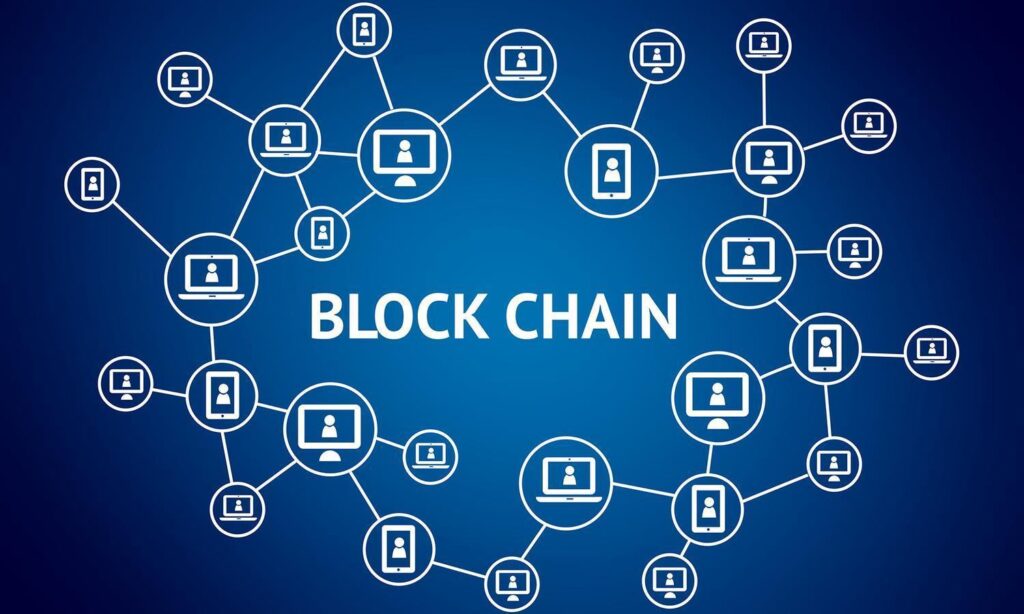 Do you understand how blockchain works in Pakistan? If not, then you should enrol in the PIAIC Blockchain course. It presents the fundamental ideas behind this complex phenomenon and is geared toward beginners.
Blockchain entails the classification and upkeep of digital transaction records built on several cryptocurrencies. It will also cover the ideas of cryptocurrency mining in this course for the benefit of the students.
After completing the blockchain course, you will embrace the potential applications of blockchain in Pakistan and the rest of the world.
Internet of Things (IoT)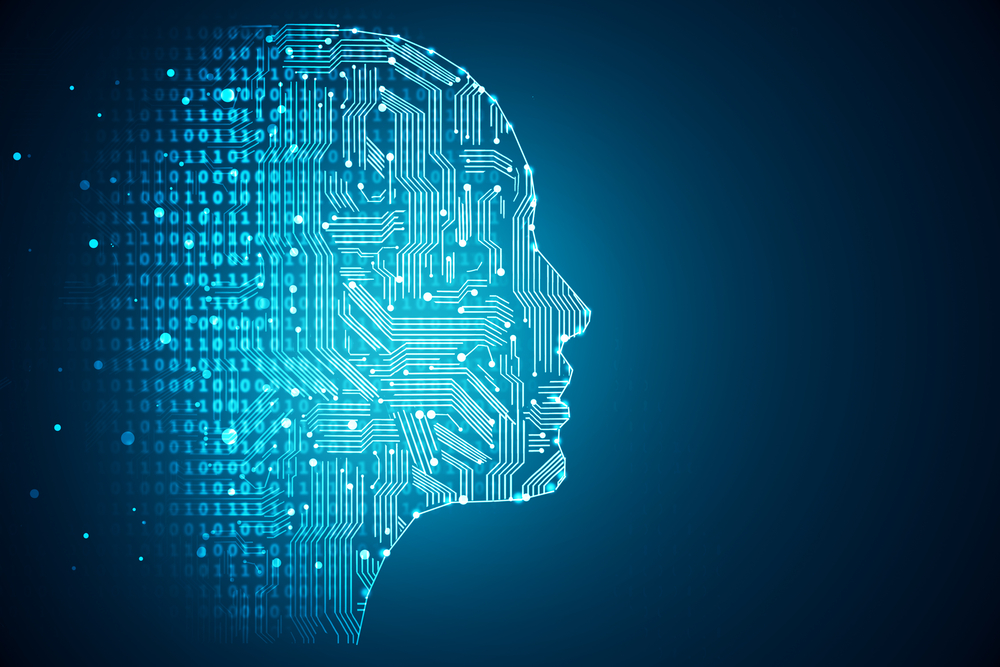 Similar too many other technologically advanced nations, Pakistan is also making good progress with the Internet of Things. These developments and their applications—which we can see all around us as smart apps and smart household appliances—are the focus of the Internet of Things (IoT) course that PIAIC is now offering.
Fee Structure
The Presidential Initiative for Artificial Intelligence & Computing course offerings are all separated into four quarters, each lasting three months, as was previously mentioned. They have also created the cost structure in this manner.
For instance, you could have to pay PKR 3000 or PKR 1500 in fees for the first quarter of your year-long programme after enrolling (for distance learning students). Additional information on the PIAIC Fee is as follows:
For regular students, the PIAIC fee is PKR 1000 per month.
PKR 500 monthly is the PIAIC fee for distance learning students.
Offline and Online Classes by PIAIC
The Presidential Initiative for Artificial Intelligence and Computing (PIAIC) has both online and in-person classes.
But for both study plans, each class will be scheduled for 3 credit hours per week. This adds up to 36 hours per quarter (12 weeks or 3 months) and 144 hours for the whole year (52 weeks).
If a student wants to join the program online, all they have to do is check the box for "distance learning" on the application form.
PIAIC Contact Information
Following are the Contact Information of PIAIC:
PIAIC Headquarters Address: Plot 245/2 M, PECHS Block 6, Karachi
PIAIC Helpline: 0308-2220203 (Also Available on WhatsApp)