The majority of people around the world, including Pakistan, are unable to access Facebook-owned Instagram and WhatsApp, as well as Messenger.
The outage has been reported by a large number of users on Twitter. WhatsApp isn't sending or receiving messages, and Instagram's page isn't refreshing because it "couldn't refresh." The Facebook page, likewise, continues to load.
Users are experiencing connectivity issues, according to Downdetector, a programme that analyses social media services.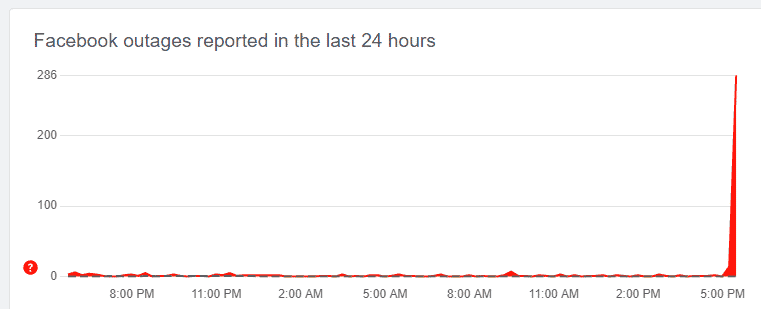 As a primary mode of communication, many people rely on Facebook, WhatsApp, or Instagram.
According to tracking sites, major social media services such as Facebook, Instagram, and WhatsApp were struck by a big outage on Tuesday 7th June, potentially affecting millions of users.
Many People people reported troubles with Facebook and Instagram, according to Downdetector.