When it comes to air travel, staying informed about your flight's status and schedule is crucial for a smooth journey. Imagine having a comprehensive app that provides real-time updates, personalized assistance, and essential airport information at your fingertips. Look no further than FlightInPocket, a groundbreaking real-time flight tracking app designed to enhance the travel experience for passengers worldwide. In this blog post, we will explore the remarkable features of FlightInPocket and how it can transform your travel adventures into seamless and stress-free experiences.
Flight Search
The flight search feature in the airport departure and arrival flight UI of Fligninpocket app offers a convenient way to track specific flights using their unique flight numbers. By simply inputting the flight number in the designated search field.This feature eliminates the need to manually search through numerous flights and allows traveler's to directly monitor the progress of their intended flights with ease. Whether you're eagerly awaiting the arrival of a loved one or tracking your own journey, the flight search feature utilising flight numbers simplifies the process, providing timely and accurate information for a seamless travel experience.
Real-Time Flight Tracking Made Easy
With FlightInPocket, you can effortlessly track your flights in real-time. Stay updated on departure and arrival times, gate information, delays, and even live flight paths, all in one user-friendly interface. This powerful feature ensures that you are always informed and allows you to plan your journey with confidence.
List Of Airports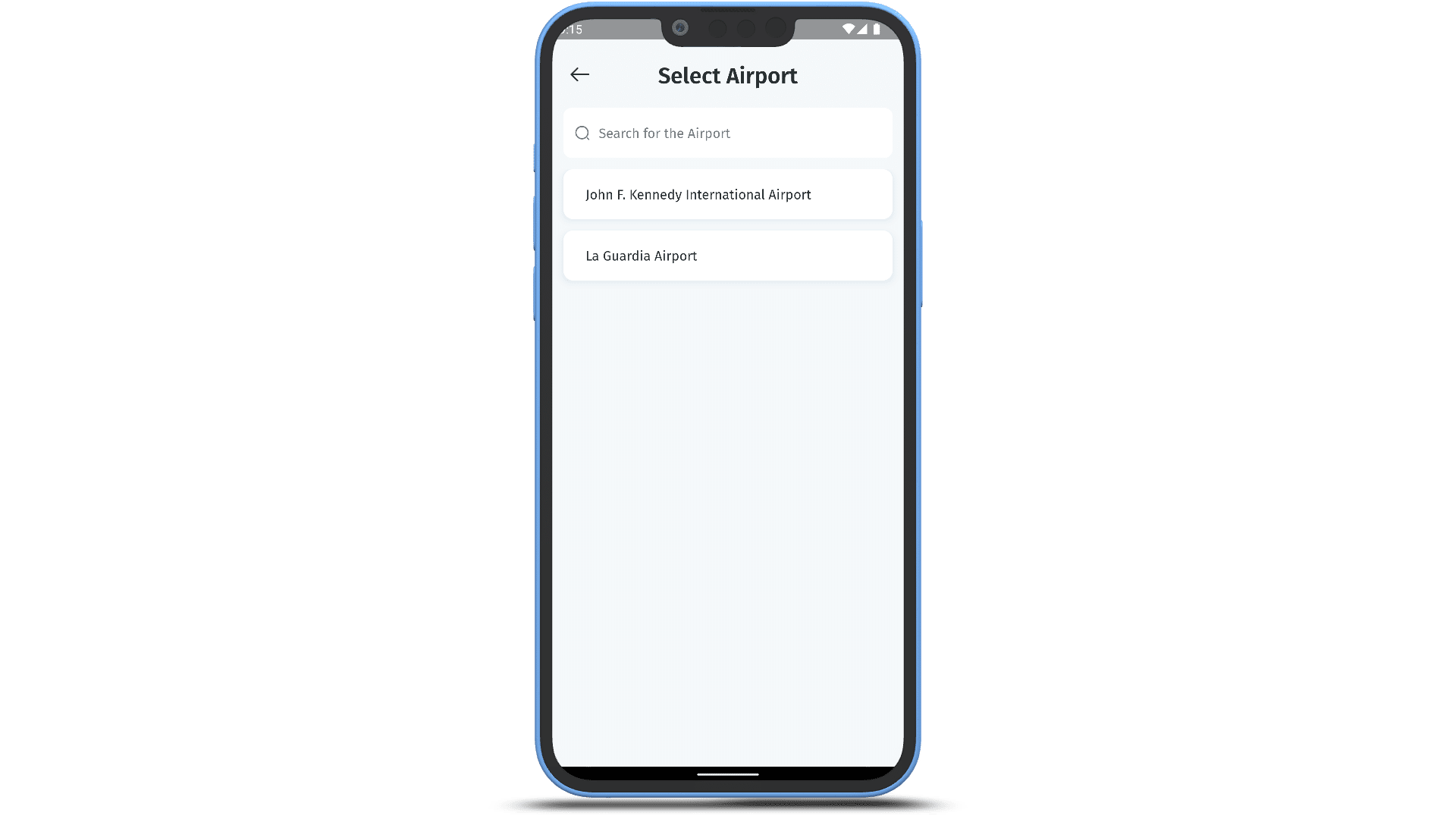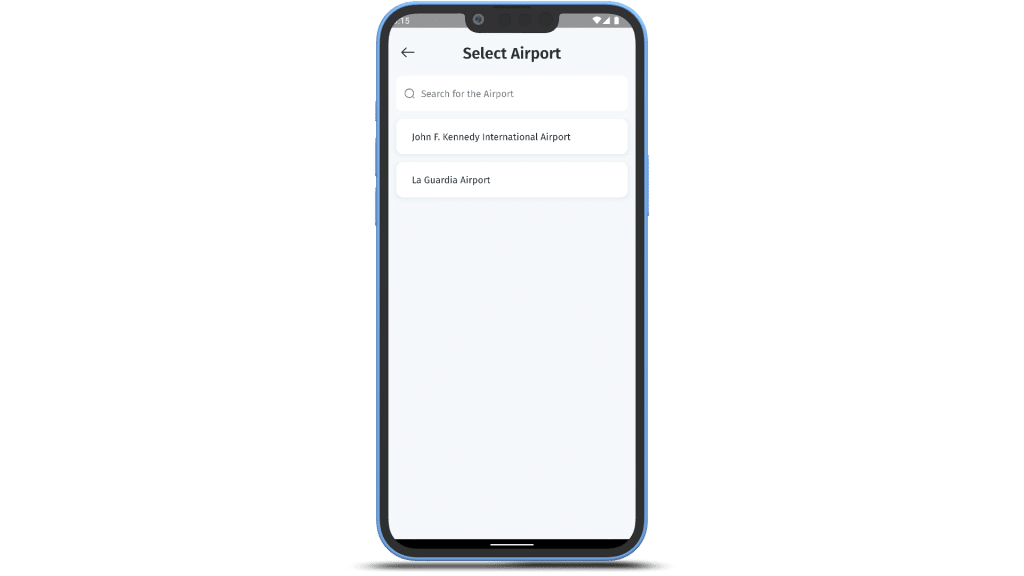 This feature allows users to access a comprehensive list of airports by selecting a specific country. With this feature, travelers can easily explore and gather essential information about airports within their chosen country.