With the purpose of delivering convenience to its customers, Pakistan's leading delivery service, foodpanda, has added a wide range of pharmaceutical products and services to its shops platform. Users can now also avail lab services, like blood tests and x-rays within the app. Additionally, a new category has been launched in the Health & Wellness vertical that allows users to avail 24/7 teleconsultation services from doctors, dieticians, psychiatrists, and psychologists, a first of its kind to be offered by any delivery platform.
Commenting on the latest addition, Managing Director and Chief Executive Officer foodpanda, Muntaqa Peracha said, "It gives us immense pleasure to add to our list of 'firsts' with the new suite of digital solutions now available on our app. Embracing innovation and the adoption of new technologies has always been the cornerstone of foodpanda's commitment to elevating the quality of its service. We are extremely excited to have new products and services on board that will prove useful to millions of satisfied customers across the nation."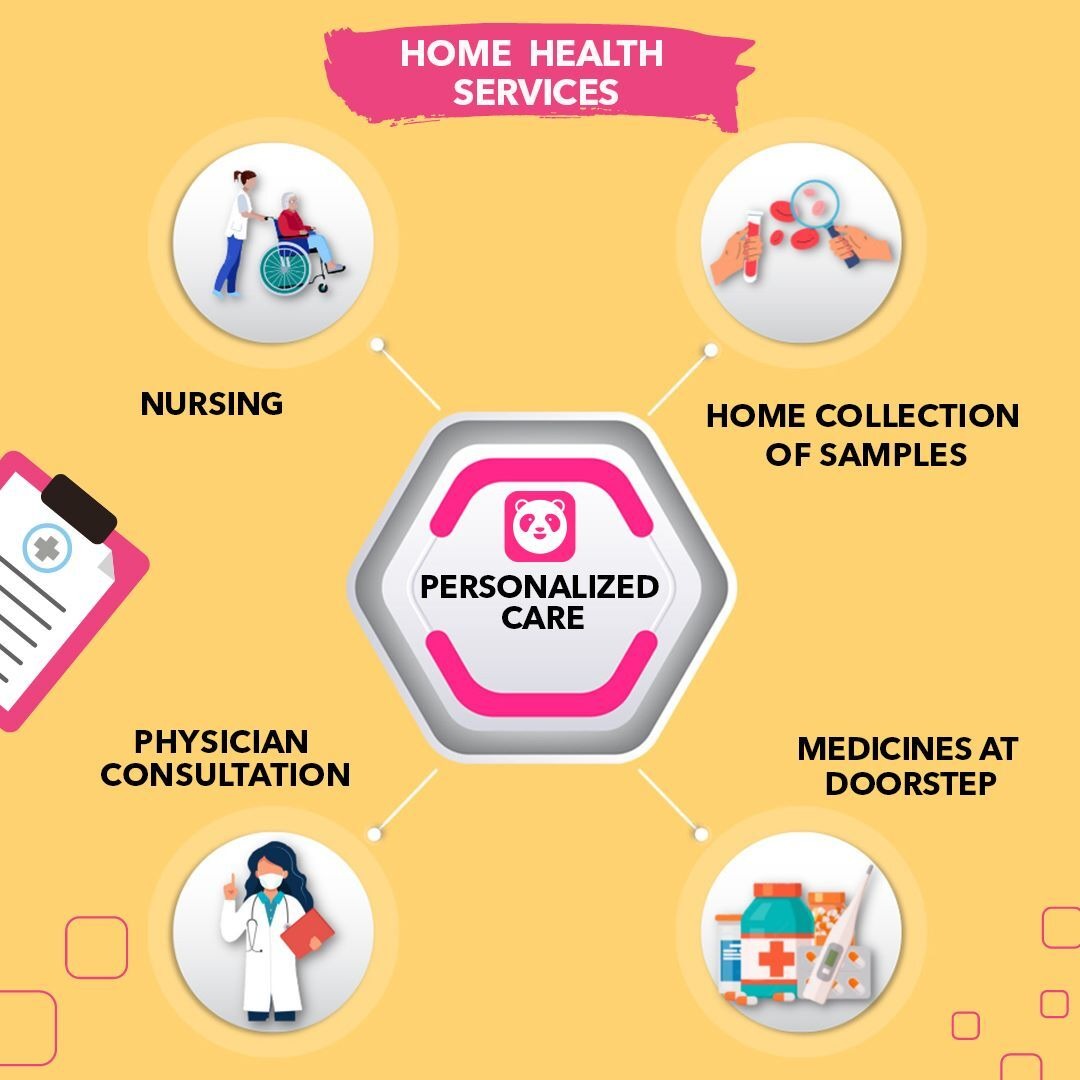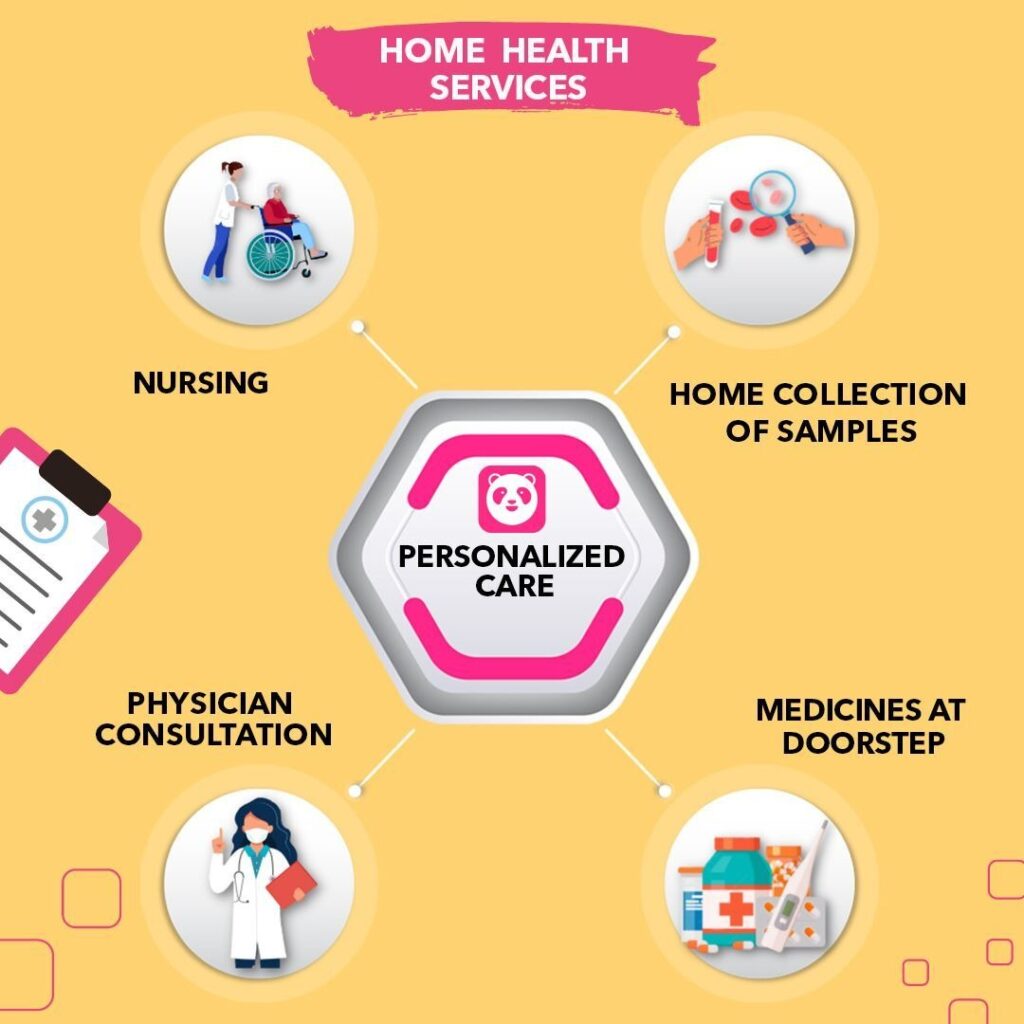 Customers in Karachi, Lahore, and Islamabad can now order a complete range of medicines from different retail and hospital pharmacies, with delivery within half an hour and at discounted rates.
Being a country that spends only 3.39% of its GDP on the healthcare system, Pakistan ranks 122nd on WHO's list of 191 countries, in terms of its overall quality of healthcare. Many Pakistanis still lack adequate healthcare due to a severe shortage of qualified doctors in their vicinity. According to the Economic Survey of Pakistan, for every doctor around the country, there are close to 1,000 patients in need of care. Furthermore, Covid-19 proved to be a wake-up call for the telemedicine sector for making rapid advancements to counter the shortcomings of traditional healthcare.
These additions to the app confirm the need to extend health services to platforms that are readily accessible to use for millions across the country. With the new suite of healthcare services on its app, foodpanda is truly leading the industry by example while empowering people to take control of their health into the palm of their hands.