Pakistan's first and only residential Incubator The Catalyst has opened applications to induct the next batch of start-ups.
The Catalyst is technology incubator located at GIK Institute which is designed to allow budding entrepreneurs to focus solely on the development and launching of their start-ups through access to the latest technological equipment and state of the art labs as well as being privy to the research knowledge to aid product design and commercialization.
According to the details provided by the Institute, each co-founder of a respective start-up will be provided with a monthly stipend of Rs.25000 for a total duration period of 6 months. This stipulated amount will be provided throughout the prescribed incubation period in which the start-up will be active in The Catalyst Incubator. Alongside the providence of the stipend, the Institute offers free accommodation for the members of the start-ups with all of the utilities being already paid for by the Institute so entrepreneurs can concentrate on the task of developing and refining their start-up.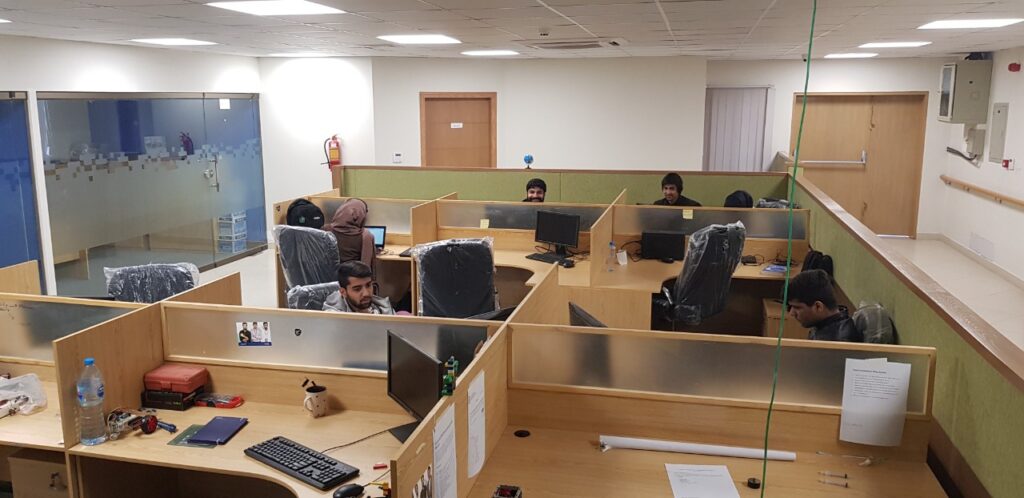 Due to GIK's longstanding reputation and prestige, the start-ups will be able to access one of the largest international alumni networks as well as a large number of potential investors and networking opportunities due to a wide contact network. Alongside this, The Catalyst provides its start-ups with a number of training sessions and mentorship from industry experts as well as legal assistance and advice in company registration, intellectual property rights etc.
The application procedure is quite easy, and interested candidates can apply online by visiting the link at: https://bit.ly/CatalystGIK_Induction. The short-listed candidates will then be called for the pitching session later.
Since The Catalyst Incubator is a fully residential incubator, the members of the start-ups will have full access to the university facilities which include the library, sports complex for recreational activities and a vast student pool alongside the mentioned monthly stipend while also being provided with a designated office space to work in.
The deadline for applications has recently been extended to 9th May 2022 as well.
The incubation program is designed to create and promote an atmosphere for developing bright ideas into commercialised products through access to the latest technological equipment and labs while the start-ups themselves live on the campus free of cost busy developing the next big thing. Top teams are selected from business competitions held regularly throughout the year.
The Catalyst Incubator is a jointly funded project of GIK Institute and is supported by the Directorate of Science and Technology, Government of Khyber Pakhtunkhwa.