Unilever and Mindshare Pakistan successfully hosted their first-ever Ramadan Immersive Day at UL head office in Karachi, bringing together key media partners to showcase personalized sponsorships and opportunities for each brand. The event was attended by various partners, including PTV, ARY Digital, Express Entertainment, Google, Meta, and TikTok, who shared their insider tips on how to make the most of branding opportunities during Ramadan.
Javed Jafri, the Media and Digital Lead of Unilever Pakistan, hailed the event as "A game-changer, enabling them to pioneer successful Ramadan strategies through impactful collaborations with media partners."
Ramadan is considered the most important marketing opportunity of the year, as Muslims worldwide prepare for a month of fasting, worship, and increased consumption and spending. Mindshare and Unilever, together with its media partners, has been analyzing data to bring the most up-to-date insights on the changing consumer behavior during Ramadan. Data revealed that interest in gaming has skyrocketed by 55%, while searches for Iftar and Sehri recipes have increased by 28%, with a surge in food delivery app downloads. TikTok's celebratory, food, and tips & tricks content are the most popular during Ramadan, while the top six interests during this special time include Food & Recipes, Gaming, Beauty & Well-being, TV Shows & Programs, Humor, and Religion.
The Ramadan Immersive Day, brought together by Mindshare and Unilever, marked the first-ever all-partner collaboration for Ramadan, where Unilever Brands joined forces with their media partners to create engaging campaigns that resonated with audiences and drove business success.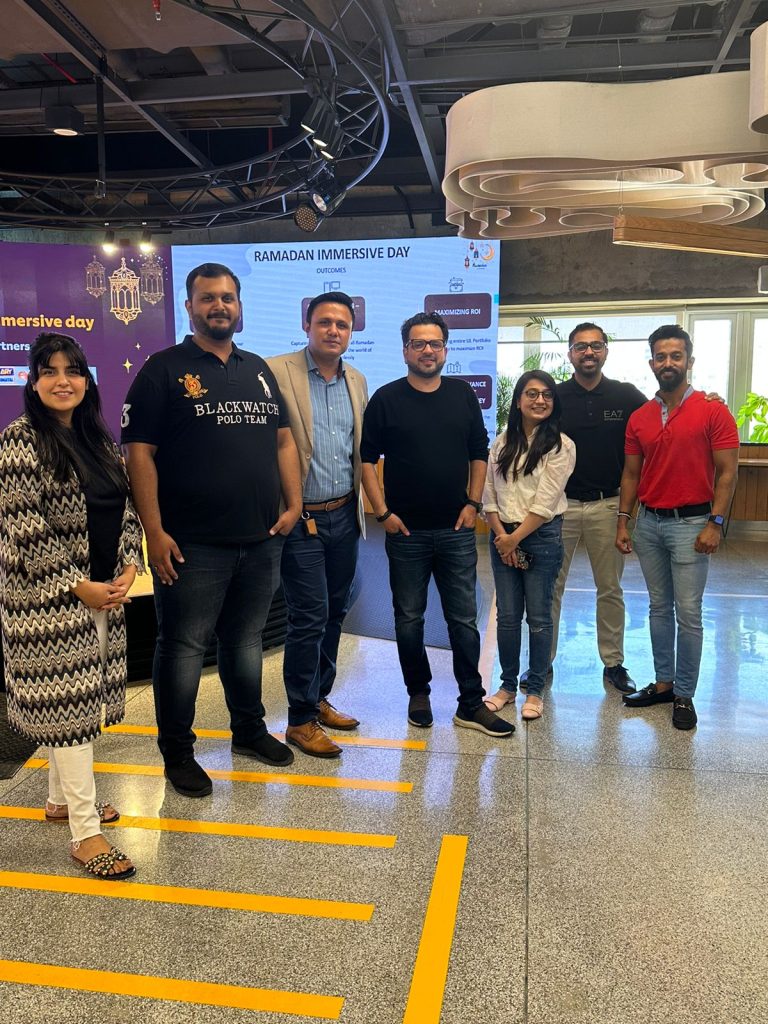 Shamin Ahmed, the Associate Director of Mindshare Pakistan, emphasized that "The event's success is a testament to Mindshare and Unilever's dedication to industry-first collaborations, which helped them leverage customized solutions to stay ahead of the curve and lead the way in innovative marketing strategies."
During the event, Unilever secured multiple high-value properties across TV and digital channels, including the a takeover of Express Kitchen to launch the new Knorr Kitchen Master show. They also secured sponsorships for Special Ramadan content on Hum TV and locked all special properties of Tier 1 entertainment channels well in advance. In the digital space, Unilever made history by securing a YouTube playlist roadblock on Hum TV Ramadan content and locked hourly mastheads during affinitive and high traction time-bands, proving their digital prowess. The event's resounding success was a testament to Unilever's commitment to leading the way in innovative marketing strategies and securing unique propositions during the season.