Eid is a time of joy and festivity, and here at Syed Brothers, we want to make it even more special for you. We are thrilled to offer a three-day free design campaign during the Eid holidays, where you can avail yourself of our expertise in architectural design to get your dream home designed for FREE.
Leading name in the architectural world
As a leading name in architecture and design, Syed Brothers has been at the forefront of creating exceptional and latest house designs in Pakistan. Our team of expert designers has years of experience and is passionate about bringing your vision to life. We understand that a home is more than just bricks and mortar. It is a reflection of your personality and style. That is why we take the time to understand your unique requirements and tastes and craft designs tailored to your needs.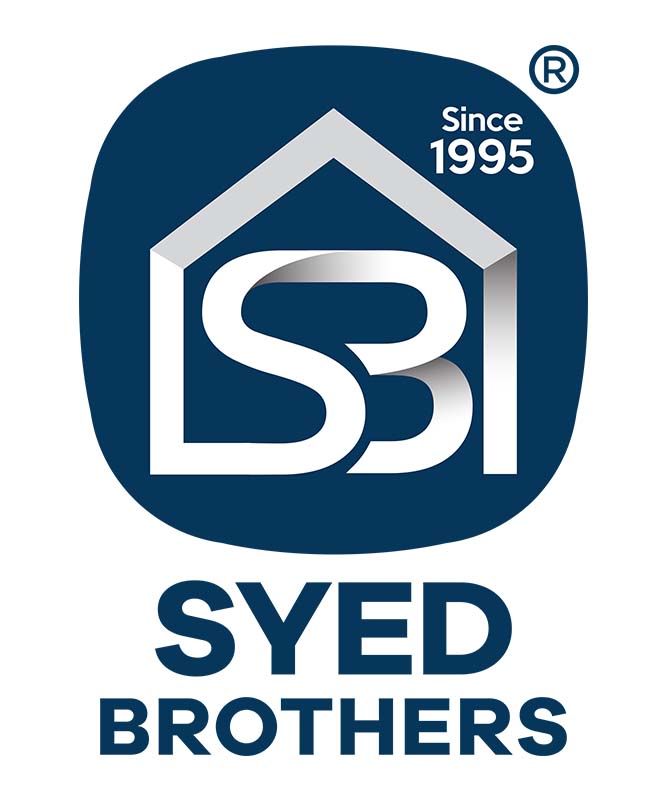 Proven track record
Our portfolio speaks for itself, and we have a proven record of accomplishment of creating some of the best modern and traditional house designs in Pakistan. At Syed Brothers, we employ the latest software and technology to produce stunning 3D designs that enable you to visualize your dream home before it is even constructed. Our team of expert designers actively uses a variety of software programs, including AutoCAD, SketchUp, and 3D Max, to create designs that are not only beautiful but also practical and functional. With our cutting-edge technology, we can bring your ideas to life in a way that was never before possible. From the initial consultation to the final stages of construction, we work with you every step to ensure you get a modern house in Pakistan.
Passionate about creating innovative designs
At our design firm, we are passionate about creating unique and innovative architectural designs that meet the needs and preferences of our clients. We understand that every client has different requirements and tastes, and we take the time to listen to your ideas and vision to create a design tailored to your needs. Stop worrying about 1 kanal house map cost; get it for FREE during Eid days.
Covers a wide range of styles
Our expertise in architectural design covers a wide range of styles, from modern to traditional and everything in between. Whether you are looking for a 1 kanal house map or a 1 kanal house design 3d, or a villa design in Pakistan, we have the skills and experience to bring your vision to life.
Team of expert designers
Our expert designers use the latest software and technology to create stunning 3D designs that allow you to visualize your 1.5 kanal house plan. We take pride in our attention to detail and ability to create beautiful but also functional and practical designs.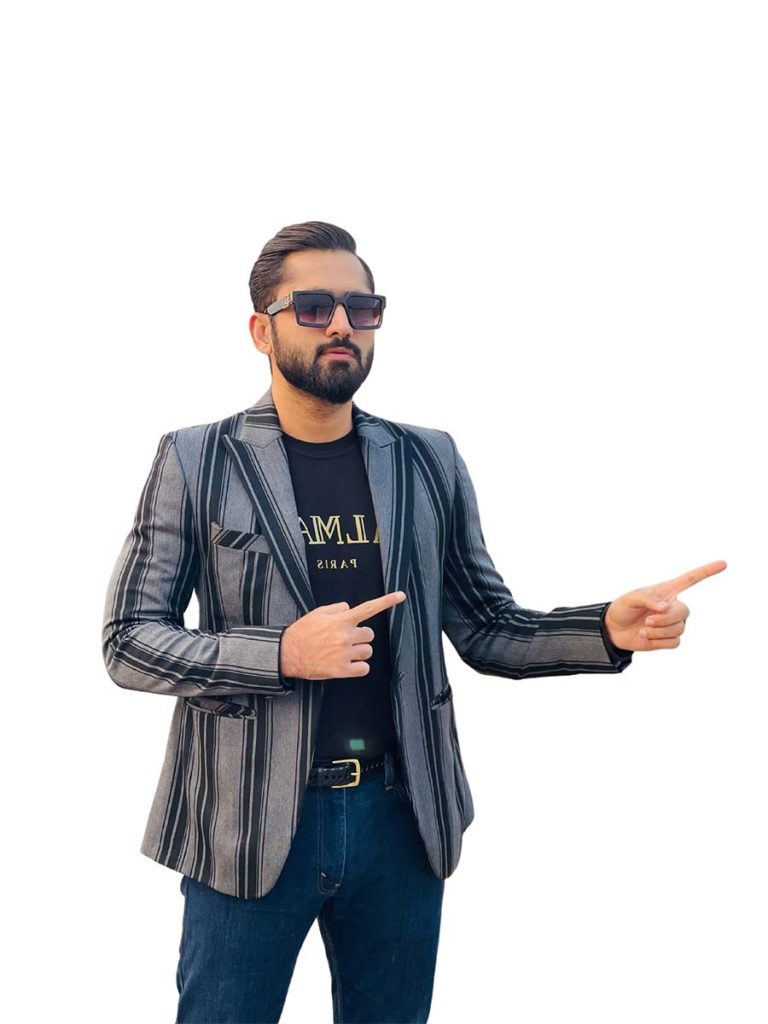 At Syed Brothers, we take pride in our work and are committed to delivering the best possible designs for our clients. Our portfolio is a testament to our expertise in architectural design, and we have created some of the most stunning modern house design in Karachi, Lahore, Islamabad, and Sialkot.
Practical and functional designs
Our designs are not only visually appealing but also practical and functional. We consider the client's needs and preferences and use our creativity and experience to develop unique and innovative solutions. Our designs have garnered much praise from our clients, who rave about the quality of our work and our commitment to customer satisfaction.
Recent projects
One of our most recent projects involved designing a modern kanal house in Karachi. The client had a clear vision of what they wanted, and our team worked tirelessly to bring that vision to life. The result was a stunning house that met and exceeded the client's expectations. The client was impressed with our attention to detail and ability to seamlessly incorporate their ideas into the design.
Another project that we are particularly proud of is a Spanish house in Islamabad. The client wanted a design that reflected the city's rich cultural heritage while incorporating modern amenities. Our team rose to the challenge and created a design that was a perfect blend of traditional and modern elements. The client was delighted with the result and praised our team's creativity and professionalism.
Work closely with our clients.
We believe that our success lies in our ability to listen to our clients and understand their unique requirements for architectural design. We closely collaborate with our clients to customize every design aspect to their needs, ranging from the layout to the color scheme. Our commitment to customer satisfaction is unwavering, and we strive to exceed our client's expectations with every project.
So if you're looking to build your dream home in Pakistan, there's no better time than now to take advantage of our free design offer. Simply fill out the form on our website and let us help you create the architectural design of your dreams.