There are many networks out there but you are lucky to be an active user of JAZZ network. One of the many benefits that Jazz advertises to its clients is the ability to share your Jazz load with another user. We will try our best to give you enough information in this article with regards to:
Jazz balance share.
Jazz balance share code.
How to transfer balance from jazz to any network?
How to share balance from jazz to jazz? And much more.
Pakistan's telecom sector revolution has benefited its subscribers greatly. Whatever the situation, everything is practically at our fingers. Not only has it made communication easier and more effective, but it has also proven to be an invaluable tool for managing our daily tasks.
We can accomplish everything with just one tap, whether it's paying bills, transferring money, or booking a flight. The ability to transfer money from one SIM to another is one of the numerous benefits of having a reliable phone connection.
Jazz Cash: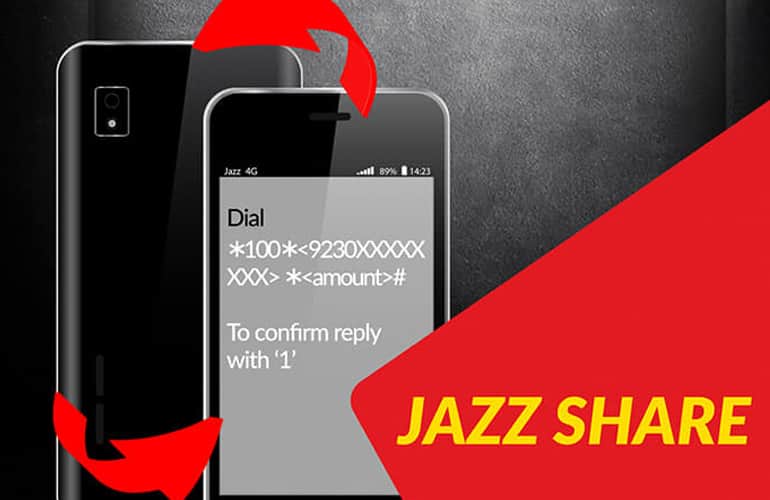 A Jazz cash Mobile Account is a real bank account that is linked to your phone number and can be accessed via it.
With this Mobile Account, you'll have complete access to financial services from anywhere, at any time. More significantly, you won't have to travel to a Bank location, wait in lines, or fill out any paperwork.
The Mobile Account menu is compatible with all sorts of mobile phones and does not require a smart phone. Customers can deposit or withdraw money at any Mobilink Microfinance Bank branch, Jazz Franchise or Business Center, or Jazz cash Agents located throughout Pakistan.
Jazz cash comes first in the mobile money market. According to Kantar Public and Karandaaz Pakistan's Financial Inclusion Insights Survey 2020, 64 percent of mobile money users said they solely used Jazz cash and now Jazz cash's share of mobile money users has even increased by ten percentage points.
Easypaisa's share of mobile money users, on the other hand, has decreased over time, falling by 21 percentage points from 2017 to 2020.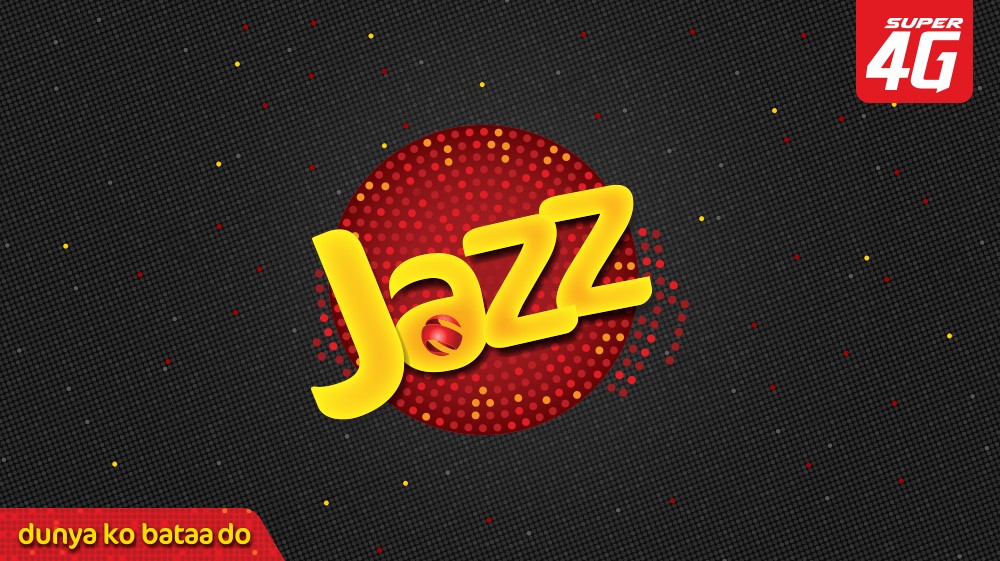 The Jazz network, which is one of Pakistan's most popular, provides users with a variety of useful features. The balance share features from Jazz to other close network members is one such beneficial feature.
As the lockout situation spirals out of control, it may become critical for customers to share their SIM balance with loved ones before it runs out. In these situations, jazz to jazz balance share as well as jazz to other network transfer facility has increased the importance of jazz cash.
If you do not know how to share balance from jazz to jazz? Or how to transfer a balance from jazz to any network? Then you are at right place because we will teach you how to do it here in this article so keep reading.
Jazz to Jazz balance share: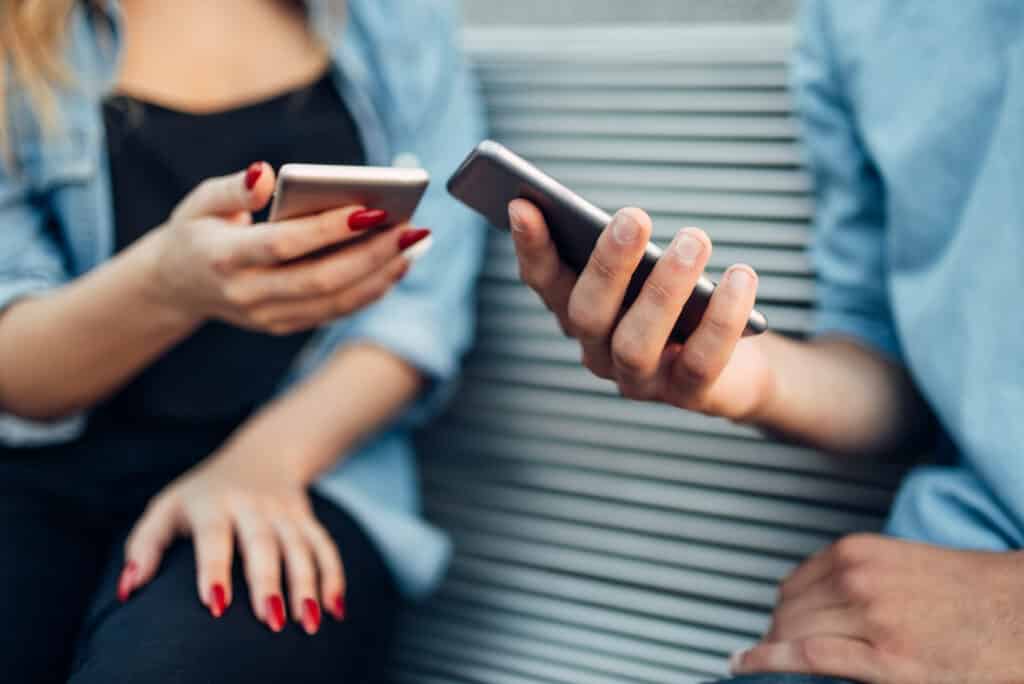 To perform jazz load share, follow the given steps:
Make sure both you and the recipient of the credit have an active prepaid Jazz SIM.
Your phone's dialer should now be open. In the following format, enter the number and the amount you want to share: *100*Jazz Number*Rupee Amount# for example:*100*03325786556*500#.
After you've entered the recipient's phone number and the amount in rupees, you'll get a message box on your screen asking you to confirm your Jazz share.
In order to proceed you have to type 1 to confirm.
Note that using this service will cost you Rs 4.77 plus tax/transaction.
This is how you can easily make jazz to jazz balance share or jazz load share.
NOTE:
The maximum amount of Jazz balance that can be transferred from one number to another is Rs. 500 per transaction. In a single day, you can only share a maximum of Rs 500 and a minimum of Rs. 15.All prices are exclusive of VAT, and Jazz has the right to change the codes at any time.
Instructions:
You must double-check your number whenever you begin sharing balances.
Before you write your number, you must first write 92.
Jazz balance share code:
Let's now talk about Jazz balance share code which is the most important thing in sharing a jazz balance.
You can easily share your Mobilink Jazz mobile balance with your friends, family, or anyone else simple by entering that code before putting in the number to which the balance is shared and the amount which is been shared.
With these simple balance sharing codes, it's simple to share mobile balance with anyone. This is a Jazz to Jazz balance transfer option that is only available to Jazz prepaid users.
2021 Jazz Balance Share Code is *100*. Hence put this code has given.
*100*number*amount.
After doing that, you will be asked to validate a message you get when using Jazz Share. Once the confirmation message is received, the transaction will be finalized. This option is available to all Jazz Prepaid users, regardless of their bundle.
All taxes are not included in the prices. Each transaction would be subject to standard taxes.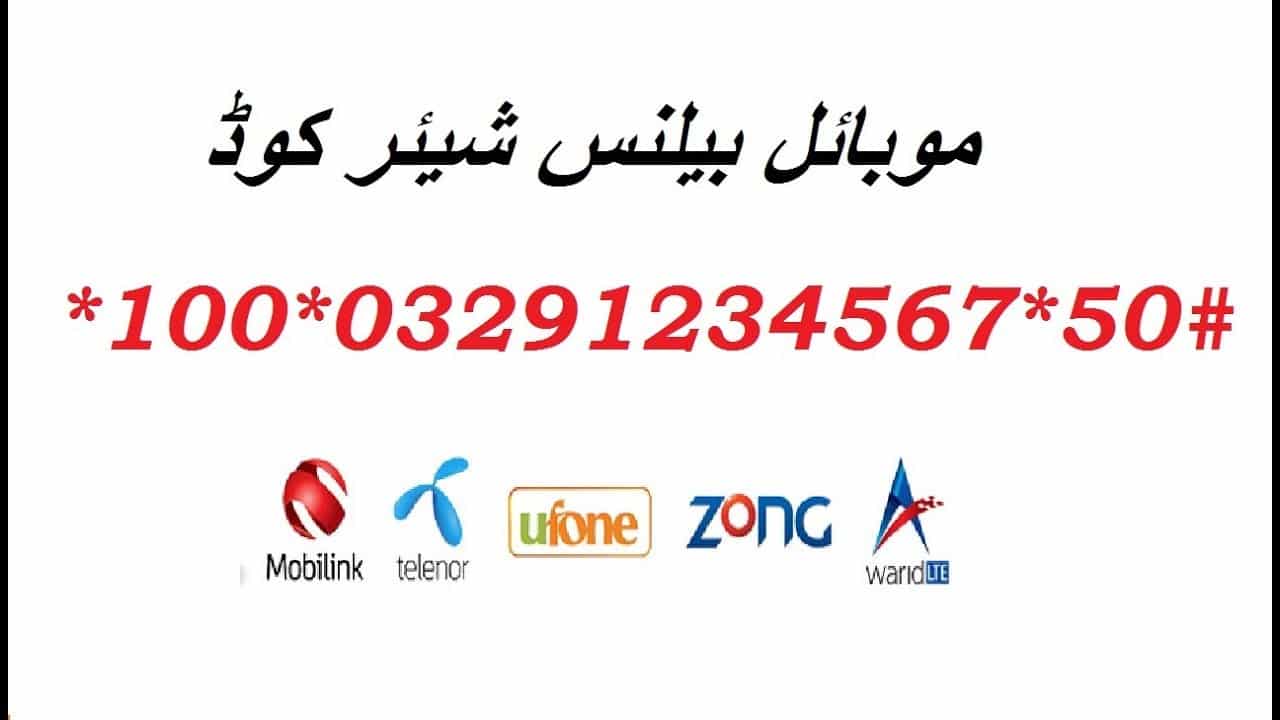 How to transfer balance from jazz to any network?
Mostly people ask that if they want to share balance with jazz sim to other networks, they can do it or not? Here is the answer to this question.
Only Jazz to Jazz and Jazz Warid balances can be shared. For this reason, they can also split the balance in Warid SIM. Because the Warid firm was purchased by Jazz. If you use a Jazz SIM to share on another network, your money will not be shared, but you will waste time searching for it on Google.
Jazz and Warid used to be two independent firms. Jazz, on the other hand, has recently acquired Warid. As a result, the first configuration was unique. Warid's SIM was unique, and Jazz's SIM was unique.
Both had unique codes. Everything has been the same since Jazz purchased Warid. You can also use the Jazz approach if you want to share in Jazz with a Warid SIM. They both have the same procedure for distributing the balance.
Conclusion:
Here are the details of how to share jazz balance and many more things. Hope you will like it and also hoping that it will have helped you a lot to know all about jazz to jazz and other networks share.