K-Electric's Roshni Baji Women Ambassador Program wins at the 23rd Annual S&P Global Platts Energy Awards held in New York. Often referred to as the "Oscars" of energy industry, this is the first time a Pakistani company has won such a prestigious award under the Corporate Social Responsibility – Diversified Program Category.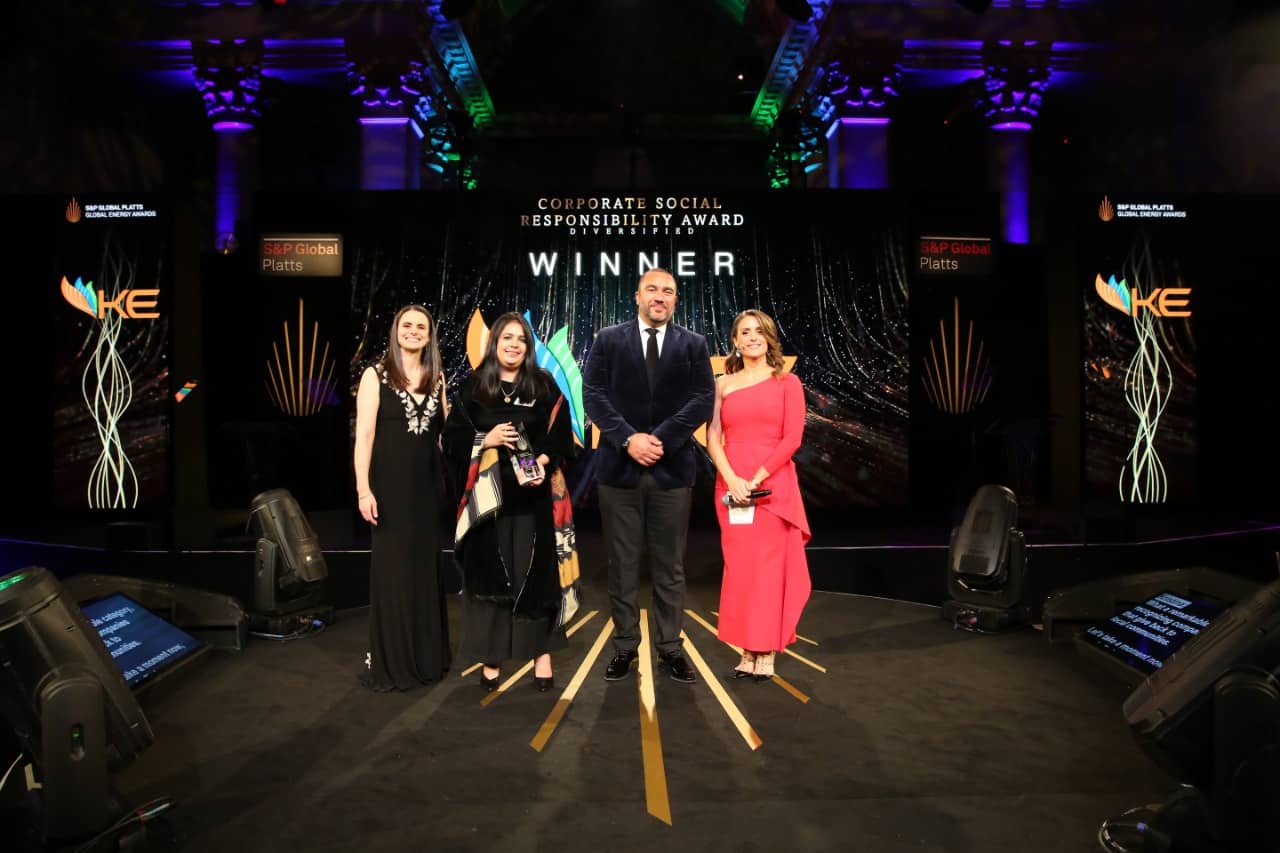 Out of 190+ companies from 29 countries, KE made it as the finalist in 3 categories this year including 'Chief Trailblazer of the Year', 'Corporate Social Responsibility Award – Diversified', 'Engineering Solution of the Year'.
Under the Roshni Baji initiative, KE aims to empower women by providing them economic independence and the necessary skillsets to become ambassadors in their residential areas to spread awareness about safety, power theft hazards, and energy conservation at large. This also includes teaching them how to ride and maintain a bike, training them in martial arts and self-defense, and making them Pakistan's first certified female electricians.
The Roshni Baji initiative was conceived in line with the UN's 5th Sustainability Development Goal (SDG 5) that aims to achieve gender equality and women empowerment by the year 2030.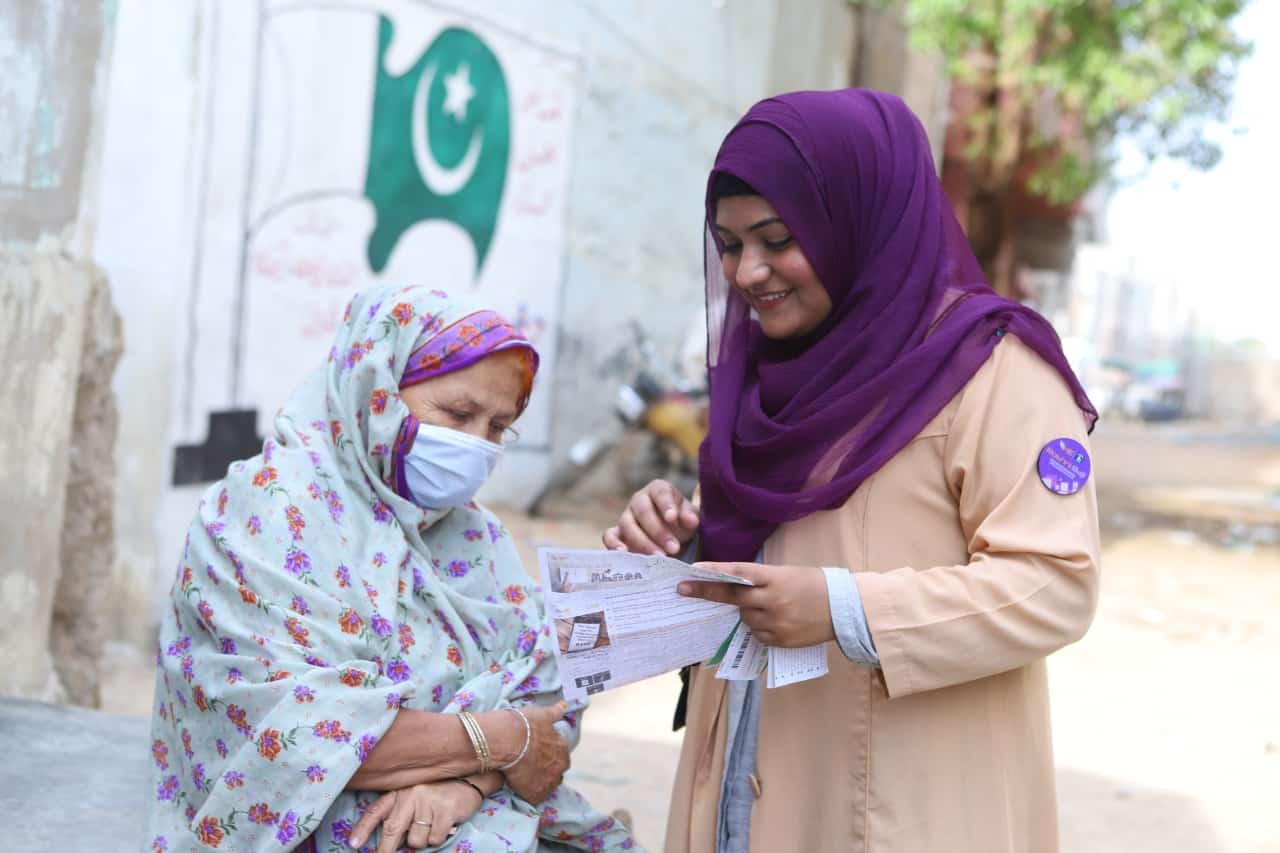 Syed Moonis Abdullah Alvi – CEO, K-Electric stated, "This is a historic win not only for K-Electric but also for the entire power sector of Pakistan. We see this recognition as a big leap forward for the entire industry towards putting it on the global map."
Sadia Dada – CMCO at K-Electric said, "We are delighted that through this prestigious award, we have received global recognition for our efforts to bring about a positive change in our society and increase the participation of women in the power sector that remained underrepresented by them."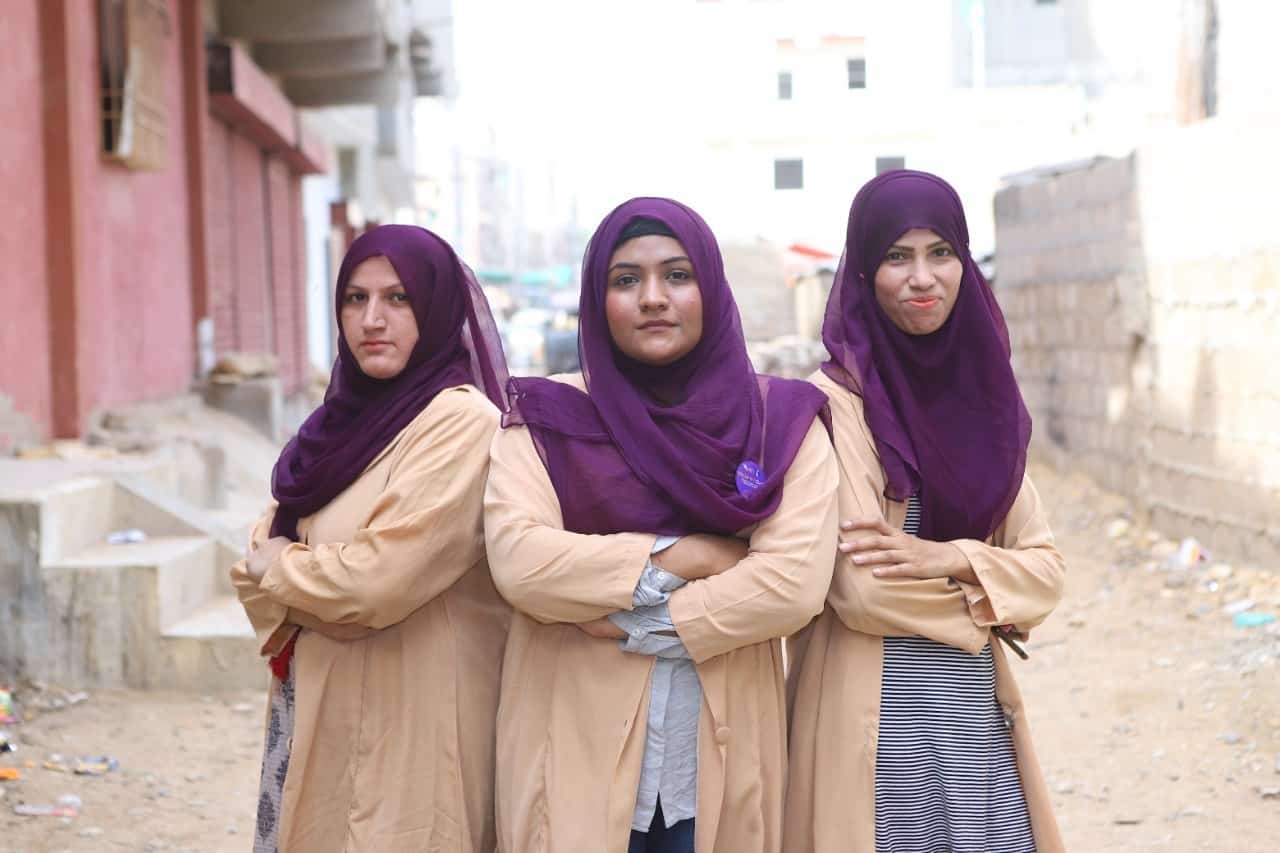 KE is an inclusive and an equal opportunity employer that continues to enable, equip & empower women from a diverse spectrum of ethnicities, backgrounds and ages and is steadfast on fulfilling its commitment towards creating a promising and a sustainable future for our generations.