MCB Funds, a leading asset management and investment company, has established a strategic alliance with MCB Bank Limited (MCB), one of Pakistan's leading banks. This collaboration aims to empower MCB's digital banking customers by offering them the convenience of opening an account, investing in mutual funds offered by MCB Funds and managing their investments through the digital app, MCB Live.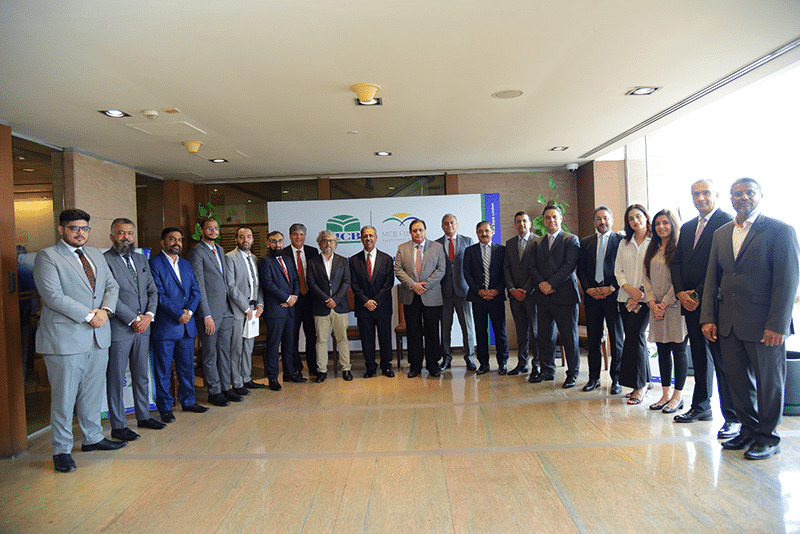 Speaking at the signing ceremony held at MCB House Lahore, Mr. Shoaib Mumtaz, President & CEO MCB Bank said, "Cultivating innovation is at the heart of our commitment to our customers. With the integration of MCB Funds in MCB Live, we empower our valued customers to shape their financial futures conveniently and confidently, all in a few clicks of our digital app."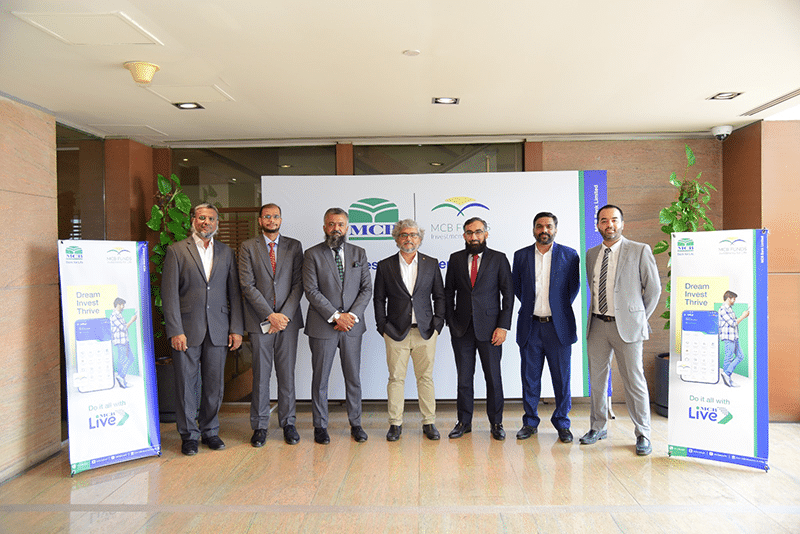 "This strategic partnership harnesses the rich heritage of MCB Bank, seamlessly merging with our expertise in investments both conventionally and digitally. With this integration, we are delighted to unveil our presence on the MCB Live App, revolutionizing convenience and accessibility. Through this digital platform, managing and monitoring your investments with MCB Funds on the MCB Live App will be smooth and easy.", said Mr. Saqib Saleem, CEO MCB Funds.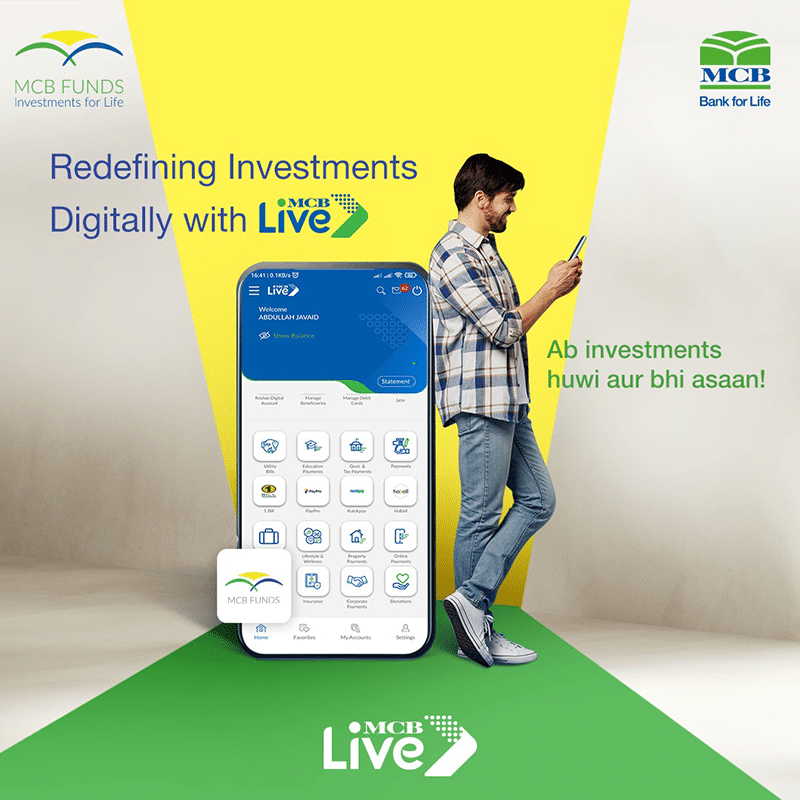 MCB Bank recently acquired an additional 30% of shares in MCB Arif Habib Savings and Investments Limited, bringing its ownership in this organization to 81.42%. This landmark collaboration paved the way for a fresh identity – MCB Funds, now legally recognized as MCB Investment Management Limited. MCB Funds stands at the forefront of innovative financial solutions, uniting tradition and technology for an enhanced investment experience. It's the first step towards empowering MCB Bank customers to make investments digitally, which will further evolve over time. For more information, visit the website www.mcbfunds.com.