Qazi Shaharyar Akhter, a self-taught Pakistani artist who from a young age knew he was destined for greater things. From early on, Qazi Shaharyar recognized what being a visual learner meant and made use of it as he immersed himself in this profound potential he possessed. Thus began the lifelong dream of a child to become an artist who'd be widely recognized for his brush that would aid him in creating world class masterpieces. The journey was not an easy one that's for sure but Shaharyar didn't consider himself as a quitter.
Shaharyar started off with picking up the basics through YouTube tutorials. Once he mastered that, he began honing his skills further by painting and sketching artworks done by other people which he found fairly easy. Soon, he was adding his own touches and pouring his ideas onto the canvas between 2015-2018.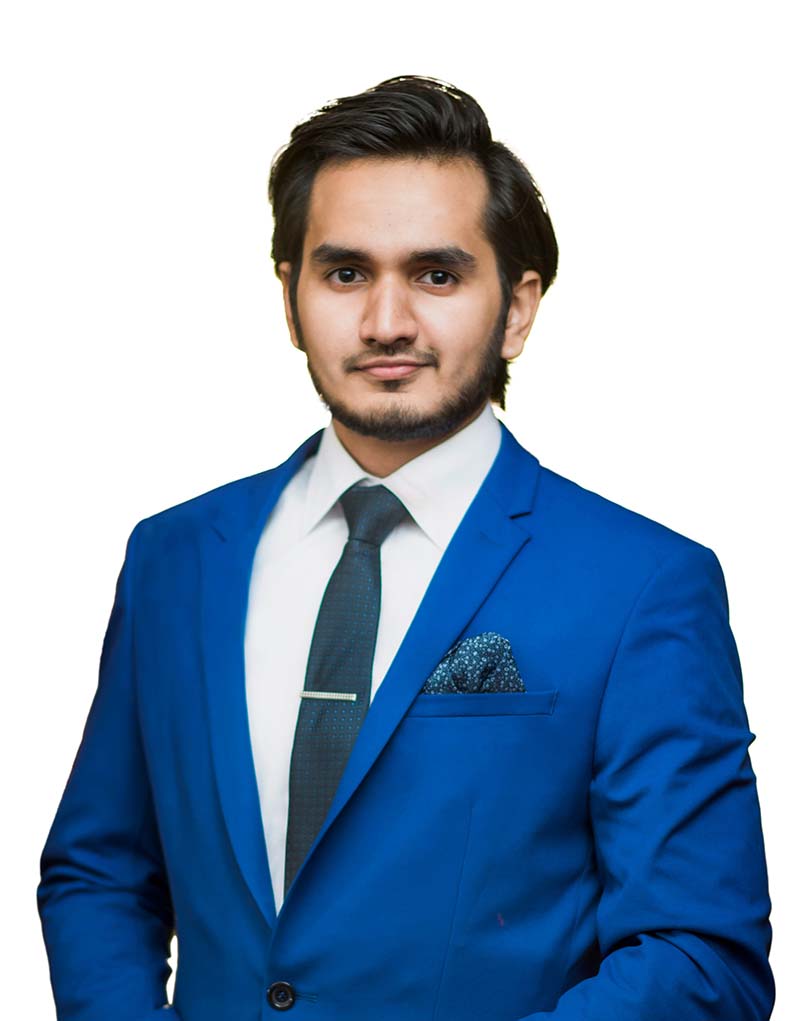 To say he has come a long way would be undermining his skills as well as his efforts. Qazi Shaharyar Akhtar has a certain flair that he depicts in his artwork so vividly that sets him apart from other artists. Seeing the time lapse videos of his paintings, one couldn't help but admire how well thought each paint stroke seems like. Writers let their words do the talking, this talented artist lets his original artwork speak for himself. Every artist dreams of owning their very own art gallery whereas you have this guy who's on the very same path establishing milestone after milestone.
Time-lapse: https://www.youtube.com/watch?v=VA18sYdLpWk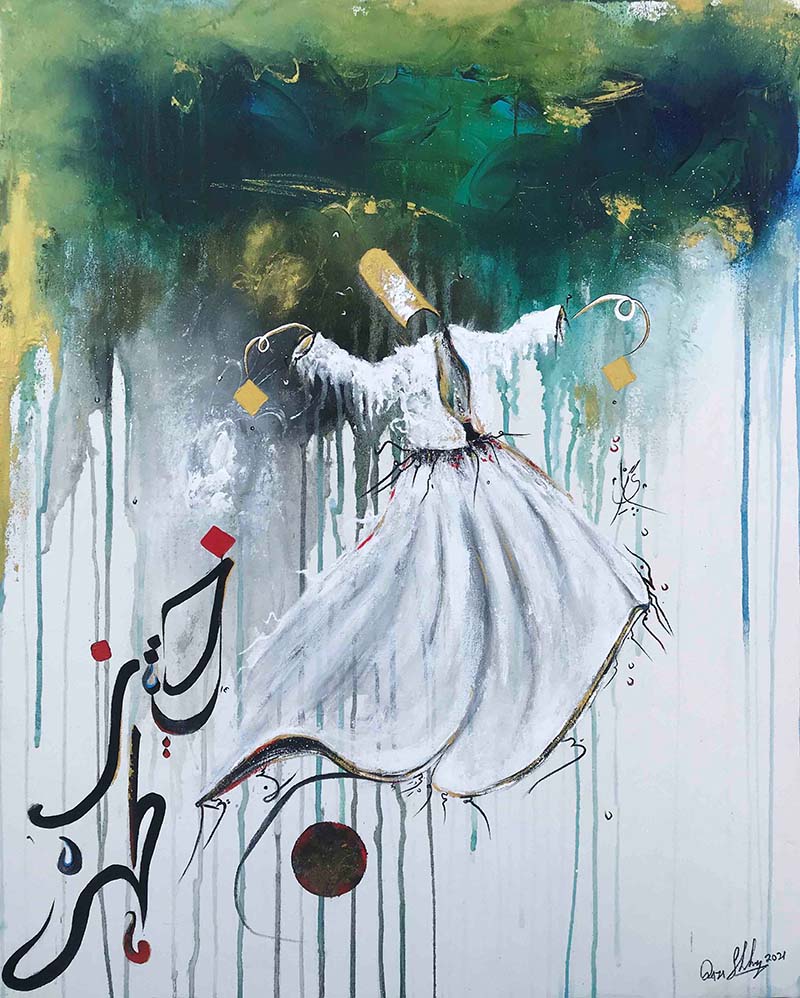 From producing portraits that seem far too real to be true to mesmerizing abstracts, calligraphy, art prints and finally specializing in acrylics, there's hardly anything Qazi Shaharyar Akhtar hasn't conquered yet. After all, what else can you expect from someone who draws his inspiration through the likes of world-renowned artists; Dali, Van Gogh and Picasso. To focus on his artwork, Shaharyar picks a subject and every step of the way, he seems to dive deeper into it until he's able to produce something that he deems worthy for the public eye.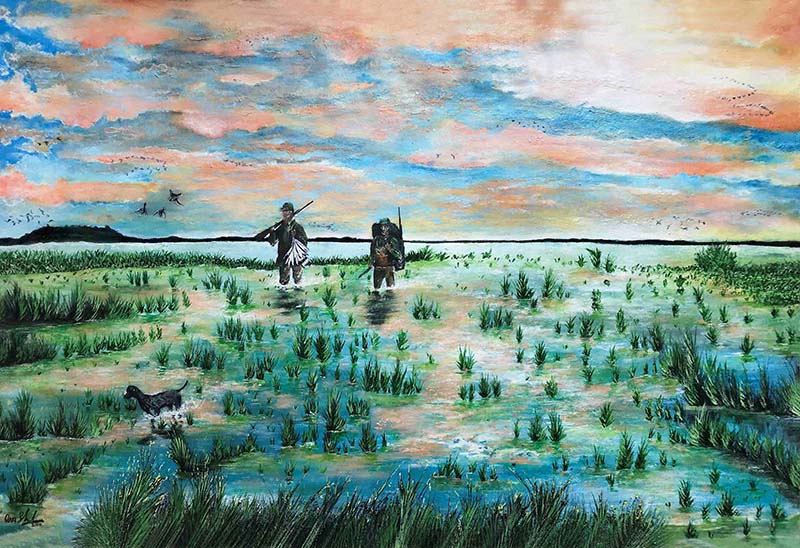 Recently, he decided to take up Sufism and has been working hard on producing an entire collection based on Rumi and his surmising. The series has been named 'Scrutiny' by the artist after pouring his soul into 23+ paintings and much introspective. Given how one's compelled to do some soul-searching of their own upon setting their sights on this line of paintings, it has definitely been titled aptly. Depicting a whirling dervish who's deeply engrossed in the love he has for his God. Each painting leaves the on-looker with an intriguing vibe that surely drives them to do a bit of reading on Rumi.
All in all, Qazi Shaharyar Akhtar's acrylic canvases featuring breathtaking landscapes are a must-have to adorn your living room and capture the attention of your guests. These thought-provoking wall paintings or even art prints are a perfect addition for your household. You can view Qazi Shaharyar Akhter's portfolio here.You can even get a new painting commissioned.