Meri Pharmacy recently launched its first-ever IMC campaign, identifying its core services which are certified pharmacists, cold storage facilities, and prescription refill services. Their campaign outlined the importance of these within community pharmacies and what sets them apart.
Expanding on their vision to simplify healthcare, they have set out to build a managed marketplace whose goal is to digitize, aggregate, and optimize consumer access to medicines, healthcare products, and related services.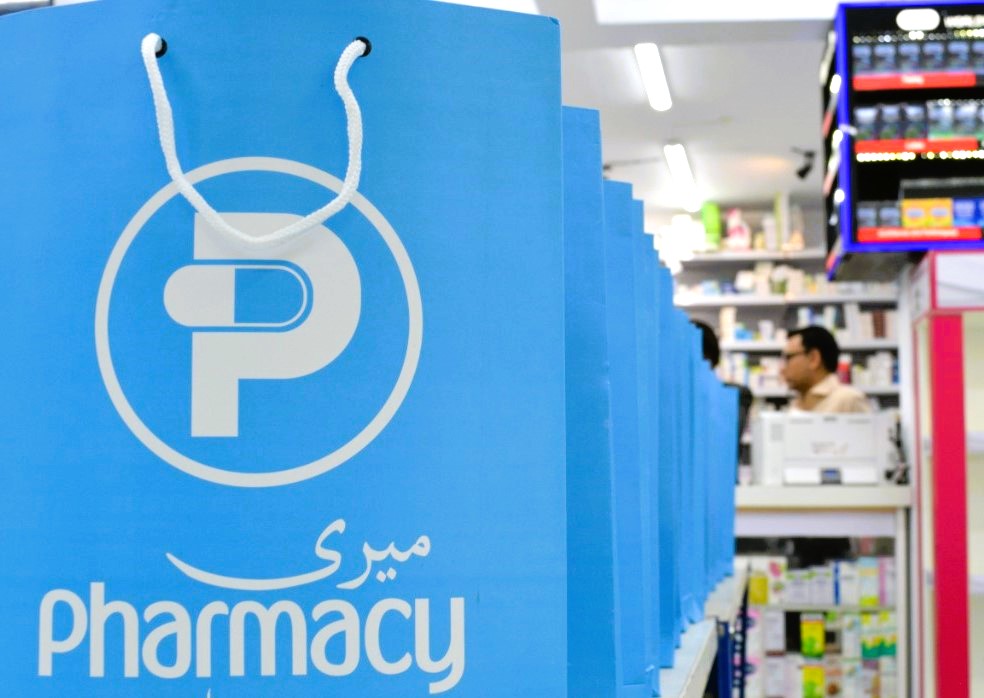 On a hybrid pharmacy model, they have quickly expanded to 15 branches across Karachi, along with a growing online presence. Essentially, giving users an accessible, convenient, and affordable platform. Providing same-day delivery at their fingertips.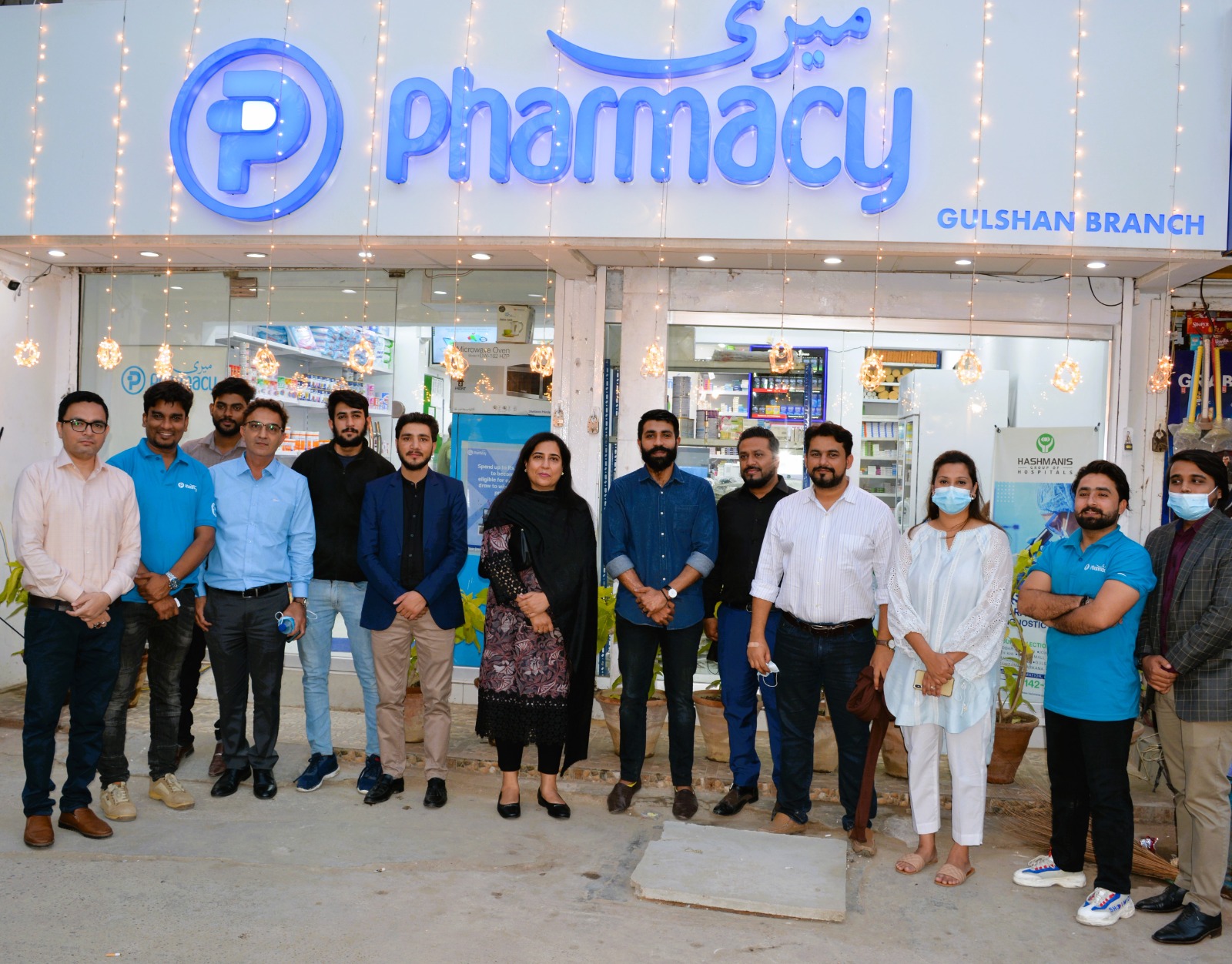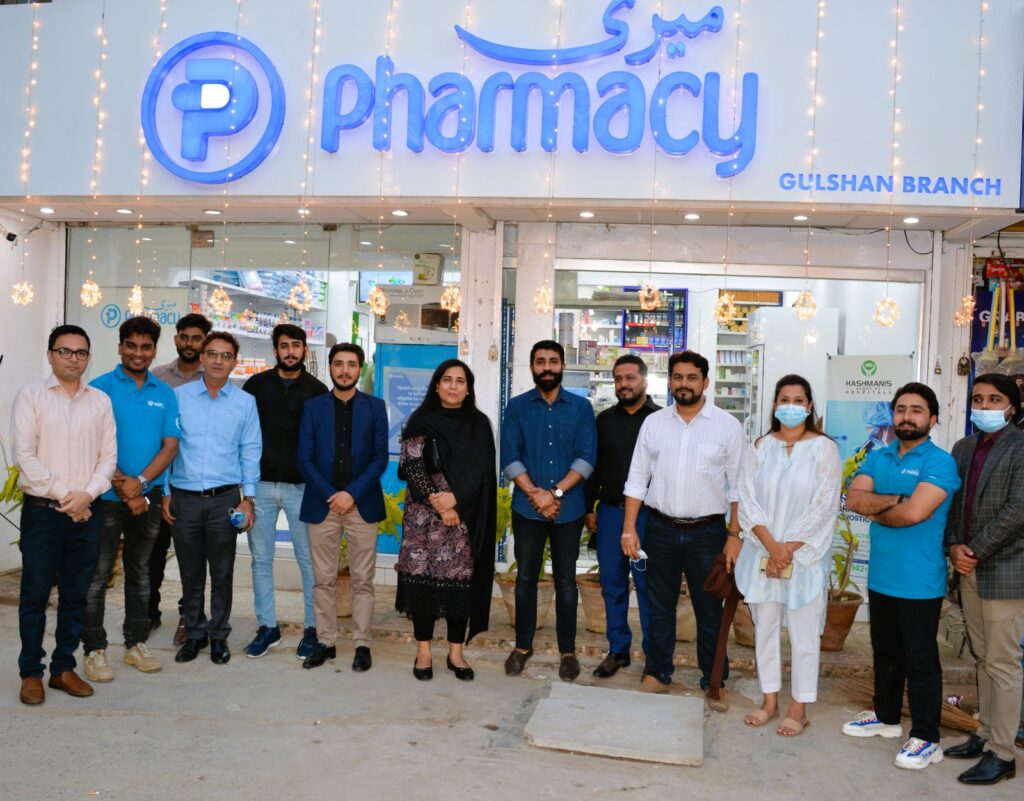 To further this cause, they are hoping to revolutionize the supply chain of pharmaceuticals by completely digitizing the existing process (B2B2C), while creating a network of neighborhood pharmacies that act as specialized healthcare units backed by a customized warehouse driven by technology.
Ali Gul Pir has been kept as a brand ambassador to ensure a mass of all ages is reached efficiently. Keeping in mind the brand persona of a friendly, spontaneous look to brighten up your life suits perfectly with the ambassador selected.