MSB Educational Institute, an international chain of schools for the Dawoodi Bohra community, announced the success of its Young Authors program. Nine talented student authors from MSB Karachi revealed their books at a book launch ceremony today.
The Young Authors program, a unique initiative by MSB, provided students with an eighteen-month writing development program. During this time, the students gained insights into the art of writing fiction and non-fiction, and had the opportunity to learn from, and interact with, established authors. Through this program, MSB aimed to encourage budding writers and enhance their literary skills.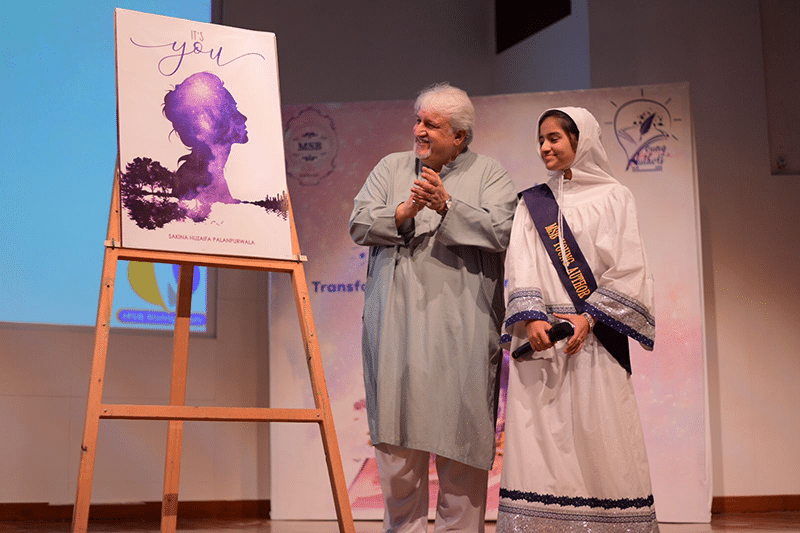 The novels written by these young authors take readers on a captivating journey into their world of imagination. Each book introduces new characters and offers thrilling plots filled with twists and turns. These novels promise to ignite the imaginations of readers and leave them craving for more.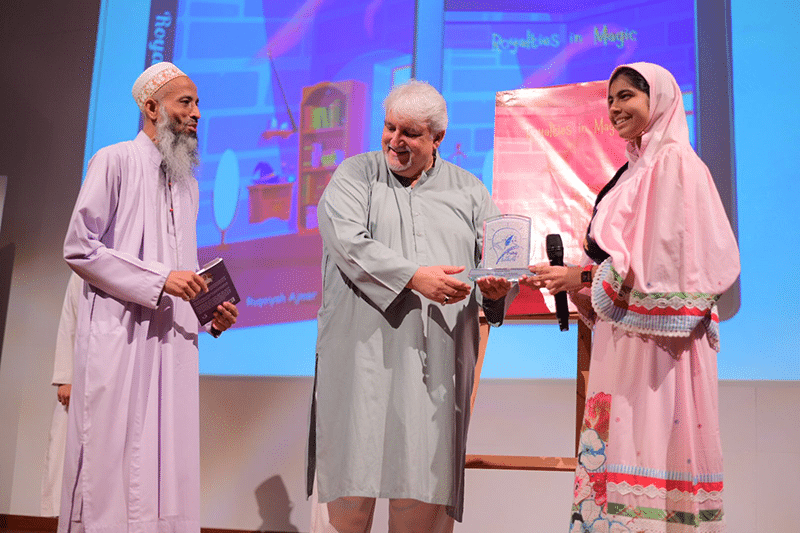 The grand book launch ceremony, at the Al Jamea tus Saifiyah Auditorium in North Nazimabad was attended by prominent individuals from the literary circle, as well as parents, students, and families of the young authors. Khaled Anam, celebrity writer, actor and advocate of children's education, graced the occasion as Chief Guest.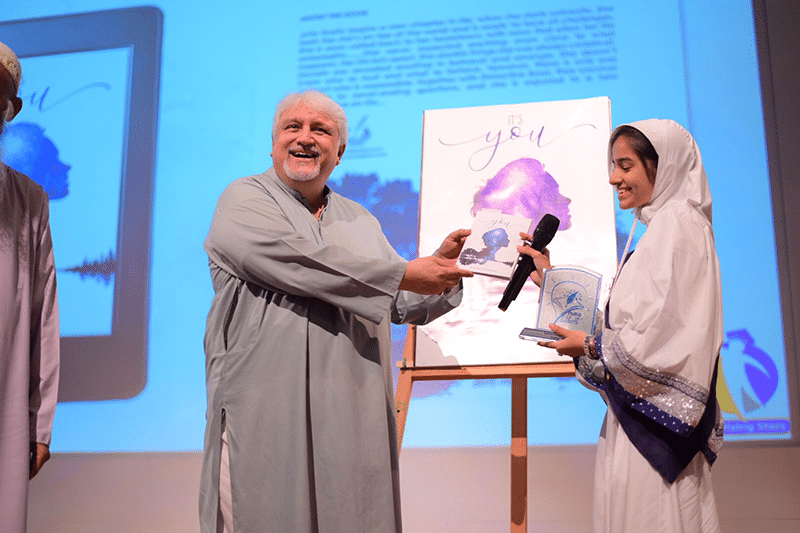 The book launch showcased the talent and hard work of these young authors, and also provided an opportunity for attendees to purchase the newly published books. This event marks a significant milestone for MSB Educational Institute and highlights its commitment to nurturing creativity and fostering a love for literature among its students.
For more information about MSB Educational Institute and the Young Authors program, please visit www.msbkarachi.edu.pk