Mubarak Village, also known as Goth Mubarak in the local tongue and on the outskirts of the city of lights, is a fishing village along the Arabian Sea's coasts. It also has one of Karachi's most well-known beaches. This picnic site has exploded in popularity in recent years because of its crystal clear greenish-blue waves and pristine coastline.
Mubarak Village in Karachi will also become a full-fledged picnic place, according to local authorities. In this context, construction work on power lines, sewer systems, and other basic facilities in the area has already begun.
So, if you're planning a vacation to Mubarak Village in Karachi, we're here to assist you. We'll go over all you need to know about Mubarak Village, Karachi, along with Mubarak village ticket price & huts and other details. So read the article thoroughly.
Where is Mubarak Village Located?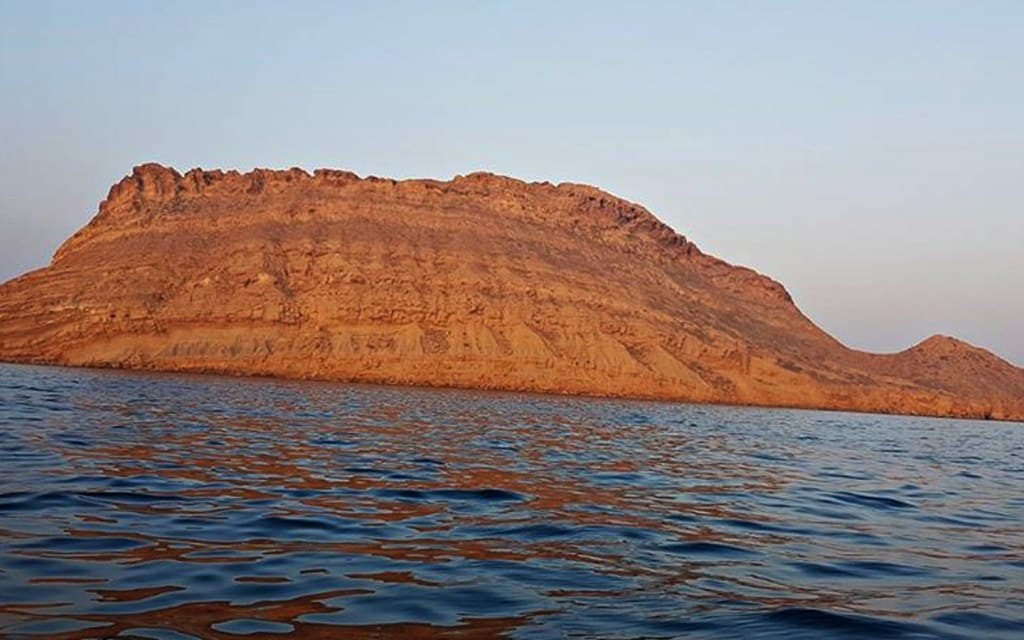 Located thirty kilometres to the east of Karachi's primary city, Mubarak Village is both one of the largest and oldest fishing villages in the city of Karachi. If you go from Karachi and take the route that goes through Goth Mubarik and Mauripur Road, it will take you around two hours to arrive at this location that is ideal for picnics.
When you get up between 7 and 8 in the morning is the perfect time to head out for Mubarak Village. The path that leads to this oasis in the middle of the desert in this region is winding, that takes travellers over a variety of untraveled paths and arid landscapes.
When you arrive at the location, sights of placid water will meet you along the shore and a huge number of fishing boats that are anchored in the water.
The Atmosphere in the Mubarak Village
The Mubarak Village weather remains moderate throughout the year, except for winter, when it frequently becomes severely cold. This pattern of weather is typical of other coastal places in the country. There is not a single instance of a severe sea storm having occurred in this region anywhere in the past.
However, depending on the time of year, the coastal region that includes the settlement is subject to a variety of tidal states, including both high and low tides.
For their own protection, anybody who wants to go swimming in the seas off of the Mubarak Village beach should prepare their preparations under the weather forecast before they go.
Karachi's Mubarak Village has a lot to offer visitors

Fishing is a popular activity at Mubarak Village beach, which is fitting considering that the community is home to one of the highest concentrations of fishers in the entire nation. In addition, it is only 7 kilometres away from Churna Island, so you may take part in a wide variety of water sports during your visit to Mubarak Village.
Some of these activities include scuba diving, snorkelling, boating, and beach going. Not at all; in addition, there are independent tour businesses in the region that provide services such as parasailing and para-gliding.
Please take note that the public can only take part in water activities such as snorkeling and scuba diving during winter.
How much does a trip to Mubarak Village cost?
If you decide to go to Mubarak Village, you have the choice between two different ways to go there: you may go with a tour company, or you can plan separate trips with your friends and family. Both alternatives are available to you.
The above pursuits and water sports, as well as meals and boating charges, are included in the flat rate that tour firms offer you, which ranges from 3,000 to 4,000 Pakistani Rupees (PKR) per person.
Travelling to the picnic location on your own can cost you a lot less than the price that was stated above; but, if you go this route, you might have to pay additional fees for each individual water activity that you want to take part in.
Neighborhoods in Karachi's Suburbs
Kemari Town, Hawkes Bay Town, Masrour Colony, Naya Nazimabad, and Sindh Industrial Estate Area (S.I.T.E) Karachi are all important communities that can be on the outskirts of Karachi.
The travel time from these outer city neighborhoods of Karachi to Mubarak Village is cut down to around one hour, making the total time spent on the journey almost two hours shorter.
Other Popular Beaches Near Mubarak Village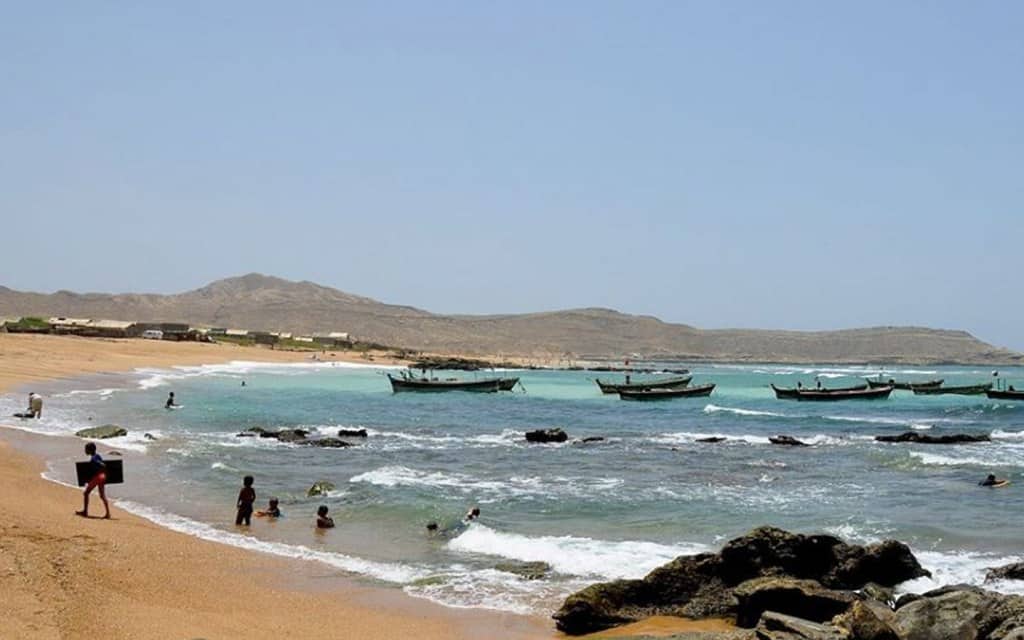 Some of Karachi's most well-known beaches are in proximity to the Mubarak Village neighbourhood in Karachi. Let's look at the list of their names together with the distances from the village that separate each of them.
Cape Monze (a short walk away)
French Beach (a 53-minute drive away)
Hawkes Bay Beach (a 46-minute drive away)
Turtle Beach (a 46-minute drive away)