Muhammad Bilal Aftab is a British (Pakistani) who is an award- winning businessman for a number of ventures. His philosophy is to consider "Business as Sciences" and this has in turn led him to having various successful business models. Muhammad is the only Pakistani businessman who was selected to work with Amazon as an Amazon Brand Partner in Pakistan. His extensive experience in education and business spans across the United Kingdom where he owns multiple businesses. In addition to this he is also a consultant in the business/IT industry.
Muhammad moved back to Pakistan in April 2021 having owned multiple successful businesses across various industries in the UK, which include Online retail, Digital Assets, Accounting, Imports, Business and IT consulting, and a Nursery to name but a few.
His biggest successes are as an Asset Flipper on Amazon. In buying, improving, and selling products on Amazon in the UK, he has achieved huge success on the platform.
Moreover, Muhammad is also the first Pakistani who has flipped multiple Amazon (Private Labels) accounts with Empire Flipper, Benitago and the Razor Group.
Muhammad currently owns the Top 3 Private Label brands on Amazon UK & Europe. Each having accomplished 7x figures success within the first 12 months of establishment. His experience of working for the top IT leaders around the globe and owning multiple businesses has gained him great respect within many industries.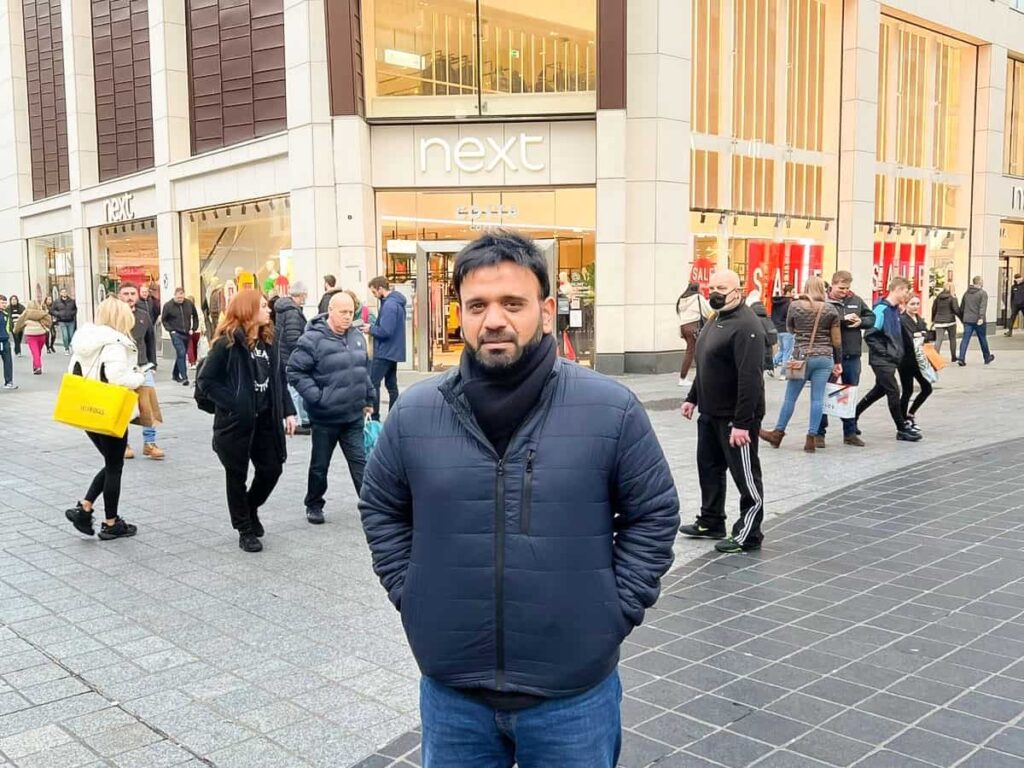 Early Life
Muhammad was born in Pakistan in June, 1979 to a humble family. He started work at an early age to support his family and continued with his studies alongside.
In the early 2000's, he was awarded a Scholarship for his research in Open Source Software (OSS). His Scholarship took him to the Liverpool Moores University in the UK where he completed his first MSc. in Computing and Information Systems in 2004. He then went on to complete a further two Masters degree, (a MSc. in Leadership and Strategic Management, and his third MBA in Finance).
After these achievements, he continued and went on to develop an illustrious career.
Career
Beaconhouse Private System: Muhammad started his career by taking on a job as a System Engineer with one of Asia's largest Schooling Systems, Beaconhouse Private System.
DTP (a Hewlett-Packard partner): He pursued more knowledge in the United Kingdom working for DTP and dedicated three years as a MPCS administrator.
IBM UK: He worked as "Senior Cloud Migration Architect / Senior Business Development Consultant" at IBM United Kingdom Limited.
HP UK: Served HP asSenior Service Delivery Lead / Associate Manager at HP Inc UK Limited.
Muhammad has worked very closely with the following top industry leaders:
Toyota Europe
RS Component
Jaguar
Leeds University
Ford UK
Bradford University
Cranfield University
Imperial College London
Provident Insurance Group
Sonangol P&P (Angola State Oil Company)
Inmarsat Ernst & Young Deloitte
Robust Health Care
Consulting Experience
Muhammad's firm is providing Regional Vetting and Services Delivery Solutions to
Empire Flipper,
Benitago Group,
The FBA Broker – Coran Woodmass,
Digital Exits.com
His clients are well-known brands on Amazon. In 2019, 3 of his clients (due to Brand Protection, the name cannot be disclosed) achieved over $20M. In 2020 1 of his clients has hit $13.1M alone. This year 2021, 4 of his clients are expected to touch $53.1M.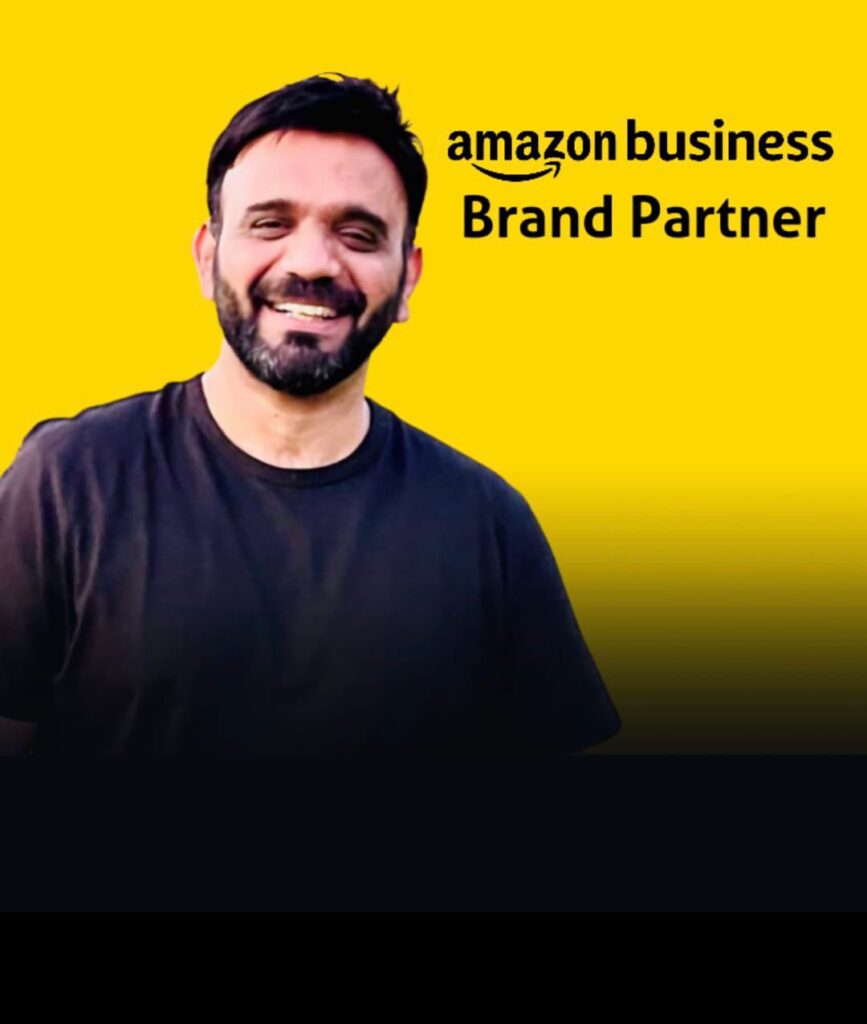 Dream for Pakistan / Mission
After developing his vast technological knowledge and incredible experience, he has now moved back to Pakistan with an objective to bring awareness of the e-commerce industry back to his people and in turn to enrich his community and Homeland.
His mission is to inspire as many of the youth of Pakistan so that they can have access to the global markets through e-commerce platforms. His goal is to make an even bigger impact in this World by giving these young adults the tools they'll need to achieve success and help their communities the best they can. For this, he is launching two new projects: