Prime Minister Imran Khan's "Naya Pakistan Housing Scheme" is an initiative that is a bright hope for the lower-middle-income group earners. This is a revival for poor housing facilities and for those who wanted to live a dignified life in their own house. The Government showed true commitment and launched the plan and comprehensive efforts for building around five million housing units.
The task has been assigned to the Federal Government Employee Housing Authority (FGEHA) to achieve the objectives. They are pursuing joint ventures on private land, and Government to government programs on the land of Government. The present Government has boosted the construction and housing activities during the COVID-19 pandemic by announcing the heavy incentivize relief packages; these are for the construction industry.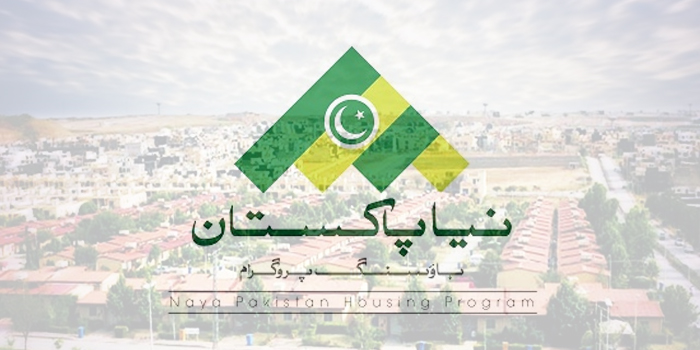 During the current fiscal year, the Government would spend around Rs. 18 Billion for the housing programs and physical planning of implementation. PTI-led Government is facing the challenges but striving high to provide the low-cost houses to the deserving people of the country.
During the last month, registration for a total of 127 construction projects was made, with the value at Rs. 63 Billion. However, 108 persons were also involved in the process of registering the 114 projects valued Rs. 109 Billion.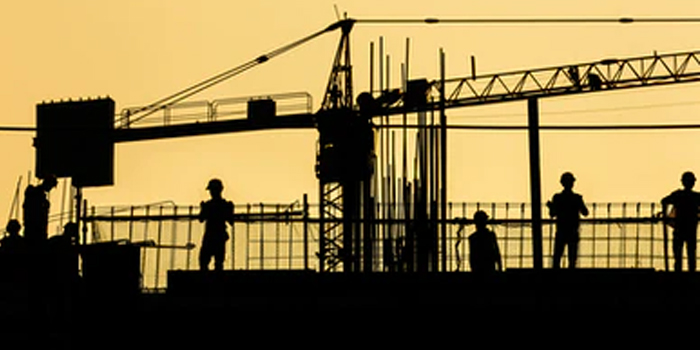 The division is simple where the 61 projects would be developed in Karachi, 44 in Lahore, 30 in the Islamabad, 19 in Rawalpindi and 10 in Faisalabad, where the other projects will be in other cities of Pakistan. Fixed tax at the rates of per square yard of the land will be charged or by the per sq meter by the investor. The construction industry includes the tax.
The people investing in Naya Pakistan Housing Program will also be given a 90% rebate in the fixed tax. The package consists of subsidy on five and ten marla houses where the allocation of 5% bank's financing is also available for house-building and one-window operation to facilitate the builders of the project. A subsidy of Rs. 30 Billion has been initially allocated.
Moreover, the National Coordination Committee is working hard to remove the barriers in the process relating to the State Bank of Pakistan (SBP) and other commercial banks for financing house-building. The NOCs has been reduced with the web portal just for the one window operation whereas the housing authority would succour to address the annual requirement of the country that is 400,000 units.
Prime Minister has provided all facilitations to poor people for easily getting the bank loans and taking care of the self-respect and dignity by living in their own house. The heads of the banks of Pakistan are assuring their support and are fully cooperating with the Government in promotion of the construction sector and helping the poor to get their own housing by facilitating them.