PAF has always provided a crucial role to keep the country protected. PAF museum's purpose is to pay tribute to the new and old heroes of Pakistan who have provided a peaceful and enjoyable environment. If you are interested to know about Pakistan Air Force Museum, Karachi – A complete trip guide is here.
Pakistan Air Force Museum, Karachi is located next to the PAF base near the "Karsaz Flyover", on Shahrah e Faisal.
Exhibitions and Galleries
In the PAF museum, some of the planes are displayed named "F-86 Sabre", "FT-6", "Mirage III", "Aero Commander", "Antonov AN-12", "T-33", and many others. The recent addition in their exhibition frame is the pieces of the "Mig 21" plane of "An Indian air force commander named "Abhinandan Varthaman". Also, his statue of his is available on the display.
Also, in the museum, there is an archive gallery that is worth seeing. It is situated in the hangar onsite area. It was most popular for containing Muhammad Ali Jinnah's aircraft named Viking. Visitors can take a tour of the craft and can explore its interior and can determine how 40 years ago was traveling style of the nation was.
Another remarkable addition to the gallery is the "Indian Gnat" that was landed during the 1965 war in Pasroor. The Gallery is further divided into six-sub galleries that include the following.
Aerial warfare to date
Fighter jets are collected all around the world.
Gallery of PAF heroes of "1965 and 1975" war
Martyred of "1965 and 1975" war
PAF base achievements and history
Achievement of PAF squadrons
The last two galleries remain open and are in the central display area. If you visit PAF, then don't miss to visit the gallery and exhibit section.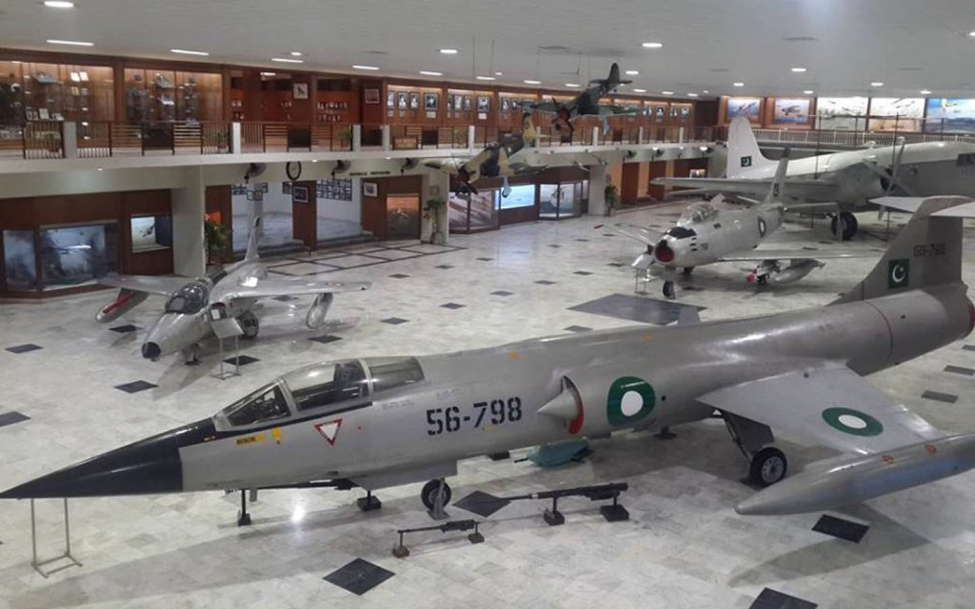 Facilities
There are the following facilities at the PAF museum.
PAF museum rides are famous for children as well as elder person infect for all ages of people.
There are food stalls for the people to take some refreshments. Also, their outdoor cafeterias where tourists can enjoy tasty meals.
There are some toy shops having replicas of aircraft the Souvenir shop.
There is also a convention center at the PAF museum that is used to organize private events.
This is a women association PAFWA whose purpose is to work for the welfare of low-paid employed. It also contains artifacts and handicrafts that you can purchase for your friends and family.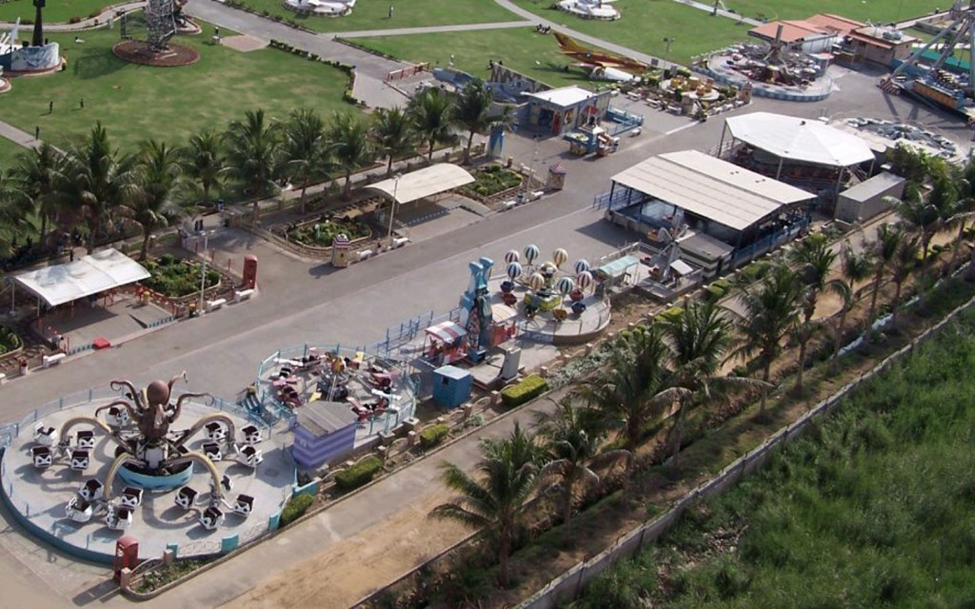 Opening and Closing time
PAF Museum's opening and closing timing are much similar to the other museums available in Pakistan. It remains open from 9 am to 9 pm. It also remains open on weekends. So, families and friends as well as schools and colleges plan their trips.
Ticket prices
PAF museum ticket price varies for the public and students. It cost PKR.60 per person having age 3 years. However, children under 3 years of age have free-of-cost entry.
Military students are charged PKR. 40 per head. Also, the military families pay PKR. 40 per person entry. Senior citizens aged above 60 years can enjoy free entry into the museum.
There is a separate parking area for the vehicles. So, you can park your vehicle such as a bike, car, bus, or jeep in the parking zone. For bikes, it cost PKR. 30 however for cars and jeeps it cost PKR. 50. For busses and other large vehicles, it cost PKR.200 parking fee.
End note
The Pakistan air force museum, Karachi is quite informative. So, if you plan a trip there, then you will enjoy it a lot and get a lot of information about the museum. Here all the details about the museum are given. If you have any further queries, then you may contact on given number, to resolve them.