The Pakistani website, paraphrasingtool.ai developed by Asad Shehzad, launched ChatBABU, a free chatbot that works similar to ChatGPT. The ChatBABU is trained on latest dataset and includes a question-answer model that works like Bing Chat by providing references of the generated source.
In addition, the website also includes 30+ AI tools to help non-native freelancers, writers and content creators to speed up their work. For example the Upwork proposal generator can generate proposals based on the stated requirements, saving freelancers valuable time. The Podcast script generator is another tool that is perfect for beginners who need help brainstorming ideas for their podcasts.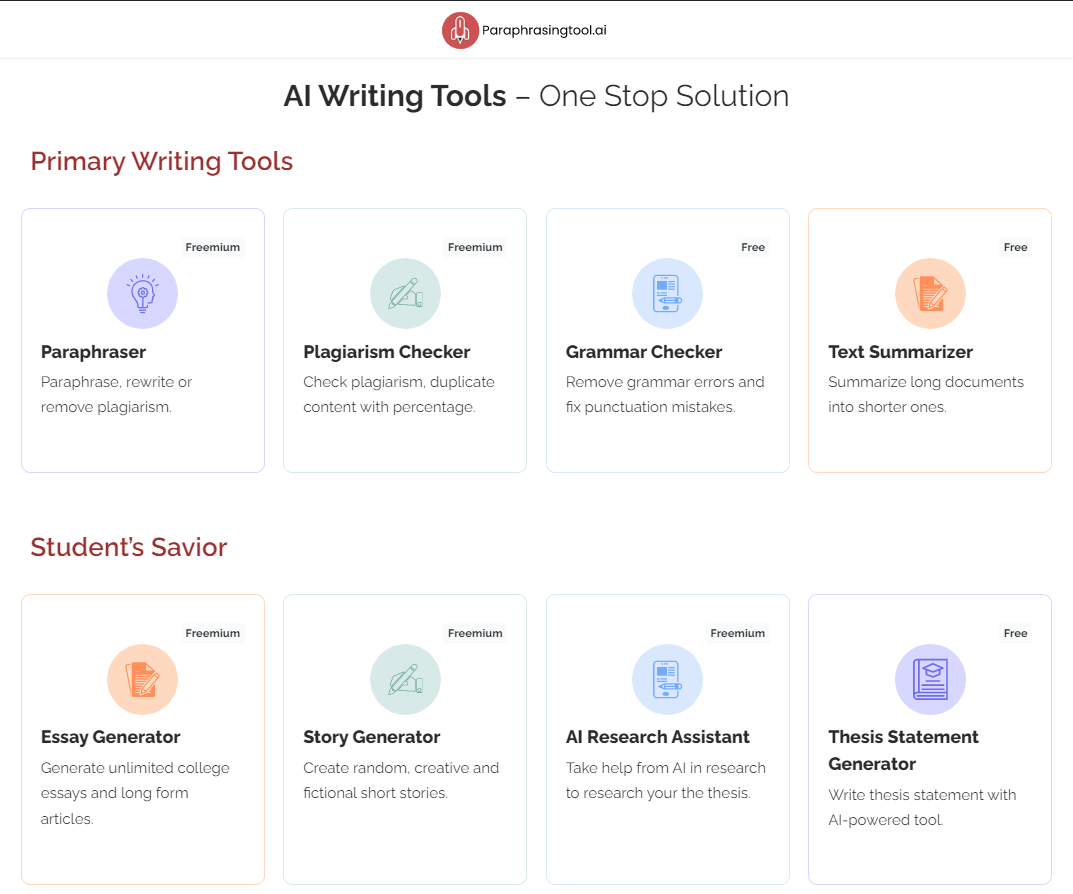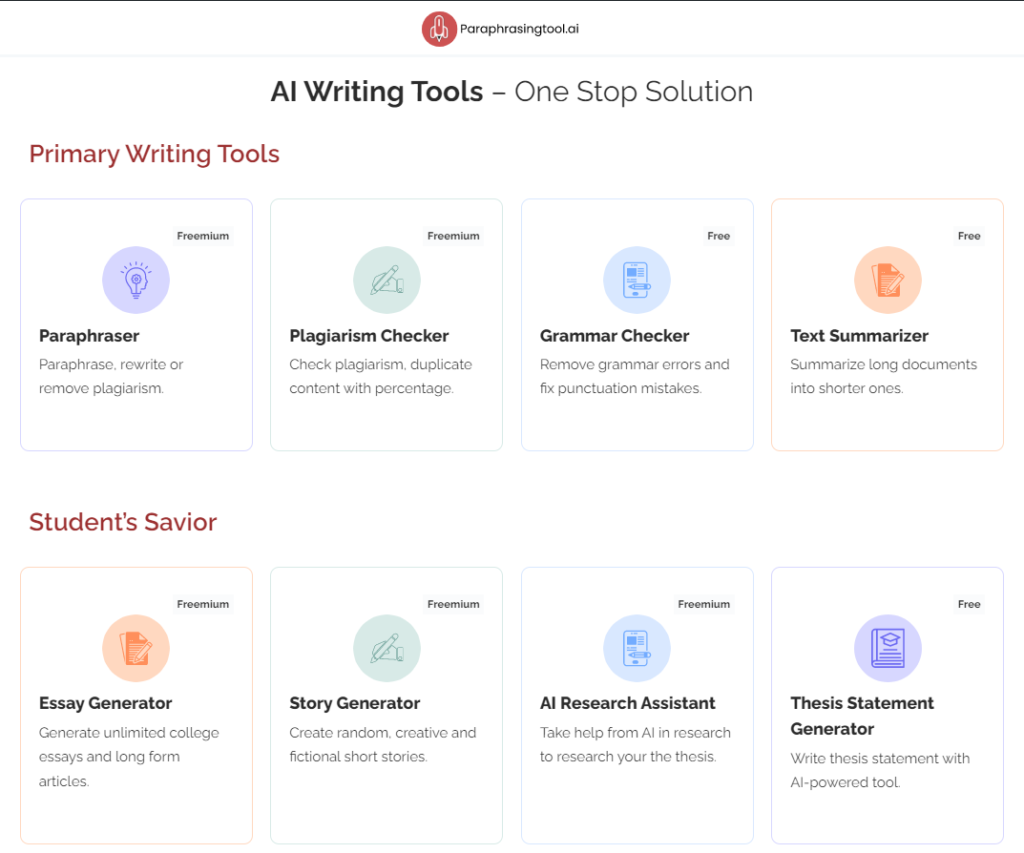 Among other AI tools, the AI Content Detector stands out for providing better results than GPTZero and being 100% free. It is a boon for those who want to ensure their content is original and not plagiarized.
However, the AI Bypass Tool is a game-changer in its own right. It can help users bypass AI content detectors and ensure that their content gets published without any issues. This tool is a must-have for those who have struggled to get their work approved due to plagiarism issues.
One of the most exciting features of this website is its audio and speech-to-text paraphrasing, which allow users to upload audio and paraphrase text or speak in the editor and then paraphrase it for better readability. Both of these features are free to use.
The paraphrasing tool offers eight modes that provide state-of-the-art paraphrasing results. The "free rewriter" mode can rephrase 20,000 characters with one click, unlike its rival Quillbot, which only allows 125 words for free.
Besides this, Paraphrasingtool.ai offers a vast array of tools that cater to various needs, including primary writing tools, student's savior tools, blog wizardry tools, freelancing tools, copywriting tools, and translation tools.
Primary Writing Tools
Paraphraser: paraphrase, rewrite, or remove plagiarism from your text.
Plagiarism Checker: check plagiarism and duplicate content with a percentage.
Free Grammar Checker: remove grammar errors and fix punctuation mistakes.
Free Text Summarizer: summarize long documents into shorter ones.
Student's Savior
Essay Generator: generate unlimited college essays and long-form articles.
Story Generator: create random, creative, and fictional short and long stories.
BABU Writing Assistant: take help from AI in research and editing for your text.
Free Thesis Statement Generator: write a thesis statement with an AI-powered tool.
Spell Checker: check spelling mistakes in your writing.
Punctuation Checker: check all punctuation mistakes in your text.
Online Proofreader: proofread your assignments and eliminate all mistakes.
Blog Wizardry
Free Blog Idea Generator: generate ideas for your next blog with AI suggestions.
Free Blog Outline Generator: create blog and article outlines with the help of AI.
Article/Blog Generator: generate high-quality, SEO-friendly content for your website.
Free Keyword Cluster Generator: get long-tail and LSI keywords to make a keyword cluster.
Free Blurb generator: create professional-grade blurbs for your book, product, or service in seconds.
Free Cover Letter Generator: create a cover letter with the help of AI.
Free Poem generator: generate unique and personalized poems instantly with our poem generator.
Free Slogan Generator: create catchy and memorable slogans for your brand or business.
Freelancing
Free Upwork Proposal Generator: generate a winning Upwork proposal to get hired.
Free Podcast Script Generator: generate a script with AI for your next podcast.
Email Copy Generator: write engaging and catchy emails for marketing and sales.
Free AI Content Detector: check if the content is human written or written by AI.
Free AI Content Bypass Tool: bypass Originality.ai, Writer, and similar AI content detectors.
Free Drawing Idea Generator: generate drawing/art ideas for your next project.
Free Business Idea Generator: ask AI to generate business ideas for your startup.
Copywriting
Google Ads: create engaging and creative google ads.
Facebook Ads: bypass Originality.ai, Writer, and similar AI content detectors.
Email Copy Generator: write engaging and catchy emails for marketing and sales.
Landing Page: ask AI to generate landing page design and content.
Translation
Free Translator: translate text to text in 50+ languages with accuracy.
Speech to Text Translation: audio to text translation enables speaking in the native language and translating it into English.
Speech to Speech Translation: translate other language audio to another language audio.
Overall, the launch of these 30+ AI tools by Paraphrasingtool.ai is a game-changer for the freelance industry, making the lives of non-native freelancers much easier and more productive. With most of the tools being 100% free, it is sure to attract a lot of users who want to enhance their work quality and save time.