Pakistani singer Sahir Ali Bagga performed at the highly anticipated 2023 Spring Festival Gala held on Saturday evening as Chinese people worldwide celebrated the start of the Lunar New Year, also known as the Spring Festival.
The Spring Festival Gala, also known as "Chunwan," has taken place every year since 1983. It is an indispensable part of the celebrations for the Chinese people to ring in the Chinese New Year, the most important Chinese festival centering on family reunions. It has been recognized by Guinness World Records as the world's most-watched TV program.
A collection of singing and dancing, opera, sketch comedy, crosstalk, martial arts, acrobatics, and other types of programs were provided to the audiences at home and abroad in this four-hour extravaganza.
As the year 2023 marks the 10th anniversary of Belt and Road Initiative (BRI), Sahir Ali Bagga, among other singers from countries along the Belt and Road, sang a Paksitani song Korina at the gala, making him one of many international stars like Canadian-French singer Celine Dion and French actress Sophie Marceau who have appeared at the show.
Sahir Ali Bagga is a victorious Pakistani singer who rose to fame in 2009 and since that time he is ruling the hearts of millions of people not only in Pakistan, in fact, all over the world.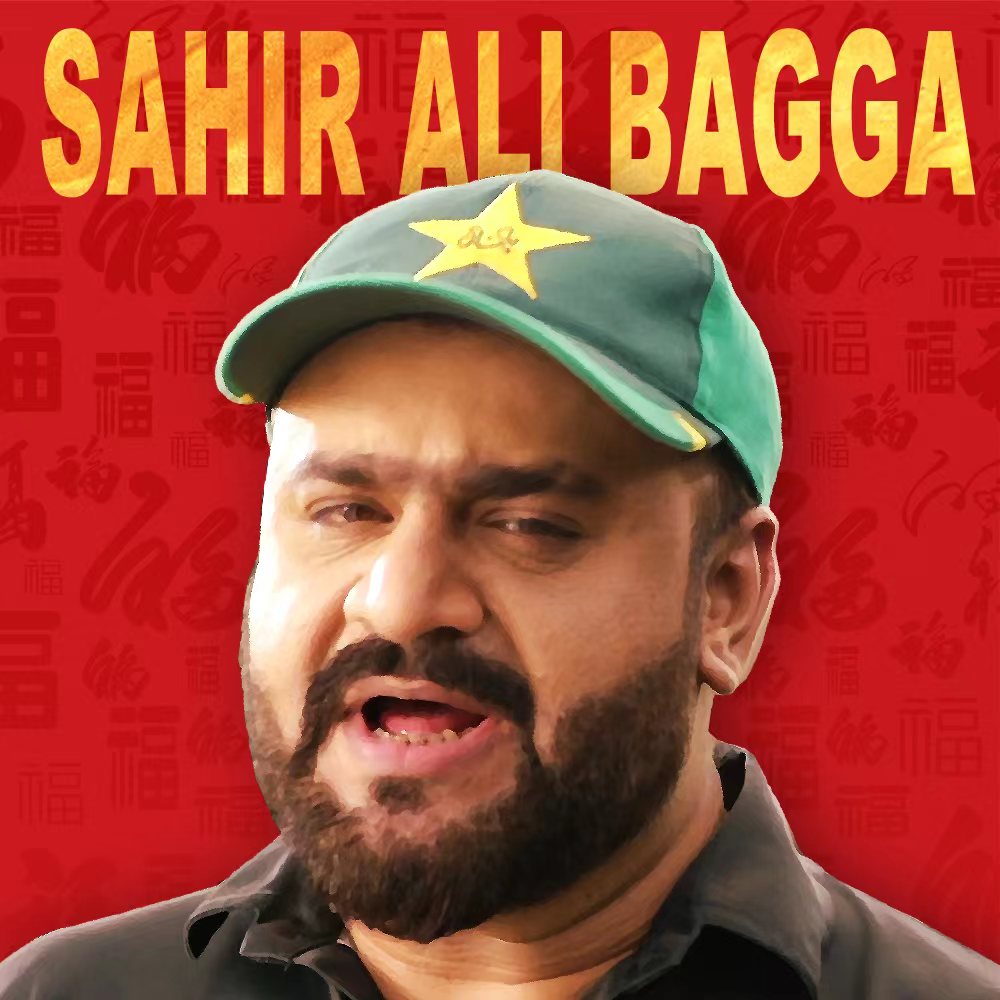 The Spring Festival Gala will be aired on multiple TV channels, radio stations and new media platforms.
According to the national broadcaster China Media Group, the total audience of the 2022 Spring Festival Gala reached a record 1.296 billion at home and abroad, with more than 650 media outlets from over 170 countries and regions worldwide carrying live coverage of the gala.