Saad Hayat Tamman was selected by the World Economic Forum to represent the Young Global Leader community and Pakistan at the recently concluded 2023 Annual Meeting of World Economic Forum at Davos. Indeed, each year, the Forum of Young Global Leaders goes through a rigorous selection process to identify, select and commemorate remarkable leaders under 40 who come from different communities and industries worldwide. In their words: "These young leaders exemplify what we need most today: hope, empathy, authenticity, and driving solutions that change the world for the better."
Saad Hayat Tamman was one of only two representatives selected from Pakistan for the Young Global Leaders class of 2022. The other was Nighat Dad from the Digital Rights Foundation. Saad has been a member of the former Prime Minister of Pakistan Imran Khan's Strategic Reforms and Implementation Unit where he advised cabinet members on critical reforms in agriculture, civil services and climate change, alongside supporting the Prime Minister's Task Force on Institutional Reforms, also implementing the Prime Minister's Performance Agreements with the Federal Cabinet. Saad currently serves as the National Coordinator of the Living Indus initiative by the Ministry of Climate Change for the ecological restoration of the Indus Basin and is also a member of the Punjab Protected Areas Management Board. A former Fulbright scholar of distinction, prior to his work at the Prime Minister's Office, Saad worked as a management consultant with McKinsey & Company with a focus on public and private sector transformation projects. He has also consulted for the World Bank and the United Nations.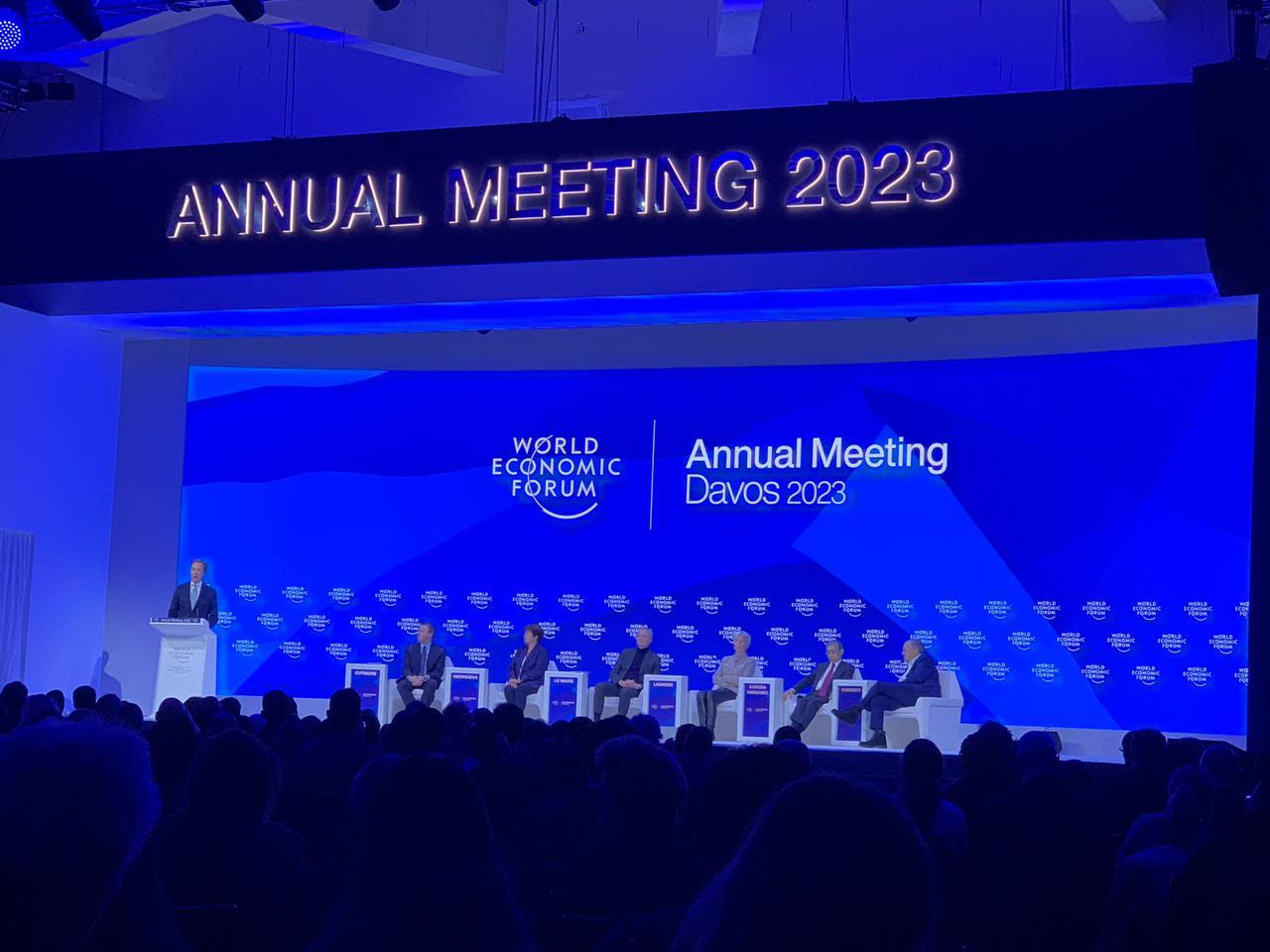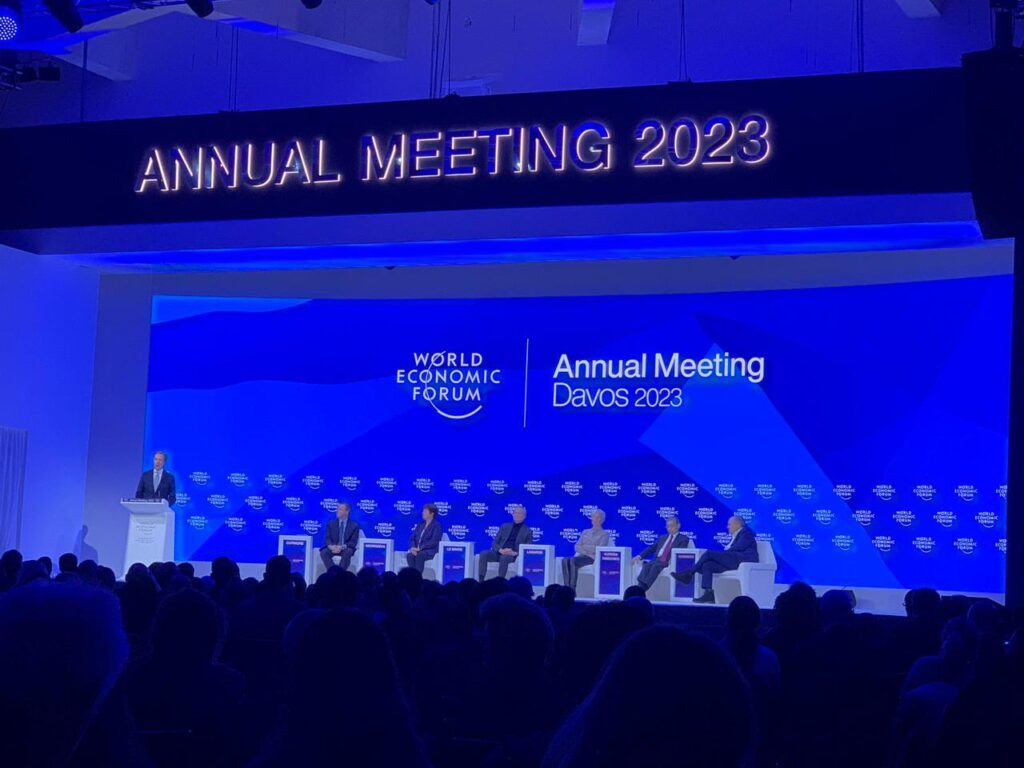 The World Economic Forum Annual Meeting witnesses the convening of leaders from government, business, and civil society to address the global issues, premised on the theme of cooperation in a fragmented world. At the annual meeting, Saad interacted with global leaders; including heads of states, cabinet members and industry leaders such as Satya Nadella – CEO of Microsoft, among other powerhouses. Saad himself represented Pakistan's flagship initiative for investment in the ecological restoration of the Indus, which was presented by Minister Sherry Rehman to the Pakistan's Investor's Forum hosted by the Karachi Council on Foreign Affairs and Pathfinder Group.
Commenting on the visit, Saad Tamman said,"It has been an honour and privilege to represent Pakistan at the World Economic Forum as a Young Global Leader. With critical areas such as climate change and food security under discussion by a diversity of international stakeholders, representing young Pakistan's point of view was important in wake of the recent mega floods and current inflation crisis."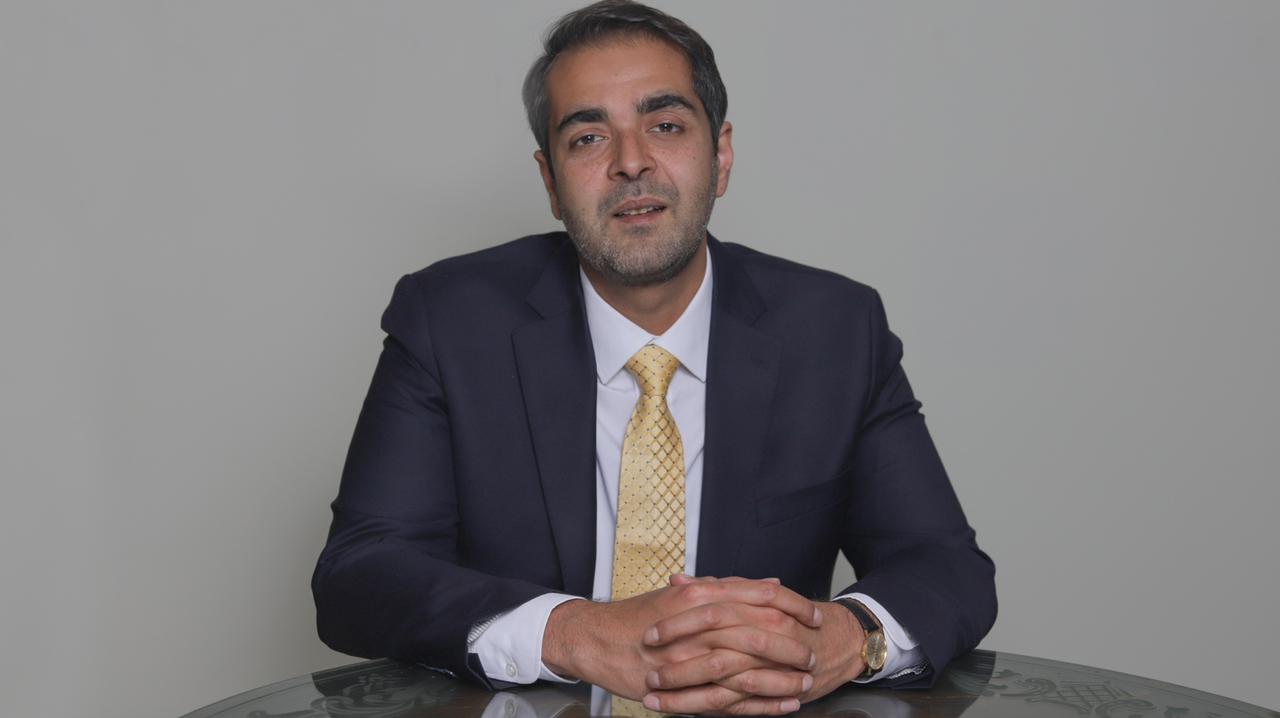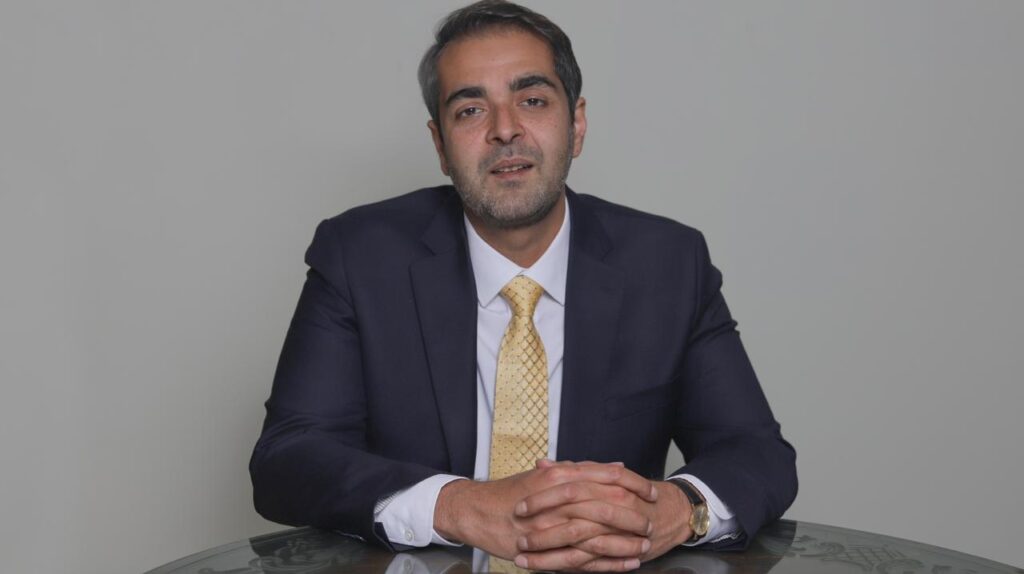 Saad Tamman continued to say, "We live in a fragmented world, marked largely by disharmony and polarisation. It is now time to invest in resilience, such as the Ten Billion Tree Tsunami, under the leadership of former Minister of Climate Change Malik Amin Aslam and Prime Minister Imran Khan. We must build greater areas for cooperation through initiatives such as Living Indus, which was conceived by the previous government and now led by Minister Sherry Rehman. An inclusive approach to decision making across generations and school of thought to solve challenges which know no boundaries is now necessary for us."