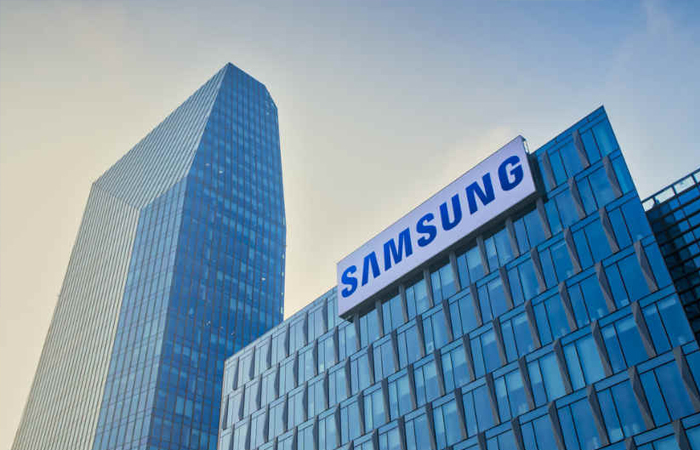 Many companies are facing a hard time trying to keep afloat during this time of the current global pandemic. However, the Samsung Company was able to record the highest Smartphone total profit share in the global market in the six years. Samsung also managed to give high competition to rivals and surpass the profits of other companies in the industry.
Samsung not only made high profits, but it has made overshadowed Apple in the US and also Xiaomi in the Indian markets. The company has narrowed down the gap with its competitors like Apple in terms of the smartphone profit share.
Samsung achieved a profit share of around 32.6% in the third quarter of the year 2020, and it is significantly up from 18.8% from back in the previous year, 2019. It is recorded as the highest profit share that company earned in the past six years as the last high was at 37.9% profit share back in the year 2014.
Moreover, Apple still remains the world's most profitable brand of smartphones because it has the most expensive phone series, and it is with a 60.5% profit share.
The given figure is down from 66.9% from last year as the company saw a huge fall in operating margins like with the release of the new iPhone 12 series that is the latest one.
In comparison, Samsung has noted growth in its operating margin, rising from 11% in Quarter 3 of 2019 to 14% in the same quarter of this year. However, Samsung Electronics' global revenue share for smartphones was 22.6%, while Apple has a revenue share of 29.5% in the same period.