Leading Real Estate Group in Sargodha, Shalimar Group of Companies has brought the world's best architects to Sargodha for their upcoming project Shalimar Smart City – The First-Ever Smart City in their locality. This housing project is being designed by the world's best Urban Planners Meinhardt Group Singapore whose mission is to work in synergy with them because they regard Shalimar's success as their success.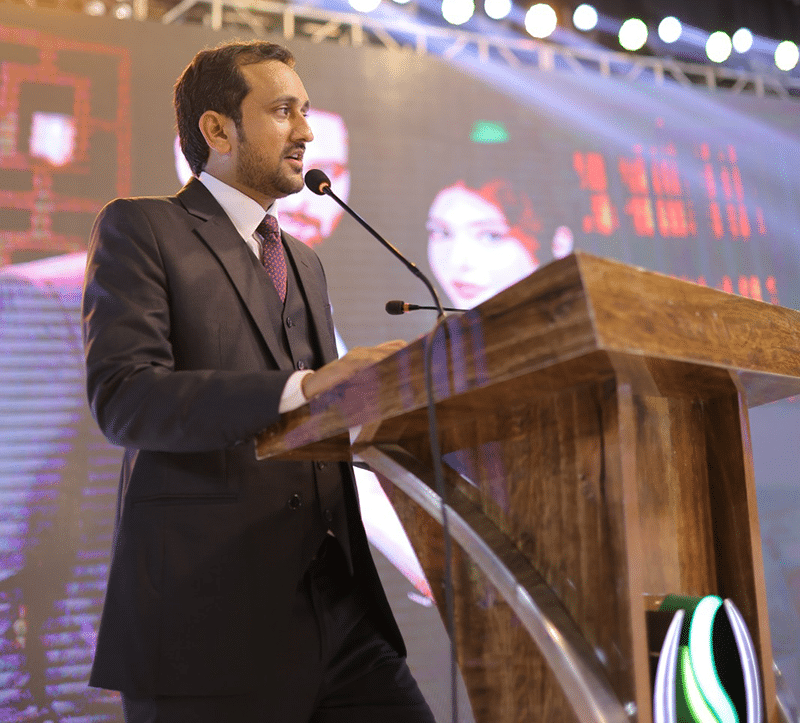 In an exciting development for the city of Sargodha, Shalimar Group held its inaugural balloting event for the highly anticipated Golf Avenue project held on Saturday 26th August 2023 with an exclusive event organized by Elysium. The event was attended by delegates from both groups, industry leaders, foreign delegates, realtors' community from Sargodha and other cities, business community and media personalities. The red carpet was hosted by Kiran Butt while Tauseef Haider and Maria Khan hosted stage activities which also featured a joyous stand-up comedy performance. The evening closed with a sensational performance by international UK Bhangra artist NS Chauhan.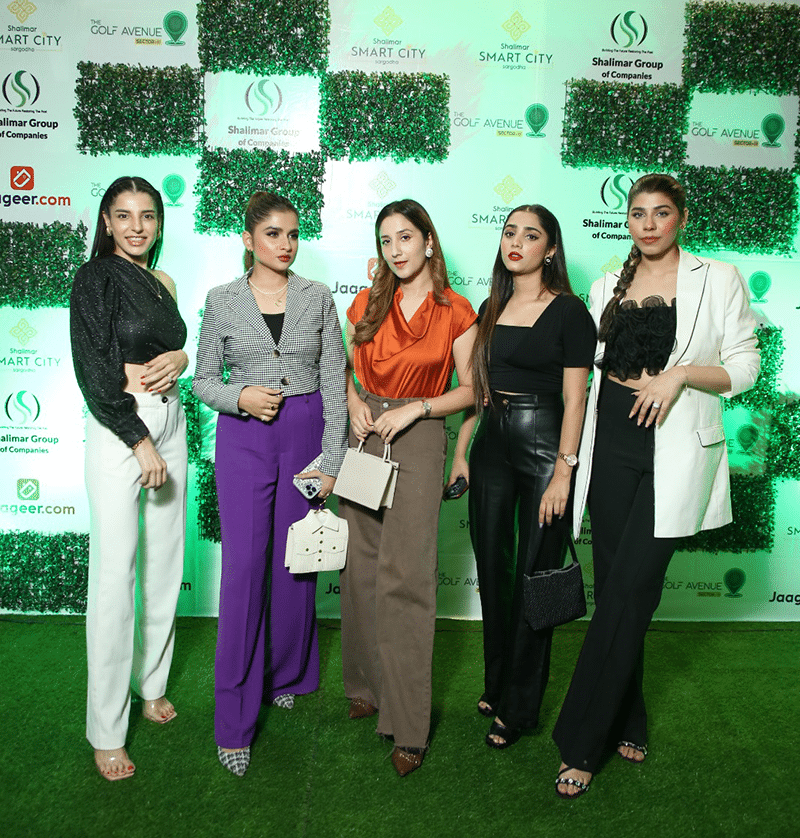 Introducing this latest concept marks a significant milestone as Golf Avenue becomes the first-of-its-kind venture in the region, introducing modern living and luxurious amenities to the bustling city of Sargodha. Speaking to the media and guests, Mr. Malik Khizar Hayat Awan (Chairman Shalimar Group Of Companies Sargodha Pakistan) shared their ambition: "Shalimar Smart City, a hub of Smart features pioneering in Punjab, is a substantial residential project established on International housing standards. The Golf Avenue is not just a real estate marvel but a vision for elevating the city's lifestyle standards with a commitment to green spaces, state-of-the-art facilities, and a sense of unity among the residents."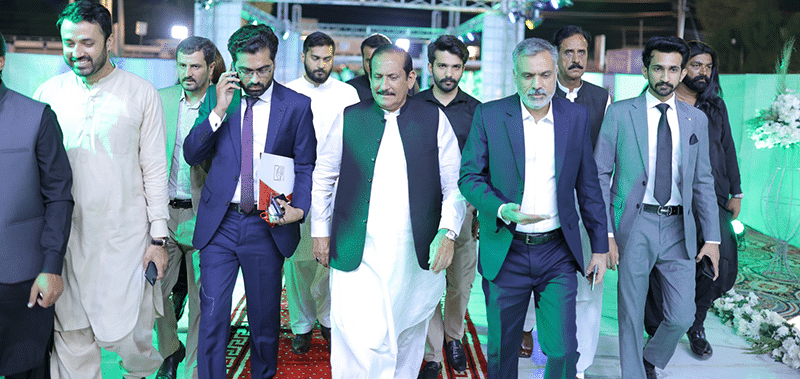 The Director Marketing Mr. Farooq Hayat Awan also shared his excitement, shedding light on the meticulous planning and dedication that have gone into making Golf Avenue a reality. He discussed the project's key features, including a meticulously designed 9-hole golf course, modern architectural marvels and a range of recreational amenities that promote a holistic living experience such as a community club, golf mansions, smart villas and a grand mosque.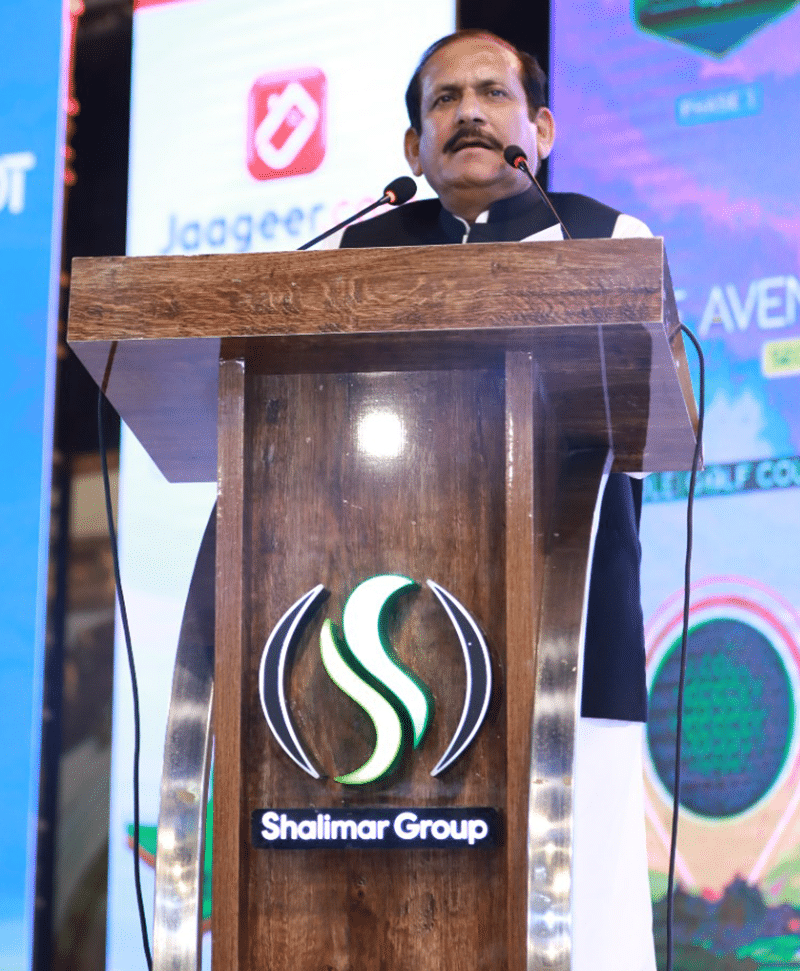 Over the years, Shalimar Group of Companies has changed the landscape of Sargodha City through its committed excellence in the development sector. There are many projects where the Shalimar Group of Companies has been acknowledged for its contribution by local and public institutions that further solidifies their potential in both government and private sector as a trustworthy business entity in Pakistan.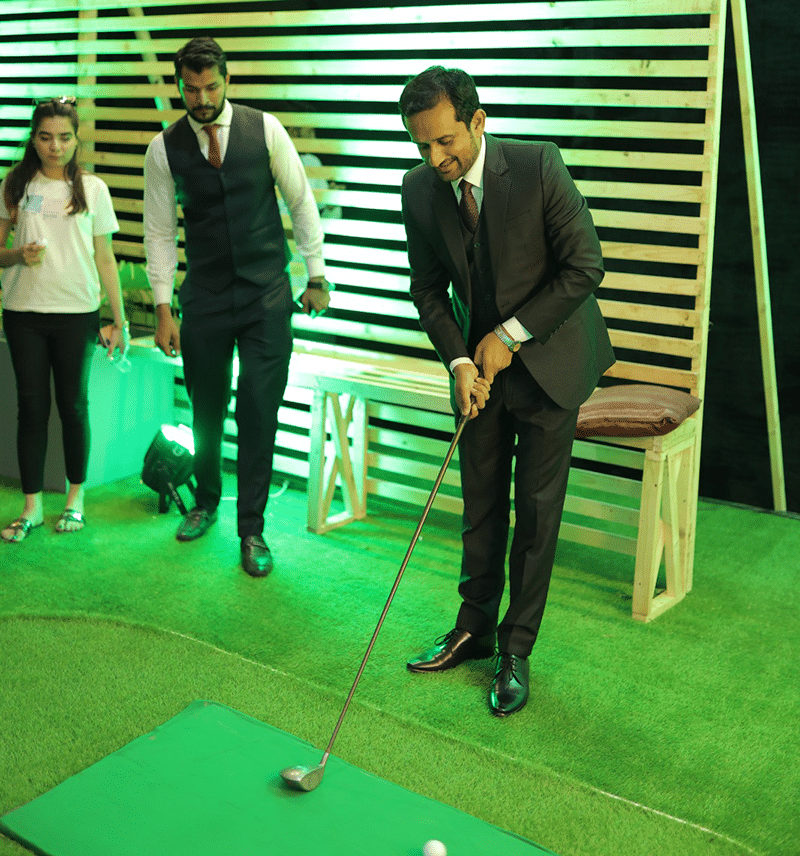 Golf Avenue's balloting event drew the attention of potential homeowners and investors alike, showcasing the transparent and unbiased process that The Shalimar Group prides itself on.