SOC Films, Pakistan's leading production house, is proud to present a new documentary series titled "Champions of Climate Change: Voices for a Greener Pakistan". This four-part documentary film series aims to amplify the voices of Pakistanis who are bravely tackling the greatest crisis of our times and inspire others to join the global movement for climate action. Launched in collaboration with Idara-e-Taleem-o-Aagahi and the U.S. Consulate General Karachi, the series' release coincides with Show Your Stripes Day on June 21st, a worldwide initiative to raise awareness about the urgency of addressing climate change and the importance of collective action.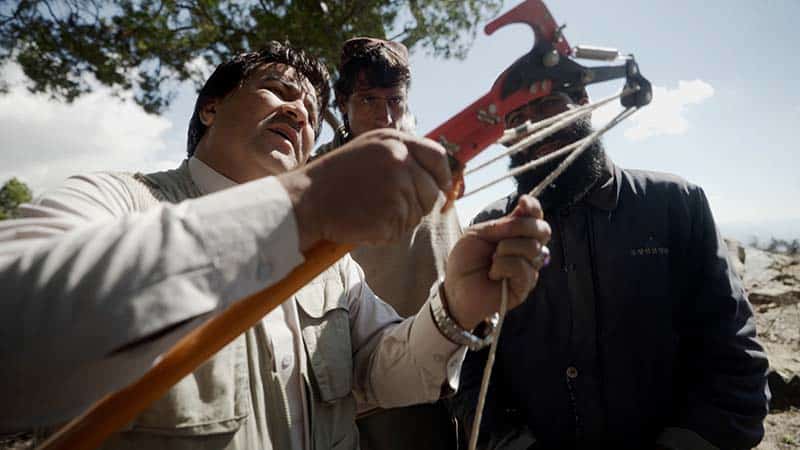 Each film in the series focuses on a different aspect of climate change and environmental conservation, highlighting stories of resilience, innovation, and impact. The films introduce viewers to four sets of heroes making a significant difference in Pakistan: Usman Iqbal from Karachi, Sindh, Wajiha Siddiqui Mehdi from Jacobabad, Sindh, Hatim Baloch from Panjgur, Balochistan, and Yahya Musakhel from Zhob, Balochistan.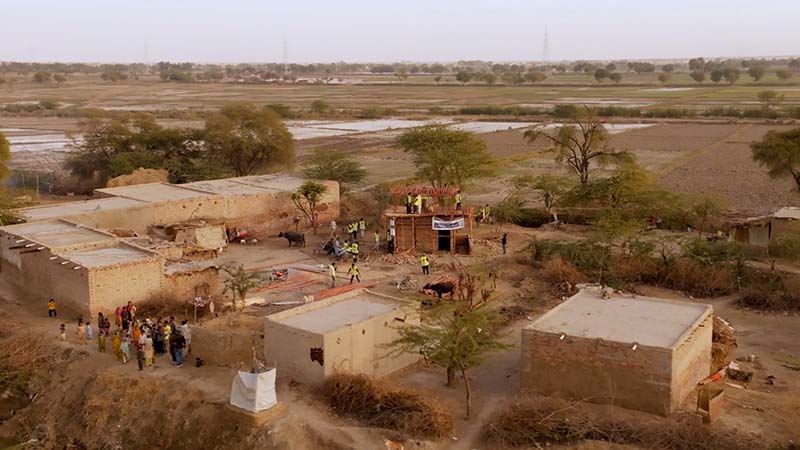 "Hamara Rishta Samandar Se" (Our Bond with the Sea)
This film follows the inspiring journey of Usman Iqbal and Asif Baloch, who are dedicated to cleaning the oceans by retrieving discarded fishing nets that pose a threat to marine life. It sheds light on the dangers of ghost nets, emphasizing the interconnectedness of environmental issues and the need for collective action.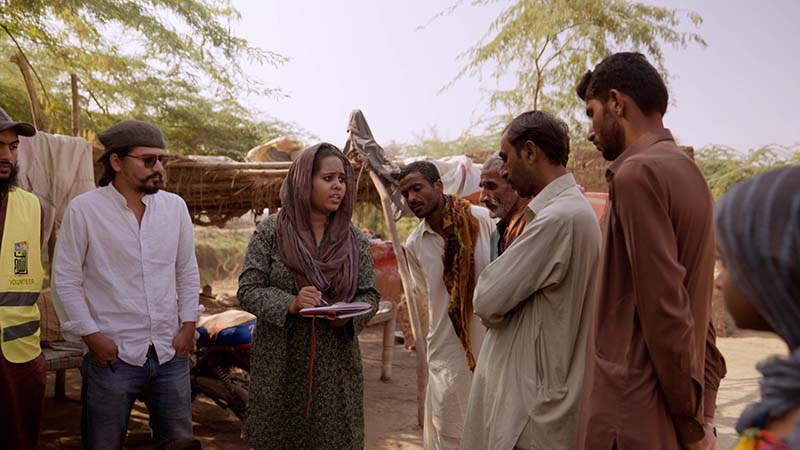 "Hangami Halaat" (A State of Emergency)
Architect Wajiha Siddiqui Mehdi takes center stage in this thought-provoking film as she addresses the housing needs of climate-displaced individuals. Wajiha offers sustainable solutions while balancing aesthetics, functionality, and sustainability, highlighting the pressing need for climate-resilient housing in a changing world.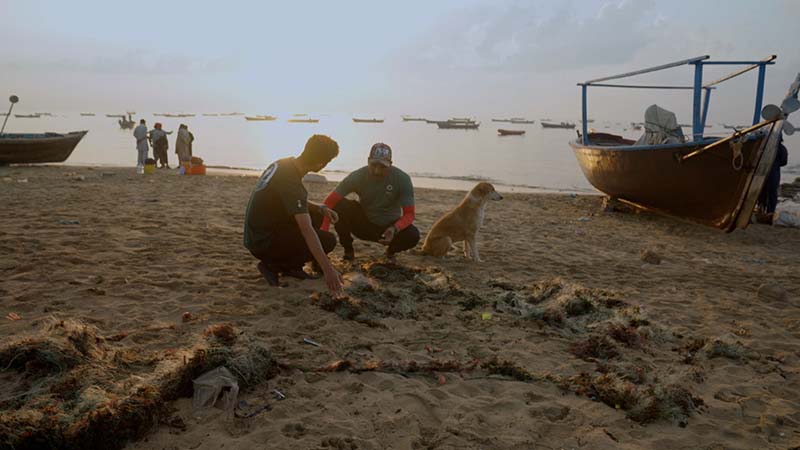 "Aik Sath Mil Ke Ba Ikhtiyar" (Together We Have Power)
Set in a drought-stricken region of Balochistan, this film showcases the efforts of Hatim Baloch, a determined farmer combatting water scarcity in his village. Hatim revives the age-old Karez system, an underground water irrigation system, demonstrating the power of community and collective action in creating a sustainable future.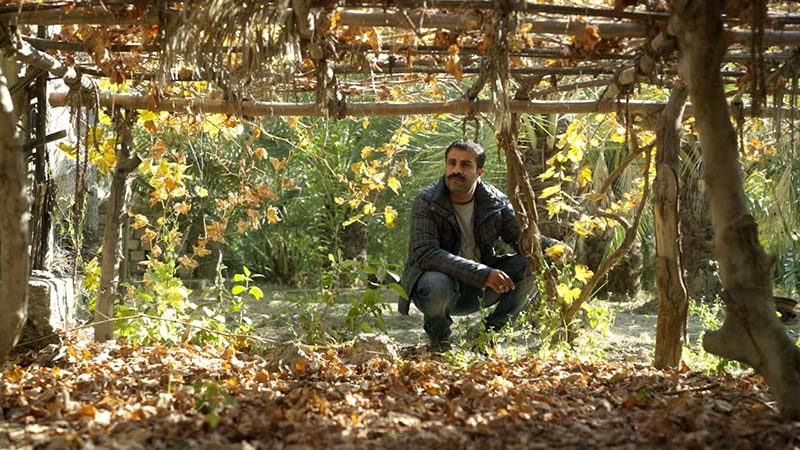 "Chotay Iqdam, Baray Asraat" (Small Things Make a Big Difference)
Environmental advocate Yahya Musakhel leads the restoration of Pakistan's oldest and largest Pinetree forest. Through his advocacy and community engagement, Yahya enlightens locals about the critical role trees play in mitigating climate change, emphasizing the transformative potential of individual commitment."Initiating a dialogue in Pakistan about the condition of our planet is crucial since we can no longer ignore the devastating impacts of climate change on the country. I hope that these films will inspire and motivate.