Taleemabad is an award-winning EdTech company with the mission to provide quality education using technology. It has already served 9 million children through its video content made according to the national curriculum of Pakistan.
Taleemabad has recently launched its Learning Management system and Pakistan's first Teacher Application to upgrade existing schools with technology and bring world-class education to every child. Taleemabad already has partnered with 40 schools and is actively partnering with schools.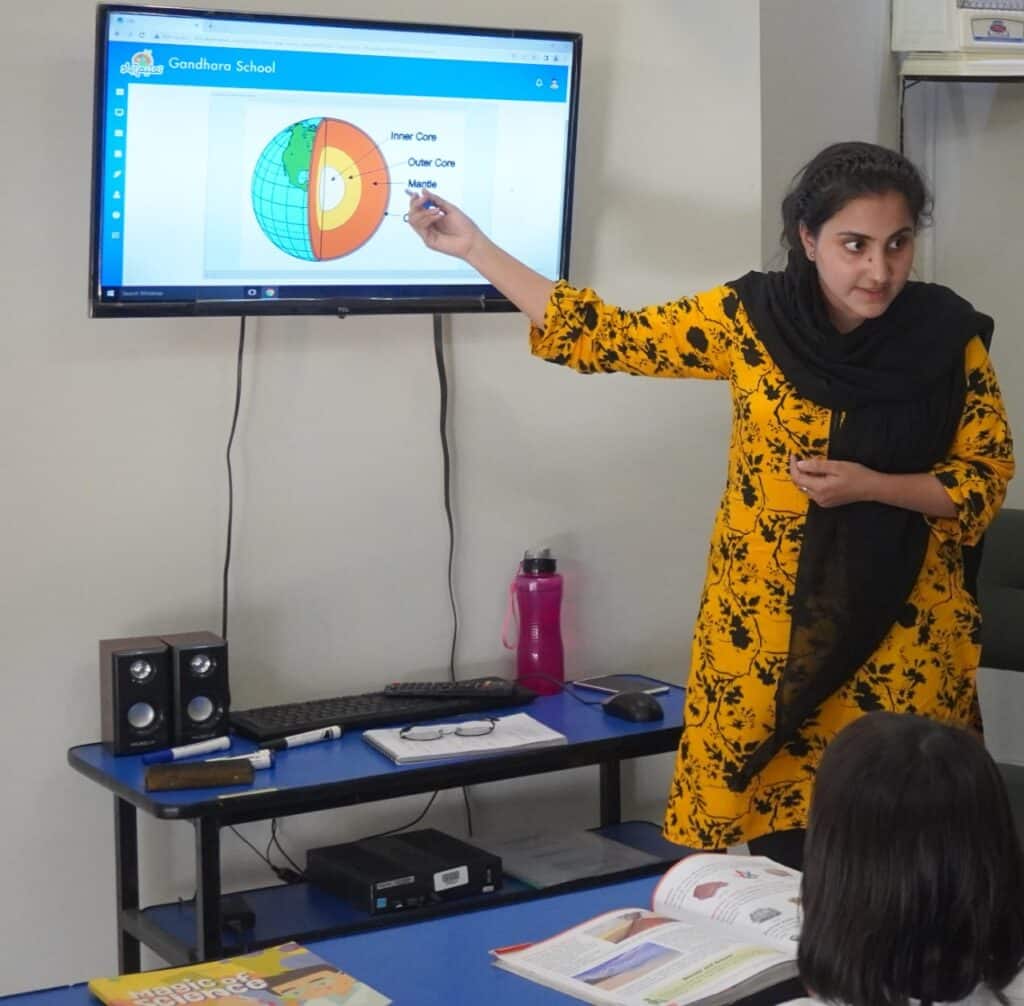 Taleemabad provides both academic and marketing support to schools to upgrade them. The LMS provides SNC aligned Lesson Plans made on the world's best teaching methodologies along with bite-sized digital training to their teachers to bring them up to international standards of teaching. Over the last year, Taleemabad schools have seen an 85% improvement in their children's learning levels.
Taleemabad's school product is a revolutionary step for Pakistan's education system allowing school owners to transform their schools across the country. To explore LMS for your school, sign up now at:
https://bit.ly/3vhlUon
You can also visit the website for further details:
https://bit.ly/3vNWz4h