The largest coworking space and private office facility in Pakistan with multiple hubs located in major cities like Karachi, Islamabad and Lahore.
As a pioneer in the co-working industry, The Hive offers customized office space solutions to meet the diverse needs of businesses, entrepreneurs, and freelancers.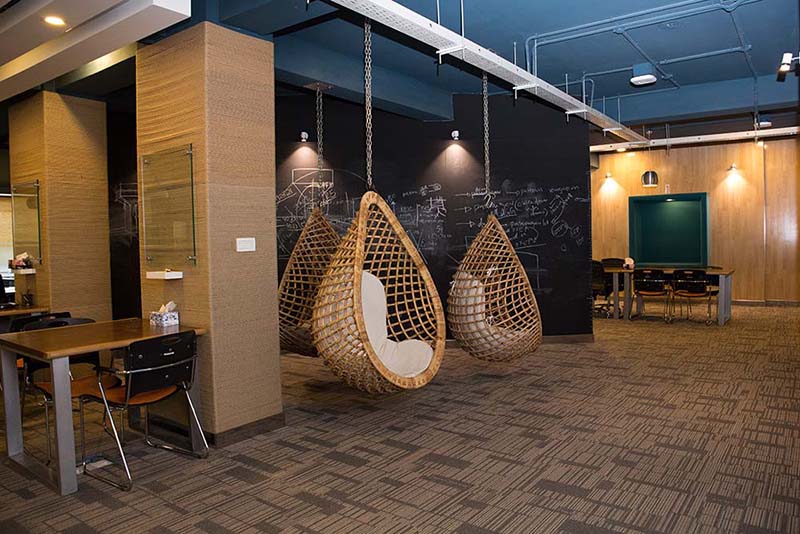 With a flexible and secure environment, The Hive provides the perfect opportunity for members to connect with like-minded individuals, cultivate creativity, and enhance productivity. This workspace community is not just a place to work but also a platform to grow your ideas and business.
At The Hive, they offer a range of services that cater to all business requirements, including customized private offices, shared spaces, meeting rooms, and event spaces. Their built-to-suit options ensure that every corporate business can have a workspace that perfectly suits their needs.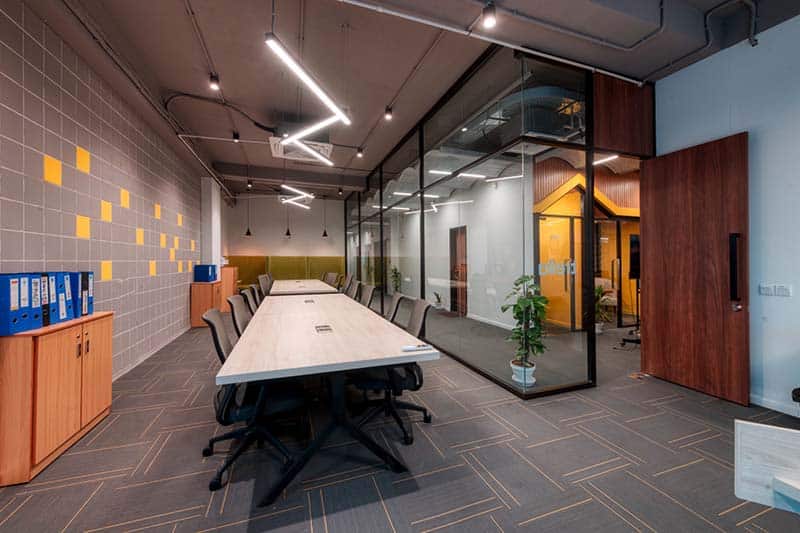 The Hive understands the importance of a comfortable and safe working environment. Therefore, their state-of-the-art facility is equipped with high-speed internet, ergonomic furniture, and other essential amenities that will make your workspace experience seamless and enjoyable.
In addition to physical spaces, The Hive also provides virtual offices that offer businesses a professional address, mail handling, and phone answering services.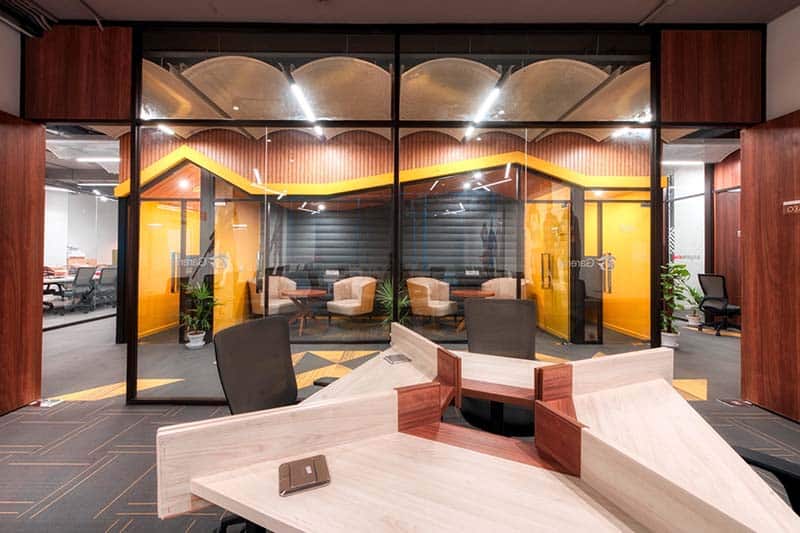 The Hive is committed to providing innovative and flexible workspace solutions that meet the evolving needs of businesses in Pakistan. Join The Hive Community today, and be a part of a dynamic community where you can explore endless opportunities for growth and success.