The Chinese-leading smartphone brand, TECNO, has made a name in the smartphone industry. Consistently bringing new phones with the latest updates, TECNO's devices have created a buzz all over social media. The brand's latest Camon 18 Series was recently released, which has made much excitement among Pakistani fans looking forward to the premium device from this series, the Camon 18 Premier.
You don't need to look further for updates because today, we're here with an honest review of the Camon 18 Premier!
Incredible Gimbal Technology:
Like everyone else, we were the most excited to test the Gimbal Camera System integrated into this device. For the first time, TECNO has included this latest technology in their devices, which is only available on a limited number of smartphones. We shot several videos using the Gimbal technology in which we performed various stunts to check its stability. The camera's stability technology was outstanding as it focused on all of us without blurring us even when we were moving. We were able to shoot many videos with clear results.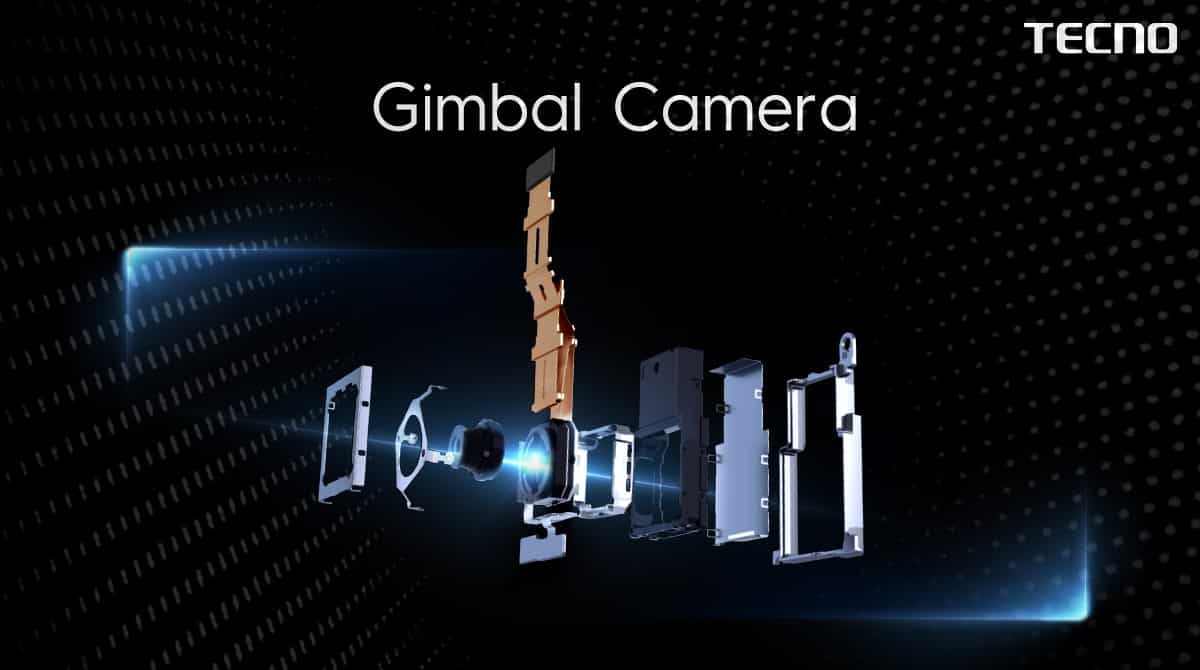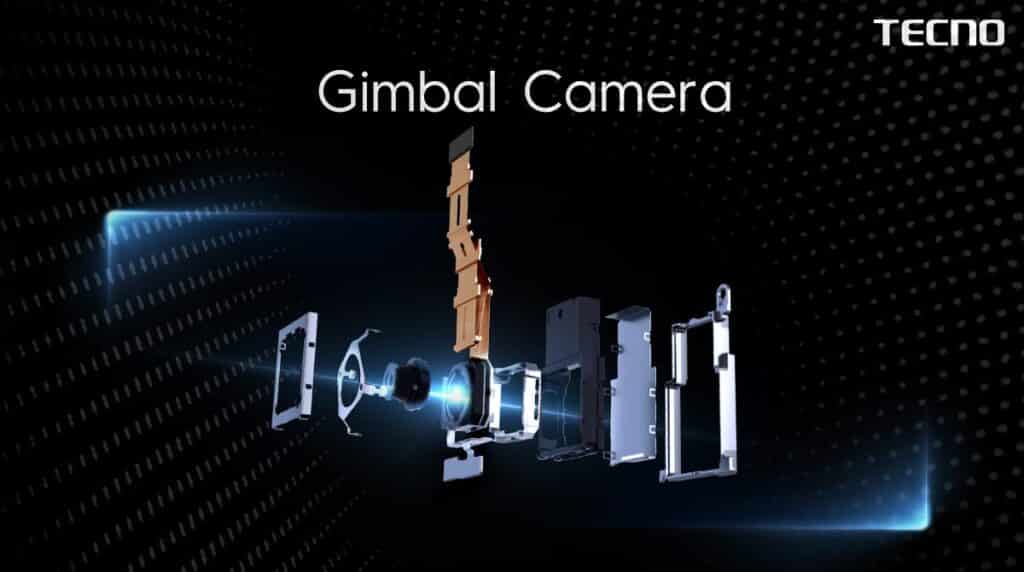 Remarkable 60x Hyper Zoom:
The Camon series is famous for its exceptional camera quality as it includes the TAIVOS technology. This time, TECNO also included a 60x Hyper Zoom in the Camon 18 Premier to take the photography experience to the next level. We can back this claim with experience as this feature took clear and vibrant zoomed-in pictures, which we were not excepting. The pictures did not have any grains and were perfectly captured without any discoloration.
High-resolution 120Hz AMOLED Display:
The Camon 18 Premier comes with a high-resolution 120Hz AMOLED Display which made watching videos and swapping between various games a piece of cake. We immensely enjoyed watching movies on the high-resolution display as it showed vibrant colors and better image quality. Additionally, the amazing 120Hz refresh rate made it easy to switch between different apps without slowing down the device!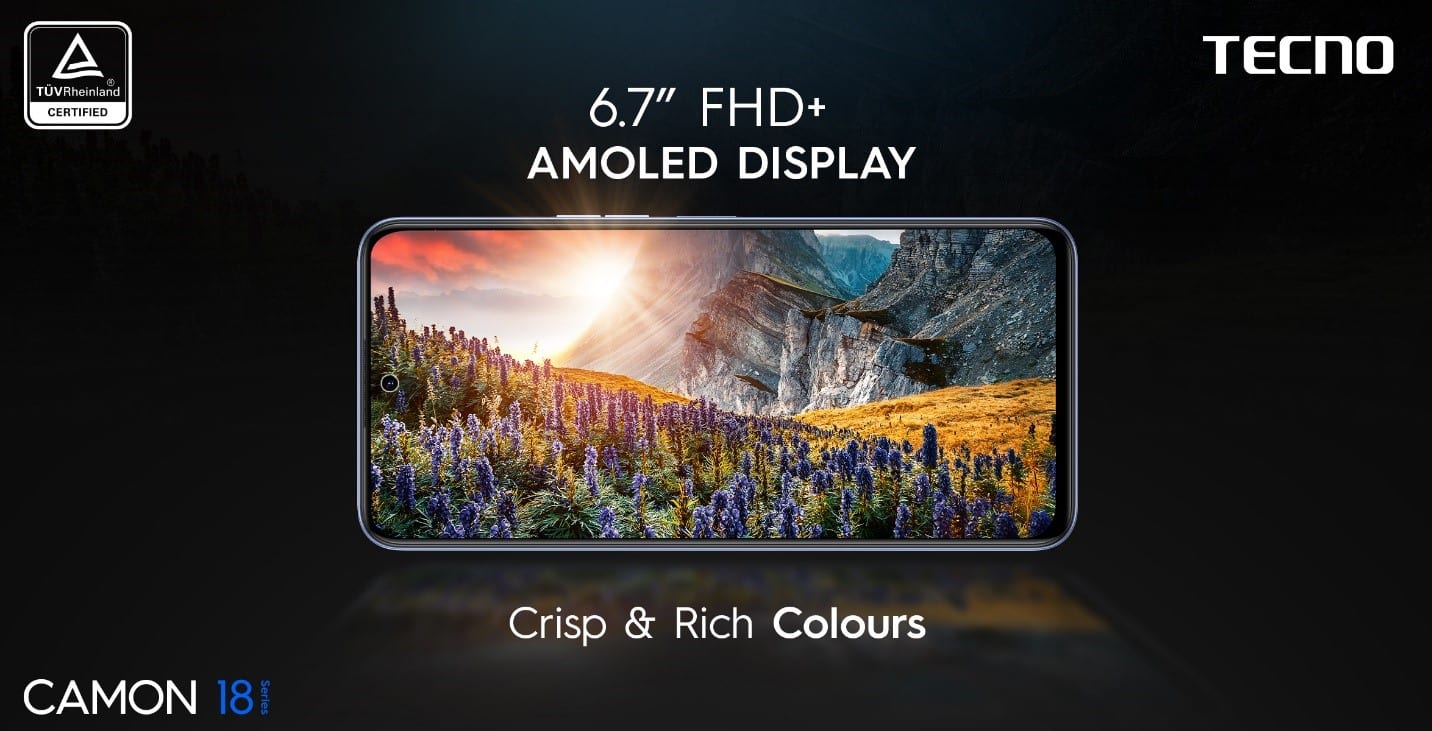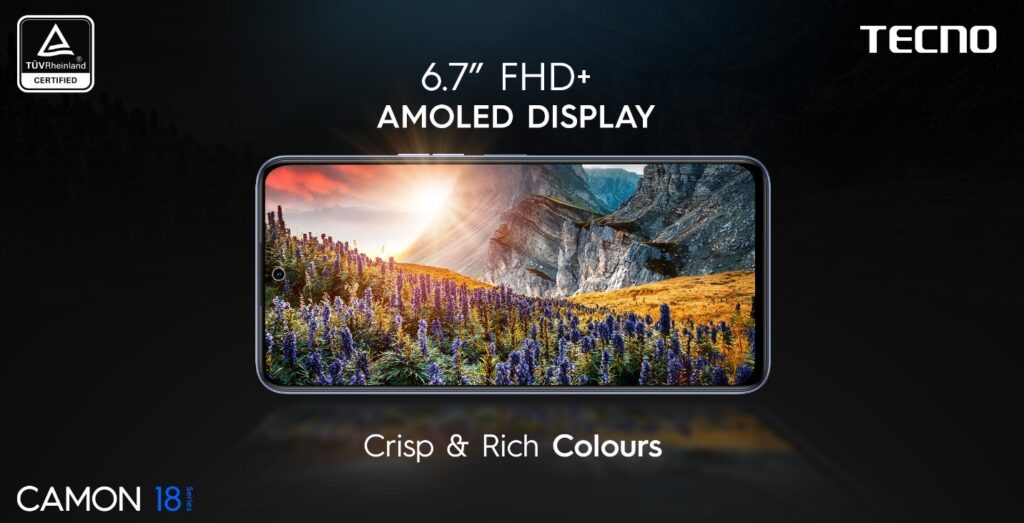 Speedy G96 Processor and mighty storage:
We all know an excellent processor makes or breaks a smartphone device. The Camon 18 Premier comes with the fast G96 Processor, which makes playing video games even better. We tested this device by playing heavy games like PUBG and Fortnight and were happy that the smartphone did not lag once, making the gaming process smooth. The Camon 18 Premier also comes with a mighty storage of 256GB+8GB, allowing us to download unlimited applications and games without worrying about running out of storage.
The Camon 18 Premier is the perfect Gen-Z device with an aesthetic body design and a cool look while having some of the best software features. So, now is the right time to change your smartphone to the Camon 18 Premier and enjoy the super smooth smartphone experience.