Dubai's Real Estate sector is experiencing exponential growth, due to foreign investments and an increasing shift towards homeownership. In the first half of 2023, the Emirate reported a total of 76,119 real estate transactions, totaling Dh283 billion, as per the latest data from the Dubai Land Department.
Al Barsha South Fourth
Al Barsha South Fourth in Dubai has recorded an impressive 7,228 property transactions, solidifying its status as a thriving real estate hotspot. With its strategic location, diverse housing options, and top-notch amenities, the district has attracted a wide range of investors and residents seeking the perfect blend of urban convenience and residential tranquility.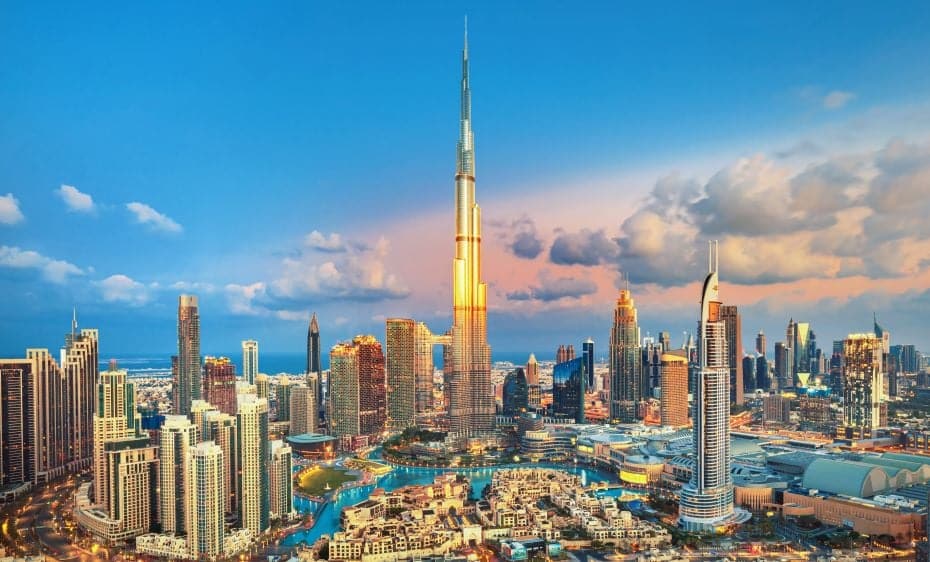 Dubai Marina
Dubai Marina is leading the way with transactions worth Dh24.96 billion. This upscale neighborhood offers world class facilities and abundant shopping options. With its stunning waterfront and luxurious amenities, it is a hot spot for investors and homeowners.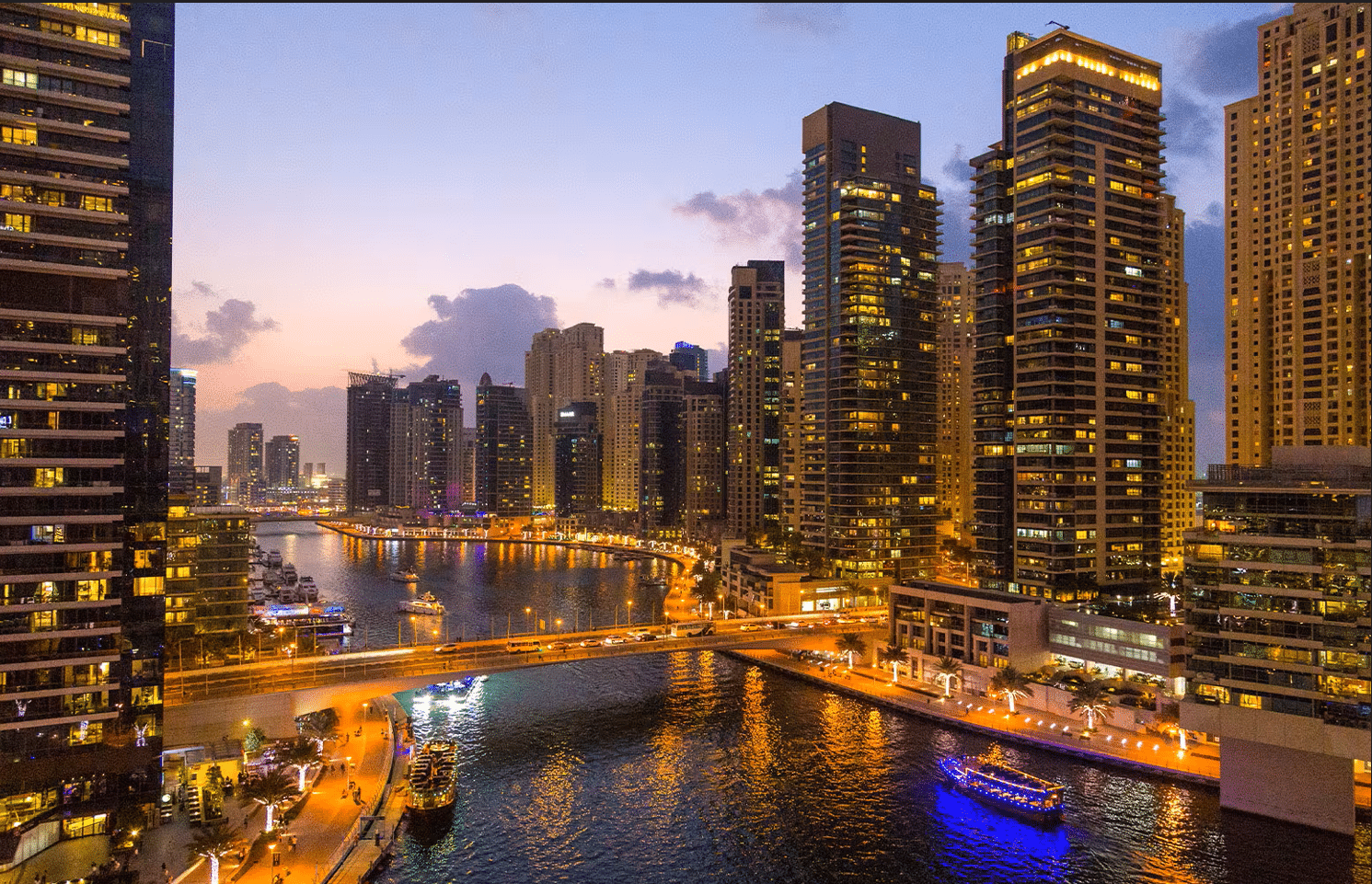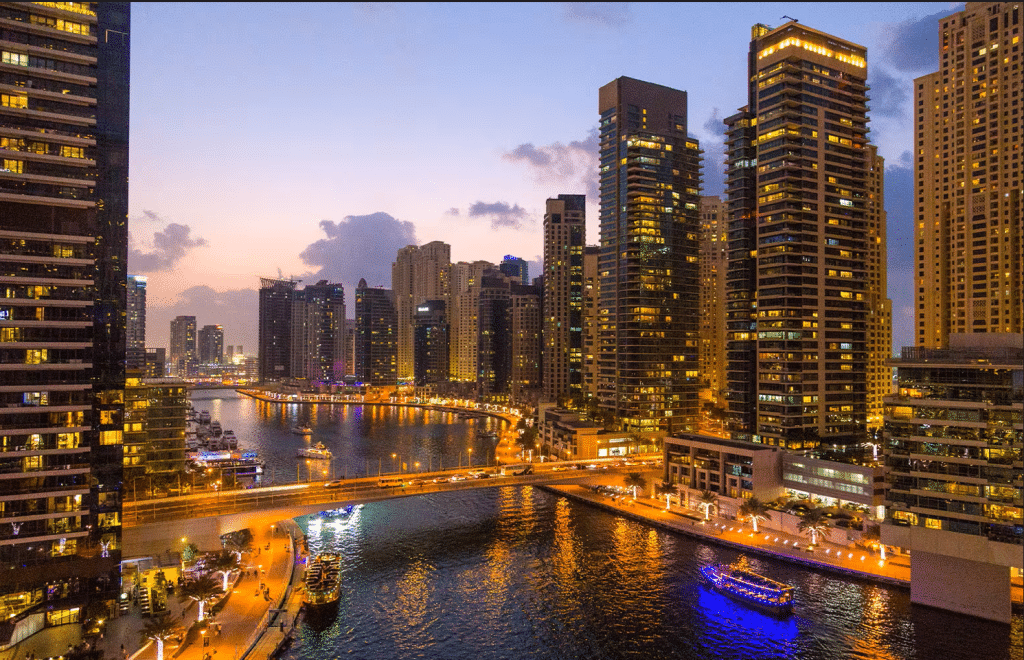 Wadi Al Safa 3
Wadi Al Safa 3 secures second place with Dh20.99 billion in transactions. This area boasts a mix of residential buildings and villas, making it ideal for families seeking a serene suburban lifestyle. Furthermore, its strategic location provides easy access to Dubai's main roads.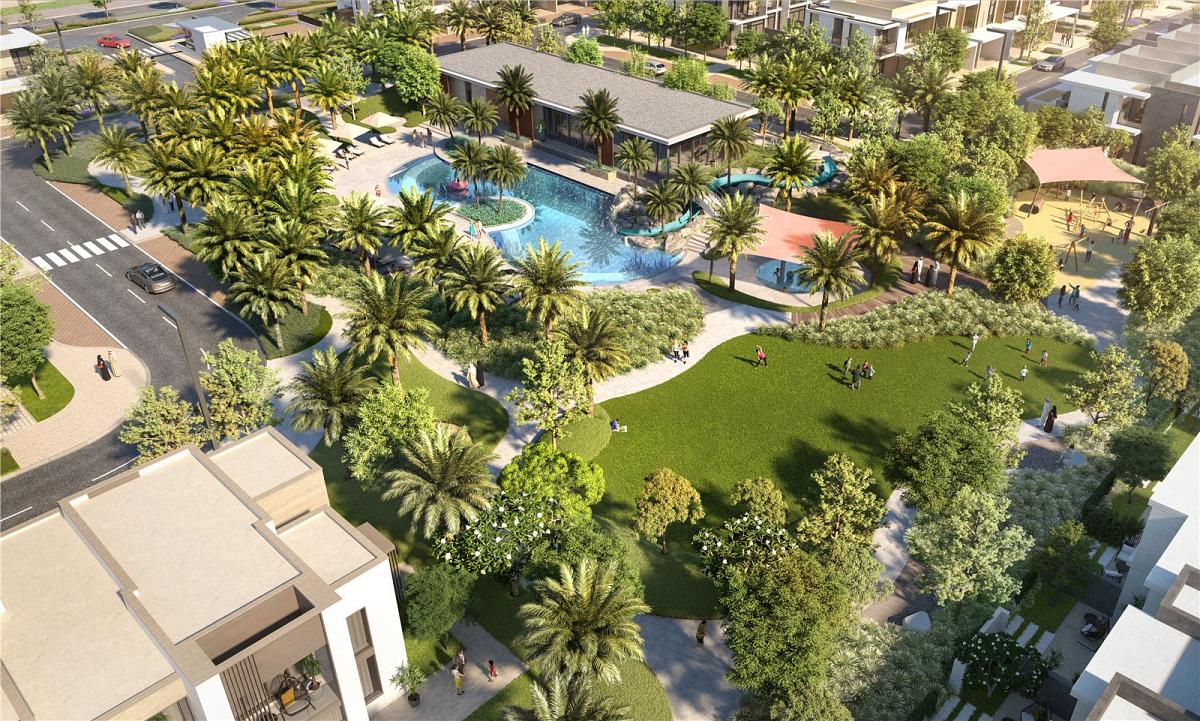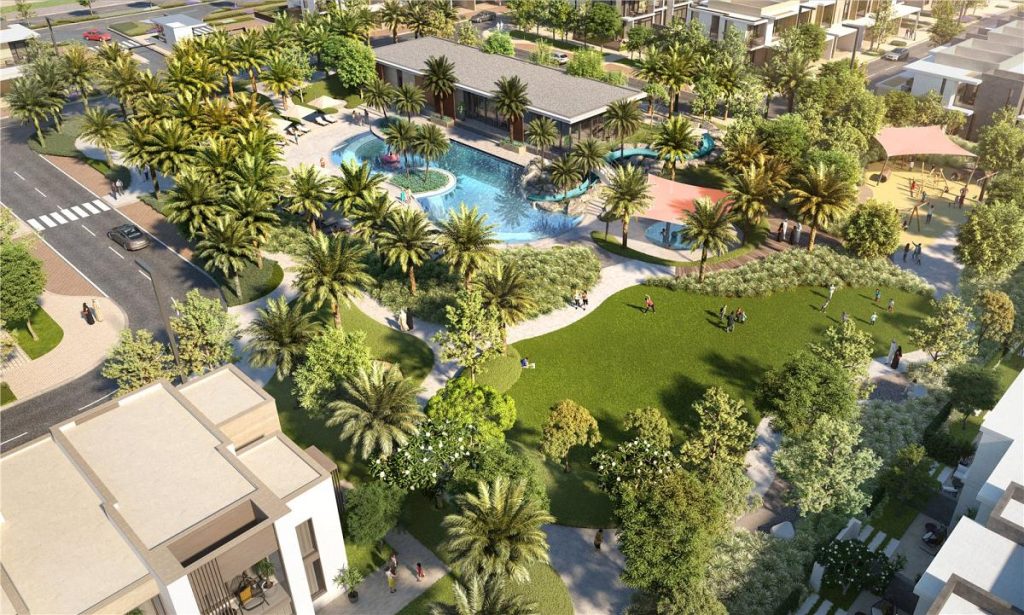 Palm Jumeirah
Palm Jumeirah is home to some of the UAE's wealthiest resident. It recorded Dh19.43 billion in transactions. Known as the "Billionaires' Row." Moreover, it features opulent villas, private beachfronts, and exclusive lifestyle offerings.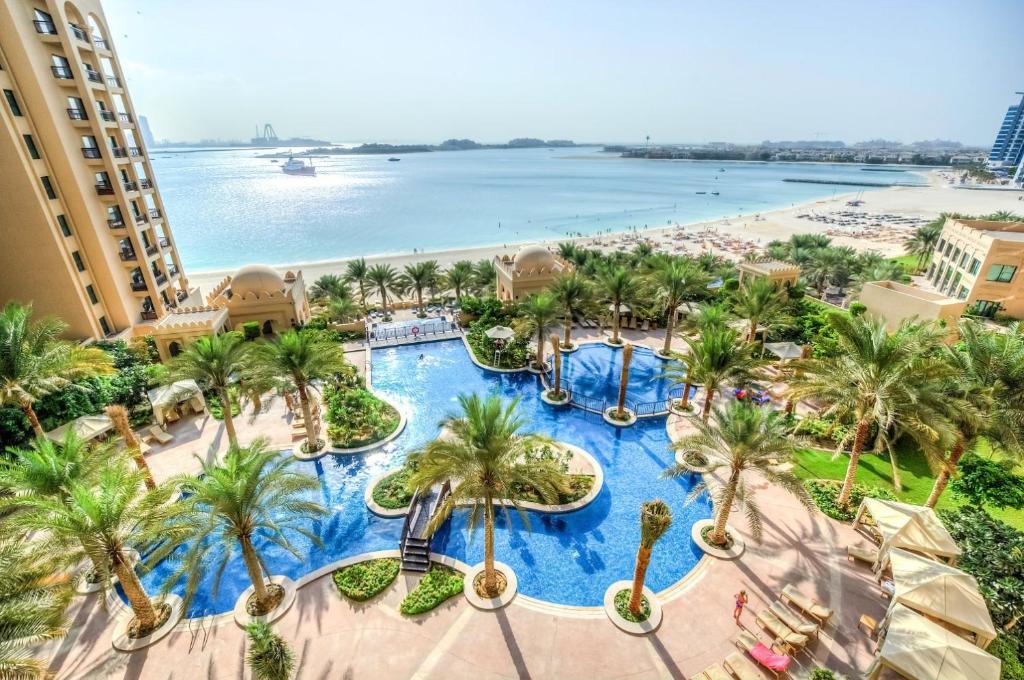 Jebel Ali Industrial First
Notching up Dh14.02 billion in transactions, this area is gaining popularity after the launch of Palm Jebel Ali. Moreover, with a mix of residential and commercial developments on the horizon, investors see great potential here.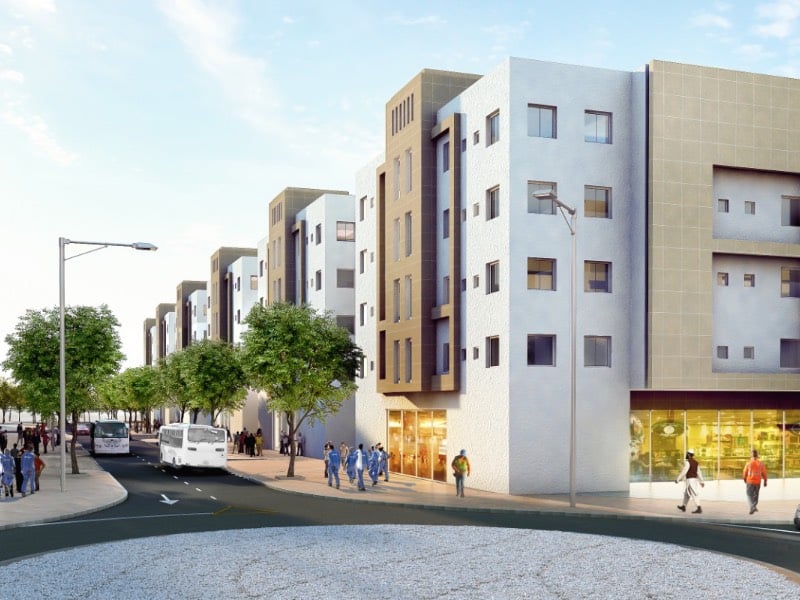 Business Bay
With Dh13.3 billion in property transactions, Business Bay is one of the most popular areas for offices and residences. It is located centrally and close to Downtown. Moreover, it has witnessed some of the most prestigious project launches in Dubai. Furthermore, the allure of upscale living and proximity to key business districts continues to attract investors.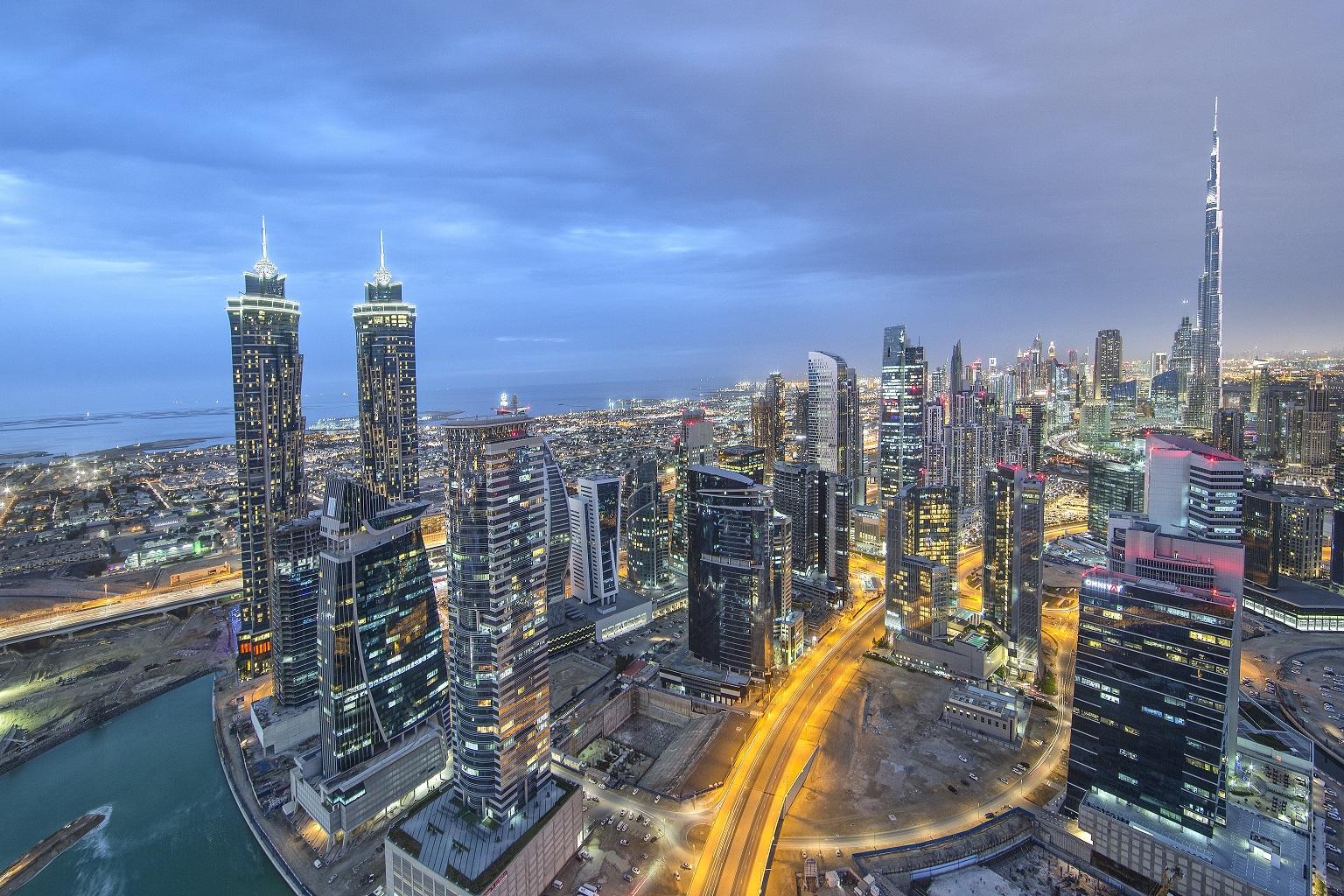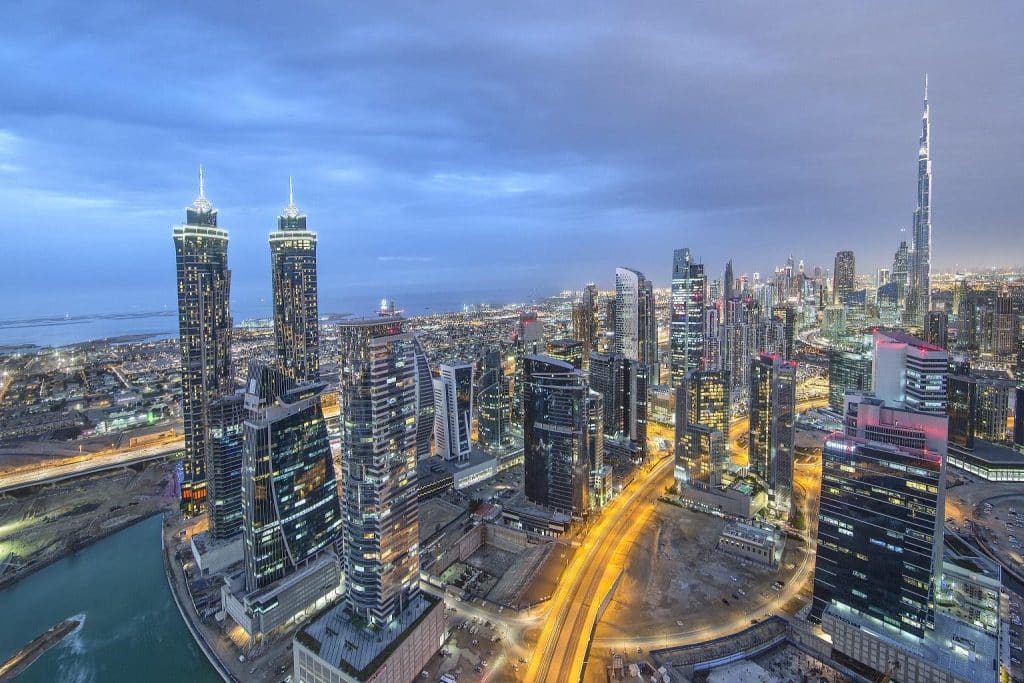 Al Khairan First
With Dh10.81 billion in real estate transactions, this area offers diverse residential apartments and villas, providing residents with a range of amenities. Moreover, its cosmopolitan vibe appeals to families and young professionals.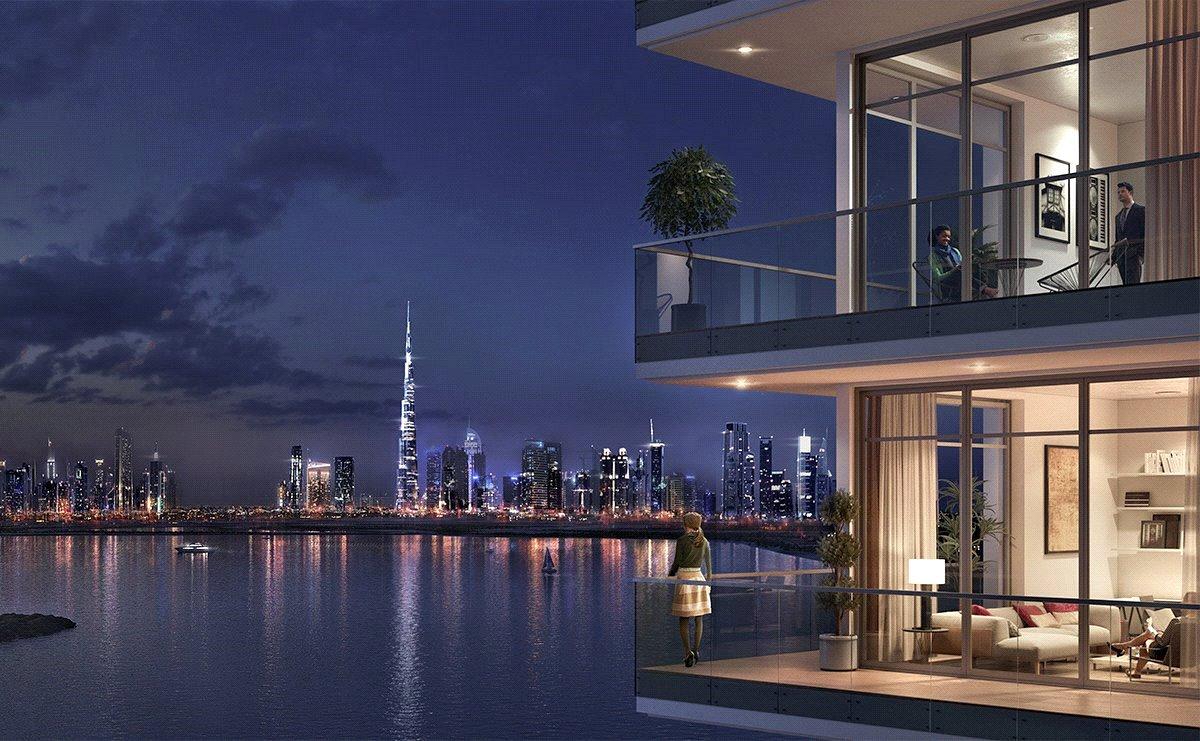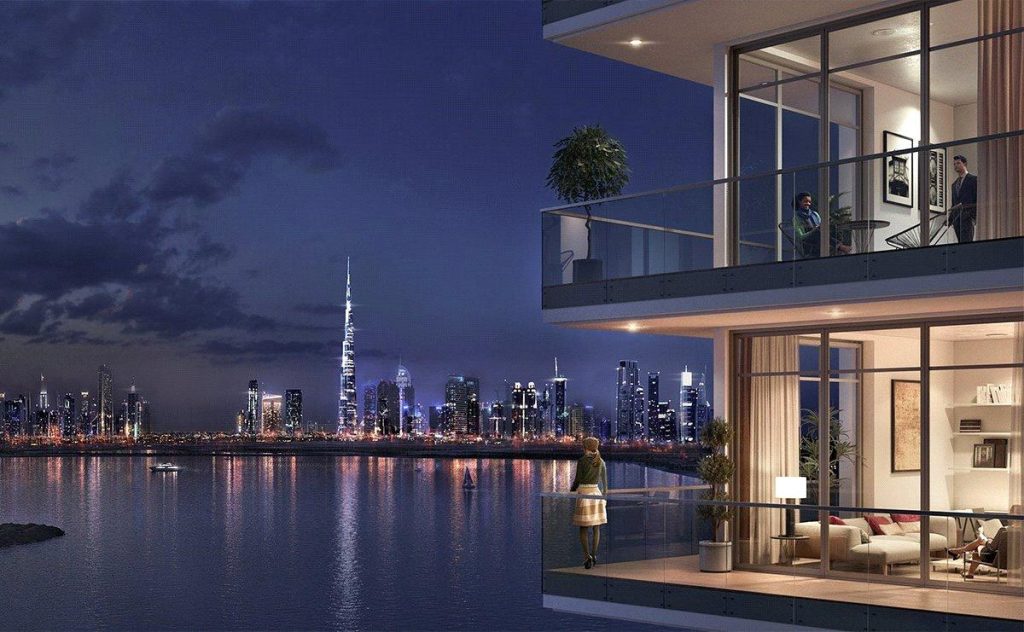 Hadaeq Mohammed bin Rashid
Registering Dh10.27 billion in transactions during January-June 2023, this project revolves around the concept of "garden living" and spans across the Nad Al Sheba area. The lush green surroundings and family friendly atmosphere contribute to its popularity.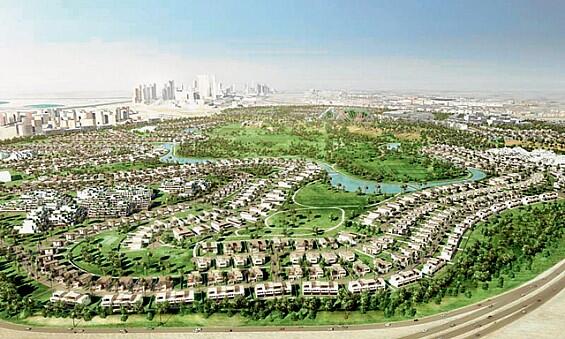 Jebel Ali First
It is ranked as the 9th most active area for property transactions in terms of value. Moreover, it recorded Dh9.64 billion worth of transactions. This upcoming community offers a blend of residential and commercial developments, catering to diverse housing needs.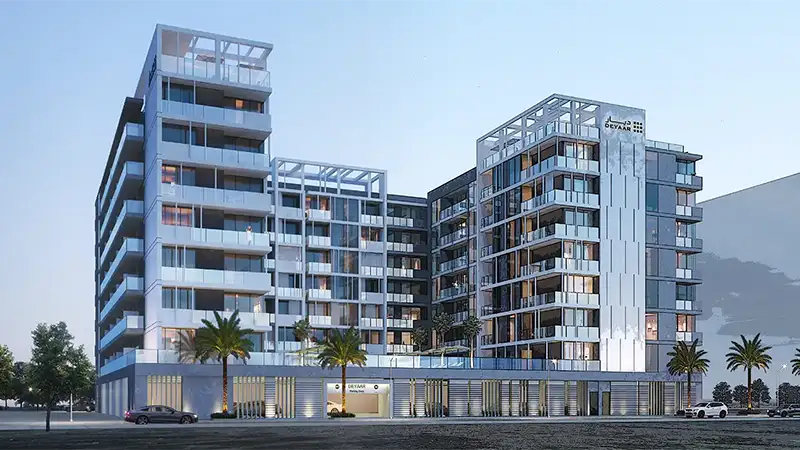 El Merkadh
Witnessing Dh9.41 billion in property transactions during H1 2023, this mixed-use development offers a fusion of residential, commercial, and retail spaces. Its versatility attracts investors seeking a diversified real estate portfolio.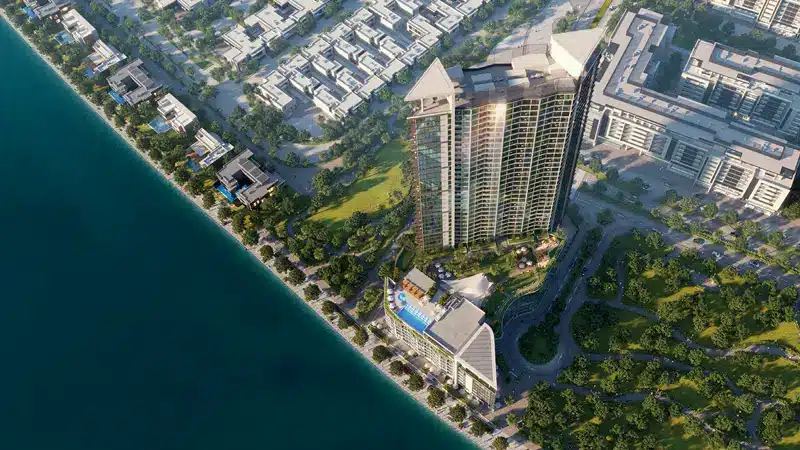 As Dubai cements its position as a global business and leisure hub, its real estate sector is set to enjoy sustained growth and prosperity. Moreover, the city's strategic location, world class amenities, and diverse property options continue to drive its dynamic Real Estate market forward.