Regular exercise has developed into a lifestyle and more than that, a trend, which includes going to the gym. Growing awareness has led to a rise in the number of people who want to stay active and stay in shape, and this is entirely because the newest fitness techniques are setting social media on fire.
Exercise has become a necessity and a priority for most people. Numerous specialized training and fitness programs, including online and in-person workouts, are available to accommodate people of different shapes and sizes.
Here is a list of Karachi's top 10 gyms to help you achieve your fitness goals.
Shadow Fitness
Club M
Shapes
Core
Powerhouse Gym-Arena
Get Smart
Velocity X
MUV Base
Studio X
My gym
Shadow Fitness
Shadow fitness provides you with personal training, aerobics, Zumba, yoga classes, a steam room or sauna, and a cardio studio. They have got everything one might need for a workout. Each facility has a professional trainer, and they have all the equipment as requested by clients. You can lift weights, do cardiovascular exercises, work on specific muscles, or flex your muscles.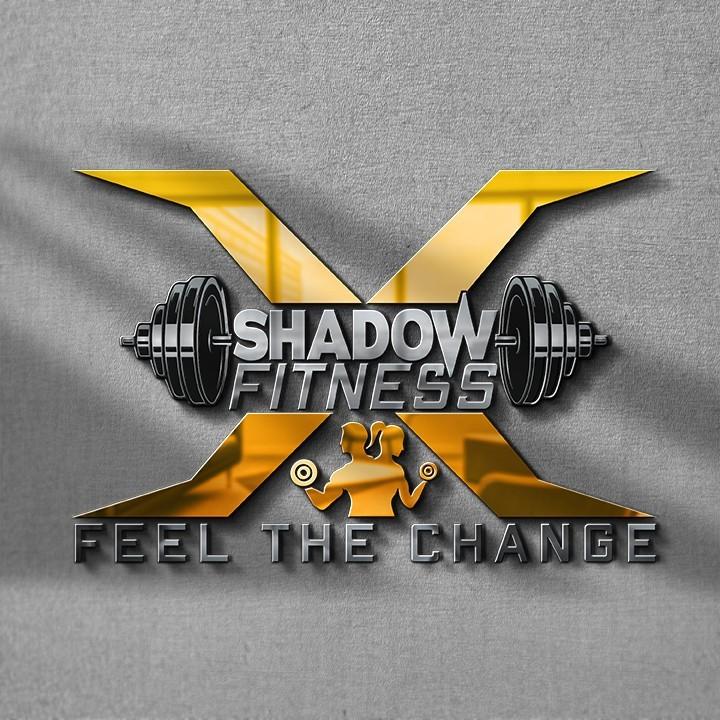 Location
Shadow fitness, Plot No. 120, Block A, Sindhi Muslim Opposite Del Frio.
Contact
03316395911
Timings

Monday to Saturday

Sunday

6 AM-12PM- Combine (Morning)

12 PM- 5 PM- Ladies only

5 PM-12 AM- Combine (Evening)

6 PM-9PM (Combine)
Club M
Club M is another favourite gym of Karachiites. This gym is equipped with the most important gear and provides you with the most important and updated workout regimes and trainers. This gym is personally liked by many celebrities and other public figures. This gym has three floors.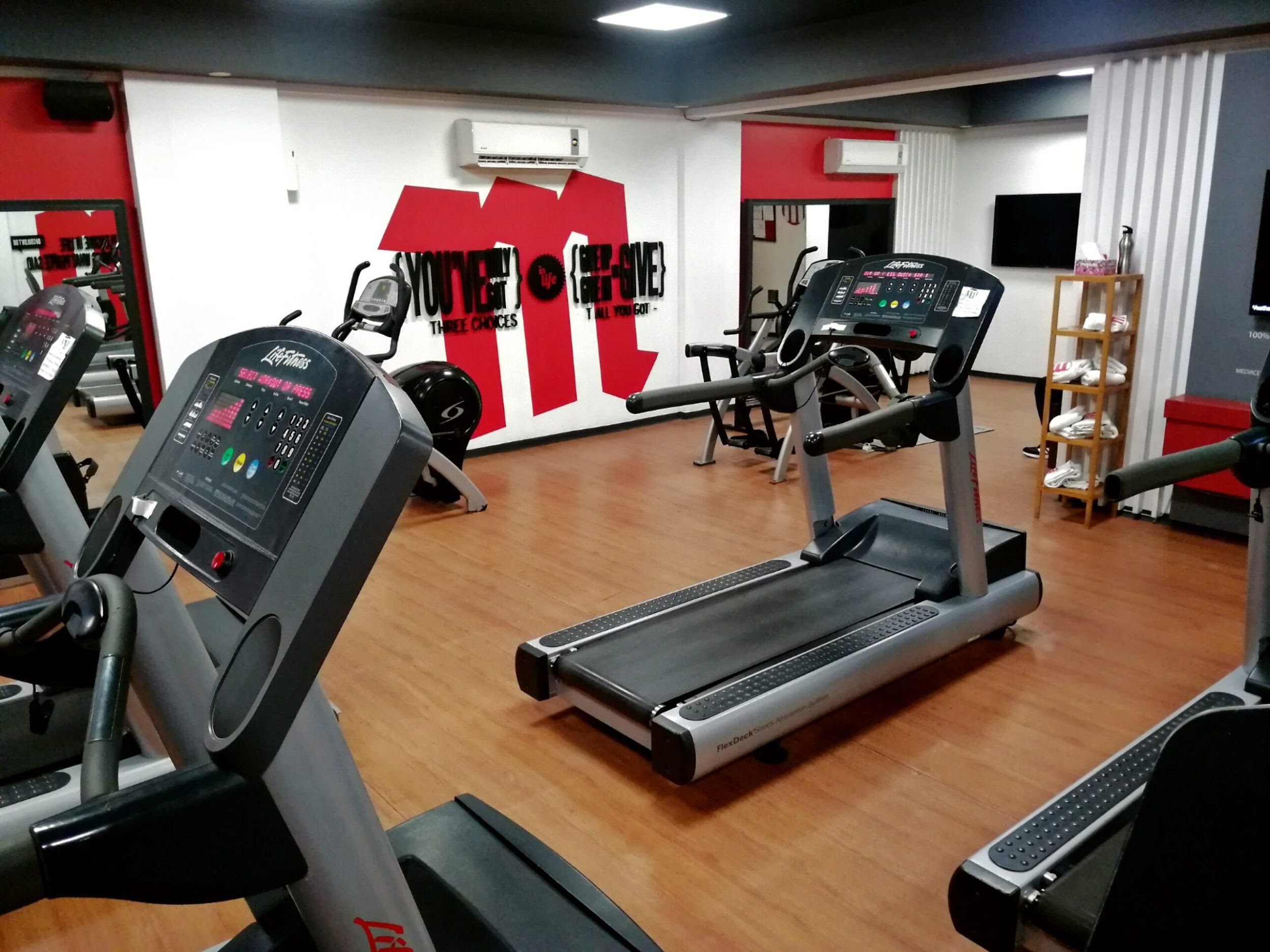 Location
Club M, 64-C, Lane 13, Bukhari Commercial Area, Kh-e- Shujaat, Phase 6, DHA, Karachi.
Contact
02135156003
Timings

Monday to Sunday

6 AM- 10 PM
Shapes
Shapes, which is spread over a broad area, offers a variety of facilities, including a gym, a Jacuzzi, squash courts, and more. Moreover, Shapes has a massage room with a range of massage services. It is one of the best gyms in Karachi. It is well-equipped, with a well-behaved and trained staff.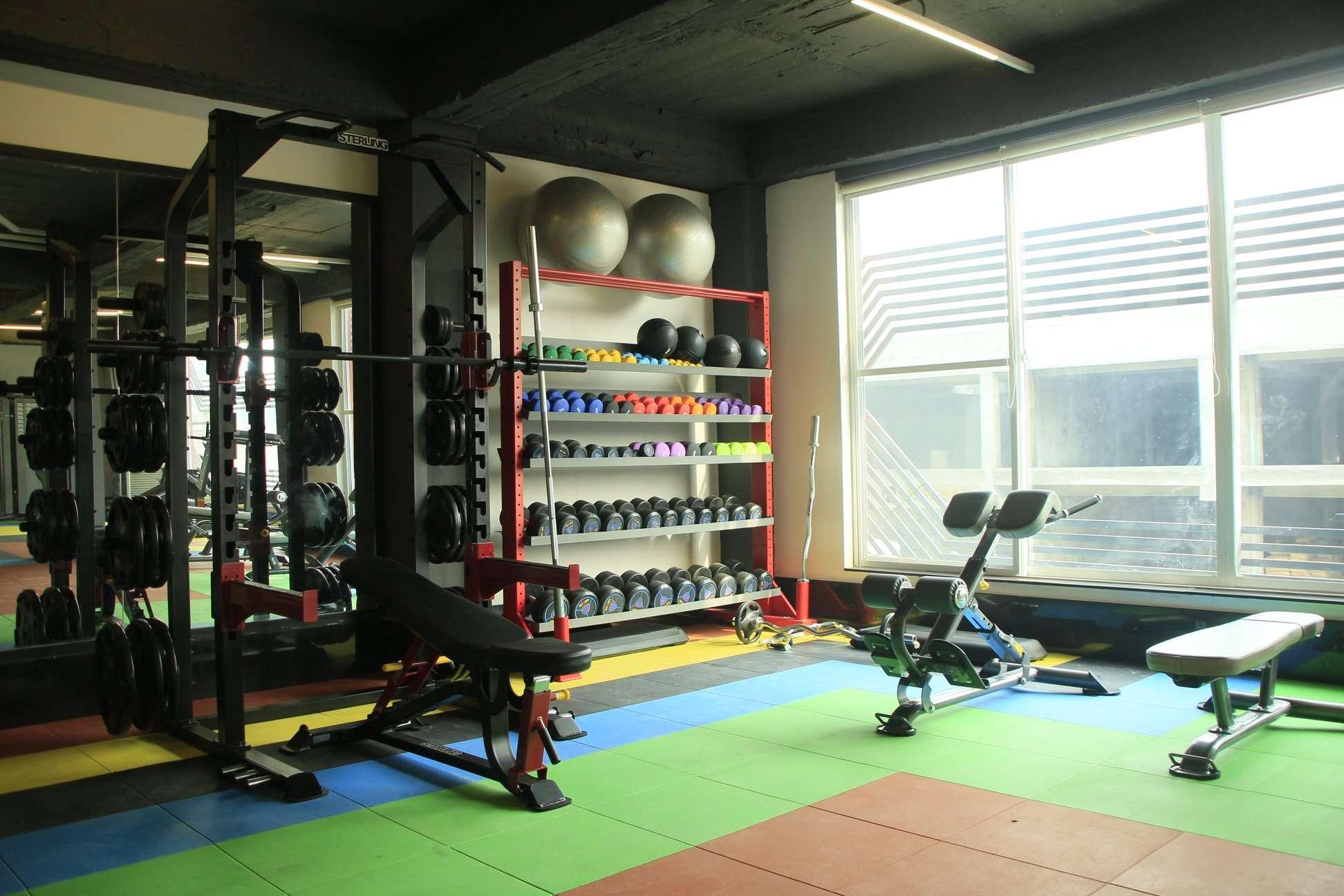 Location
Shapes, 139 McNeil Road Near Old Race-course ground, Karachi Cantonment, Karachi.
Contact
021-111742737
Timings

Monday to Sunday

6 AM- 10 PM
Core
A core is one of the most favourite and well-liked gyms of people from all walks of life. Many known and famous TV stars and celebrities are members of this gym. They also provide nutritionist and diet-related consultancies. Each member is treated well, and everyone is given their diet chart and plan to follow to lose weight or gain muscle strength.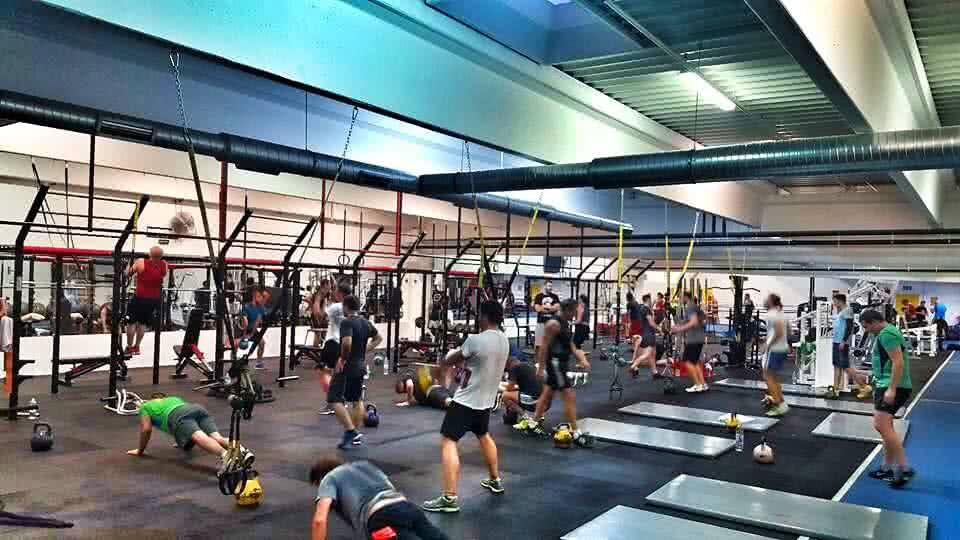 Location
Core, Ocean Tower, Clifton, Karachi, Pakistan.
Contact
021-35166554
Timings

Monday, Tuesday, Thursday, and Friday

11 AM
Powerhouse Gym-Arena
Powerhouse gym arena is located in a very prestigious neighbourhood. It is not only famous because of its location prospects but also because of its services. Everything at the gym is so well-organized. The equipment is new and updated from time to time. The staff is so well-behaved. One more advantage is that the members of the arena can also use the gym.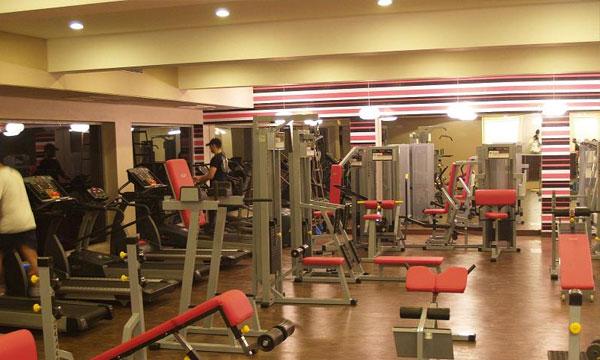 Location
FEC-01, Habib Ibrahim RehmatUllah Road, Main Karsaz
Contact
021-99245218

021-9925251-4

Timings

Monday to Saturday

Sunday

7:00 AM- 11:00 AM (Morning)

2:45 PM- 10:30 PM (Evening)

1:00 PM-7:00 PM

11:00 AM-2:30 PM (Ladies)
Get Smart
Get Smart has opened up its branches at many locations in Karachi. It is the choice of many Karachiites because of the many convenient options and services. It provides services at a very affordable price range. The staff at get smart is highly trained and provides professional services and all the latest workout techniques and tricks.
Location
Get Smart Gym DHA Phase 1

Get Smart Gym Hyderi

Get Smart Gym Madni Mall

Get Smart Gym Mochi Mor

Get Smart Gym Johar Block 17

Get Smart Gym Garden

Get Smart Gym Gulshan

Get Smart Gym Tariq Road

Contact
www.chainofgetsmartgym.com

02135397849

Timings

Monday to Sunday

6:30 AM-10 PM
Velocity X
Velocity X offers Pilates, Aerobics and Zumba, and many other classes in mixed sessions as well as Ladies-only classes. The 42-Day Challenge, X Force, Method X, MX 360, and Powershred are just a few of the distinctive programs to make this gym stand out.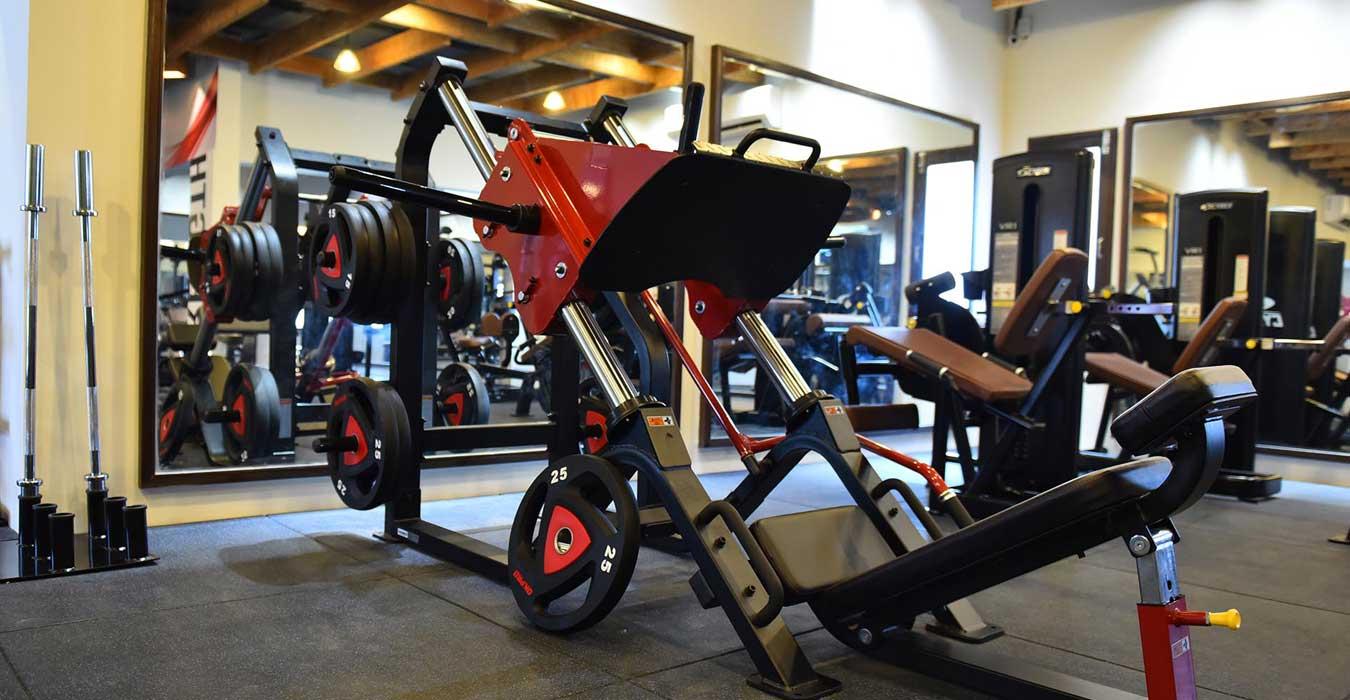 Location
Tipu Sultan Road, KDA Scheme 1, Karachi, Pakistan
Contact
021-34550068
Timings

Monday to Saturday

7:00 AM- 11:00 PM
MUV Base
MUV Base offers a variety of unorthodox training, which is the one thing that most of the clients appreciate about this gym. Most of the people in this era look for something unconventional. It offers a variety of classes other than the typical workout which include Zumba, Yoga, Pilates, Cardio, Strength, and Acro Yoga.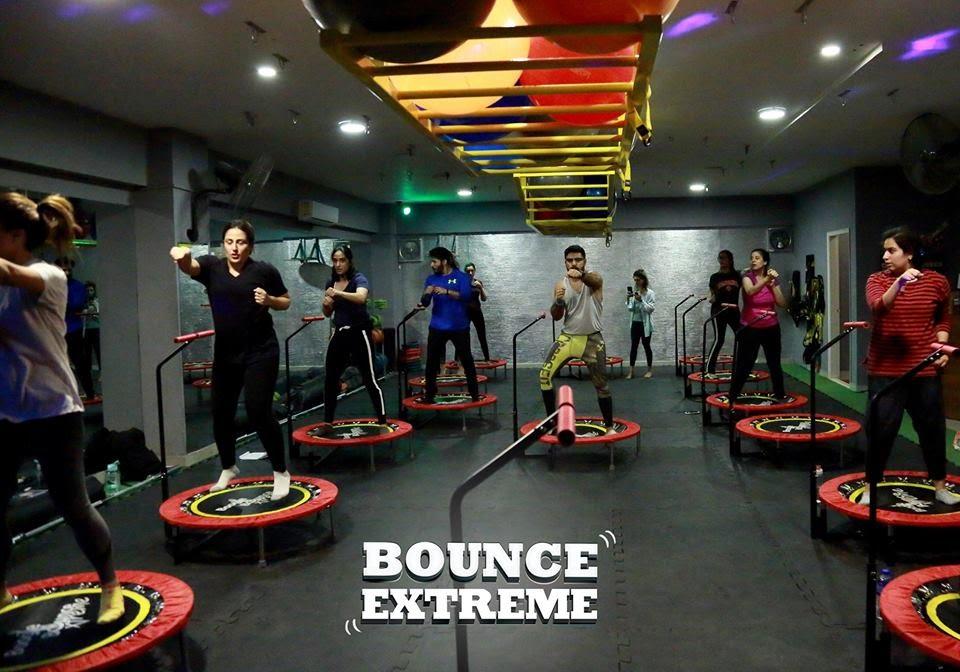 Location
MUV Base, Kayban-e-Badar, DHA Phase 7, Karachi, Pakistan.
Contact
0345 8885080
Timings

Monday to Sunday

11 AM-8PM
Studio X
Studio X provides individual courses for women that include CrossFit, Zumba, aerobics, and many others. One of the top alternatives for women seeking only those classes and keeping their fitness is Studio X. Personal trainers offer exercise regimes that are tailored to each person's needs.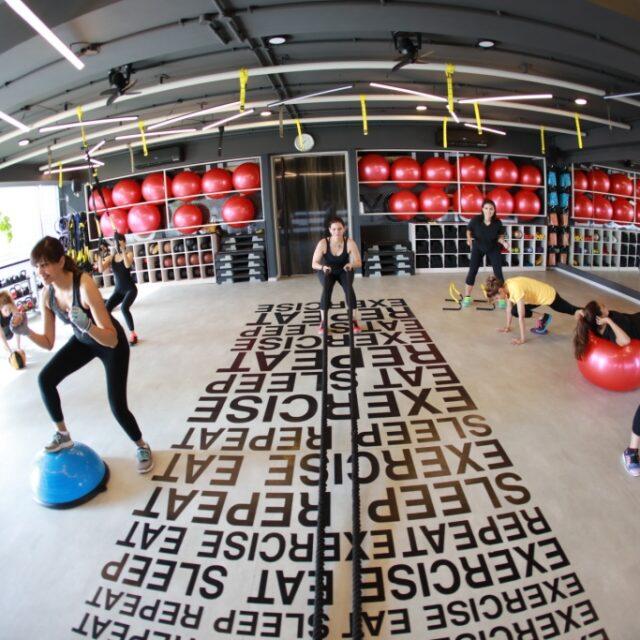 Location
22-C Main Saba Avenue, Corner with Chota Bukhari, Phase 6 DHA, Karachi, Pakistan
Contact
021-35853417
Timings

Monday to Friday

8:00 AM- 8:00 PM
My gym
My gym provides one of the most luxurious and biggest gym facilities not only in Karachi but in the whole country. My gym provides customers with the option to customize their workout routines according to their choice and requirement. The gym is equipped with all the latest and best quality equipment that would motivate you to do the workout.
The trainers and the staff are well-behaved and provide you the assistance according to your needs and requirements. This gym also provides the facility of day-care so that parents can work out without worrying about their toddlers.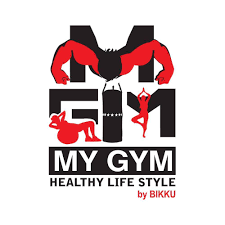 Location
15-C Main Nishat, Ittihad Commercial Road DHA Phase 6, Karachi, Pakistan.
Contact
0309 3300011
Timings

Monday to Saturday

Sunday

7:00 AM- 12:00 AM

3:00 PM-9:00 PM
Conclusion
All the above-mentioned gyms are one of the finest quality gyms in the town. They are preferred by all the top names in the industry and the corporate sector. These gyms have the best equipment and trainers that would help you be motivated in achieving your goals.