There are many problems with the Pakistani auto sector, as the manufacturers continue to experience production halts and other operational problems. But Some automakers were able to bounce back and record strong sales results.
The Pakistani automobile industry had a rough start in February 2023, but things started to improve in March, as seen by the month-over-month (MoM) sales numbers, which rose by 54% in March by selling Only 9,351 by all automakers.
The top-selling vehicles as of March 2023 are as follows:
1: Suzuki Alto:
The Suzuki Alto obtained the top rank as Pakistan's best-selling vehicle. Suzuki sold 2,542 units of the Alto in March.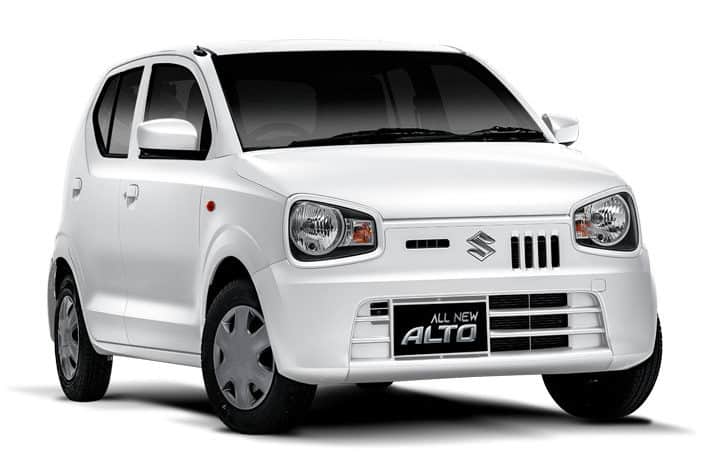 2: Suzuki Swift:
Despite having a high price tag, the Suzuki Swift made a remarkable comeback last month, with sales increasing by almost 1,200% monthly. Suzuki sold 877 units of the Swift in March, making it Pakistan's second best-selling vehicle for the month.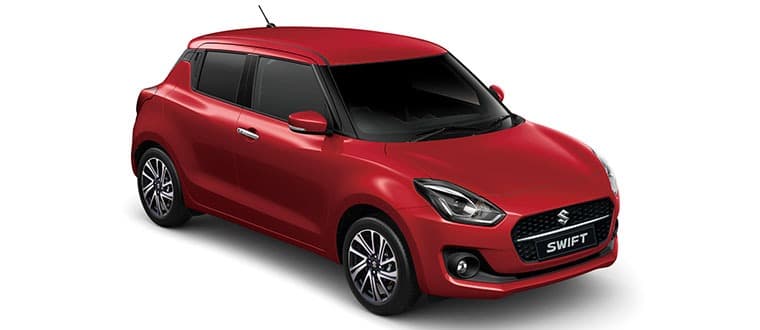 3: Suzuki Bolan:
Pakistan's third best-selling car is Suzuki Bolan in March, Suzuki sold 78 vehicles.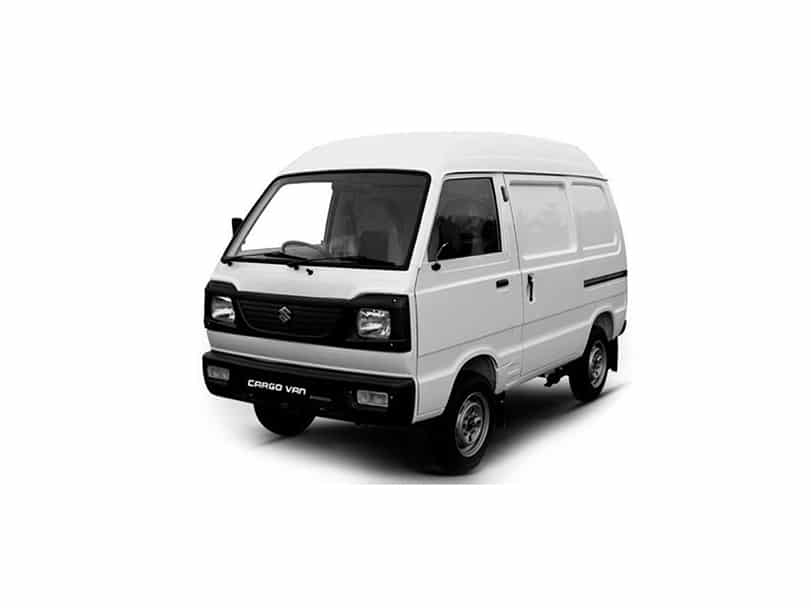 4: Toyota Corolla:
Despite being a ten-year-old sedan with a starting price of Rs. 6.2 million, Toyota sold 778 units of the Corolla last month, making it the fourth best-selling car in Pakistan.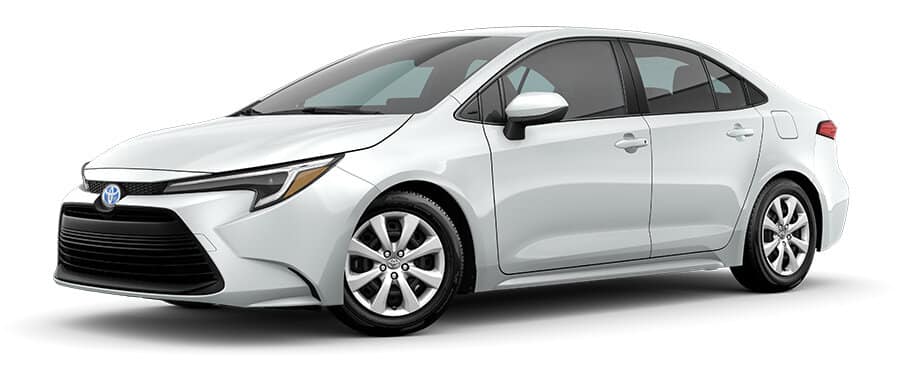 5: Honda City:
Honda City took fifth place. Pakistan's preferred new subcompact automobile is the sixth-generation City. The Honda City was the best-selling sedan for both the brand and the nation after Honda Atlas sold 611 units of it.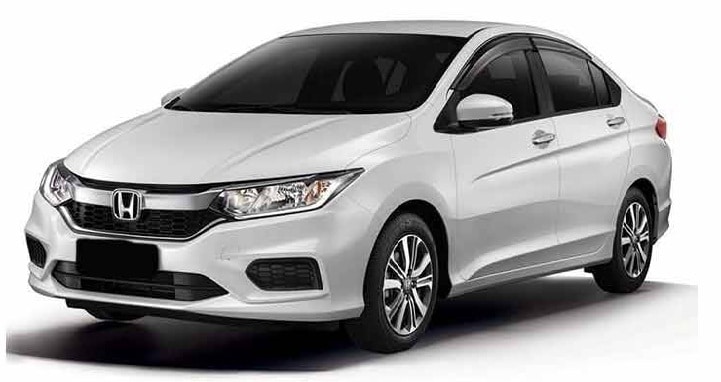 Overall, One car manufacturer that performed well was Pak Suzuki Motor Company (PSMC). The business's sales increased, which helped it increase its monthly sales. Sales at Toyota Indus Motor Company (IMC) also saw a modest uptick. Unfortunately, sales of the Honda Atlas and Hyundai Nishat both significantly dropped.