Ajmal Mahamood, a Dubai resident, paid a heartfelt tribute to India's historic 1963 rocket launch during this year's Dubai Ride.
Dressed in a white shirt and grey pants, Ajmal rode his classic bicycle with a cone-like object attached, a nod to the iconic image of India's first space rocket being transported for launch from Thumba, Kerala.
Moreover, Ajmal said:
"I am a Keralite and I wanted to pay homage to my land and its people,"
He further added:
"Bicycles have always been integral to people's lives, even in history-altering events like the rocket launch."
Furthermore, Ajmal, a 31-year-old athlete and Dubai based producer, thoughtfully completed the 12km Dubai Ride route with his tribute.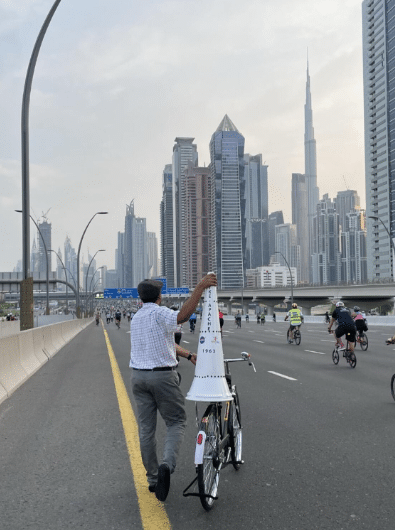 This wasn't Ajmal's debut at the Dubai Ride. Since its launch in 2020, he has embraced unique themes each year. In the previous year, he and his friend Raja pedaled with blenders attached, making smoothies as a statement against waste.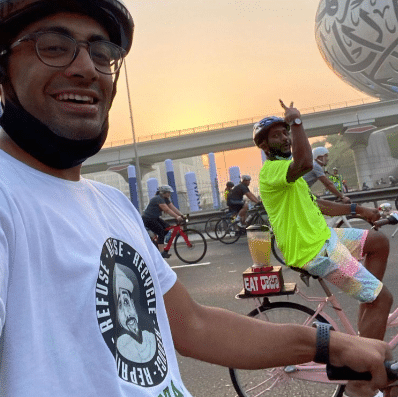 In 2020, Ajmal dedicated his ride to the unsung pandemic heroes, the grocery delivery boys. He mounted his bicycle with a basket of groceries, saluting their efforts in maintaining normalcy.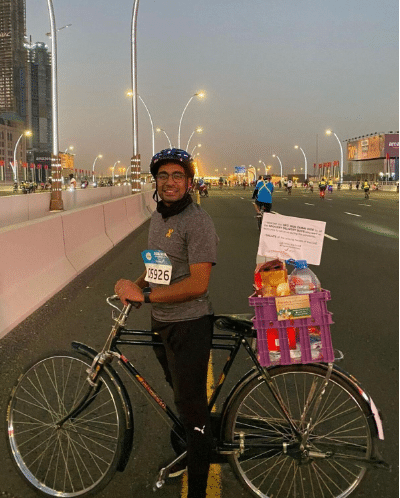 Reflecting on the Thumba rocket launch, Ajmal highlighted how a humble fishing village became the launch site due to its proximity to the magnetic equator. A donated church became an office, and cattle sheds transformed into laboratories, showcasing a country's unity despite limited funding.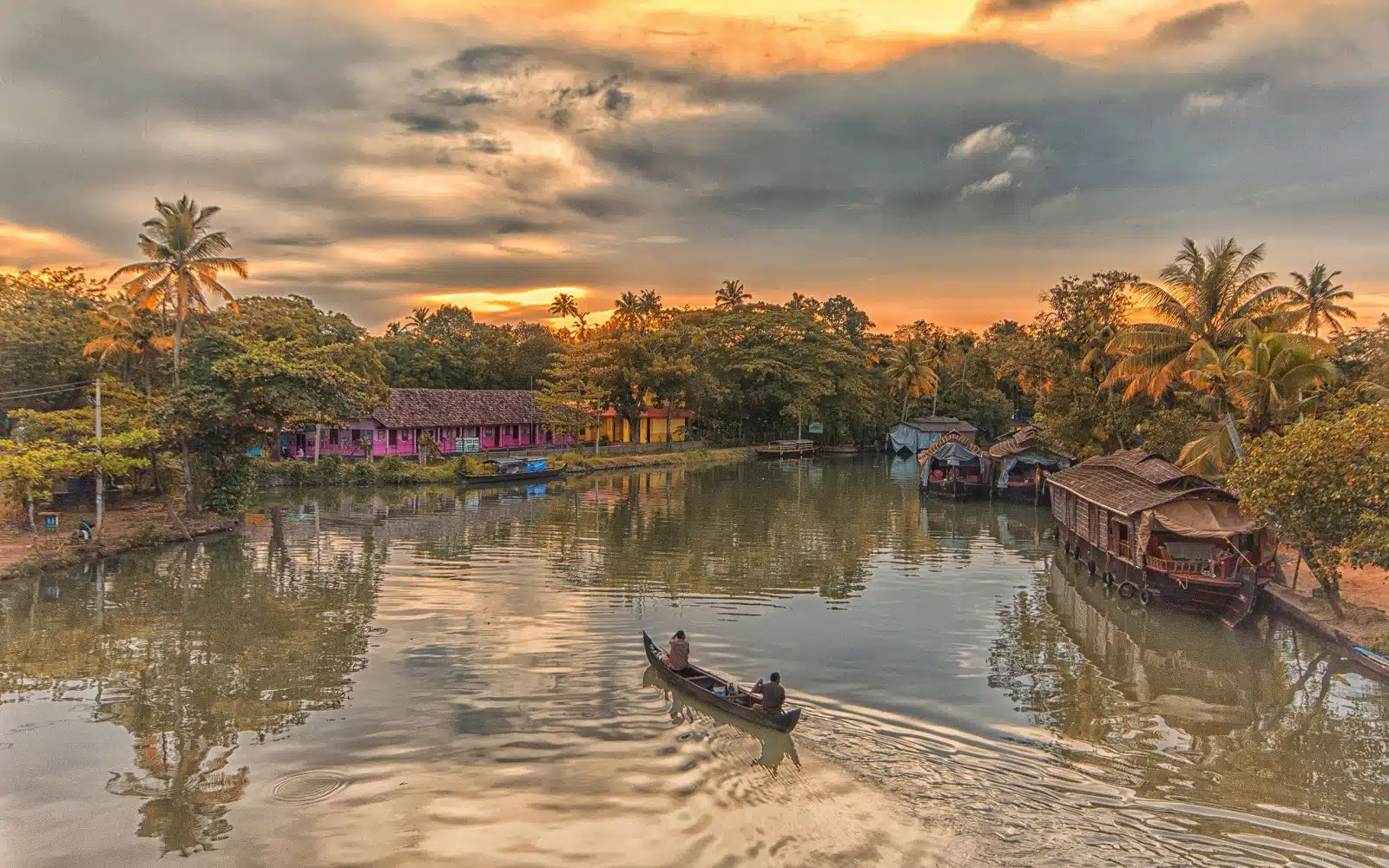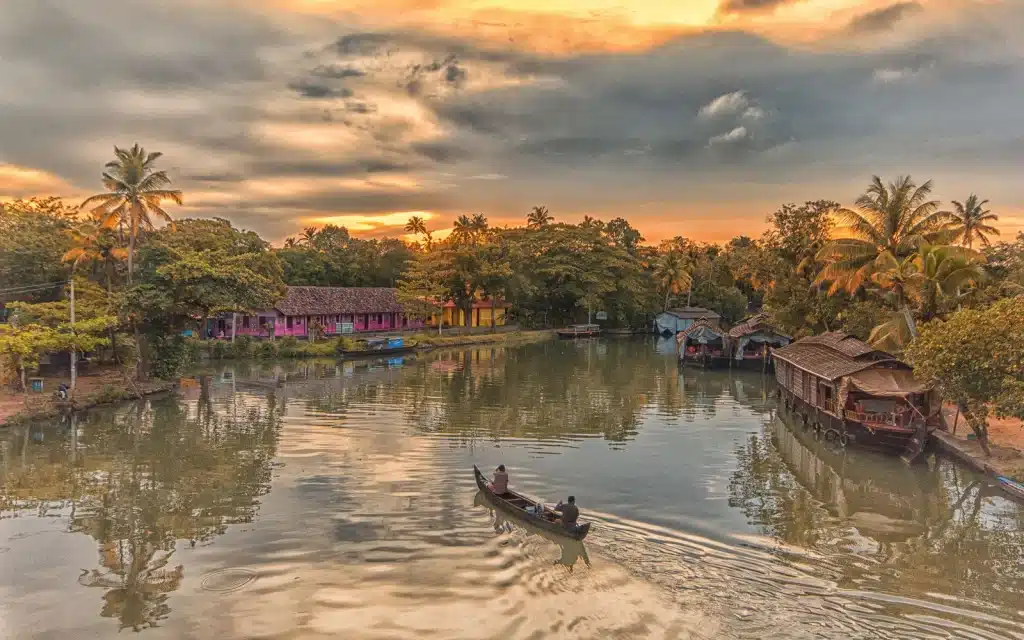 Ajmal's tribute ride not only celebrated history but also shared meaningful stories, reminding us of the power of simple gestures.