In the huge ocean of 195th states, Pakistan has been under the group of developing nations which are still struggling in this globalised economy for their existence. Being a growing country, it has been confronting many significant problems involving unemployment in Pakistan ever its independence.
Pakistan, an Asian country, is dealing with a number of difficulties at the moment, with unemployment being one among them. In response to a scarcity of available resources, the unemployment rate in Pakistan is growing rapidly, and when joblessness occurs, various criminal activities are triggered by default. This article has made every effort to identify some of the most significant reasons of unemployment in Pakistan, as well as potential solutions.
Youth Unemployment in Pakistan is the largest issue that the country is experiencing. Nowadays, thanks to this, unemployment is at its height. A terrible reality that Pakistan is today afflicted by massive unemployment. This article is all about the reasons of unemployment in the country and gives the best feasible solutions.
Unemployment: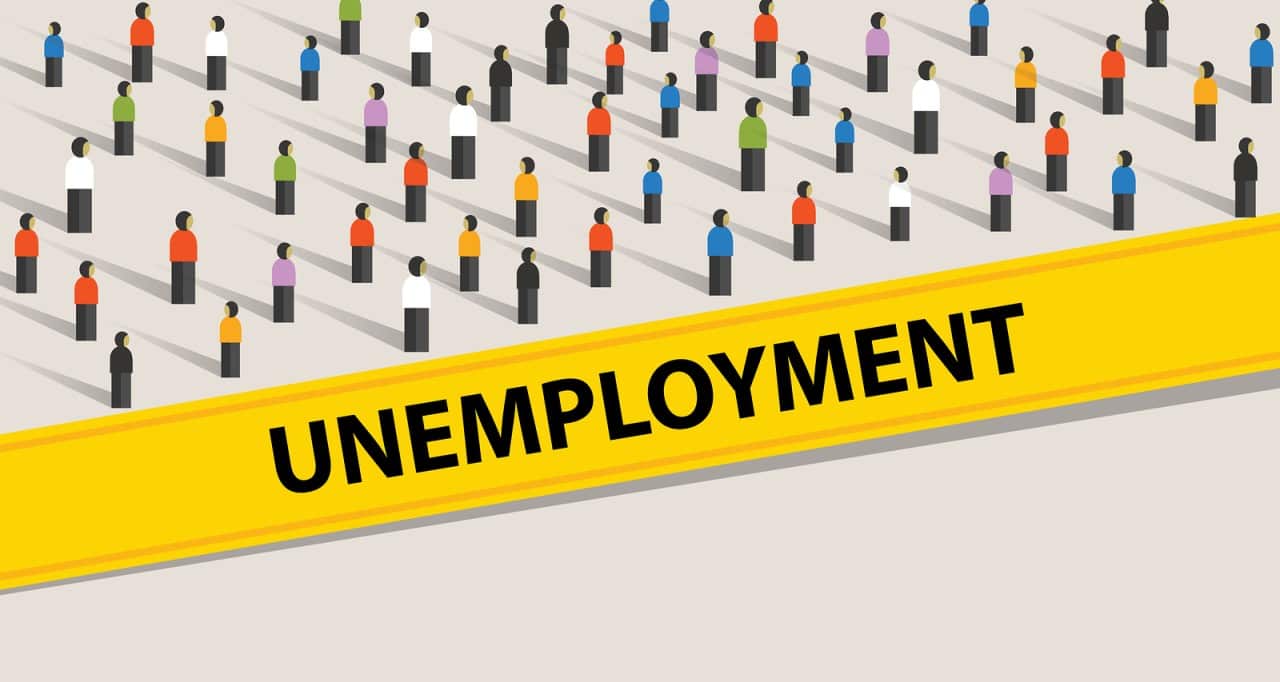 Unemployment can be known as a condition in which people are unable to find work for a range of different causes. In addition to individual causes, there are various other types of unemployment. These include socioeconomic as well as specific problems.
Unemployment has the potential to have devastating consequences, not only for people, as well as for the economy as a whole.Throughout this article, the many types of unemployment, as well as their causes and solutions, are discussed in depth.
causes of unemployment in Pakistan: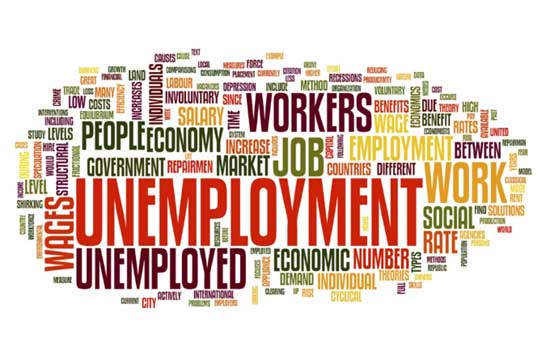 Unemployment is among the most important social and economic crises that the country is now confronting. To be completely honest, this is an issue that present in this country at an alarming level.
The following are the factors that contribute to unemployment in Pakistan. There are over 2 million unemployed people in Pakistan, which is a very concerning indicator for the country's citizens. In other words, there are numerous reasons for people to be out of work. Our ancestry is causing us problems.
Rapidly growing population rate:
The uncontrolled rise of the population in Pakistan is one of the most serious concerns facing the country's unemployed. Country's Population is growing at an alarmingly rapid rate at the moment. According to official statistics, the population of Pakistan is growing at a pace of 2.2 percent per year.
Many reasons contribute to overpopulation, including early marriage, illiteracy, a desire for more sons, and a lack of awareness, to name a few examples. Since it is well known that Pakistan's education system is inadequate, an increase in population will inevitably result in an increase in the number of ignorant people entering the labor force.
The govt or any other organization will be unable to create jobs or work locations for the large number of illiterate persons in the population. It has been shown that population expansion is a pretty regular occurrence in many areas. The majority of people who live in villages are uneducated, and as a result, they are unable to deal with the difficulties that arise as a result of overpopulation.
Fault in Our education System:
The education system in Pakistan has not progressed in line with the passage of time. There are a number of technical colleges that provide students with training, but this training does not meet the needs of the industry. In addition, they are not trained. First from primary school level to graduates and postgraduates, students must be trained in a variety of capabilities, with the primary emphasis being on developing entrepreneurial skills and qualities in young people.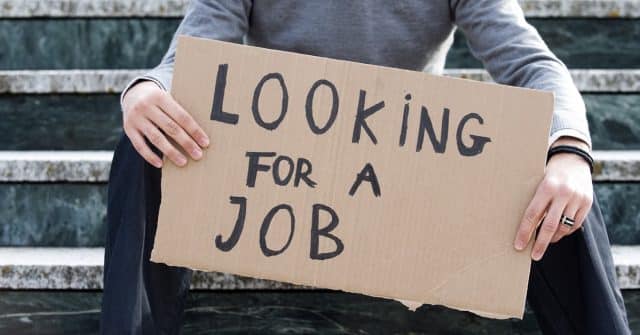 Pakistan's Current Economic Situation:
Pakistan's economic decline is no longer a mystery in these modern times. The prices of everyday things have skyrocketed to absurd levels. As a result, there is a shortage of demand. Many businesses are suffering from a severe downturn, with an average 5 hundred thousand workers losing their employment in the last ten months.
Many businesses are reducing their workforces and cutting their wages in order to cut costs and maximize profits. As a result, the majority of Pakistanis are afraid to start a new business, and as a result, there are no new employment. If the economic situation remains unchanged, the rate of unemployment will climb from its current level of 6.14 percent, which is a concerning development. To deal with the current economic downturn, drastic measures are required.
Energy crisis in the country:
Pakistan's energy crisis is the primary source of concern for all factories and industries in the country. We were tortured by the load sheading for 20 years, until it was finally resolved in 2017.
We are now generating the majority of the energy through the use of furnace oil. Which, let's face it, is the most expensive option. Because the price of electricity is excessively high, the products that we manufacture in our industries are excessively expensive when compared to the products of other countries.
High Taxation Rate:
Raw – materials taxation, import taxation, property taxation, income taxation, and revenue taxation are all contributing to the decline of our industry, which is the result of which the sector is not growing.
Manufacturing industries of all types will not and cannot create additional jobs or contribute to the economy of their respective companies unless and until the government stands by its support and provides subsidies and facilities.
Rapid increase in Dollar rate:
The dolor rates are increasing with each new day, and this trend will continue. The cost of the basic materials we acquire is getting ever prohibitively expensive.
Because of the rise in the rate of misery, our own currency is becoming increasingly corrosive. When we sell anything for $1 in the foreign market, it costs us 167 Rs in the domestic market. The value is decreasing. The export is causing significant damage, and the companies are not manufacturing for the export market.
Violence of Law:
Because the law is not regarded as a significant or serious component of our society, it is not mentioned here. Because of a lack of respect for the law, everyone feels himself to be superior and is free to do whatever he wants. As a result, the system becomes inefficient, and people refrain from investing or creating businesses in the country.
Retirement Age:
Pensioners in Pakistan can retire at the age of 60, which is an unusually advanced age for this country, and the pakistani government bears direct responsibility for this situation. There are a large number of educated people who are looking for work, but the high retirement age is making young people frustrated.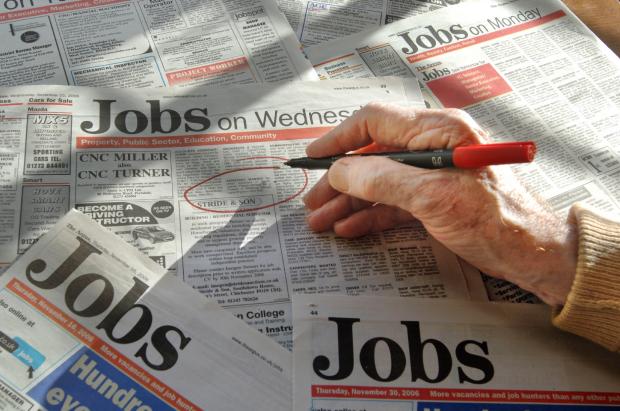 Terrorism:
Terrorism is also another significant source of unemployment. Pakistan is confronted with a horrific condition of terrorism, which is particularly acute in Karachi, which is a center of business activity.
Foreign investors are wary of investing in our country, and as a result, employment prospects are few and few between. Additionally, Afghan refugees are a significant source of unemployment in Pakistan, in addition to the issues mentioned above.
solution of unemployment in pakistan:
Given Pakistan's large population, it will be difficult for the government to resolve one of the country's most pressing problems, unemployment. Nonetheless, we have provided some solutions to help reduce unemployment in Pakistan, and we are hopeful that by implementing these solutions, the percentage of unemployment in the country will be reduced or even eliminated entirely.
The first step towards reducing unemployment in Pakistan is for the government of Pakistan to develop a comprehensive plan.
It is necessary to build well-recognized training and technical institutes where skills programs can be delivered.
At the very least, the retirement age should be 55 years old.
Remove the energy situation so that investors will flock to Pakistan, resulting in the automatic creation of job opportunities.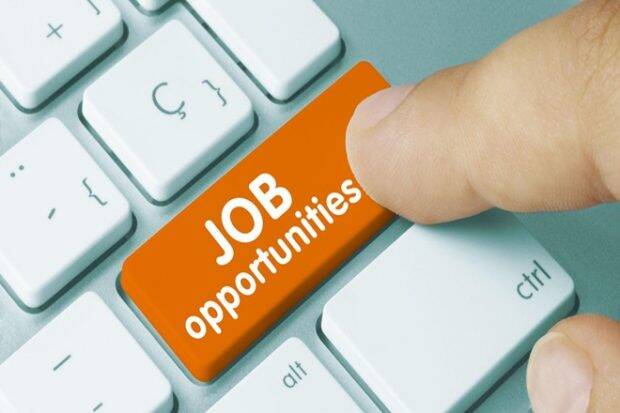 Peace should prevail throughout the country so that foreign investors would not be hesitant to make investments in Pakistan.
It is necessary to improve the agricultural sector.
It is necessary to improve the agricultural sector.
Multinational corporations are interested in doing business in Pakistan.
Centers for family planning should be established in order to stem the tide of overpopulation.
Wrapping Up:
Unemployability can be defined by the ratio of persons who desire to do a job and are actively looking for work but are unsuccessful in their search for work.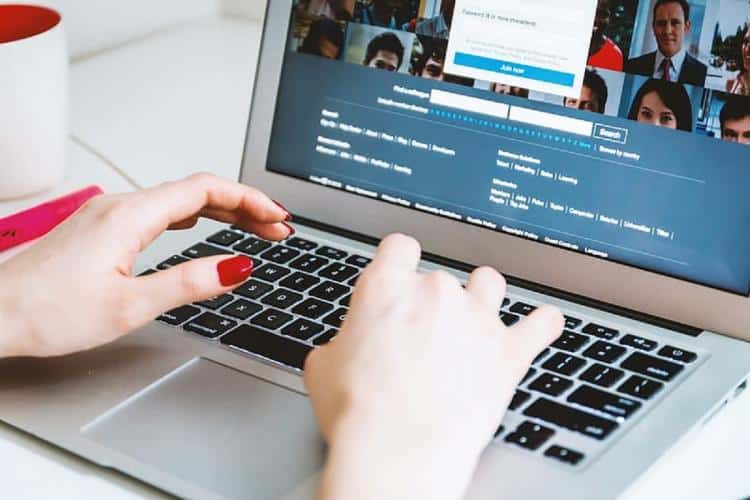 Unemployment is considered to be a reflection of a country's economic health. From the beginning, Pakistan was confronted with the problem of unemployment as a result of the country's dismal economic state. One of the primary reasons for unemployment in Pakistan is inflation, which is compounded by a lack of industrialization.
Unemployment in Pakistan is one of the most glaring issues facing the country. In the following article, we have examine the extent to which unemployment has an impact on Economic growth and its people. What should be done to remedy this big issue. Pakistan, while having a growing population, is in a highly precarious position, ranking 99th in the world when it comes to unemployment.