AI portrayals of popular Pakistani politicians Imran Khan, Maryam Nawaz, and Shahbaz Sharif has surfaced the internet recently, where they can be seen represented as kings and queens of medieval times.
In these realistic portrayals, Imran Khan can be seen as the King, a perspective highly loved by PTI fans. Meanwhile Maryam Nawaz can be seen as a beautiful girl wearing an ancient hat, and Shahbaz Sharif as a King as well.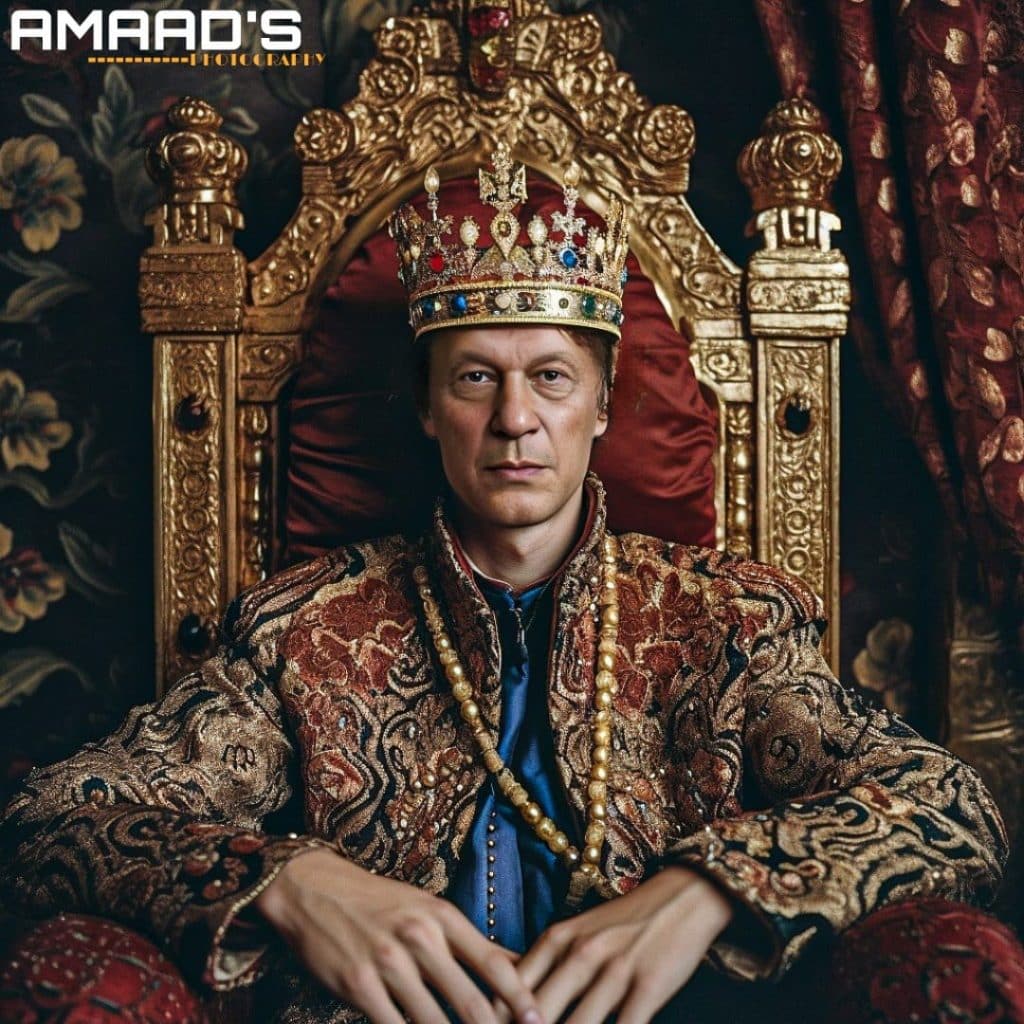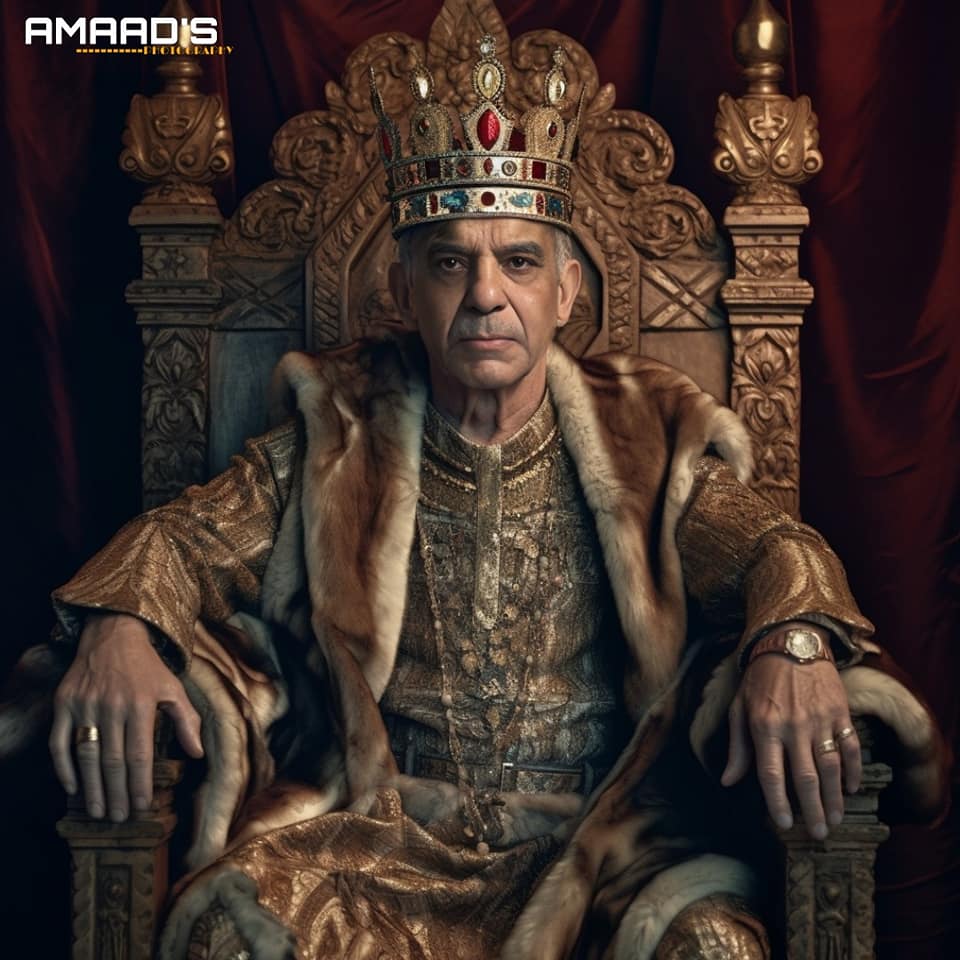 The User-generated AI images have caught the attention of people and it seems that they are making the most of the latest Artificial Intelligence technologies. The images are an amazing fusion of politics and technology.
Picture Source: AMAAD'S Photography