Learning and education, at their most fundamental level, are processes that have not changed since the dawn of humanity. An individual or group of people discovers or realizes something, determines it to be valuable knowledge, and passes it on to others. But what has evolved over time is the cross border access to faculty and learning tools.
A practical implication drawn by a British scientist, Francis Galton, He established the Eugenics Education Society of London in 1907 which outlined a perspective that discouraged the overbreeding of the less fit and kept the best incumbents only to compete with the Victorian society. Many educationists corroborate this to be a perpetual extension of Darwins' theory: Survival of Fittest. It would be fair to say that throughout the history of mankind the easy adapters gained more chances to develop into a successful stature. Similarly, the advancement in technology has delved access to information and methods that has enriched one's ability to learn and adapt. From academic to lifestyle, if you're looking to learn a skill you should join the EdTech boom.
Offering Quality education for students convenience has been a priority for Valeem and it has achieved its goal extremely well with a 95% student satisfaction rate precisely among CIE O/A level & IGCSE students who find Valeem an extremely advantageous platform as a credible tuition source. This is a result of dynamic factors like free demo classes, flexible schedules or group interactions. A student can take 1 free demo class per teacher and multiple demo classes from different teachers so they can choose or replace tutors according to their understanding.
Having said that, Valeem assists students in reducing their commute expenses and attending lectures in a comfortable environment.
It has also assisted students in balancing their education with all activities, making time management much easier than before since Valeem has flexible timings as decided with the respective tutor. To avoid any disruptions, Valeem even offers an academic counselor who stays in regular contact with both the student and teachers to resolve any issues at top priority.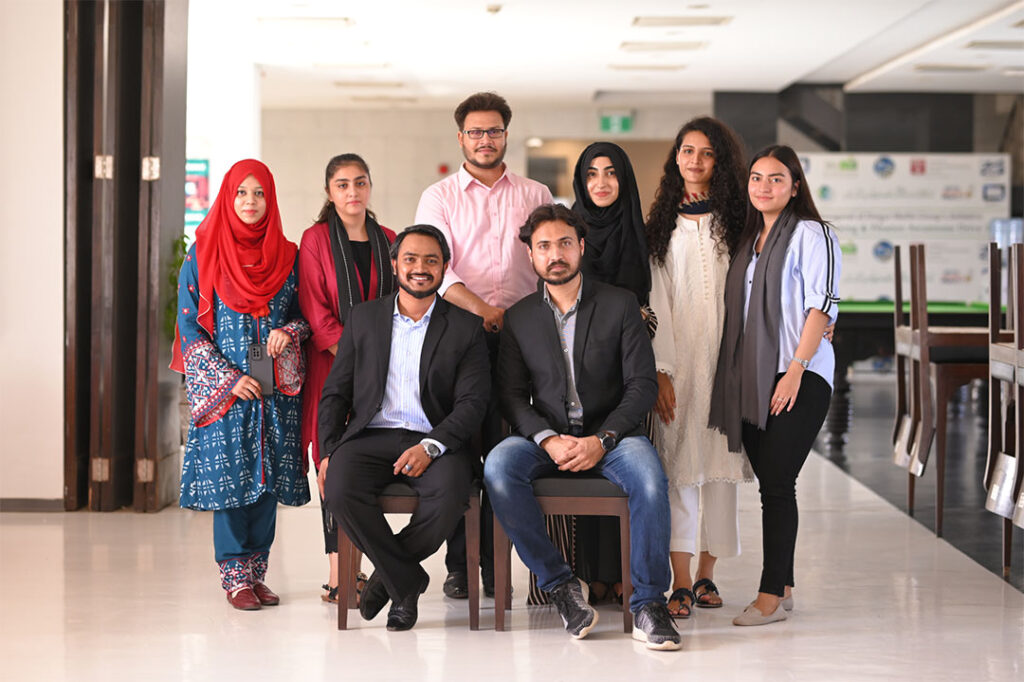 As a cherry on top, there's no signup fee on Valeem! Any student can create their account and take demos without paying anything. They will have to pay only when they purchase a course which ensures secure online payments and contentment. Though, with the high-profile tutors onboard this tuition academy, students learn from the best and stay to study the rest.
Valeem offers high-quality education for a wide range of study programmes, including academics, aptitude based learning, skill-based courses, and lifestyle and beauty courses such as IELTS, SATS, Art and Design, CSS, calligraphy, hairstyling, makeup, fitness, and yoga.
Valeem is one of the startup aces among pioneers of online Edtech marketplaces with a wide variety of courses and a global network of students and tutors spreading massively across 13 countries. It is a new era of learning for students. Jump on the bandwagon of online learning and add tremendous value to your knowledge and skill set because Valeem is making sure to make it as smart and commodious as possible at: https://bit.ly/valeem