Jahangir Khan, popularly known as JK Junior among the squash loving sports personalities and fans. It's a co-incidence that his name matches the legendary figure of Pakistan Squash Federation and nine times world champion famous Mr. Jahangir Khan. Because of this reason only, he started calling himself JK Junior.
Jk Junior, is an amazing hero of squash game. Though with his skills and amount of experience he holds under his belt, he has won titles and has brought Gold medal to the country, but has been an unsung hero who never received the recognition he deserved.
JK Junior, a professional trainer, coach and sports icon, is participating in the upcoming Malaysian Masters Open 2022 championship in Kuala Lampur, starting from 24th Nov to 26th Nov 2022, in National Square Centre, Bukit Jalil.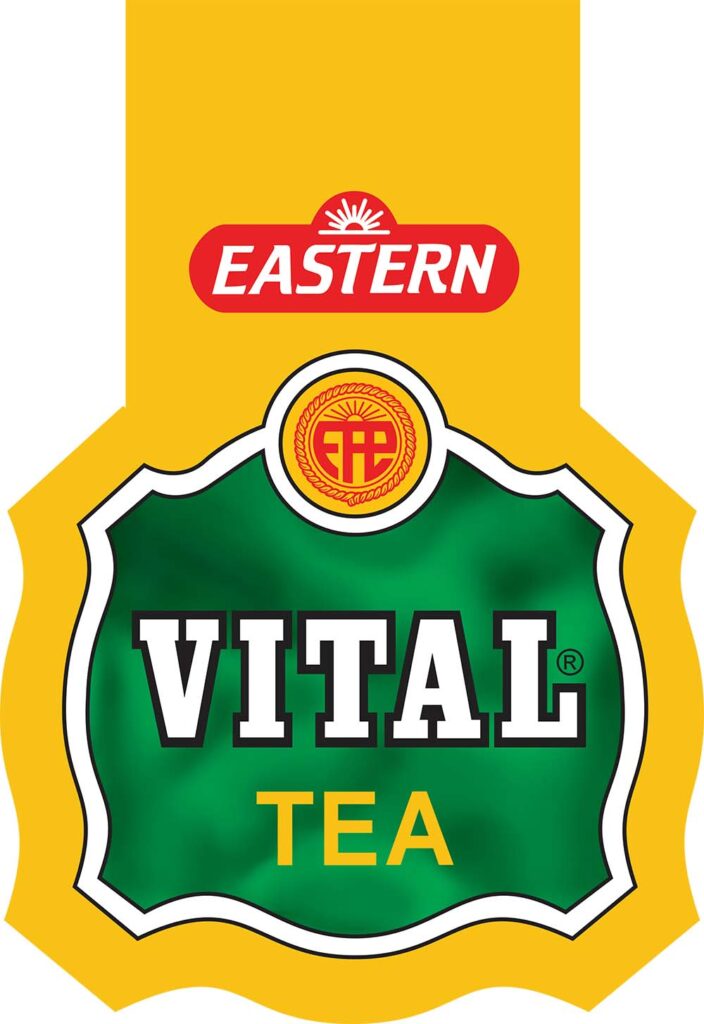 Vital Tea is happy to promote and sponsor JK Junior in recognizing his contribution to the game and the country he is playing for. Vital Tea also wishes him success/glory and winning of the championship trophy.
Vital Group started its operations in 1991 with the launch of VITAL TEA – which has now become the choice of every third person who drinks tea in Pakistan. With its passion to serve and due to the high demand from its customers and buyers, VG has recently added personal care products under the name "Vital Soap and additional cooking essentials under the name "Malka Foods". We have also recently acquired the clothing and fashion brand MTJ by renowned scholar Maulana Tariq Jamil Sb.
GOOD LUCK JK JUNIOR.