If are you planning a picnic with your family and want to enjoy the summer holidays to the fullest then you must visit Karachi's Great Fiesta Water Park, where all the fun begins and never ends. This is the first water park in the country that meets international standards. It is one of a kind. The following information would help you plan a picnic at this magnificent amusement park.
Fiesta Ticket Price
The ticket price per person is around Rs. 1200/-
Note: Children under the age of 1 year are free to enter the amusement park.
Timings
The park is open seven days a week, and the opening hours are 10:30 am to 5:30 pm.
Note: It is advised to not call during 1:30-2:30 hours because it is the park's management break hours.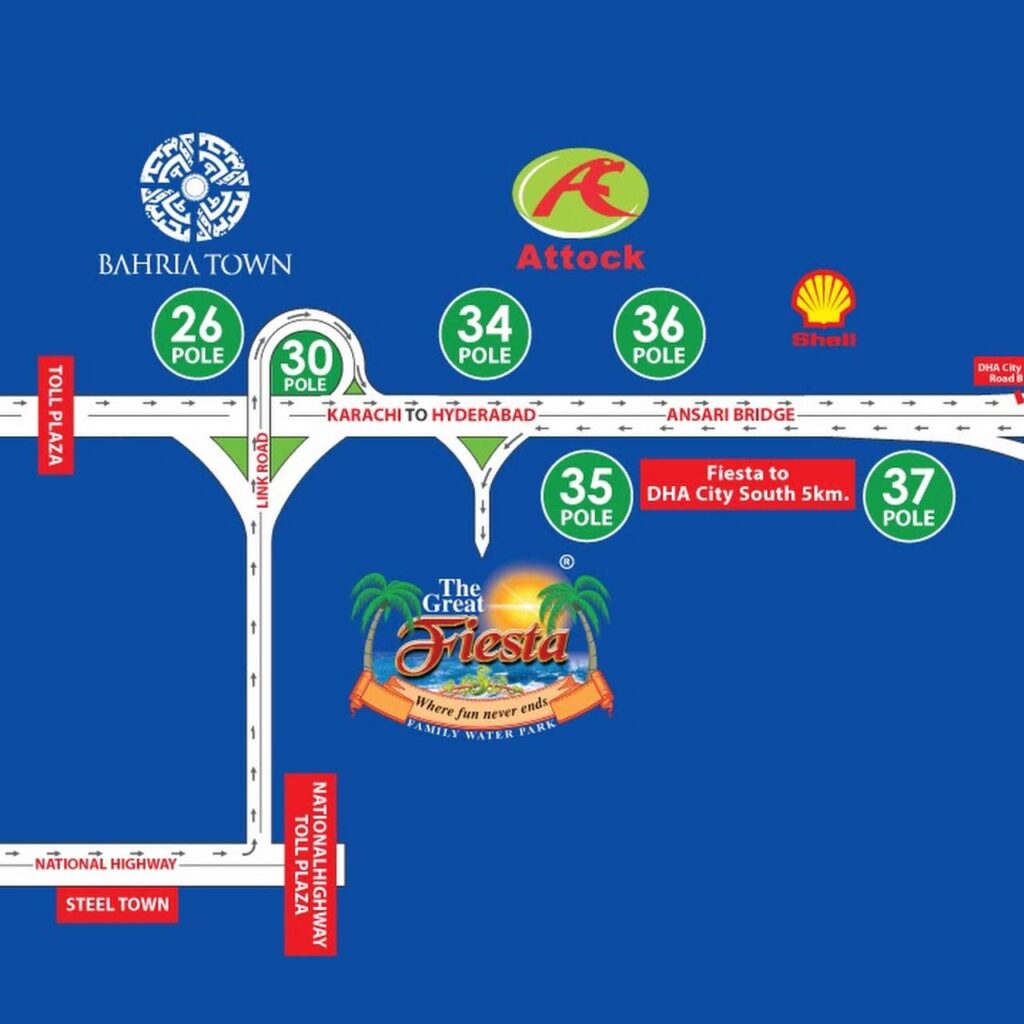 Location
Great Fiesta Water park is situated on the outskirts of Karachi, and it widely spreads over a 55-acre of land. It is home to almost 18 thrilling and exciting rides for both adults as well as kids. The Great Fiesta Water Park is located on M-9 Karachi to Hyderabad Motorway. The park is situated on the other side of the road from Bahria Town, Karachi.
The alternative route to Great Fiesta Park is through National Highway via a linking road to M-9 Motorway, near The Jinnah International Airport of Karachi, but before the National Highway Toll Plaza.
Fun-Filled Rides at the Park
There are 12 different varieties of rides for adults to enjoy their time at the great fiesta park. The rides include zigzag tunnels, slides, and wave pools. Following are some of the exciting rides that will make your day at the park worthwhile.
Exciting Rides for Adults
Pendulum Ride
Boomerang Ride
Rainbow Ride
Free Fall
Big Monster
Turbo Cyclone and Cyclone
Aquatic Island and Lazy River
Wave Pool
Exciting Rides for Kids
Family Slide
Rim Jhim
Aqua Play
The Jungle
Mini Titanic Ship
Wave Cyclone Pool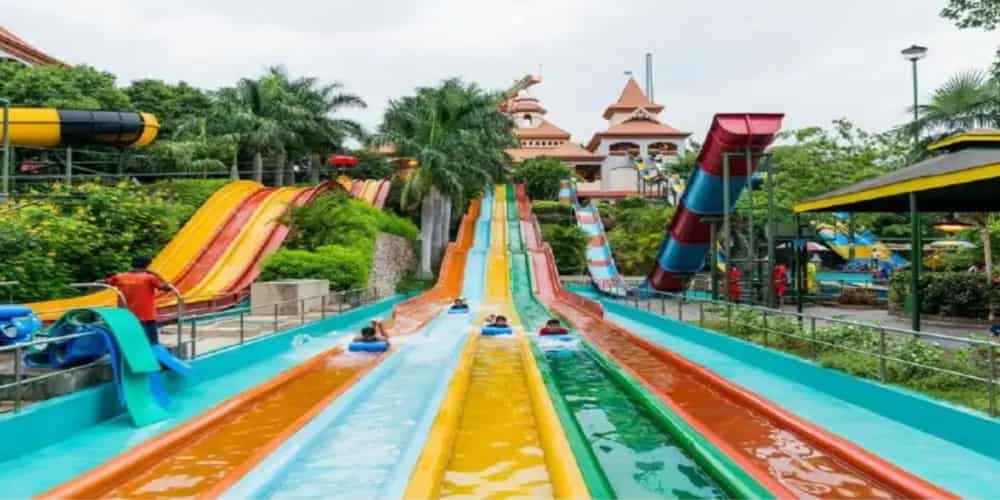 Reservation Procedure for groups
For student groups
You can book the fiesta park for a student group by signing up for a student registration form, but you must make the reservations at least a day prior, and you also need to pay 50% of the amount in advance to confirm the booking. One more condition is that the group must contain at least 50 members to get a discount. It is also mandatory to wear a uniform or else the student will be charged a full ticket price. The park does not allow reservations on the weekends.
For corporate groups
Corporate groups can also reserve premises at the Great fiesta Park for board meetings, annual dinners, company conferences, company events, and product launches. The package for corporate groups also covers the rides, but if the company only wants to reserve a restaurant then the park manager would charge them accordingly. For reservations contact the Great Fiesta Management at least a day prior.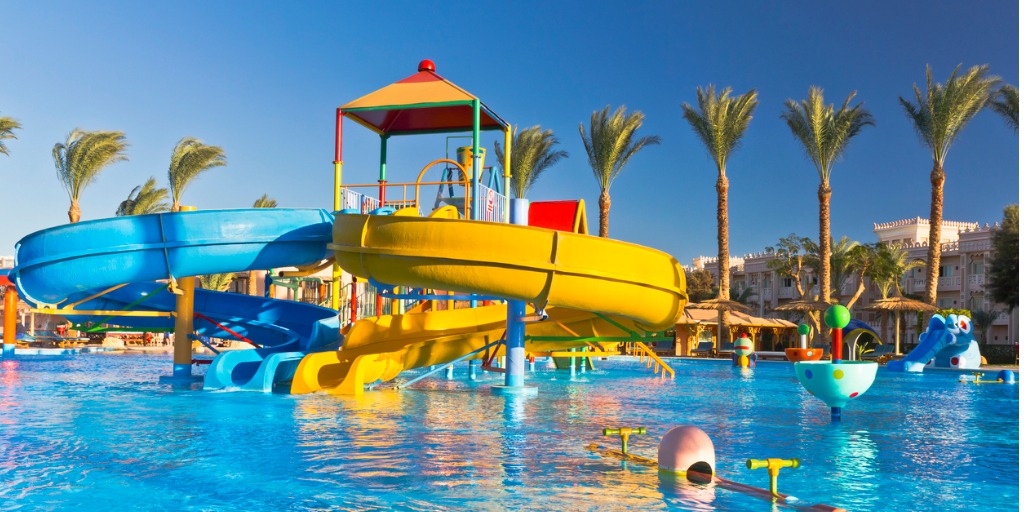 Miscellaneous- Other Facilities
Other than these adrenaline-rushing rides there are also some other great facilities at the park that will make your experience worth visiting. Aside from enjoying the rides the management also makes sure that you are safe and enjoying your time to the fullest.
Canopy shades are provided to shelter you from the sun's ultraviolet radiations.
First aid is also available in case of minor to serious injuries.
There is also a family fiesta restaurant with a varied variety of food.
Floats, goggles, and tubes can also be provided if need be.
Tuck shops are also available to buy snacks from
In case you want to securely place your belongings, lockers are also available.
Changing rooms and Shower rooms for both men and women
There is also a small prayer area to perform religious obligations.
Conclusion
Great Fiesta Water Park is a great place to enjoy the summer break with your friends and family. In this article, we have covered all the details and guidance that you would need to spend quality time at the park.