You can no longer ignore that the Internet has become an essential thing for everyone. Everything is done over the Internet, and WiFi routers play a critical role in staying connected to the Internet.
Let's look at some of the top WiFi routers prices in Pakistan for 2023, including the latest models and features, so you don't have any trouble finding the ideal one. But first, we must recognize the several kinds of Wi-Fi routers.
Types of WiFi Routers
WiFi routers are mainly classified into four types:
Wired Router
Wireless Router
Core Router
Virtual router
Best WiFi Routers to buy in Pakistan 2023
There are multiple companies producing WiFi Routers in Pakistan. But the best six routers manufacturers are:
Tp-Link WiFi Routers
PTCL WiFi Routers
Tenda WiFi Routers
Asus WiFi Routers
Netgear WiFi Routers
Linksys WiFi Routers
Latest Models of WiFi Routers in Pakistan 2023
Different WiFi router companies are producing routers in such a wide range that it is impossible to mention all of them here. Here in this article, we discuss the latest models of the best Wi-Fi routers in Pakistan 2023.
Tp-Link WiFi Router:
TP-Link, established in China, is one of the most well-known makers of computer networking devices. Every other family in Pakistan uses TP-Link routers, demonstrating their quality and endurance. TP LInk Routers come in wired and wireless models, with various capabilities to meet a wide range of network requirements and budgets.
In Pakistan, the price of a Tp-link WiFirouter is relatively high compared to other WiFi routers. However, if you need a WiFi router with a broad range, it's a good choice.
TP-Link AC1350 Wireless Dual Band Router Archer C60
Features:
It has an advanced AC WiFi feature and is ideal for high-speed internet connections.
This TP-link WiFi router includes a total of 5 antennae.
The tether app on your smartphone controls its settings.
It's a WiFi that works on both the 2.4GHz and 5GHz bands (450Mbps and 5GHz, respectively) (867Mbps)
It also has a Guest network feature that allows you to manage your internet connection.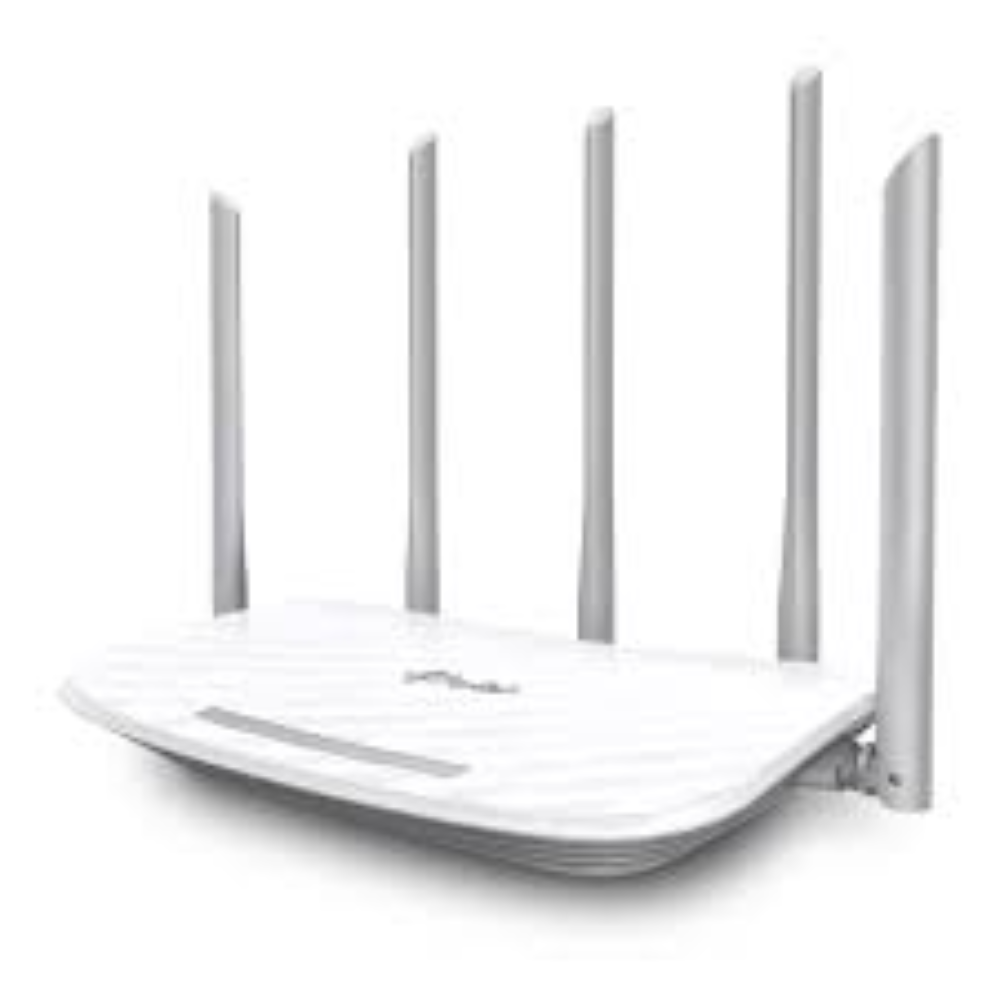 PTCL WiFi Routers
PTCL is known for producing high-quality and long-lasting wireless routers. The majority of Pakistanis prefer PTCL WiFi routers since they are affordable and durable. It is the ideal option if you're looking for a high-speed Wi-Fi device.
PTCL D301 WiFi Router
Features
It is a D301 WiFi router that comes with Tenda software
It includes a WiFi router and charger
This router also has an excellent WiFi range.
It is a user-friendly device that comes with a two-year warranty.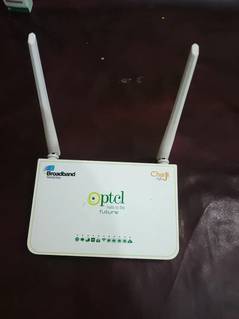 Tenda WiFi Routers
Tenda WiFi routers include powerful Processors, flexible antennas, and several connectivity ports, making them simple to set up, robust, and capable of providing long-term compatibility with all third-party devices. This WiFi Router price in Pakistan is reasonable and within budget.
Tenda N301 WiFi Router
Features:
It is an easy setup device and can be installed in a minute.
At the single press of a WPS button, It has wireless security encryption
It has triple antennas that help in extending the signals to a wide range.
It works to connect an ISP network and share the Internet
The router has IP based Bandwidth control to make the internet connection safer and more reliable
Its 300Mbps WiFispeed is perfect for applications that require minimal interruption.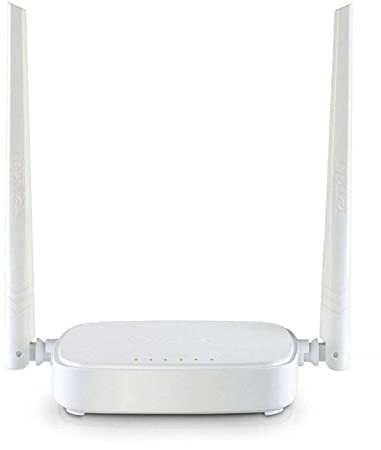 Asus WiFi Routers
If you're looking for the best WiFi router for your home, then these are for you as they aren't the most expensive, but they're also not the cheapest. They make a variety of WiFi router models with a variety of characteristics, like:
Asus RT-AC68U WiFi Router
Features:
It features 4 Gigabit Ethernet LAN ports
This router possesses a USB 2.0 port and a USB 3.0 port.
It is a dual-band router with three external antennas.
It includes Broadcom's TurboQAM, a performance-enhancing technology.
Using a mobile configuration app, you can manage the router.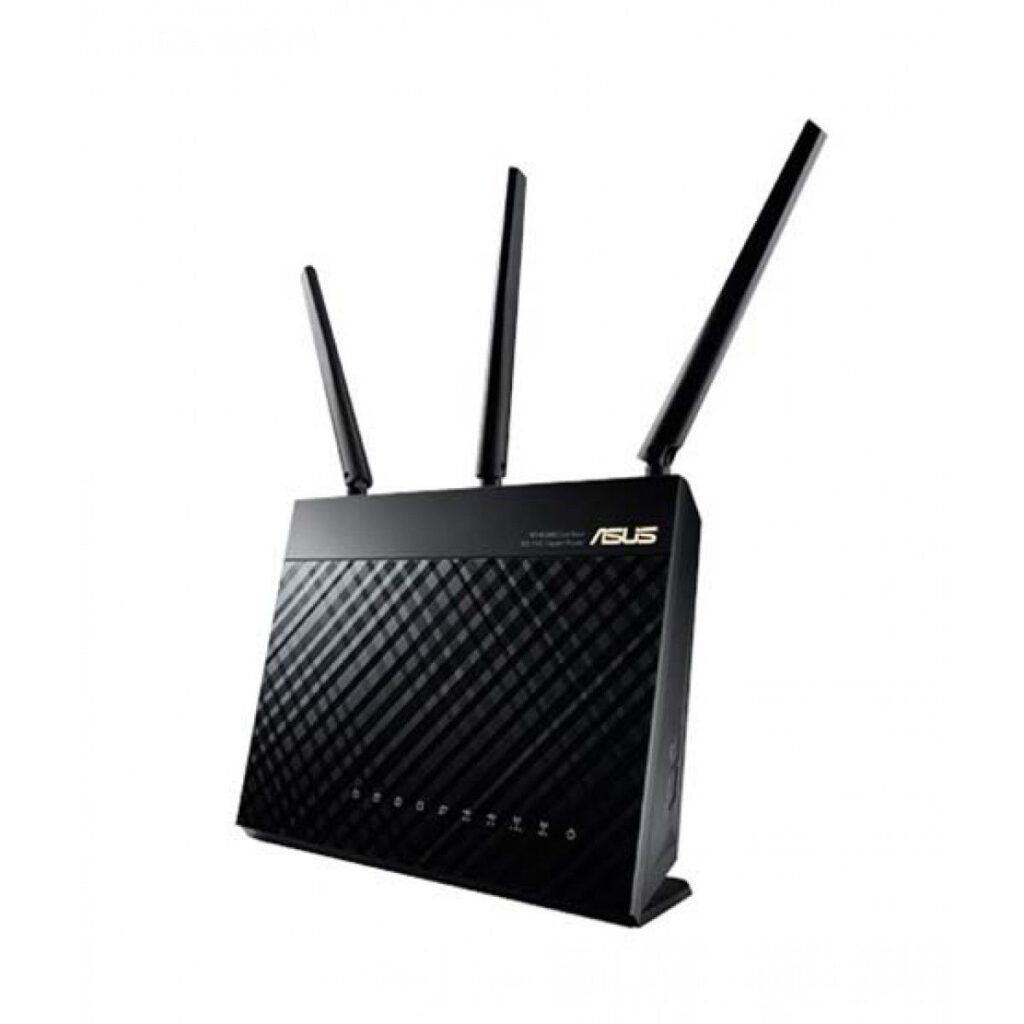 Netgear WiFi Routers
Every other family in Pakistan uses Netgear routers, proving their excellence and endurance. They are the routers that actually worth the money.
Netgear Nighthawk R7000
Features:
The Netgear Nighthawk R7000 comes with three detachable external antennas
A 1 GHz dual-core processor powers it.
It includes 256 MB of RAM and 128 MB of flash memory
It allows you to customize the USB storage and security settings.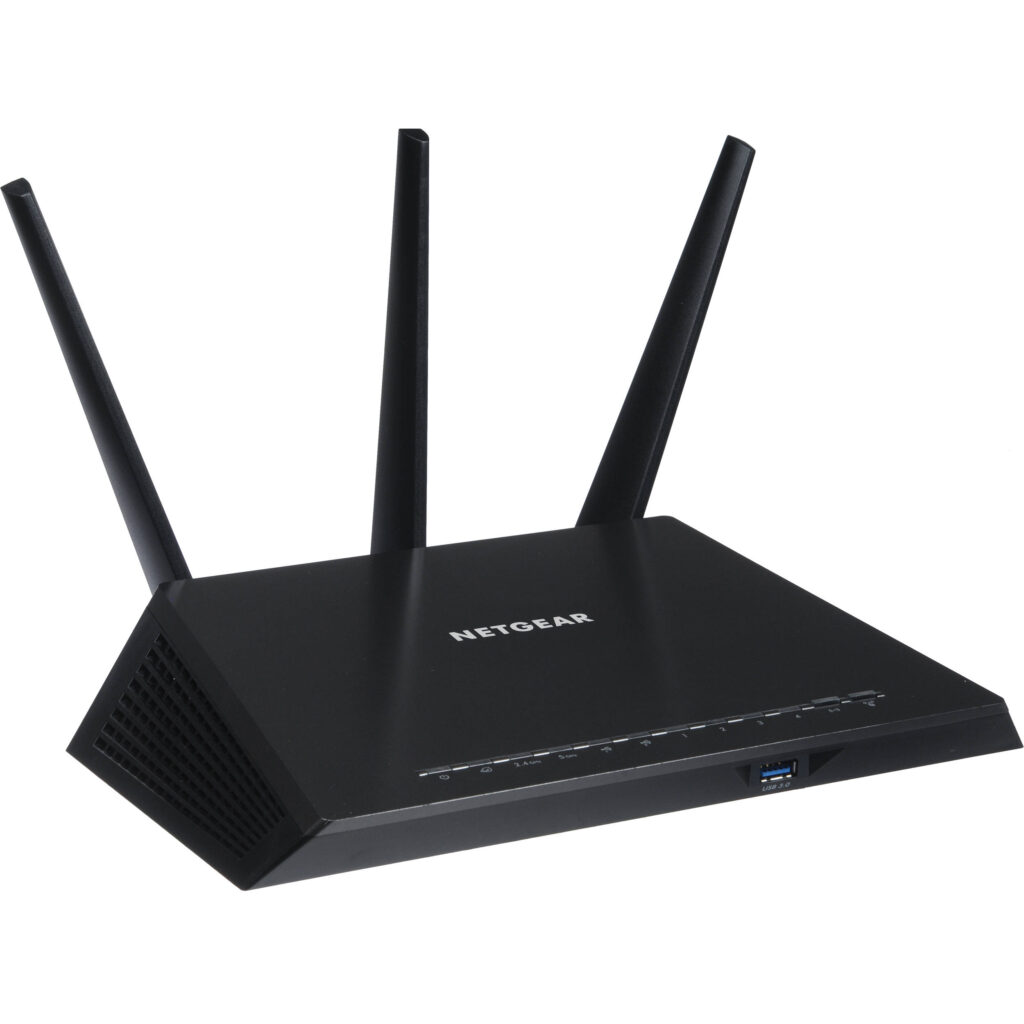 Linksys WiFi Routers
Linksys WiFi routers come in a variety of ranges. And you can choose the ideal one based on the requirements. For gamers, this router is ideal. Linksys Wi-Fi routers deliver the fastest connection possible, ensuring that games do not lag. Features of the Linksys EA6900 include:
Linksys EA6900 WiFi Router
Features:
This dual-band router comes with three external antennas, four Gigabit Ethernet LAN ports, and IPv6 compatibility.
Its 2.4 GHz support limit is 600Mbps, and its 5 GHz support limit is 1300Mbps.
The Smart WiFi cloud platform enables for remote configuration of this router.
It has a consistent range.
This router is expensive, but it provides exceptional performance.
It is ideal for streaming and online gaming.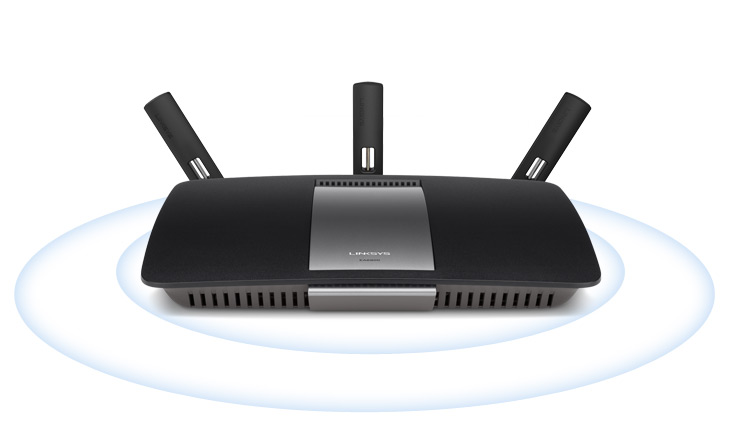 WiFi Router price in Pakistan
The price of the latest WiFi routers in Pakistan 2023 is mentioned in the table given below:
| | |
| --- | --- |
| WiFi Router | Price in Pakistan |
| TP-Link AC 1350 Router | PKR 9,499 |
| Tenda N301 Router | PKR 1,600 |
| PTCL D301 Router | PKR 1,200 |
| Asus RT-AC68U WiFi Router | PKR 20,000 |
| Netgear Nighthawk R7000 Router | PKR 25,000 |
| Linksys EA6900 Router | PKR 23,000 |
Conclusion
A WiFi router is a necessary form of equipment. Consequently, the WiFi router market is saturated, and selecting the ideal wireless router is difficult. All of the routers discussed above have a high throughput rate, a decent range, and are simple to install. If you're seeking the best Wi-Fi routers in Pakistan, this article will assist you in finding the ideal one.