Yamaha does not need any lengthy recognition and introduction when discussing top automobile manufacturers. It is a trusted and reliable company manufacturing commercial and successful bikes as well as other automobiles.
Yamaha has launched its autos across the globe and in many countries due to their belief inequality. They have been in a good light due to their innovative and reliable methods of high-quality engineering. Yamaha has been making bestselling automobiles for years now and has a reputation around the world for high quality and best riding experience holding automobiles.
Overview Of Yamaha YBR 125G
Yamaha has marked its name in the field of top quality, trusted, and innovative bikes; launching its new Yamaha YBR 125G, it has proved once again to be the most prolific manufacturer of the time.
Yamaha YBR 125G specifications are one of a kind; with a stylish trail look, the bike proves to be a champ running on the roads. It has a powerful engine and powerful shocks to give its riders a heavenly riding experience. An innovative speedometer and an up-to-date fuel indication system that is accompanied by a super comfortable seating system to increase the bike's overall image.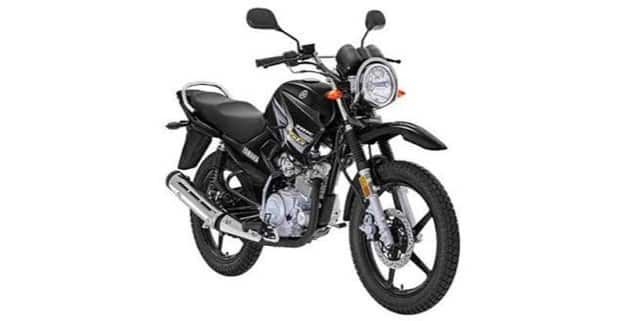 Yamaha YBR 125G Specifications
Talking about the Yamaha YBR 125G specifications, the bike is one of its kind, with specs and features marking every box on the good quality checklist; it proves to be the best.
It is integrated with a smart and Powerful engine for powerful working and performance.
Speedometer for speed management and improving bikes speed ability
Fuel indicator set up to accommodate a user with an innovative spec
Self-start setup
Alloy rims
Trail body look
Strong engineered shocks
Comfortable seats
Sports body design for a strong and classy riding experience
Dynamic style range to improve bikes overall look
Yamaha YBR 125G Engine Specifications
Engine: SOHC four strokes air cool engine
Displacement of Engine: 123CC
Maximum power : 10.7BHP / 7500rpm
Maximum torque : 10.40 Newton meters / 6500rpm
Self-starting and kick-starting setup
Engine with air cooling setup
Carburetor fuel supply
CDI ignition setup
Manual transmission setup
Yamaha YBR 125G 2023 Brakes
It has disc-type front brakes.
It has drum-type rear brakes.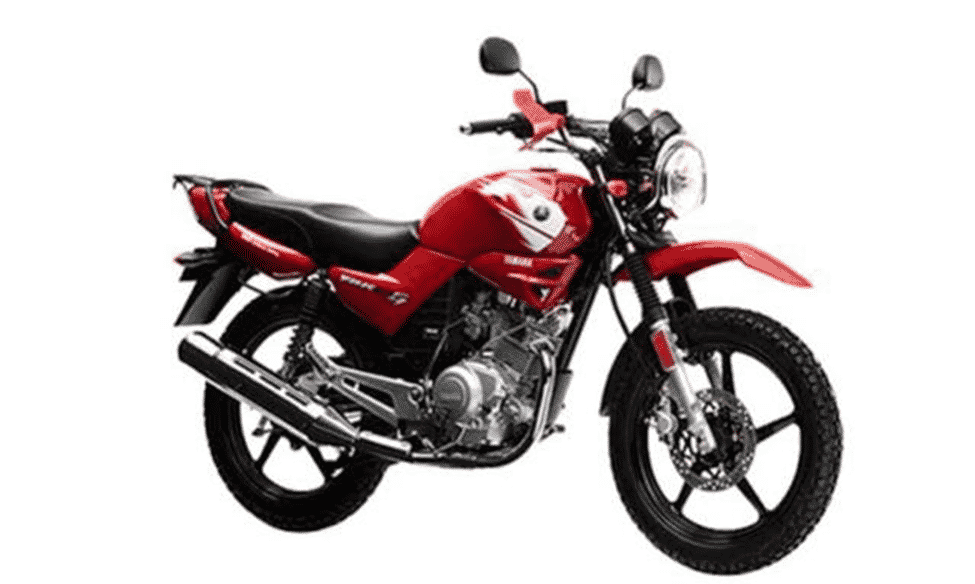 Yamaha YBR 125G Top Speed
YBR 125G Top Speed is 102 kilometers per hour with a 60 kilometer per liter.
Yamaha YBR 125G dimensions
Height: 1100 mm
Width: 730 mm
Length: 2065 mm
Yamaha YBR 125G Fuel Consumption
YBR 125G's fuel consumption rate is efficient, making it a reliable bike. Yamaha YBR 125G fuel consumption is 60 kilometers per liter (60kmpl).
Fuel tank capacity: 13.6 liters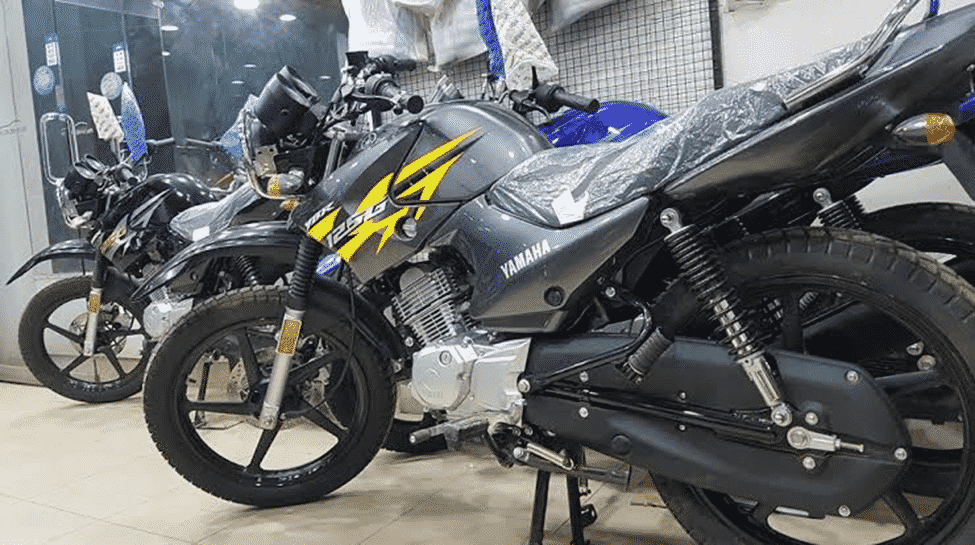 Yamaha YBR 125G 2023 Price in Pakistan
YBR 125G is a 2023s top Selling bike and has a nice and affordable price range starting point. Yamaha YBR 125G 2023 price in Pakistan is affordable and efficient for its customers. Yamaha YBR 125G 2023 Latest price in Pakistan is Rs. 331,000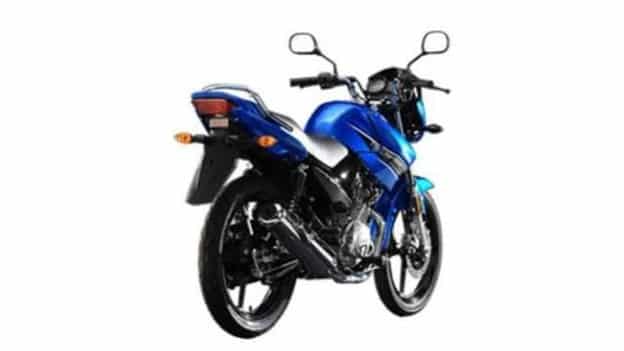 Conclusion
Yamaha YBR 125G 2023 is an efficient and reliable bike with an affordable price and modern specifications. Its specifications are impressive and innovatively engineered and have a reputation around the globe. Yamaha YBR 125G's top speed, engine specs, and other features make it one of the bestselling bikes. The company manufactures bikes every year with innovative and up-to-date technology with a powerful setup to make their bikes worth the price. While looking for a high-tech bike, one must include Yamaha's YBR 2023 125G in their list as it has a wide range of specs and features to rely on with a nice price range.