The international ride-hailing service, Yango, has arrived in Pakistan and is set to revolutionize how people travel and experience life in the country. With operations in the twin cities of Islamabad and Rawalpindi, as well as the vibrant city of Lahore, Yango will open the door to a world of possibilities, improving mobility within the city and allowing individuals the freedom to accomplish everything they want to when they step out of the door with Yango.
Yango is making aggressive efforts to make sure users embark on a journey of progress and self-fulfillment when they use the service. This ride-booking app is designed to cater to the customers' needs, ensuring they reach their destinations with ease and comfort Whether it's a quick commute to work, a trip to explore the city's cultural hotspots or a fun night out with friends, Yango has you covered.
One of the key strengths of Yango lies in its versatile fleet, offering both comfortable car rides and reliable bike rides. Safety and affordability are paramount for Yango so passengers can enjoy their journeys peacefully. Yango's competitive fares make it accessible to a wide range of users so everyone can benefit from this convenient transportation option.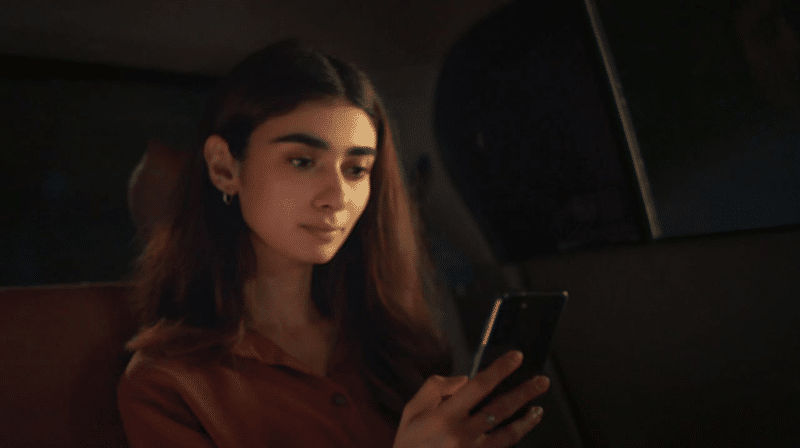 Yango encourages its users to live their stories to the fullest. Whether it's chasing dreams, achieving personal milestones, or exploring new horizons, Yango becomes a reliable companion in every step of your journey.
Moreover, Yango focuses on punctuality and comfort so that customers can reach their destinations with a smile on their faces. Bid farewell to stressful travel experiences and delays, and say hello to a seamless and enjoyable ride with Yango.
So, what are you waiting for? Download the Yango app today and get a 30% discount on your first three rides and embrace the convenience, comfort, and efficiency of Yango's ride-hailing services and embark on a new era of mobility in Pakistan.